FEATURED MATERIAL
March 2019
What is Ion Plated Stainless Steel?
Ion Plated Stainless Steel is a fairly new technique for jewelry plating. The process is used to apply a hardwearing and durable finish to stainless steel jewelry designs. Ion plated jewelry has been proven to be five to eight times more durable than traditional methods used in coating jewelry and ion plating requires less material for coating due to its process. Due to this, Ion Plated (IP) Stainless Steel is not only great for durability, it also helps to ensure the integrity and price of KA Designs.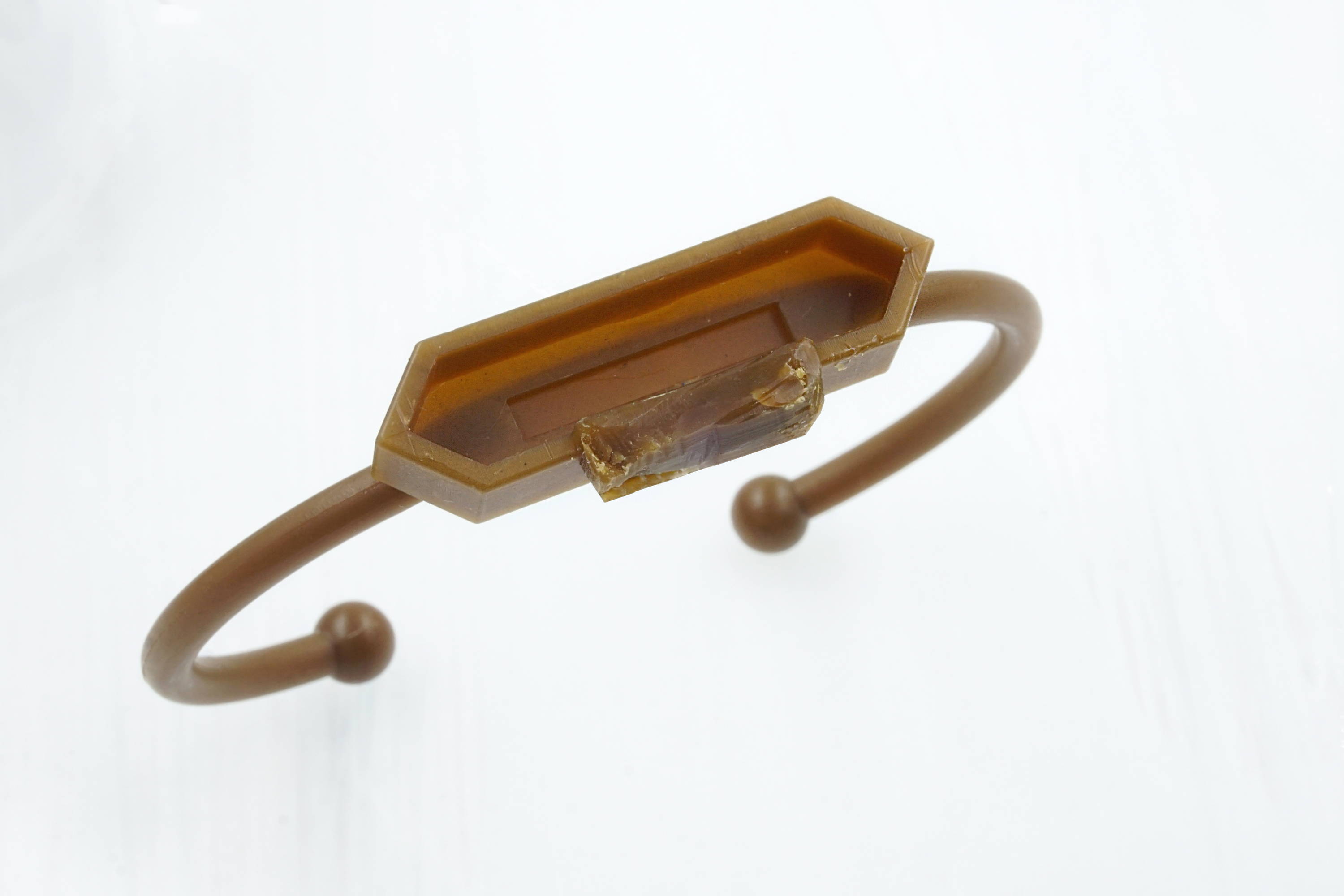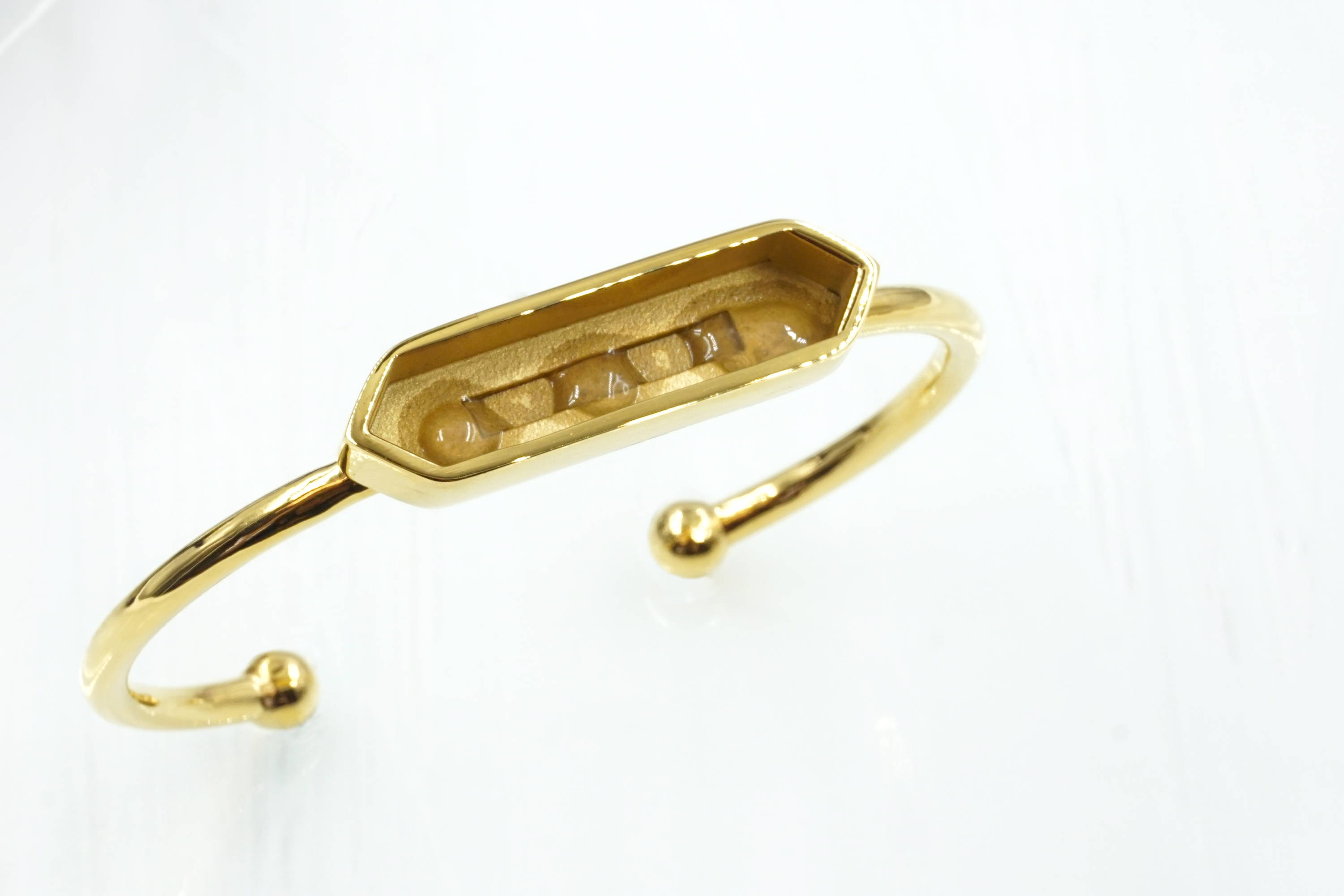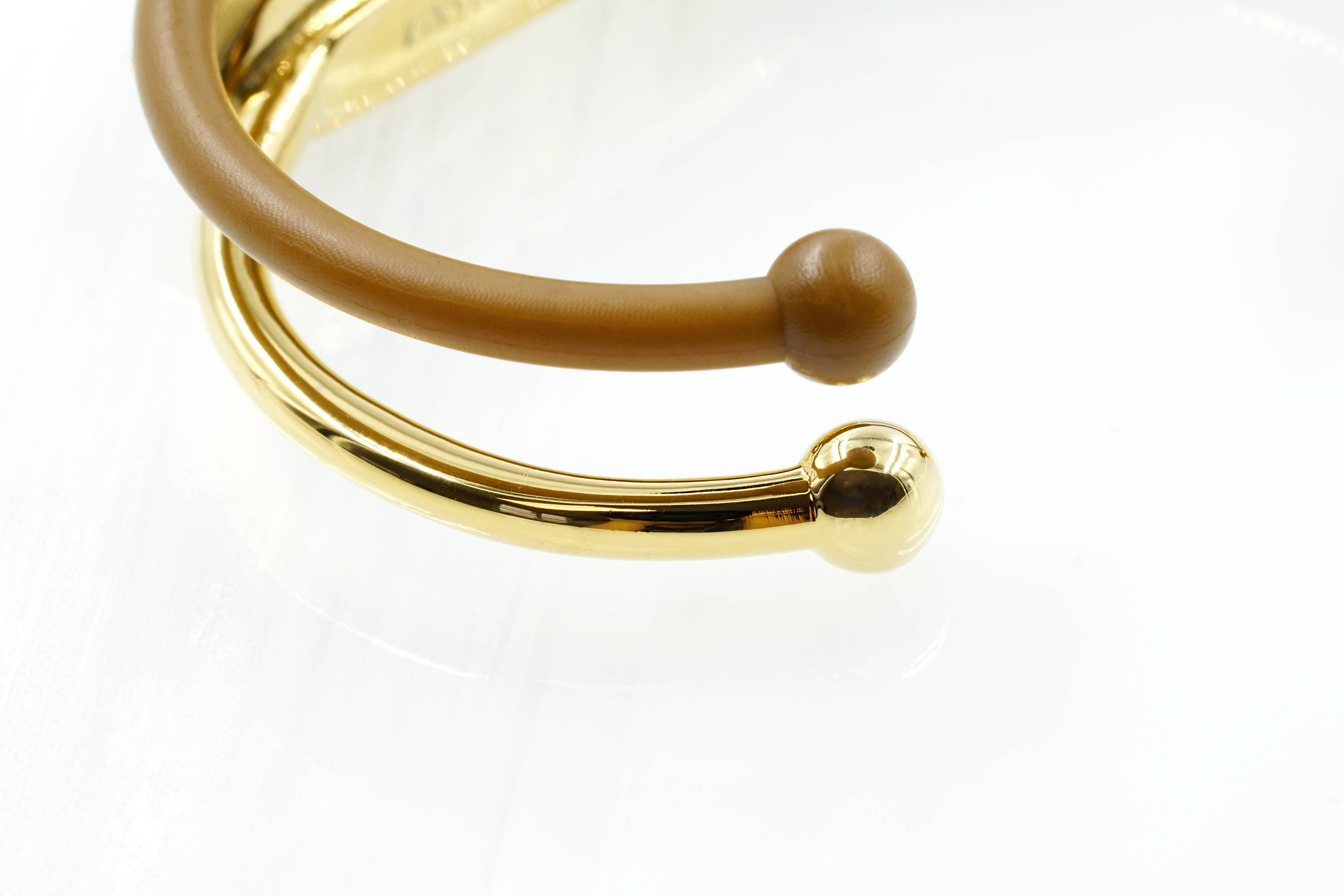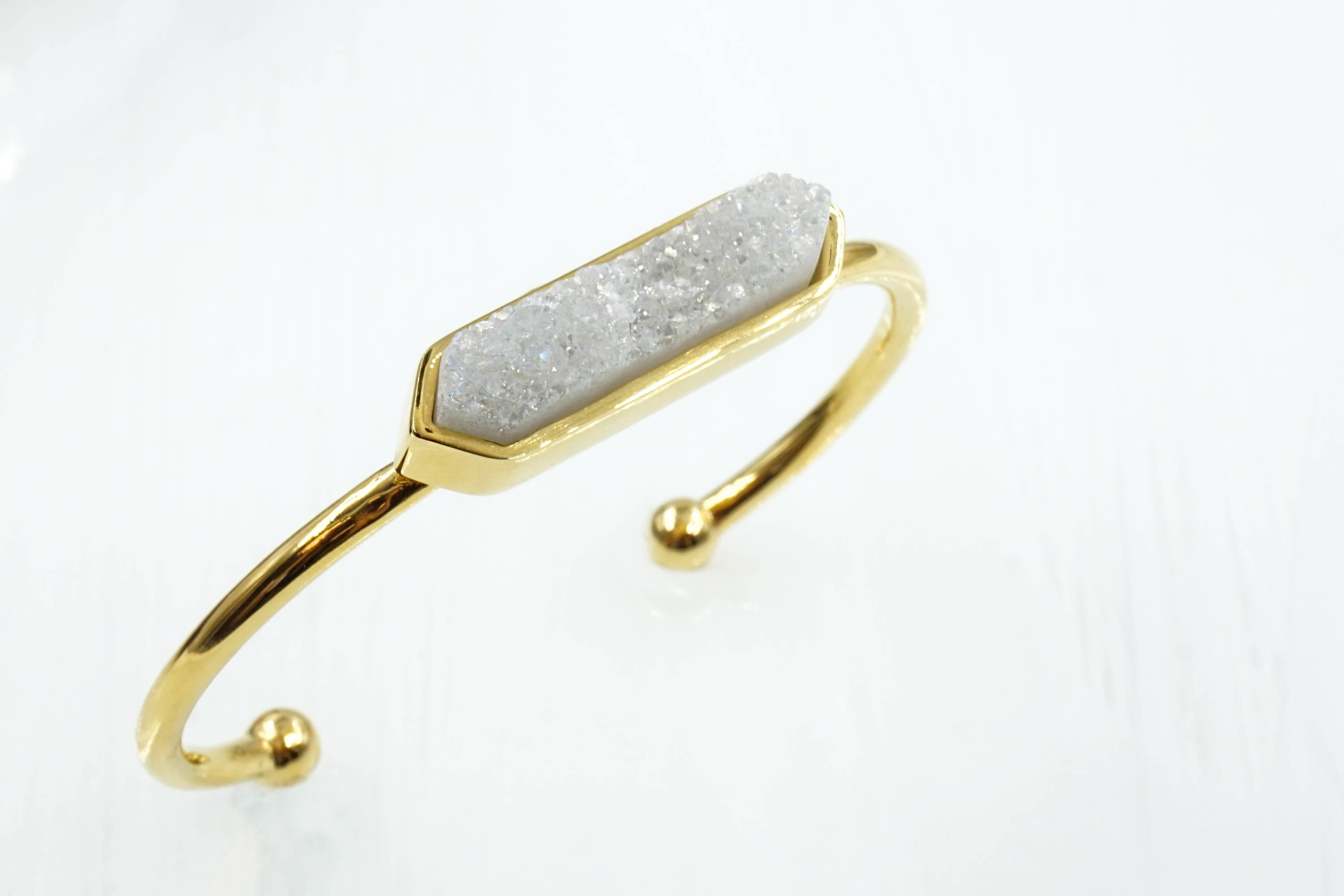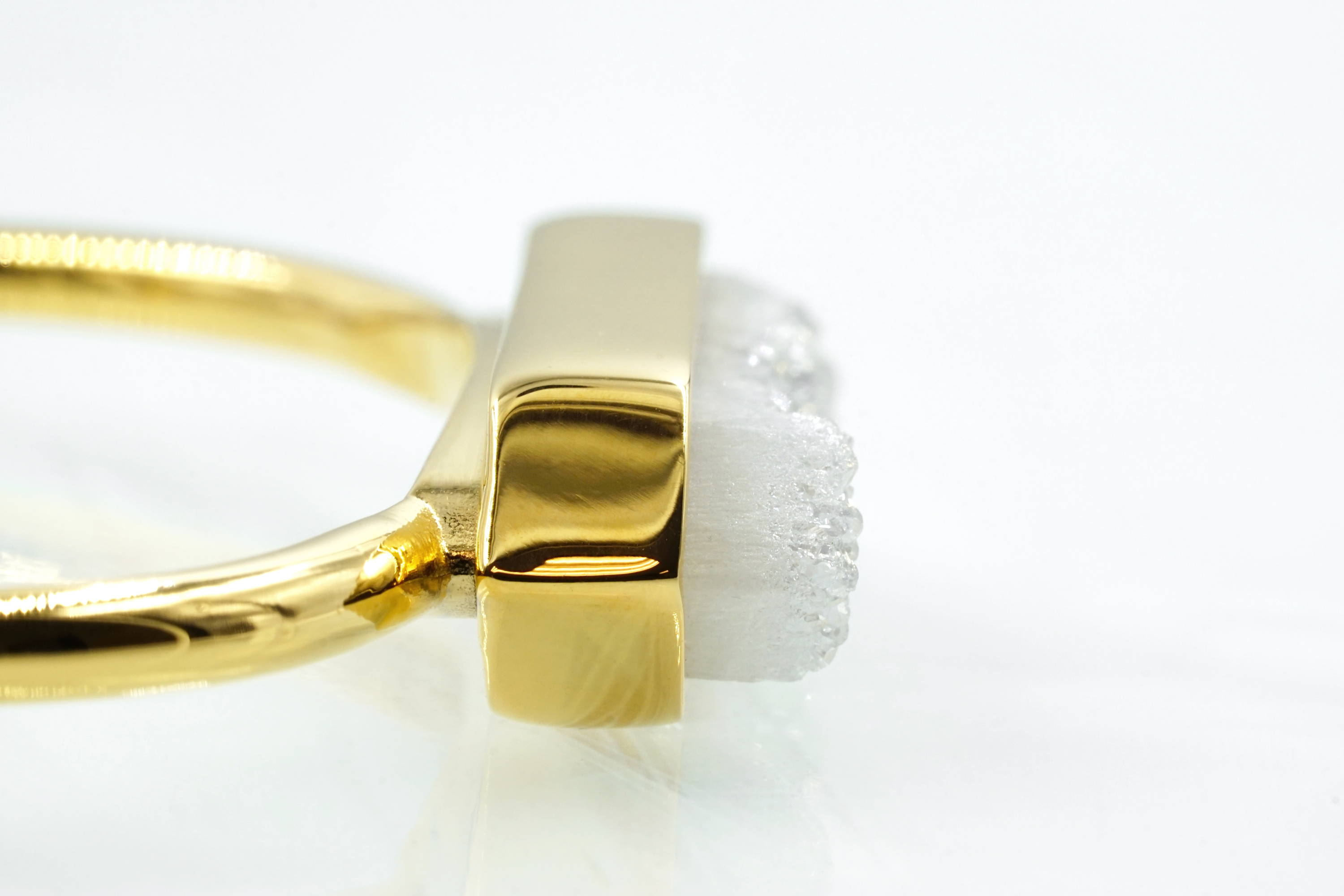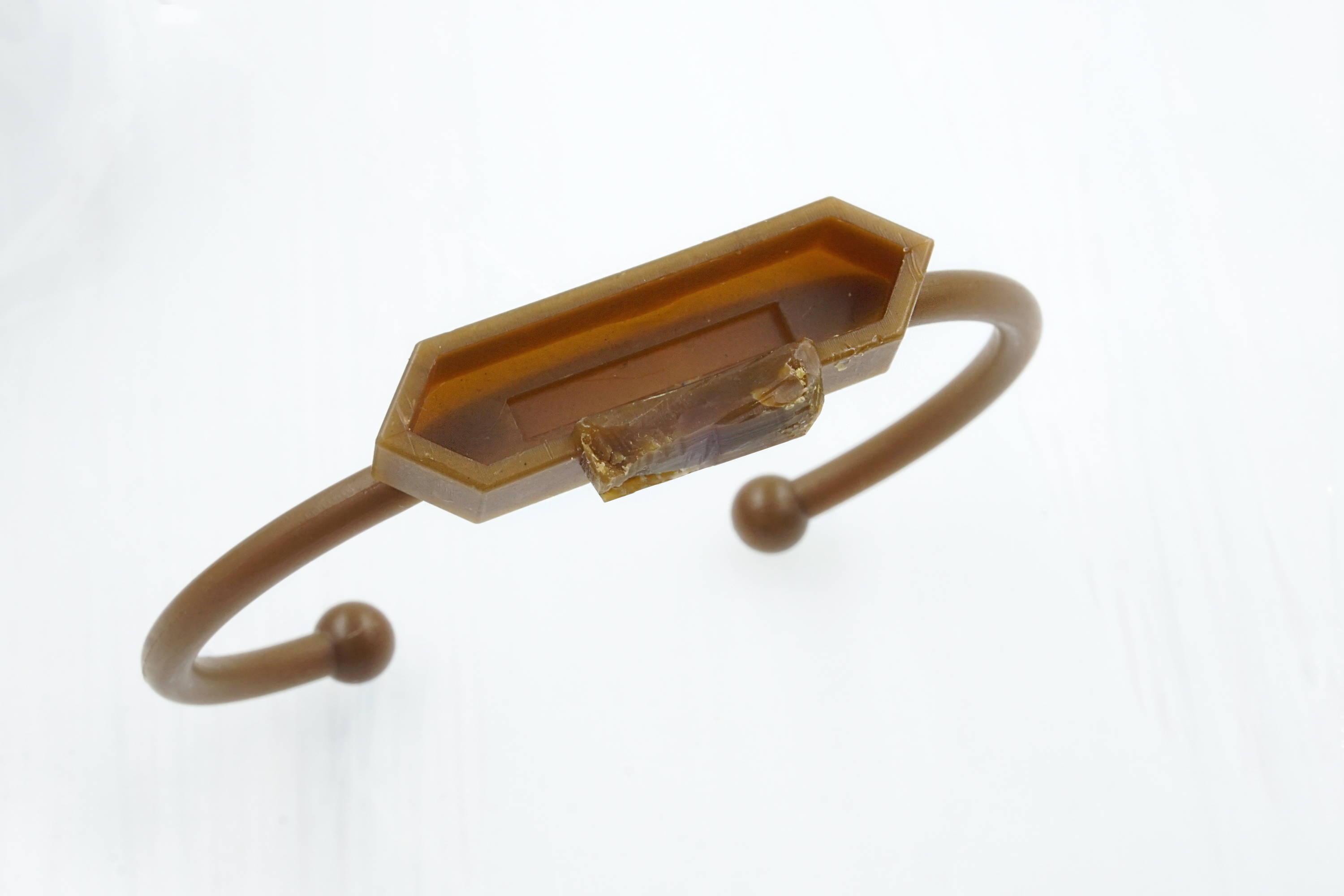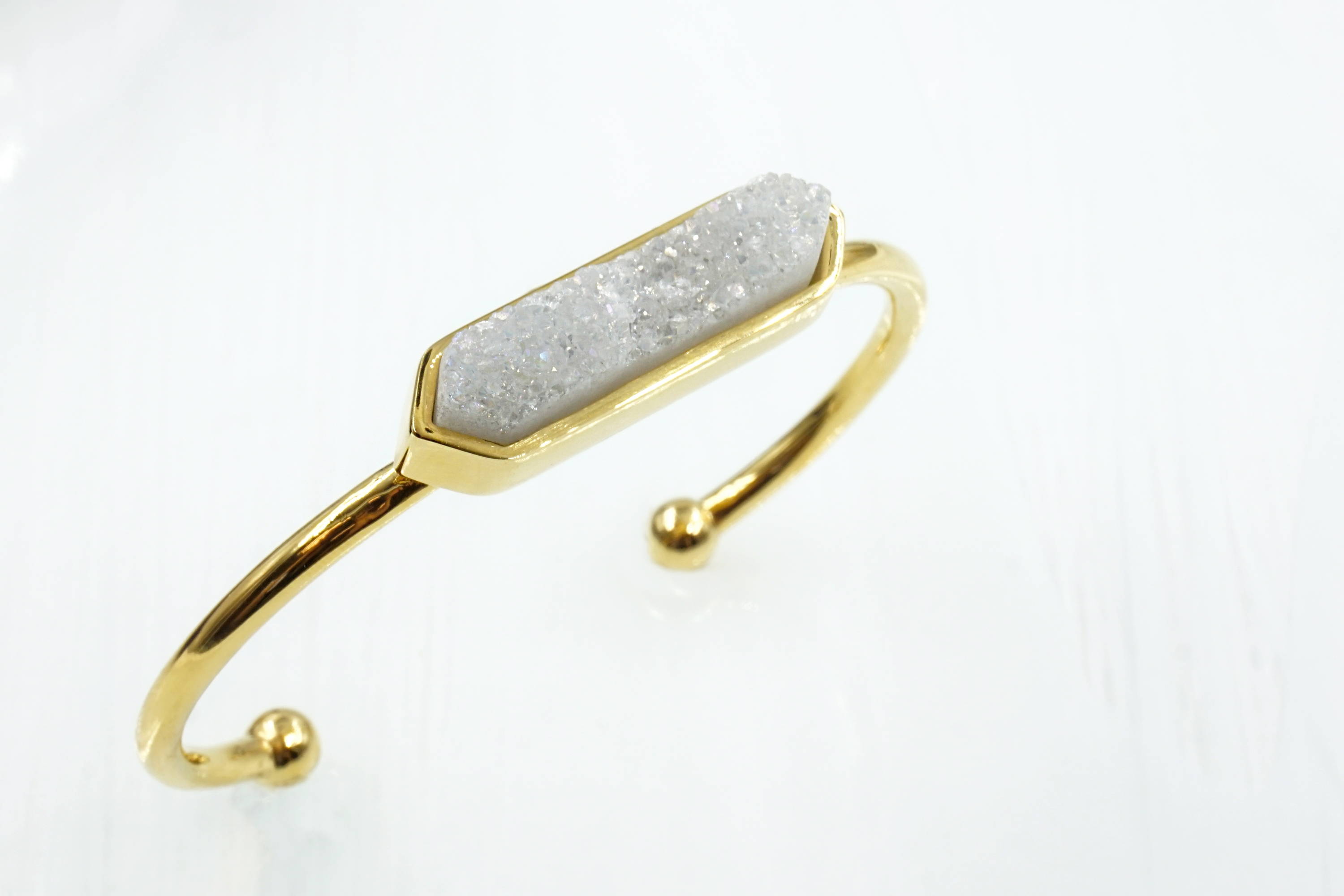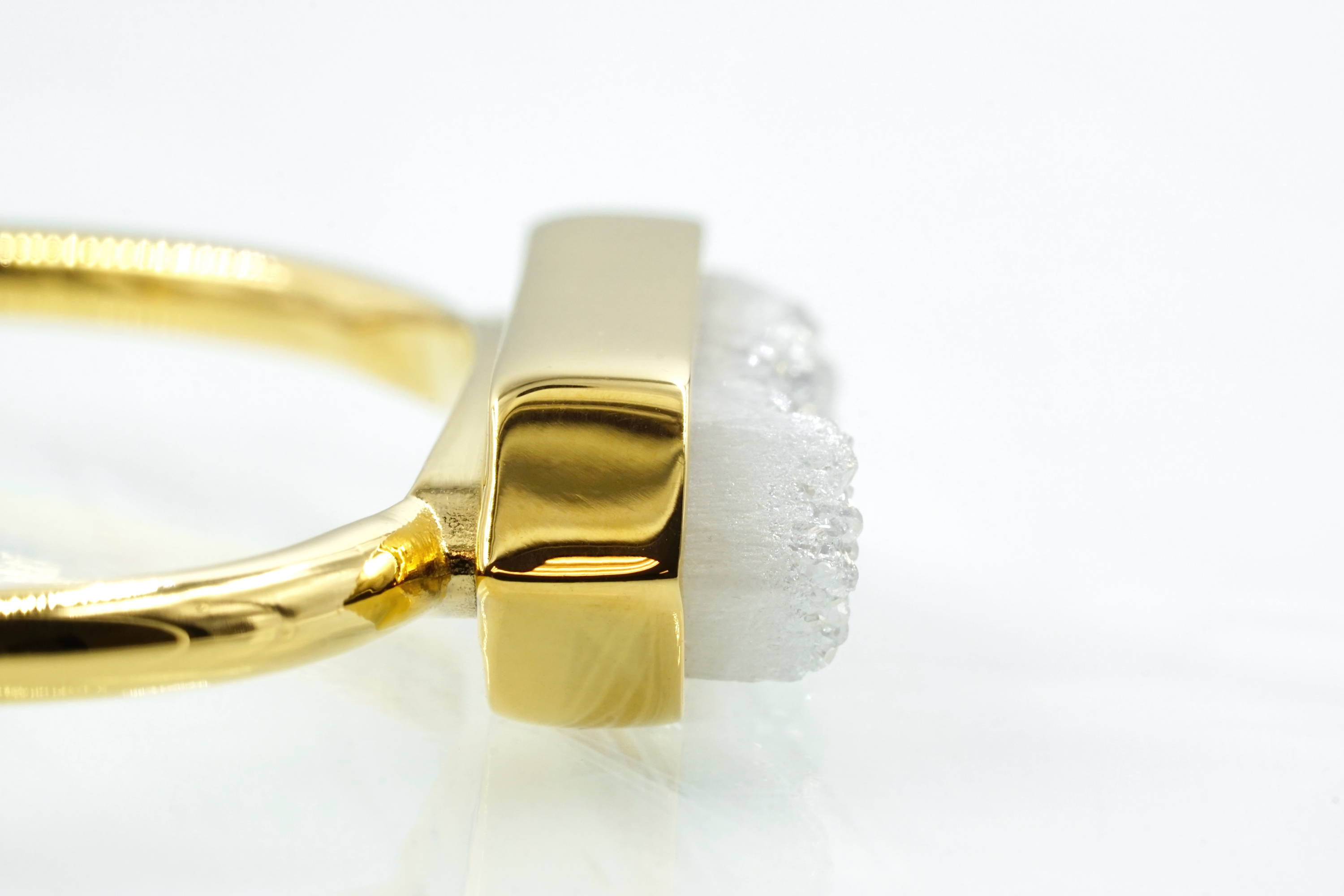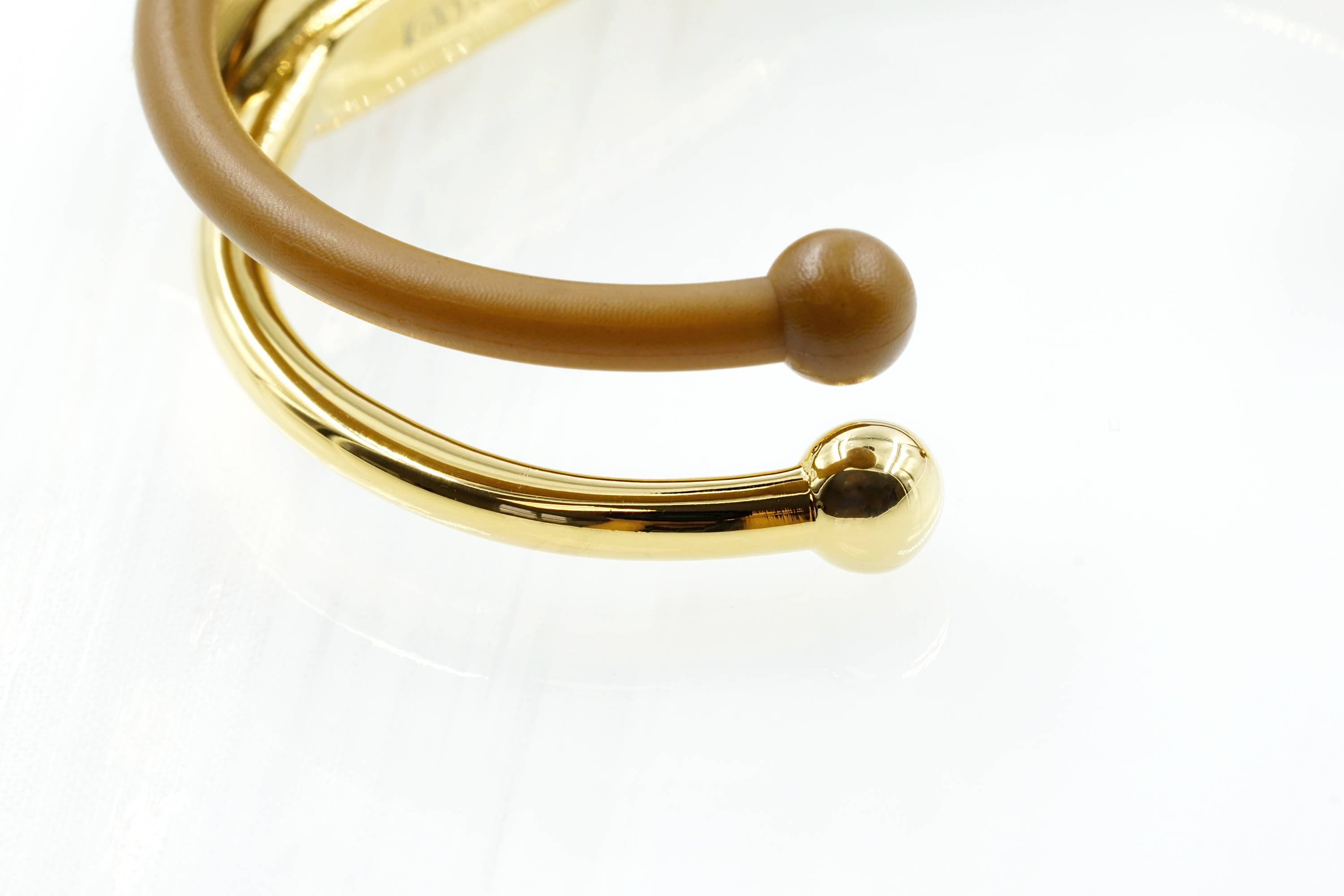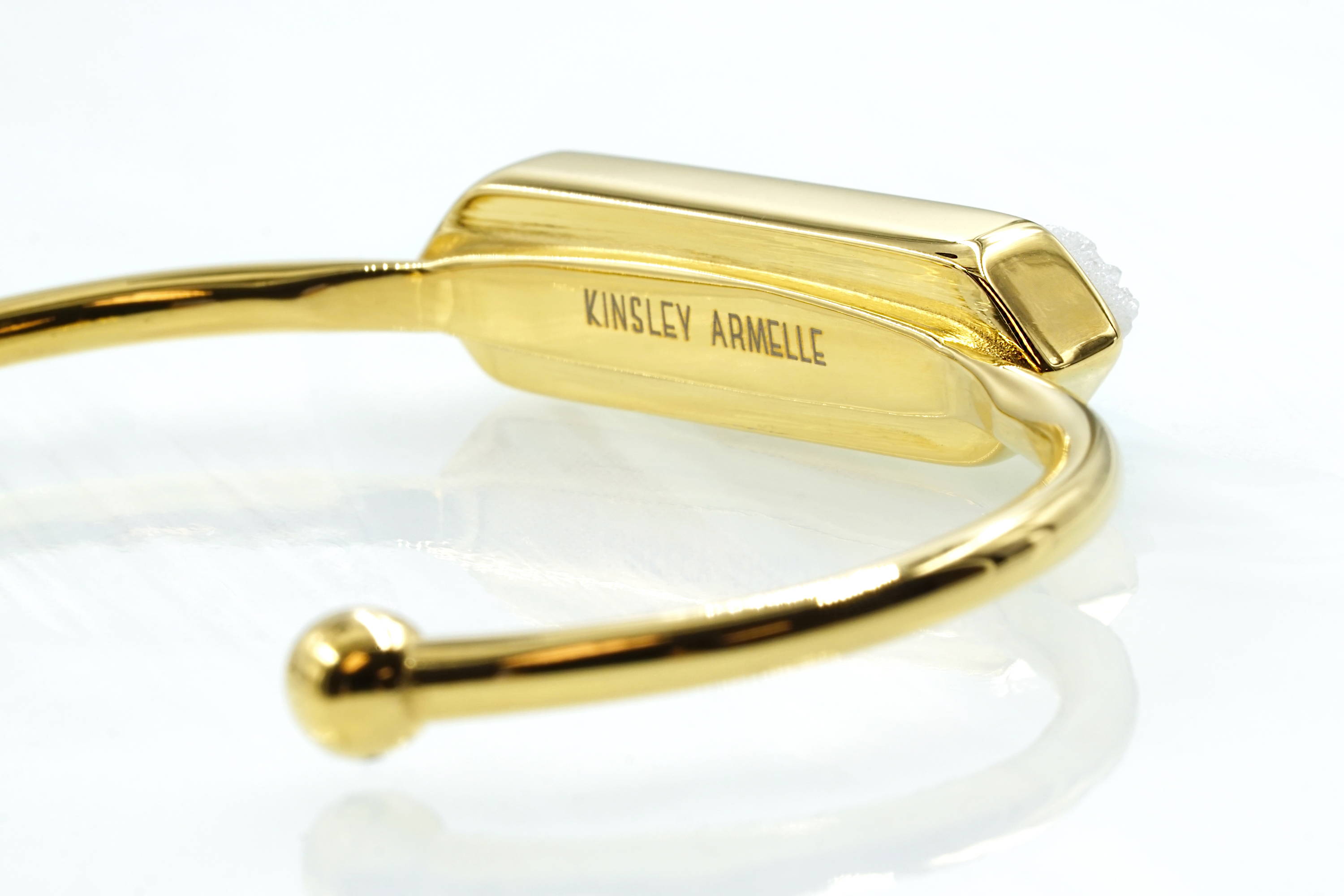 What does this process entail?
Once we finalize a design, a plastic mold is made in its likeness. The plastic mold is then filled with liquid stainless steel. The stainless steel design is then cleaned of all impurities through a process known as sputtering. Next, we prepare our 18K Yellow Gold and/or 18K Rose Gold with a bonding agent. Both the coating and bonding agent are then vaporized by an electrical charge and the vapor is propelled onto the bonding material. Lastly, an opposite electrical charge is introduced and that forces the coating and underlying layer to bond. Our 'Silver' ion plated stainless steel designs are always solid stainless steel, our yellow gold designs are 18K Yellow Gold over stainless steel and our Rose Gold designs are 18K Rose Gold over stainless steel.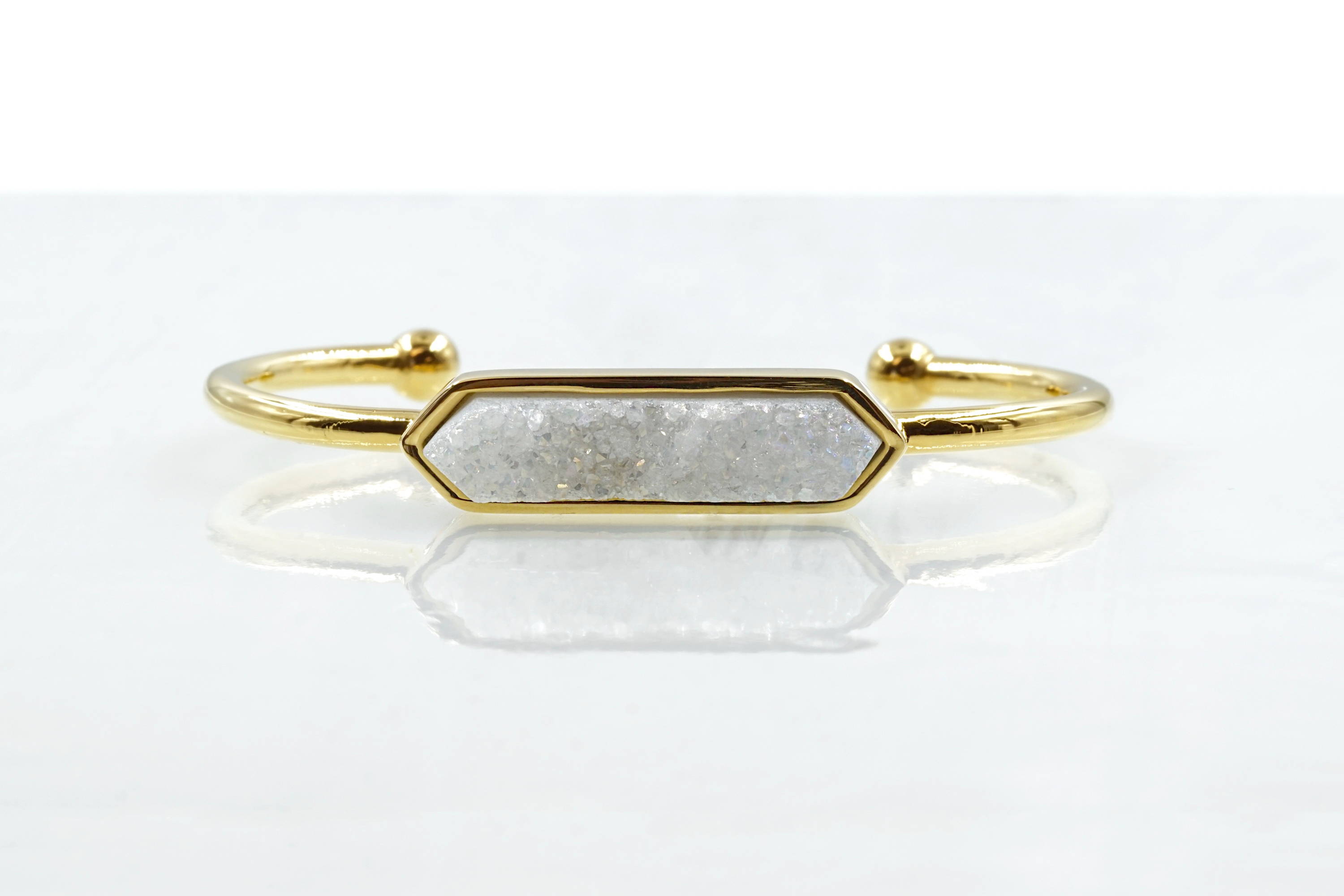 Do you have to take special care with Ion Plated Stainless Steel Jewelry?
Ion Plated Stainless Steel Jewelry is highly durable and made for everyday use. Most normal care routines apply. Simply store your KA designs in clean, dry, soft containers (our signature pouches are perfect). After wear, metals can always be wiped with a clean, soft, dry cloth. With proper care, your KA designs can be treasured for years to come.
Select Ion Plated Stainless Steel Designs are 20% Off - THIS MONTH ONLY!