FEATURED PRODUCT
July 16, 2018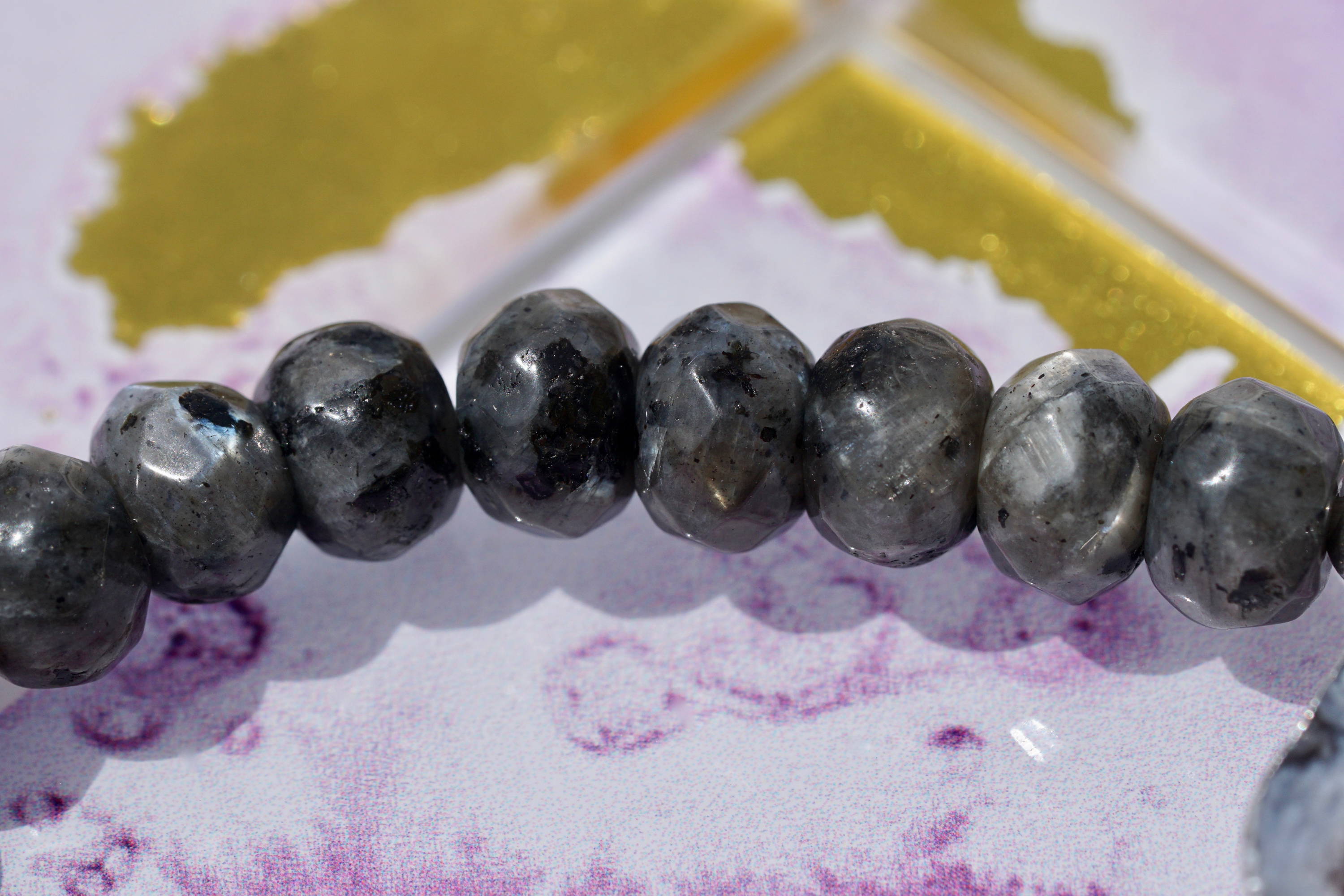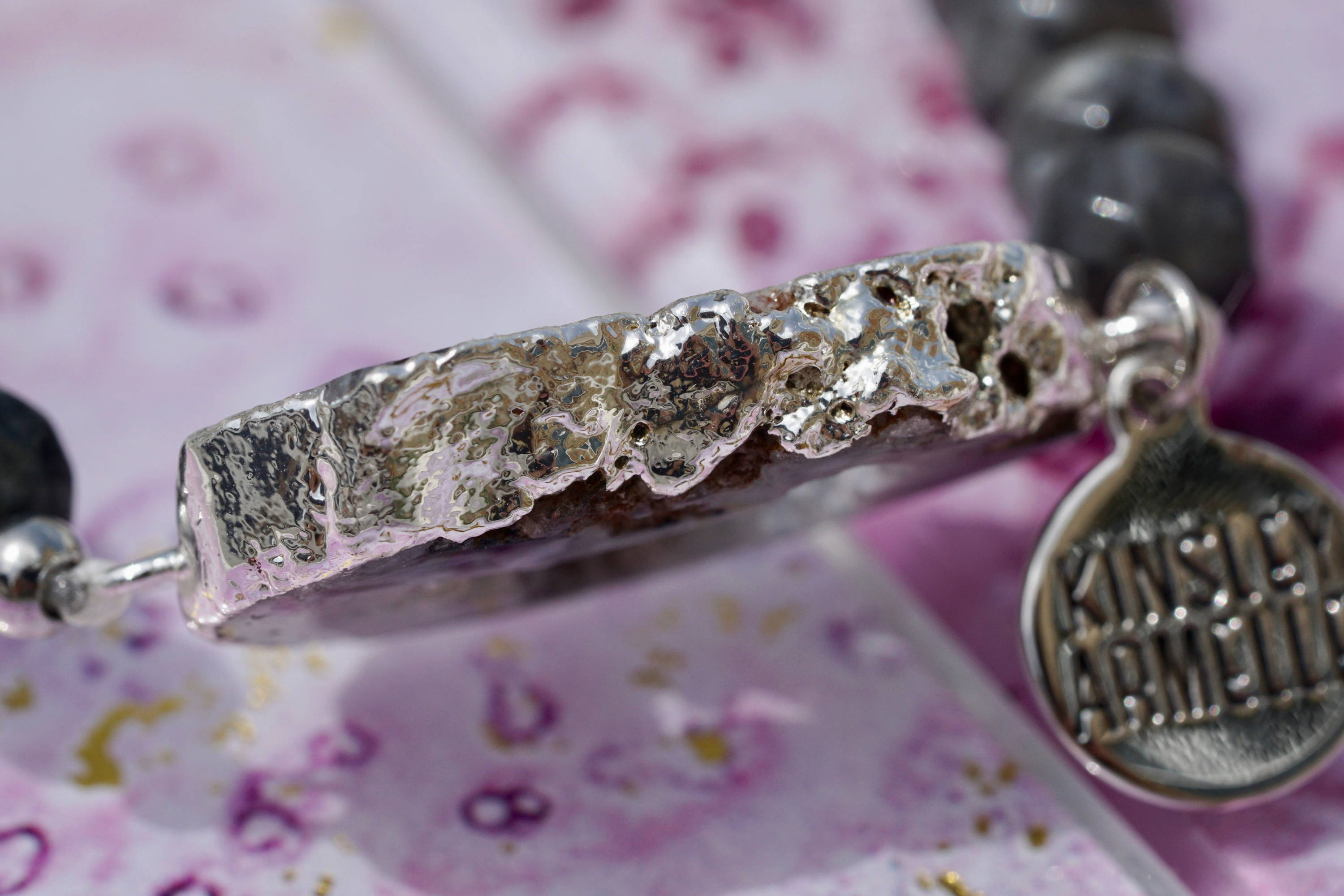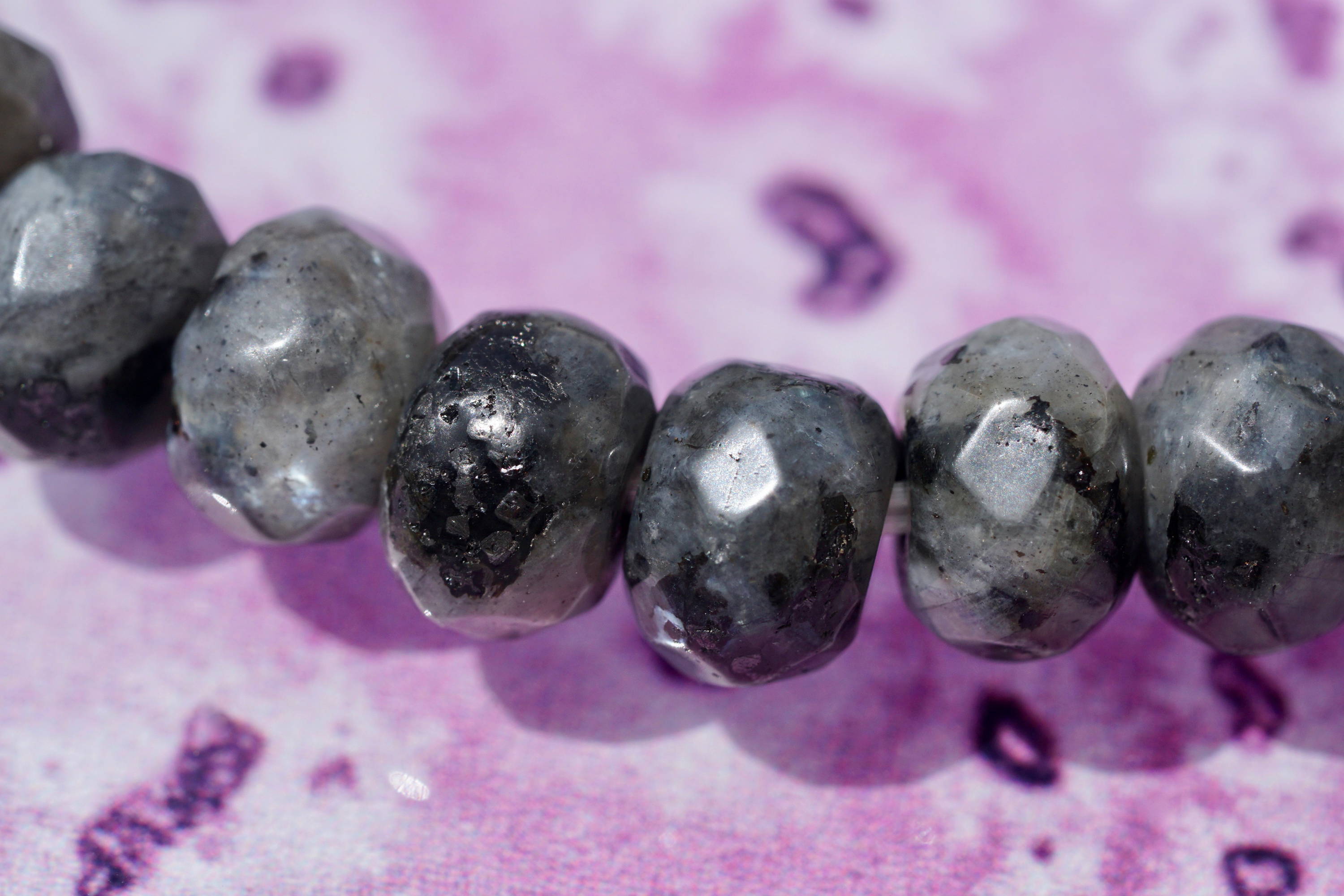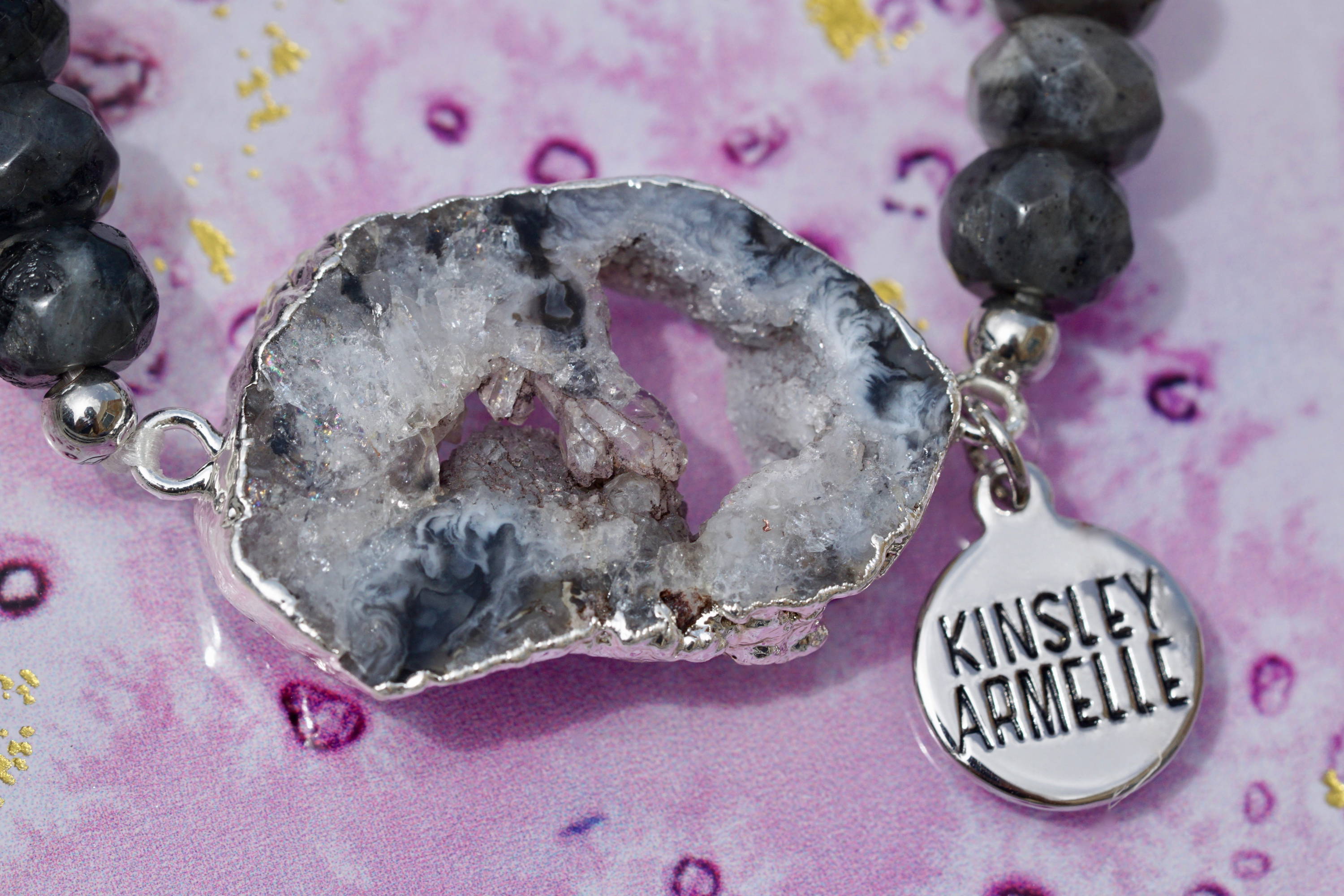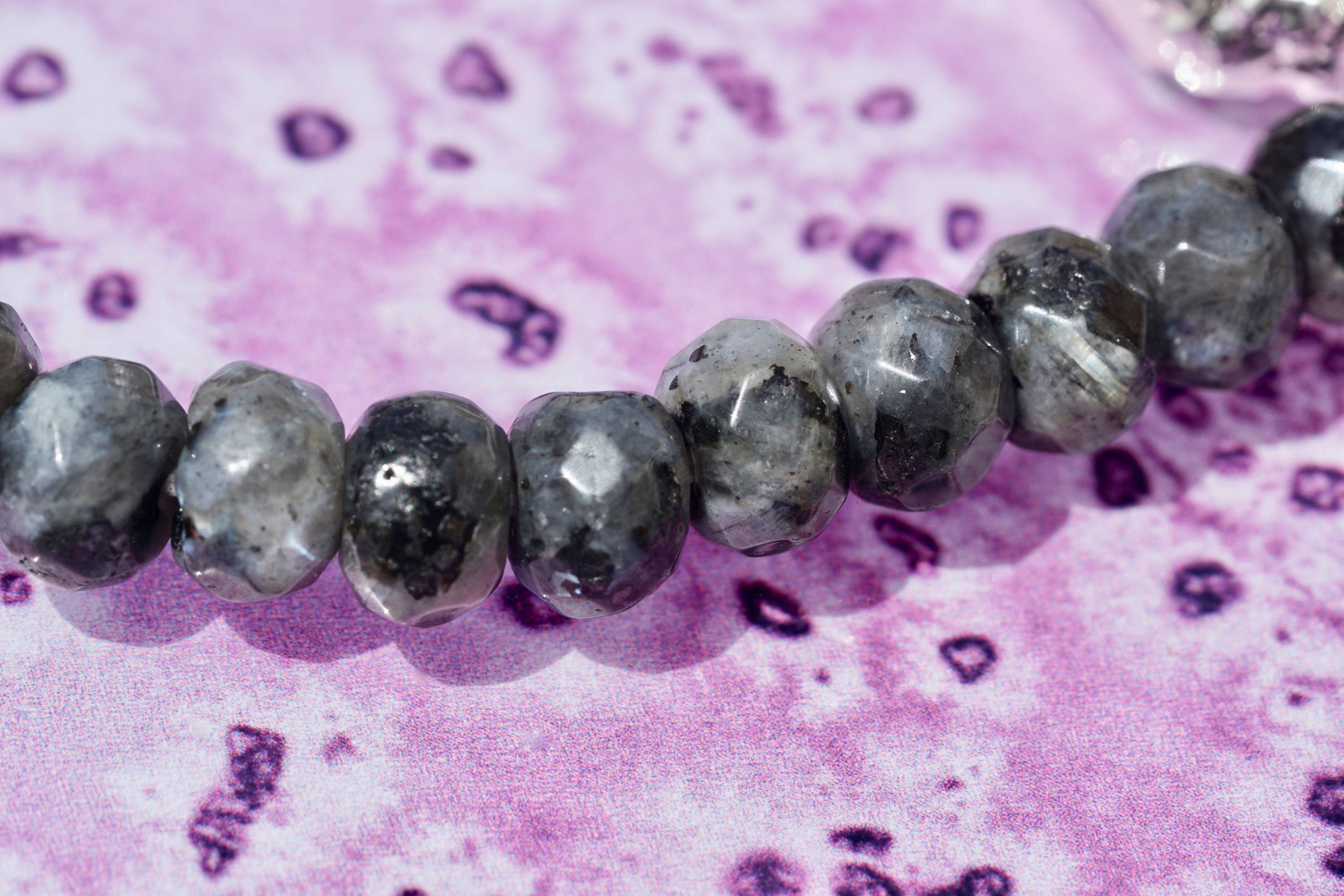 What was the inspiration for the Agate Collection Silver Smoky Bracelet?
The Agate Collection - Silver Smoky Bracelet was one of Kinsley Armelle's first designs and came out in the Spring of 2016. Our inspiration for the Smoky Bracelet was the Agate stone itself. Agate is a variety of chalcedony and a form of quartz and it was first discovered near modern day Sicily. It has been long known for its beauty, healing properties, and translucent color. The stones we use for our Agate Collection - Silver Smoky Bracelet are completely organic stones and no two are alike. We love Agate for its innate natural beauty, plus the stones are lightweight and allows each bracelet to be a true one- of -a-kind.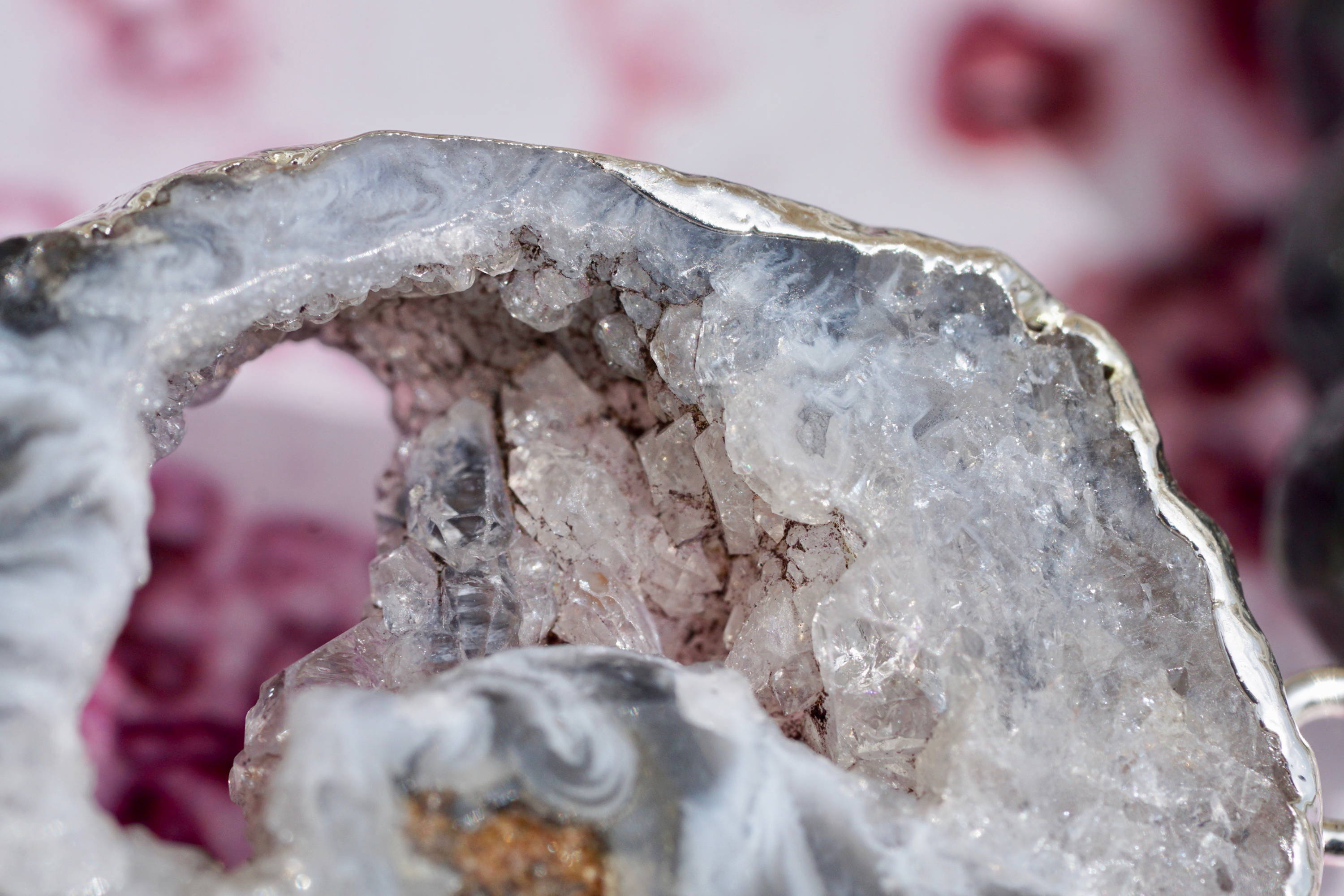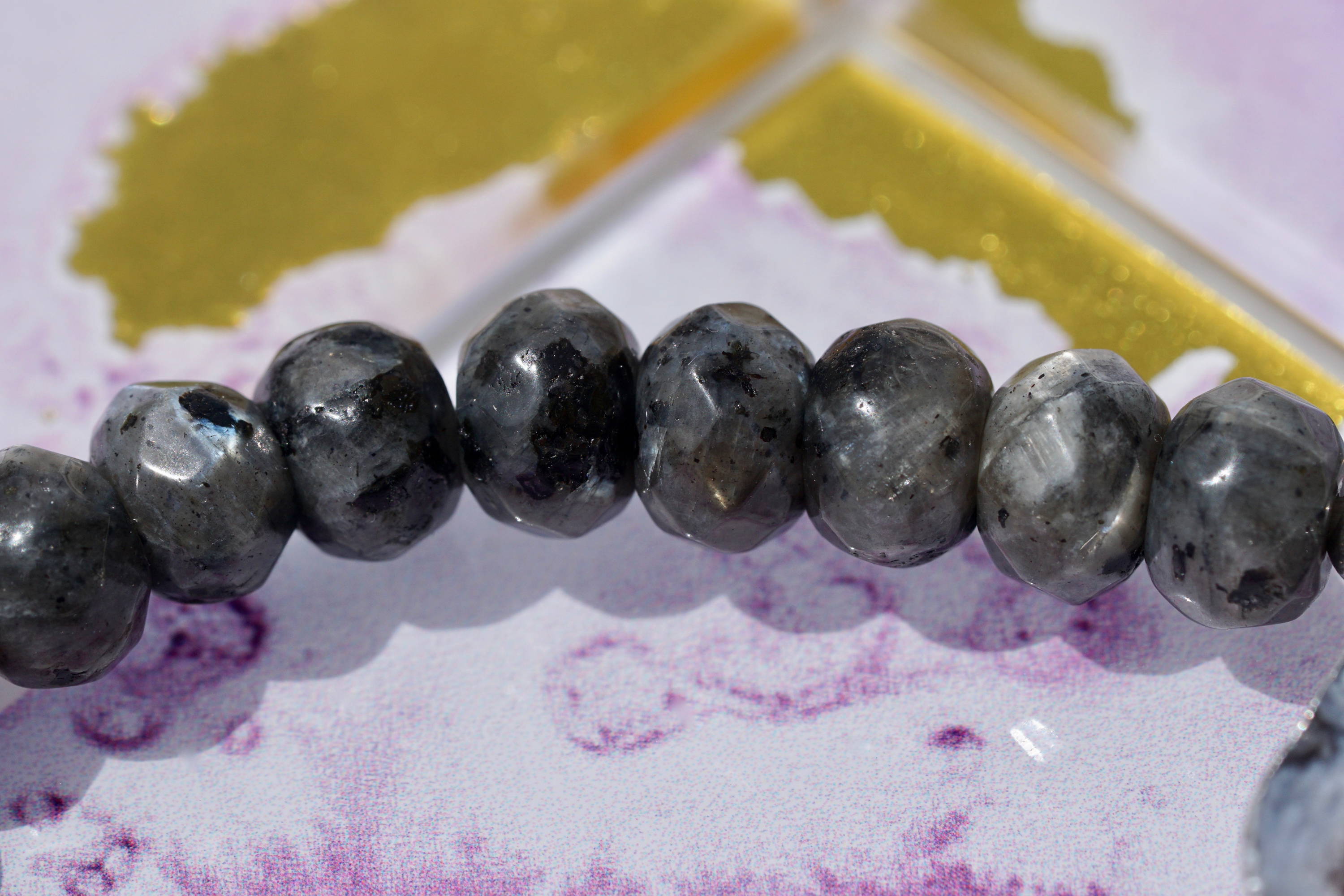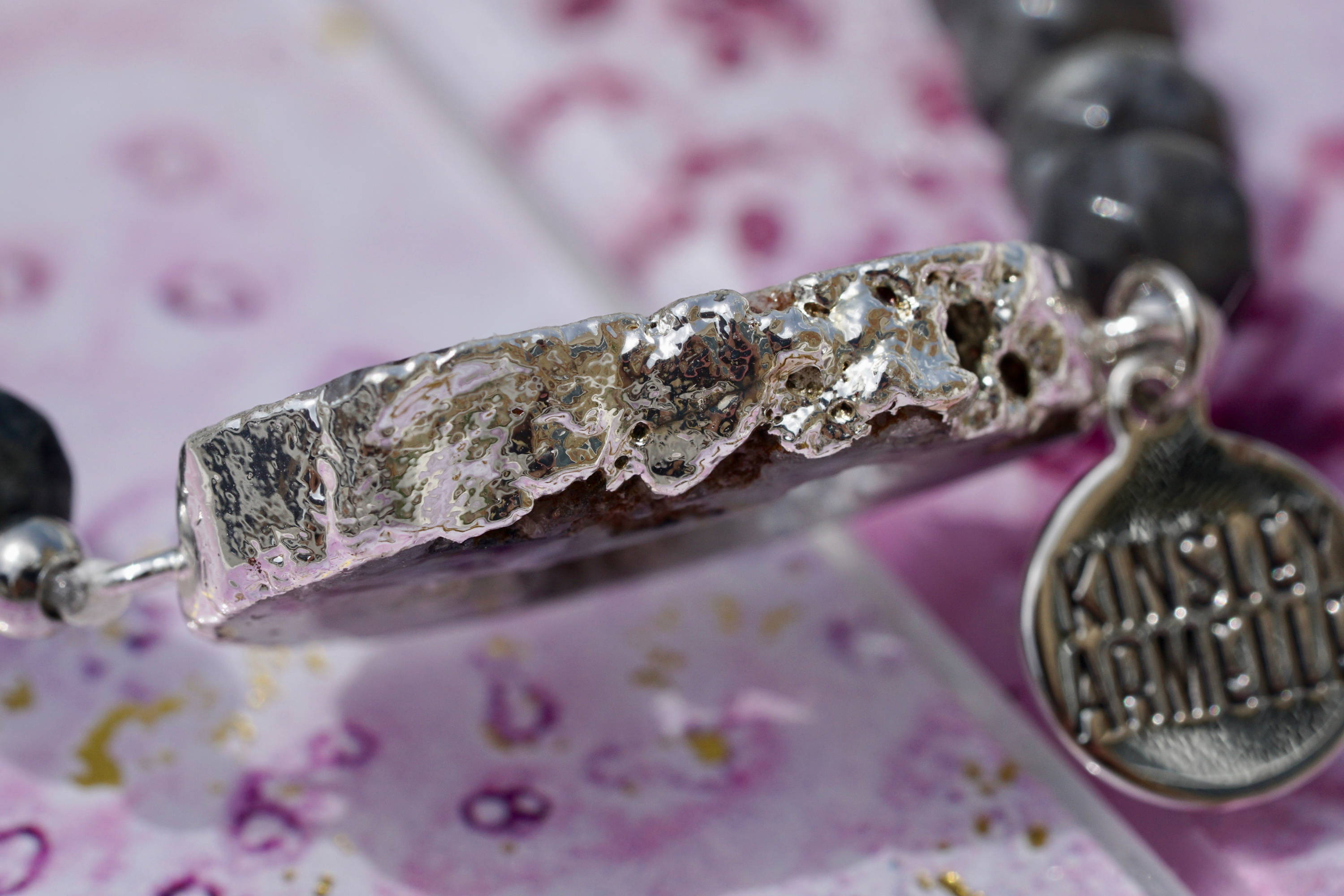 Why did we name the design smoky?
We had already decided on all natural black agate stones for the centerpiece of this design but we still had to choose what type of beads we wanted for the actual bracelet band. We knew we wanted to use a natural stone that would compliment the colors most commonly found in black agate stones. We chose to use faceted, larvikite stone beads. We chose faceted stones because they bring a little 'glimmer' which complements the druzy aspect of the agate stone. Larvikite is part of the feldspar family, known for its healing properties and is considered to be a protective and grounding stone. The natural color larvikite reminded us of smoke, therefore, we named the design Smoky!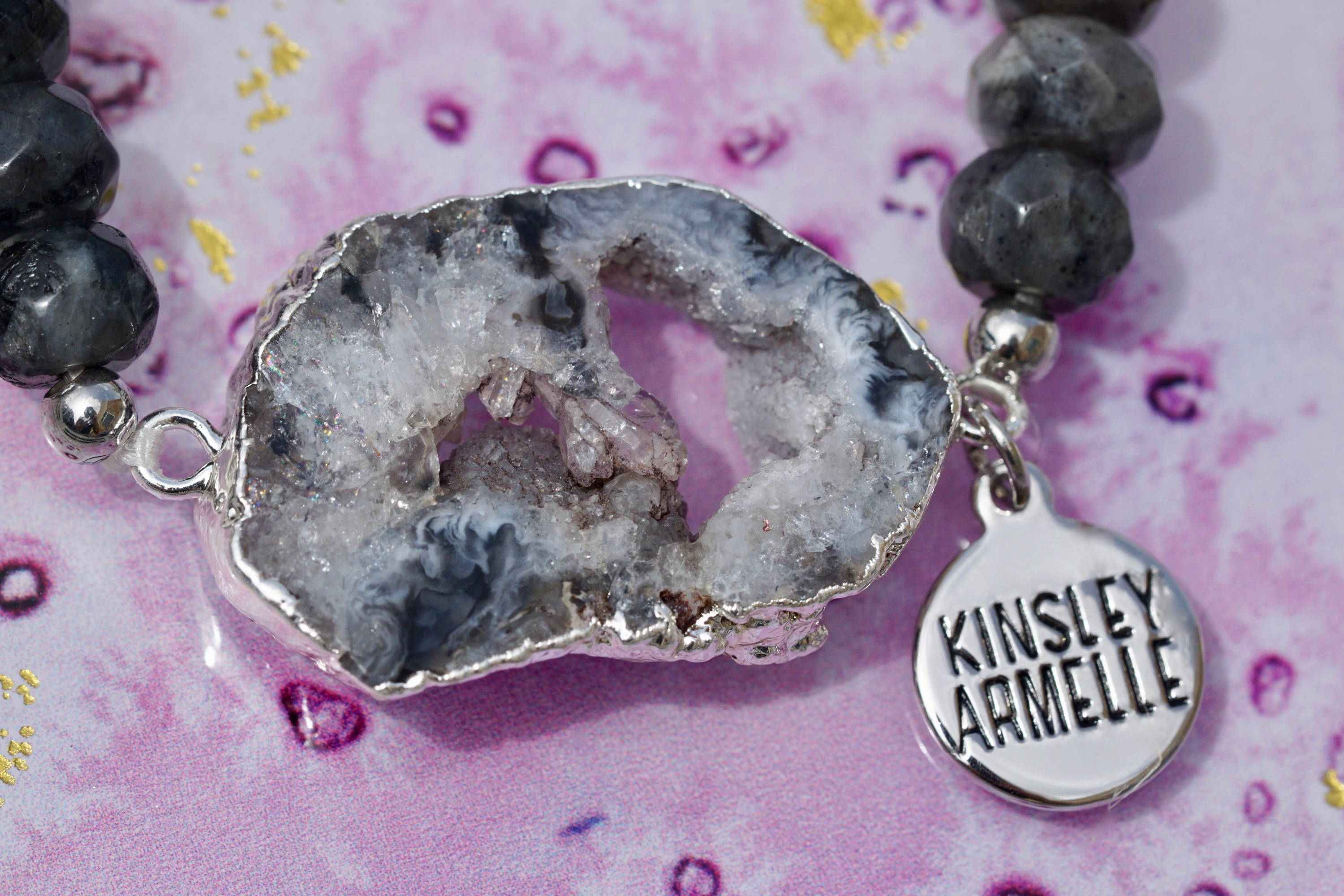 How does KA recommend styling our Agate Collection - Smoky Bracelets?
The Agate Collection Silver Smoky and Smoky bracelets are so versatile! They can be worn dressy or casual and be styled endlessly. The colors are neutral, so you can always pair them with other neutrals for a subdued look or with brighter pieces to make a bolder statement.
So what are you waiting for?
Add our Agate Collection - Silver Smoky or Smoky Bracelet to your KA Collection Today!