What was the inspiration behind our Braid Collection Raven Bracelet design?
Our Braid Collection Raven Bracelet made its debut in Fall 2017 along with its sister designs, Rust and Slate. Our goal was to design a bracelet with substantial visual appeal AND lightweight wearability. We wanted to use an organic material in the design, so we chose leather. We chose to call the collection 'Braid' because of the woven leather and how each leather strand and golden nugget come together. Each bracelet is adorned with faceted golden cubes and an adjustable chain to wear with ease.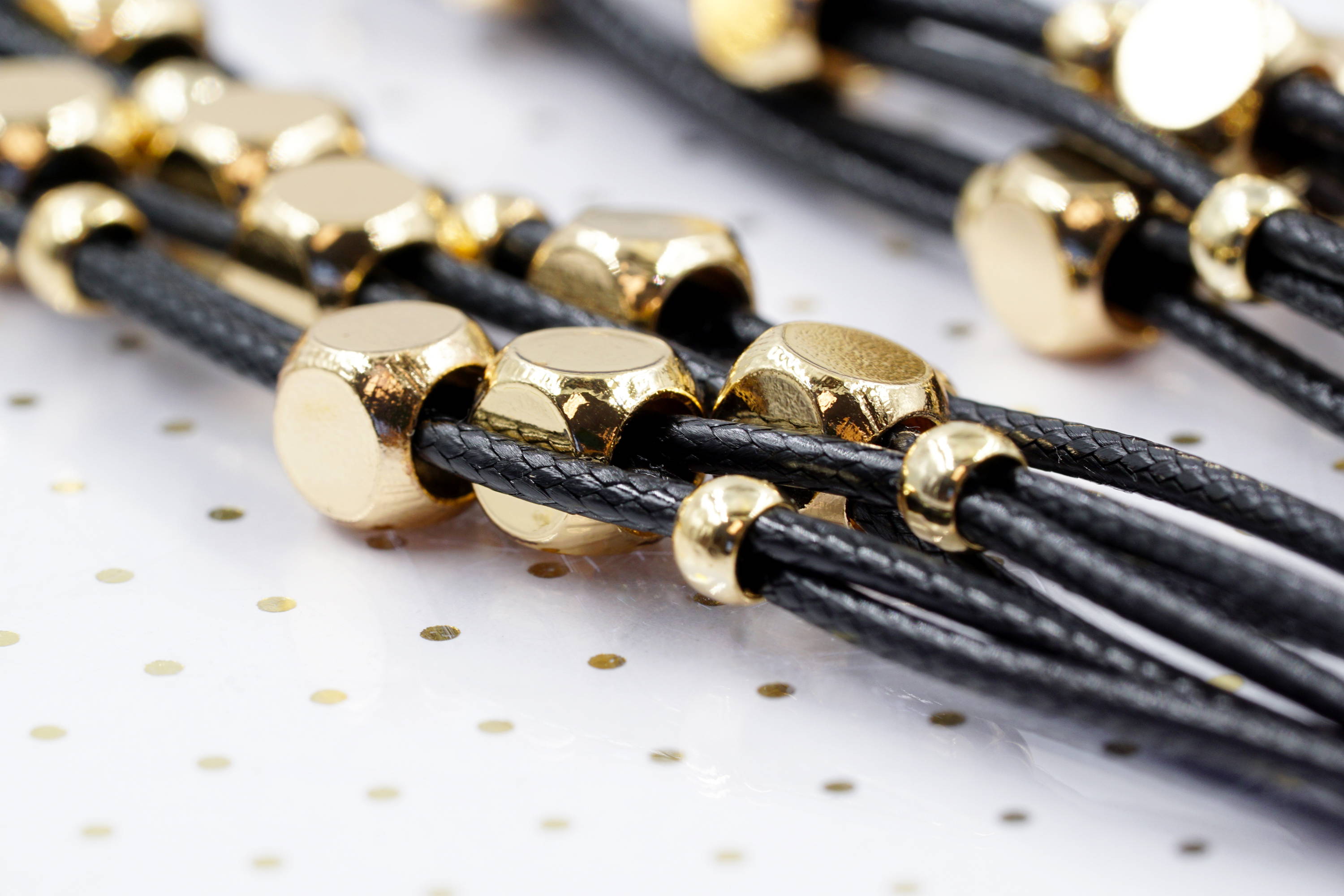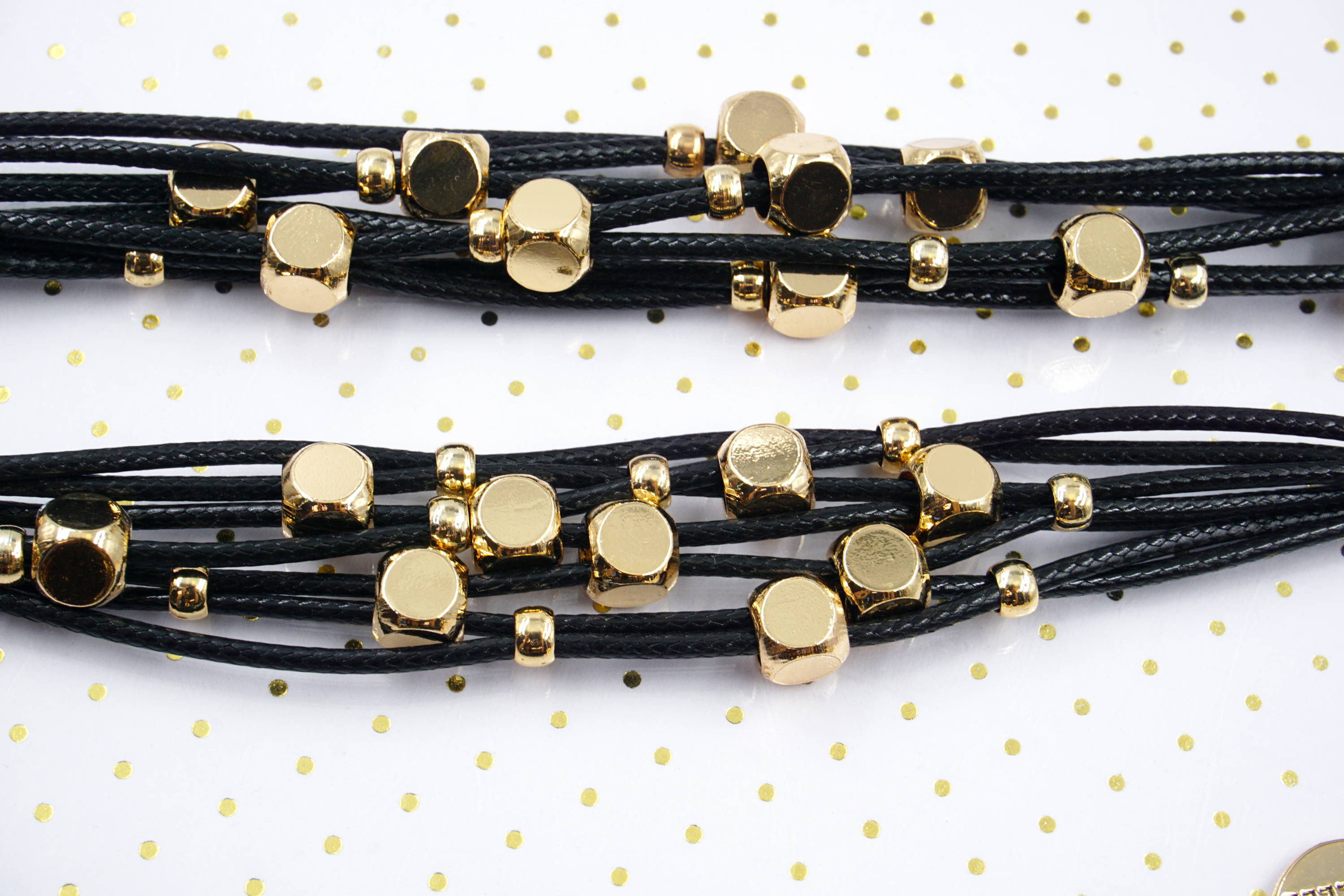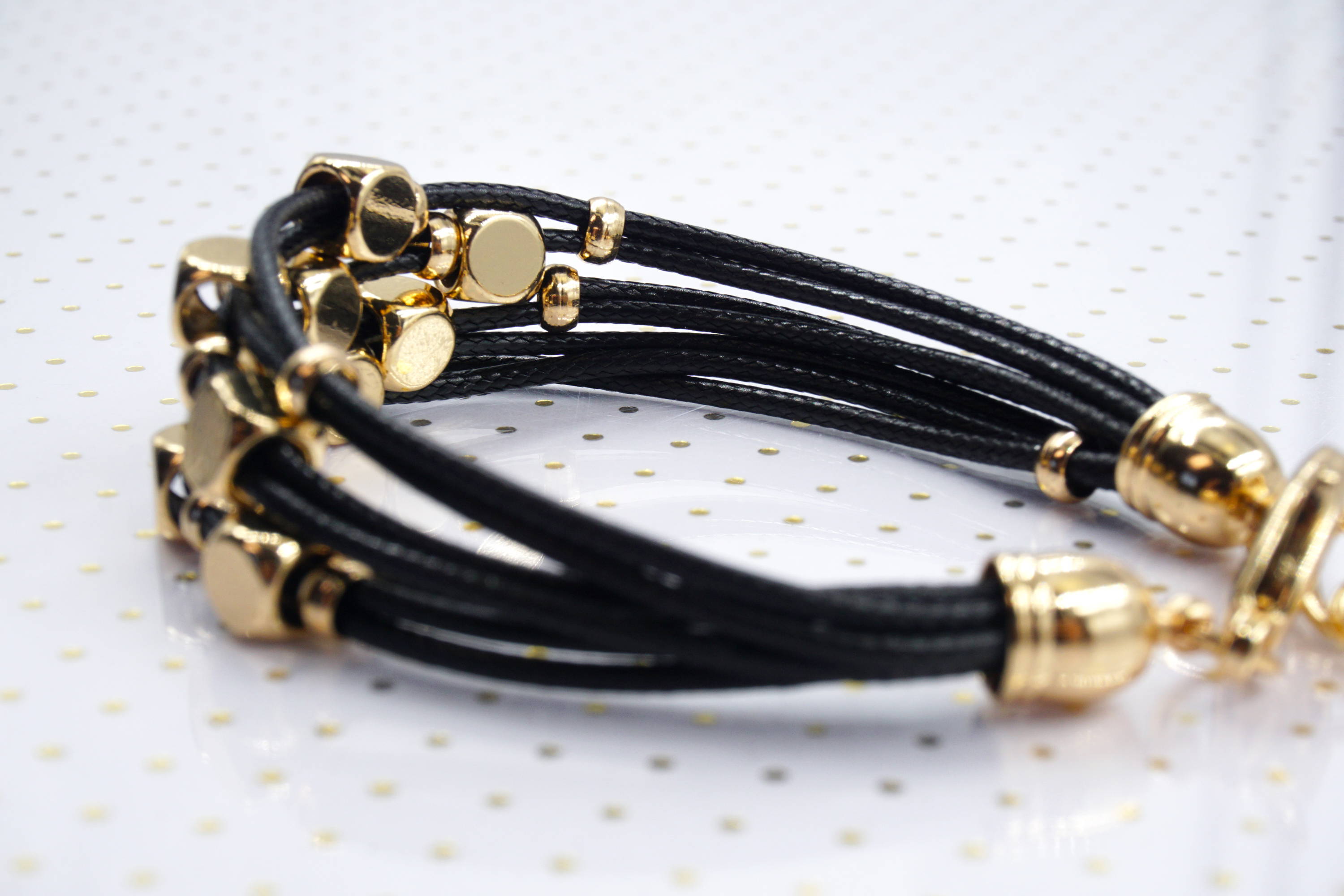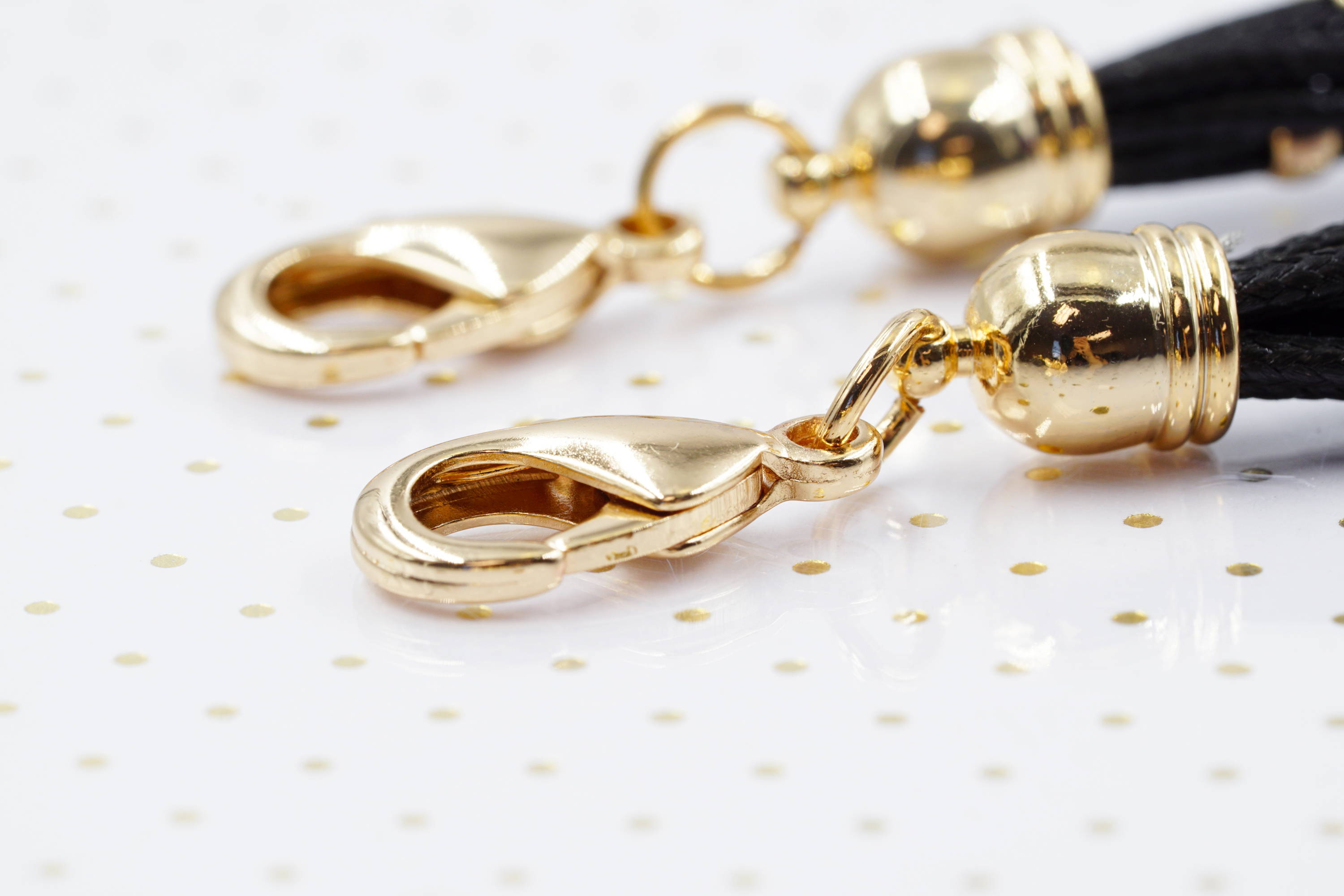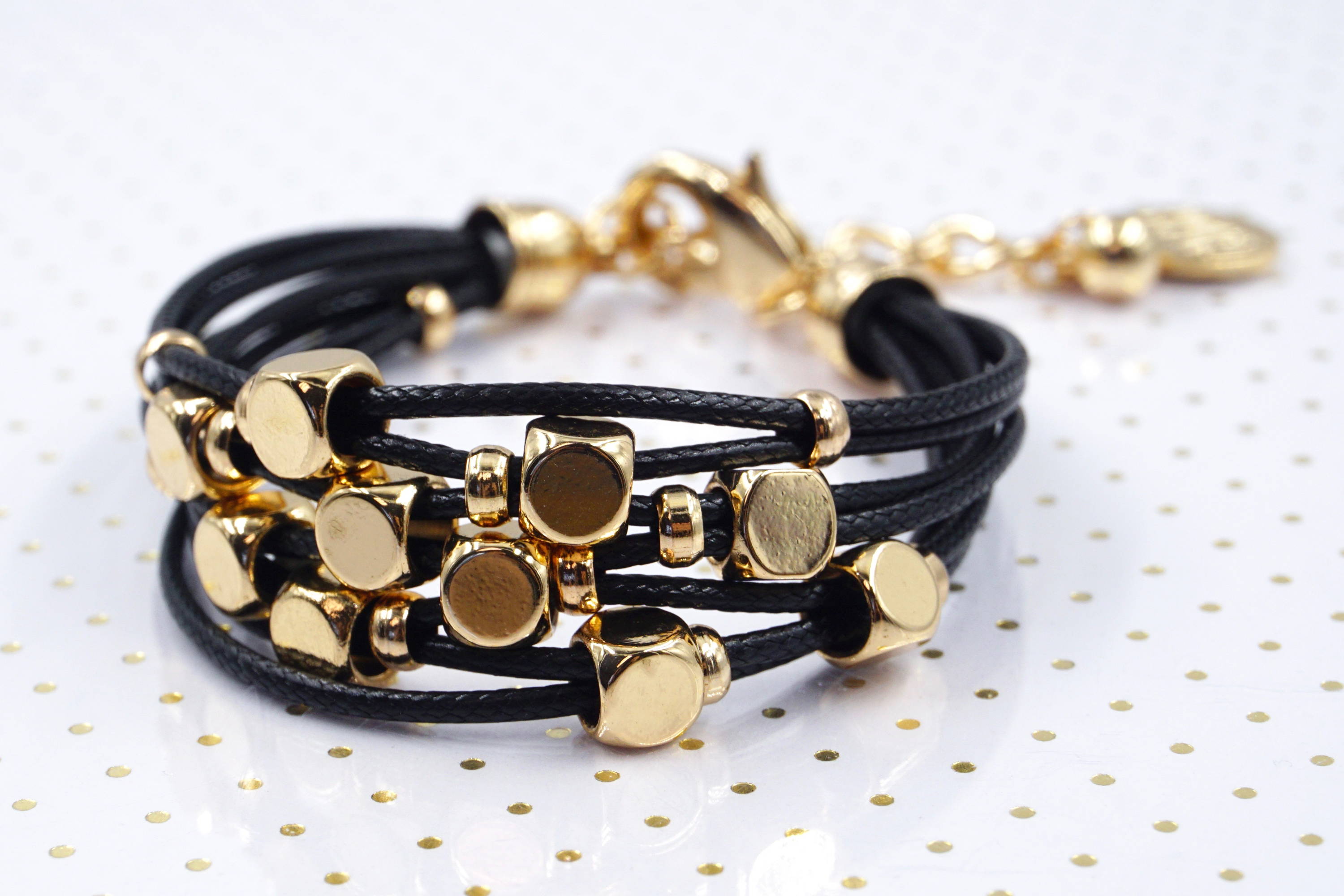 What Materials are used to make OUR braid collection BraceletS?
Our Braid Collection Bracelets are made with soft, braided leather and adorned with 18K yellow gold, faceted nuggets.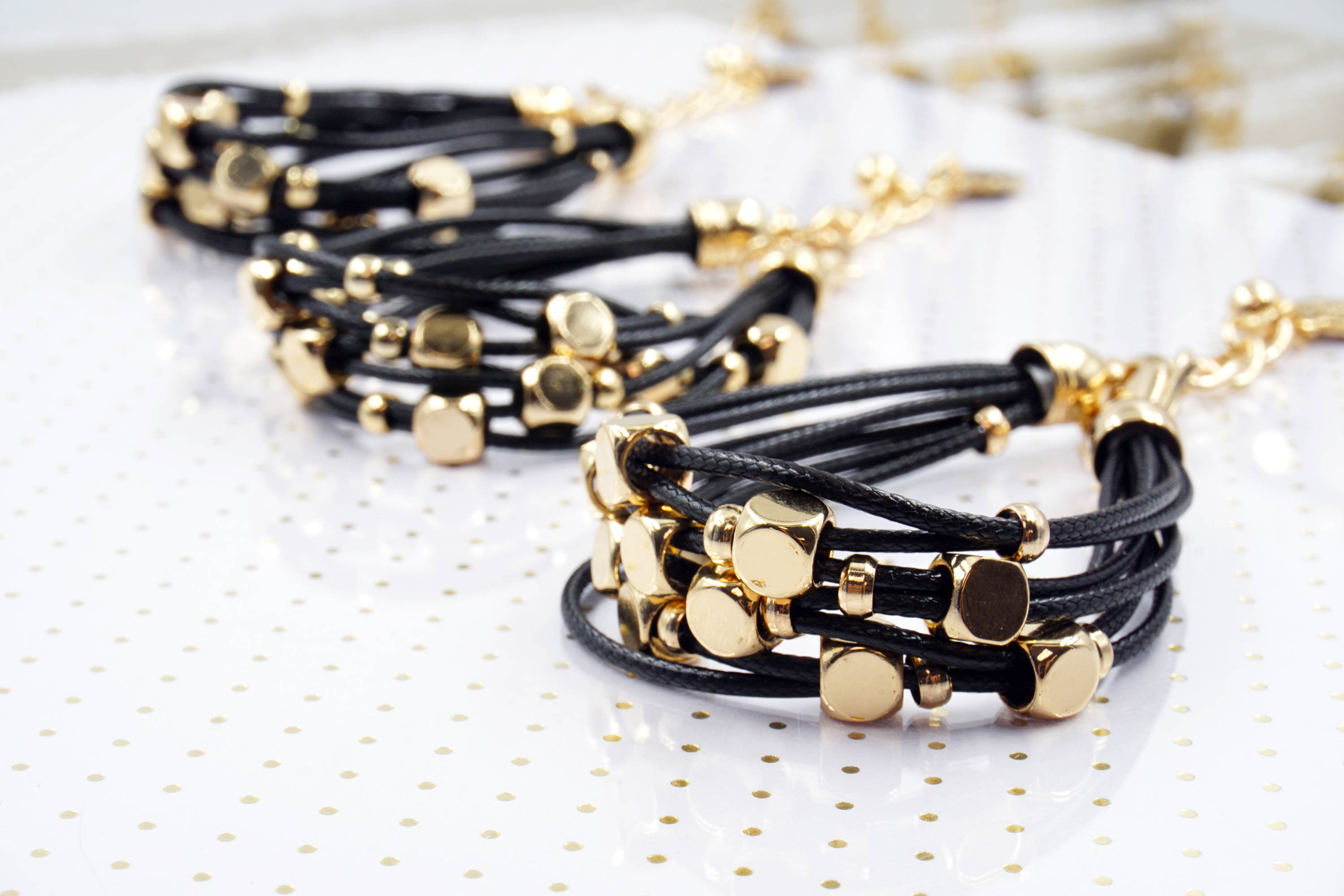 What is the best way to style our braid Collection braceletS?
Our Braid Collection Bracelets are designed to be a statement on their own but lightweight enough to stack with any KA design. Check out some of our favorites from KA collectors!
So what are you waiting for?
Add one of our Braid Collection Bracelets to your KA Collection today!