What was the inspiration for our Muze Collection?
Our Muze Collection made its debut in the Fall of 2017, as the much anticipated and demanded male collection of KA bracelets. When creating this new line, we wanted simple, neutral, bracelets without charms. We went to work right away by identifying our favorite stones, ones that we felt could stand alone, without metal accents. Our next feat was to identify our new, minimal bracelets as KA designs. We experimented with engraving, however, engraving compromised the stability of the chosen stones. Embossing with heat also failed our quality expectations, therefore we now use a technique that transfers KA in white on one single bead on each Muze Collection Design.
Our Muze Bracelets are simple, yet bold, and the beaded bracelets and are perfect for the man with a refined style who is not afraid to show it!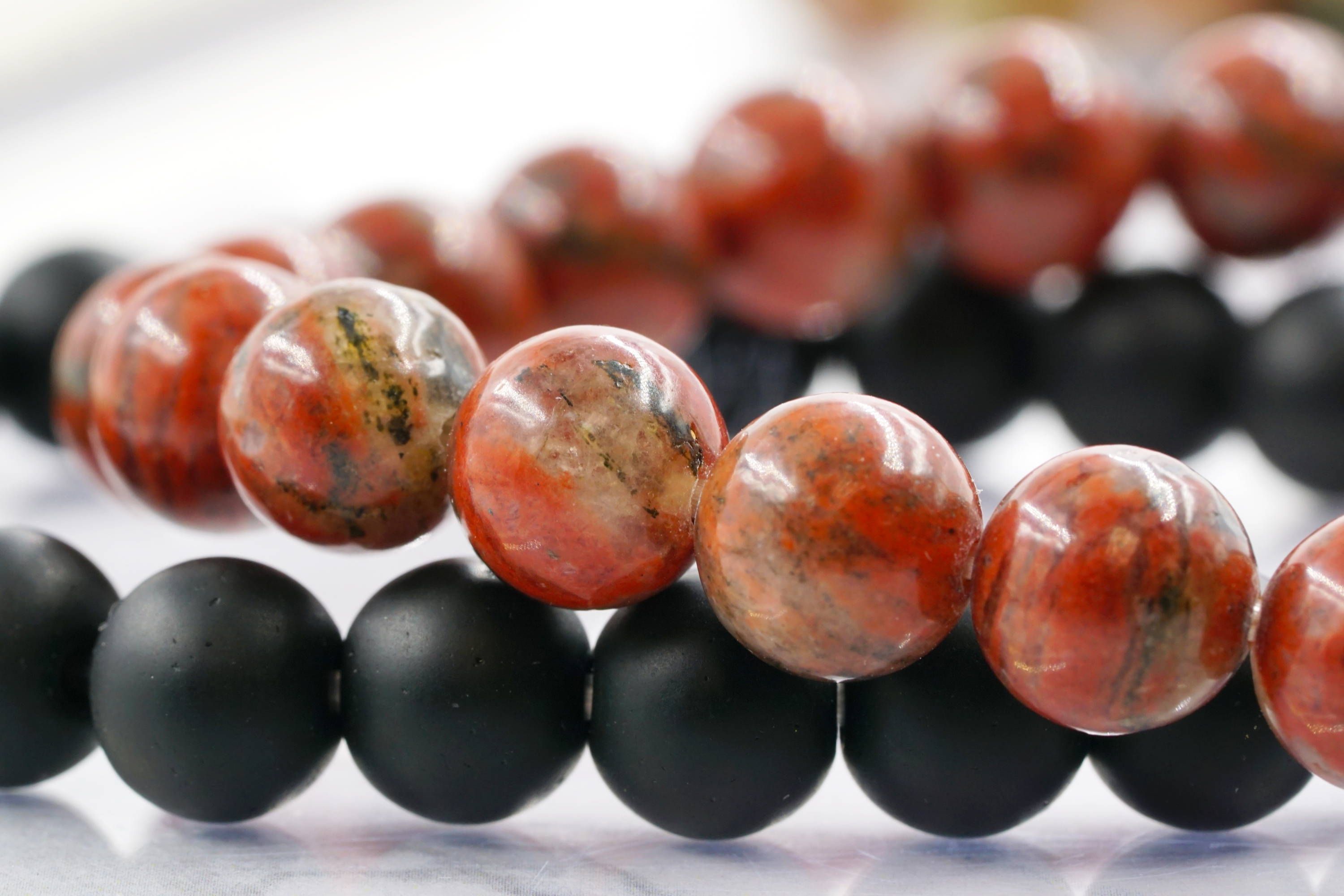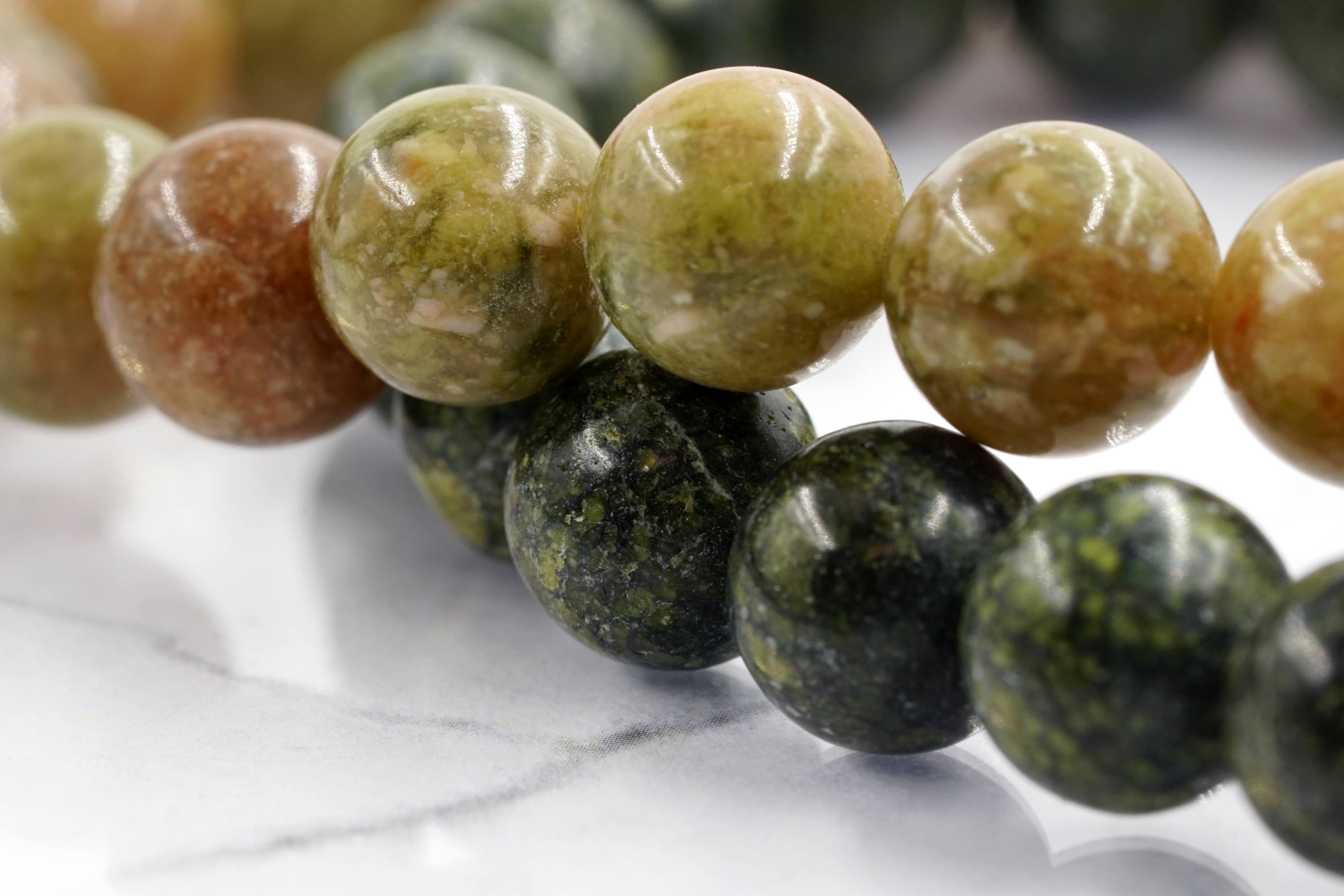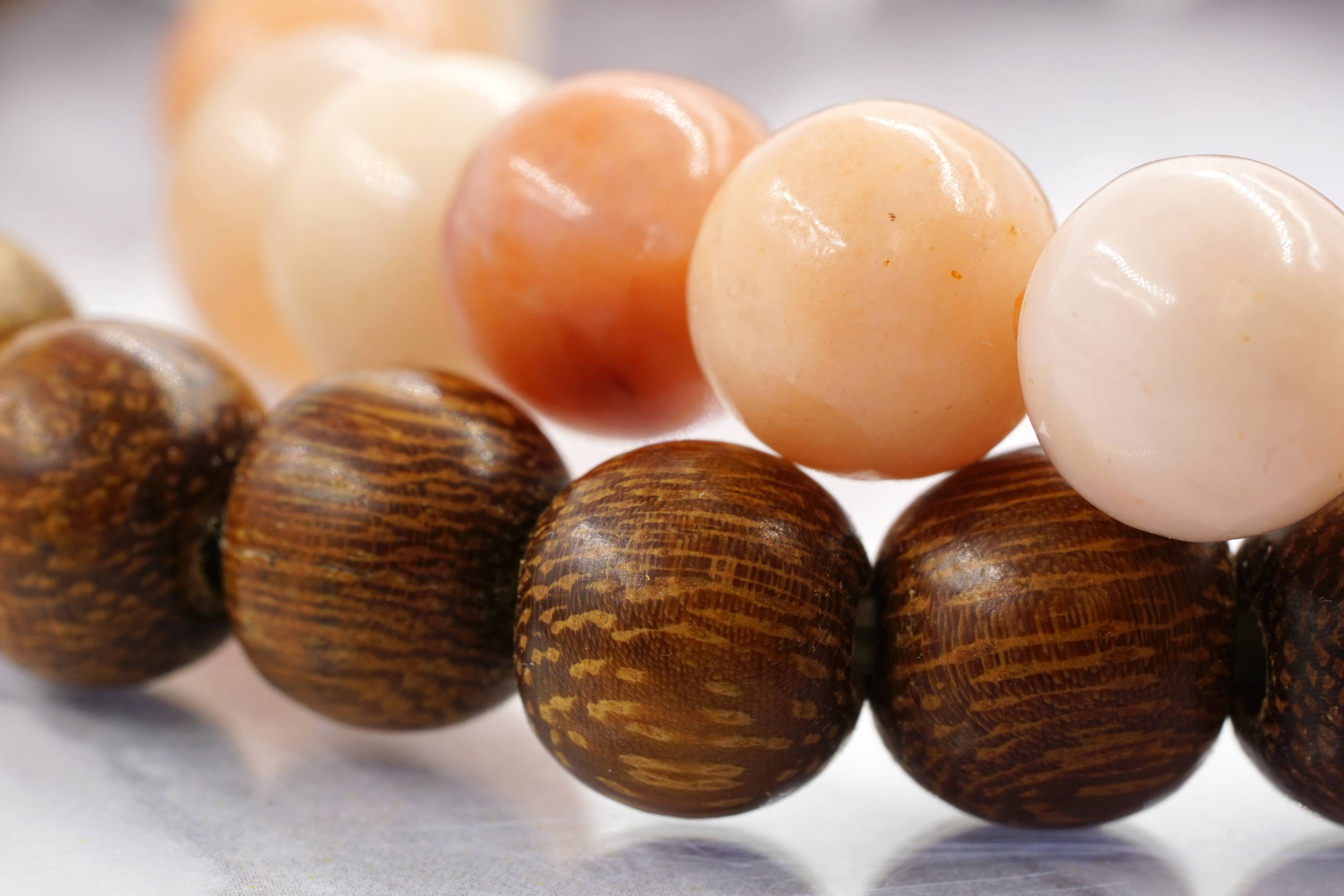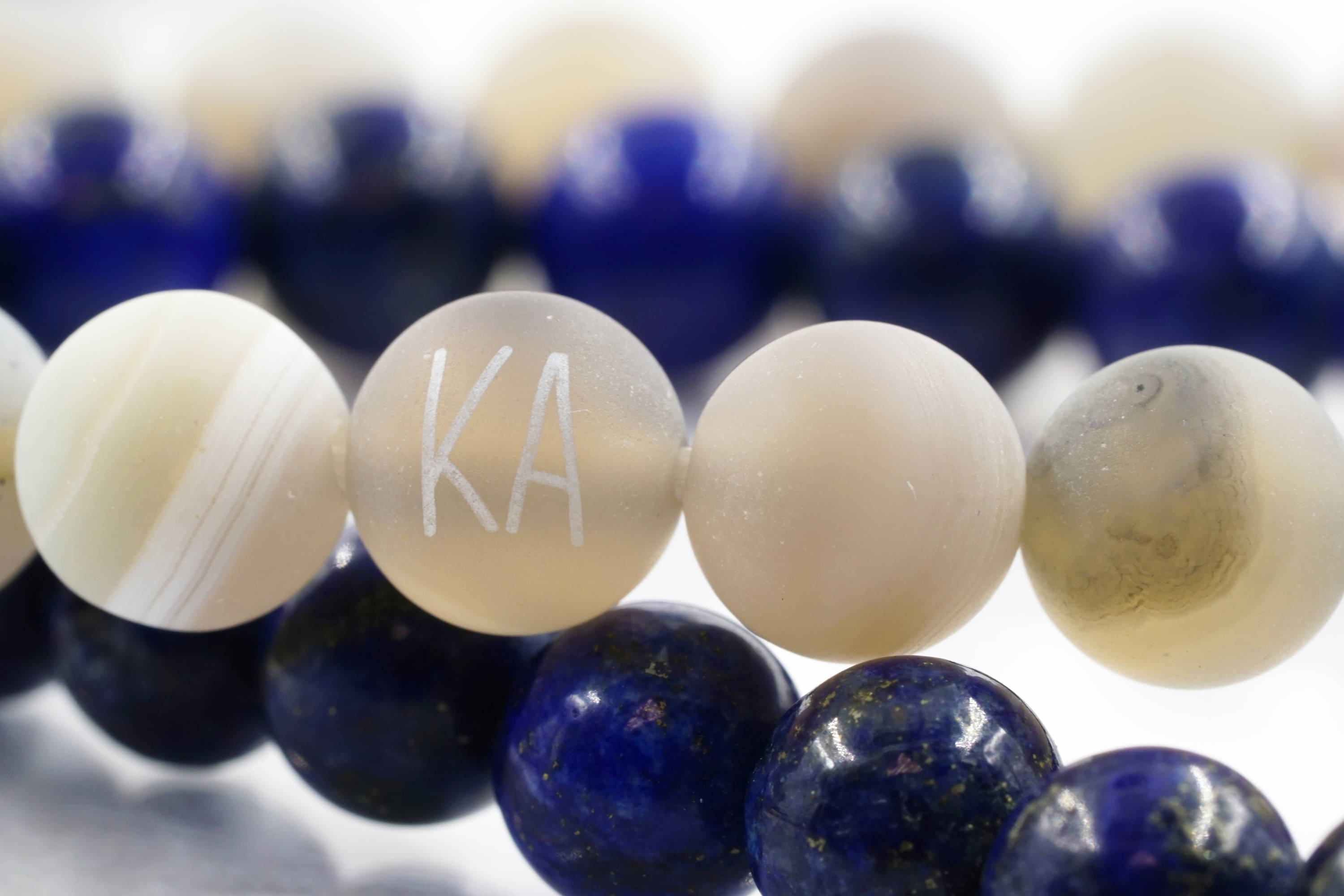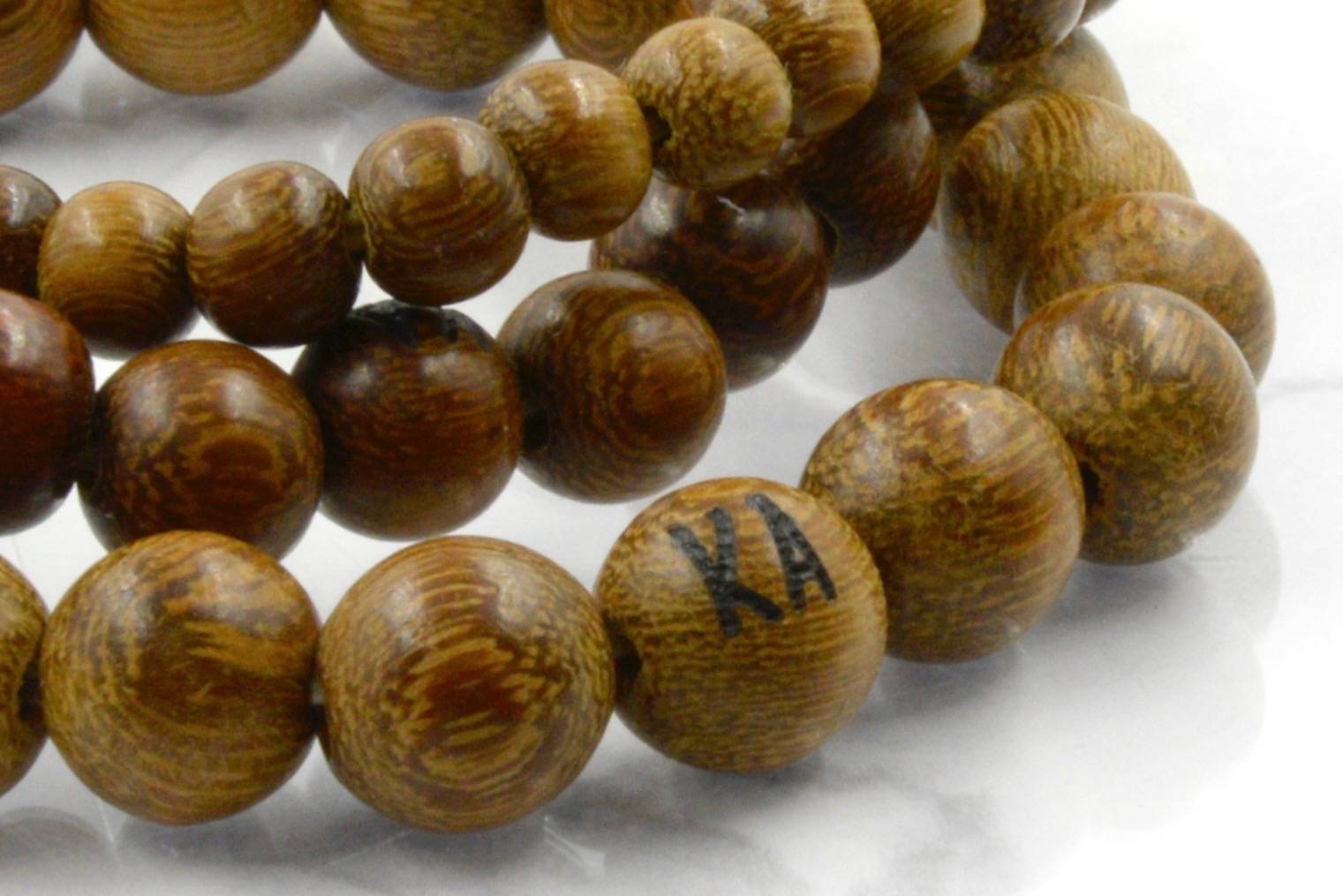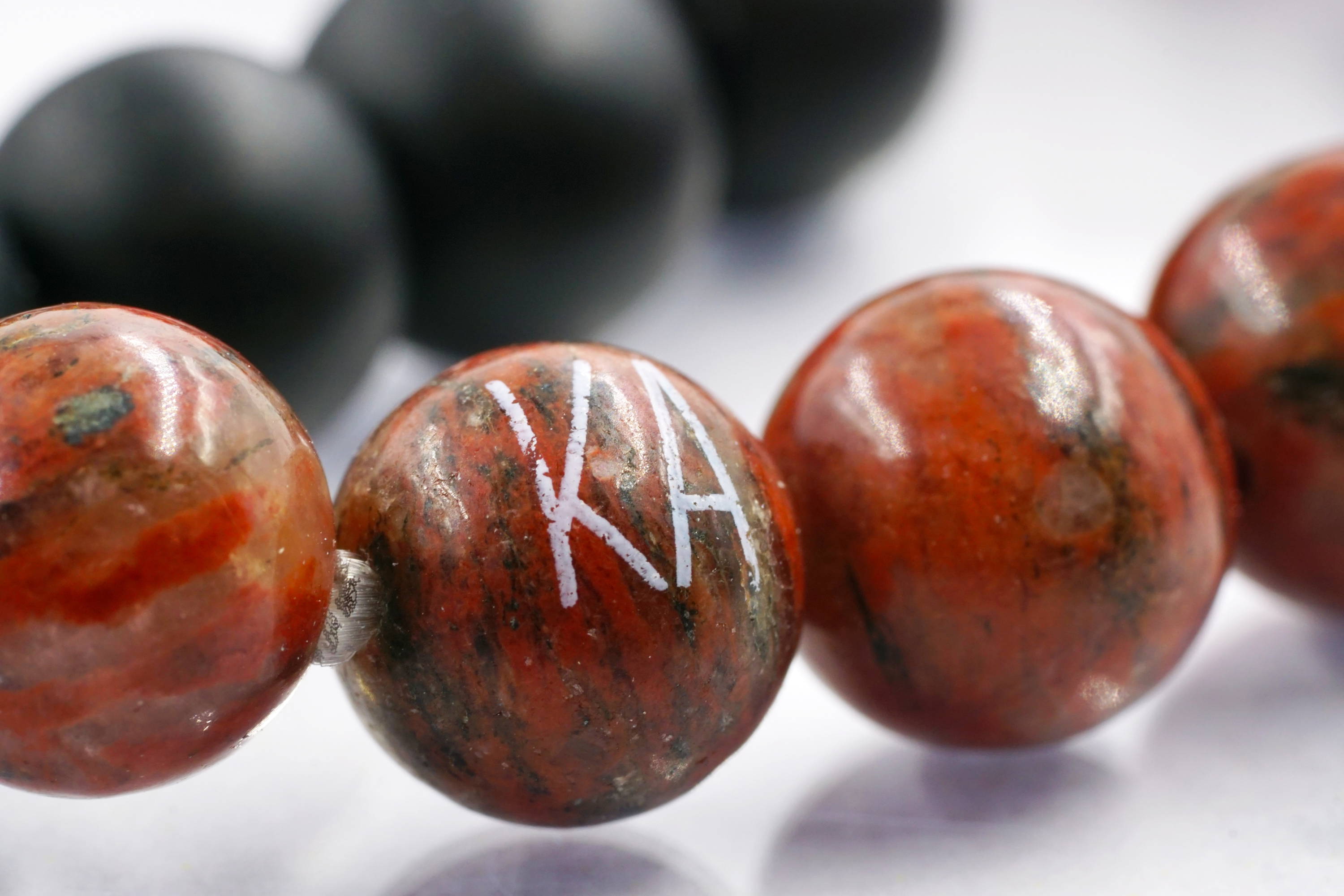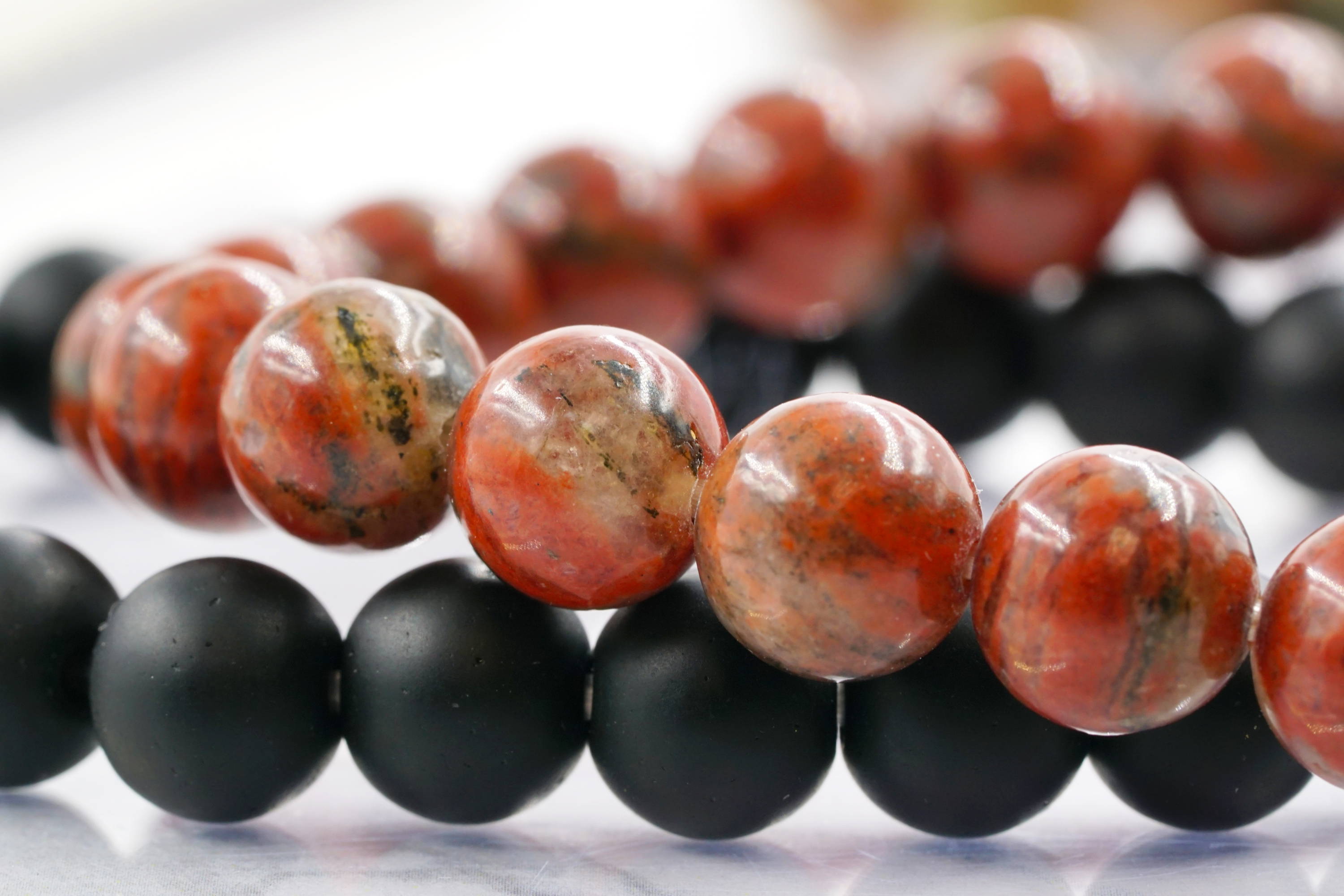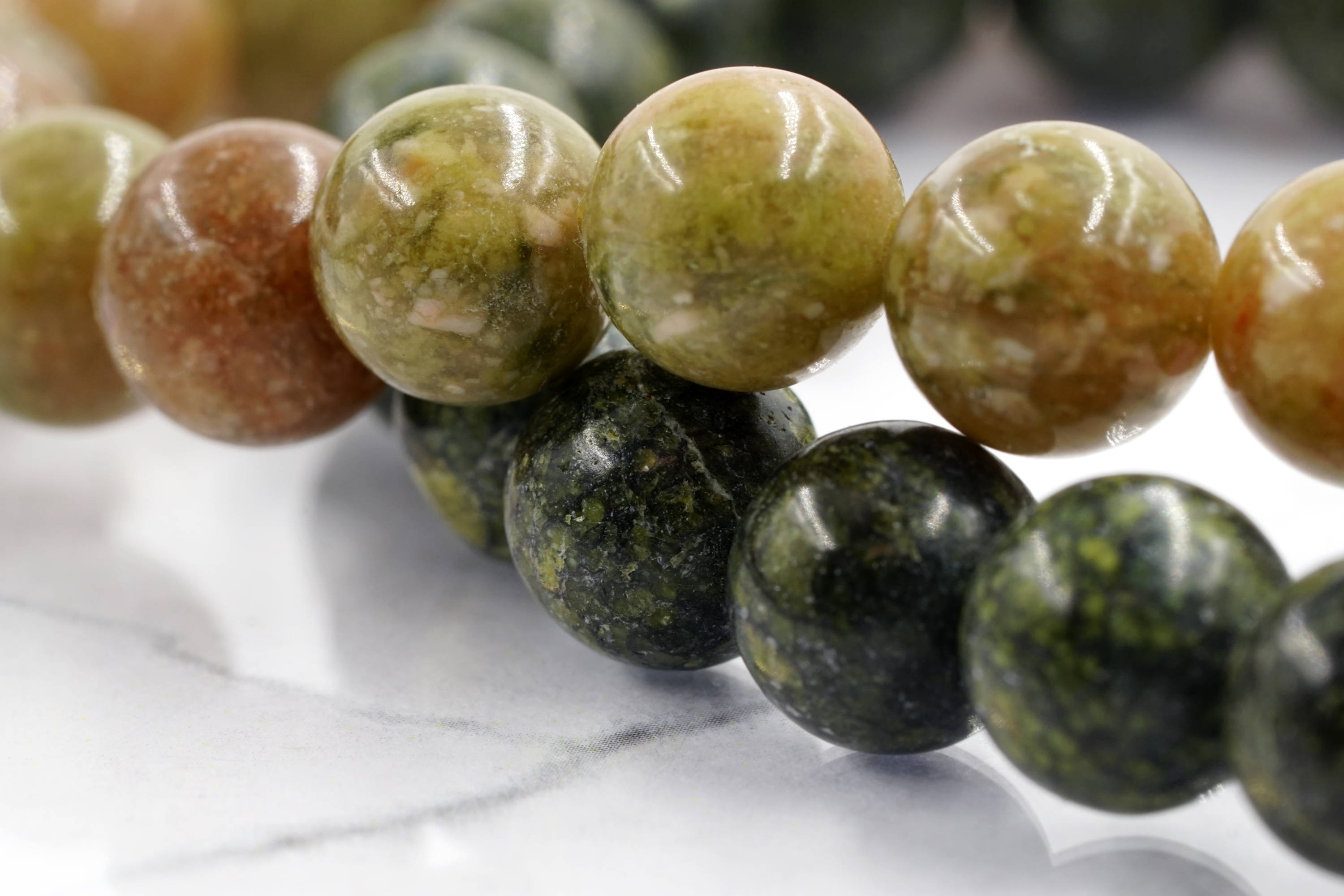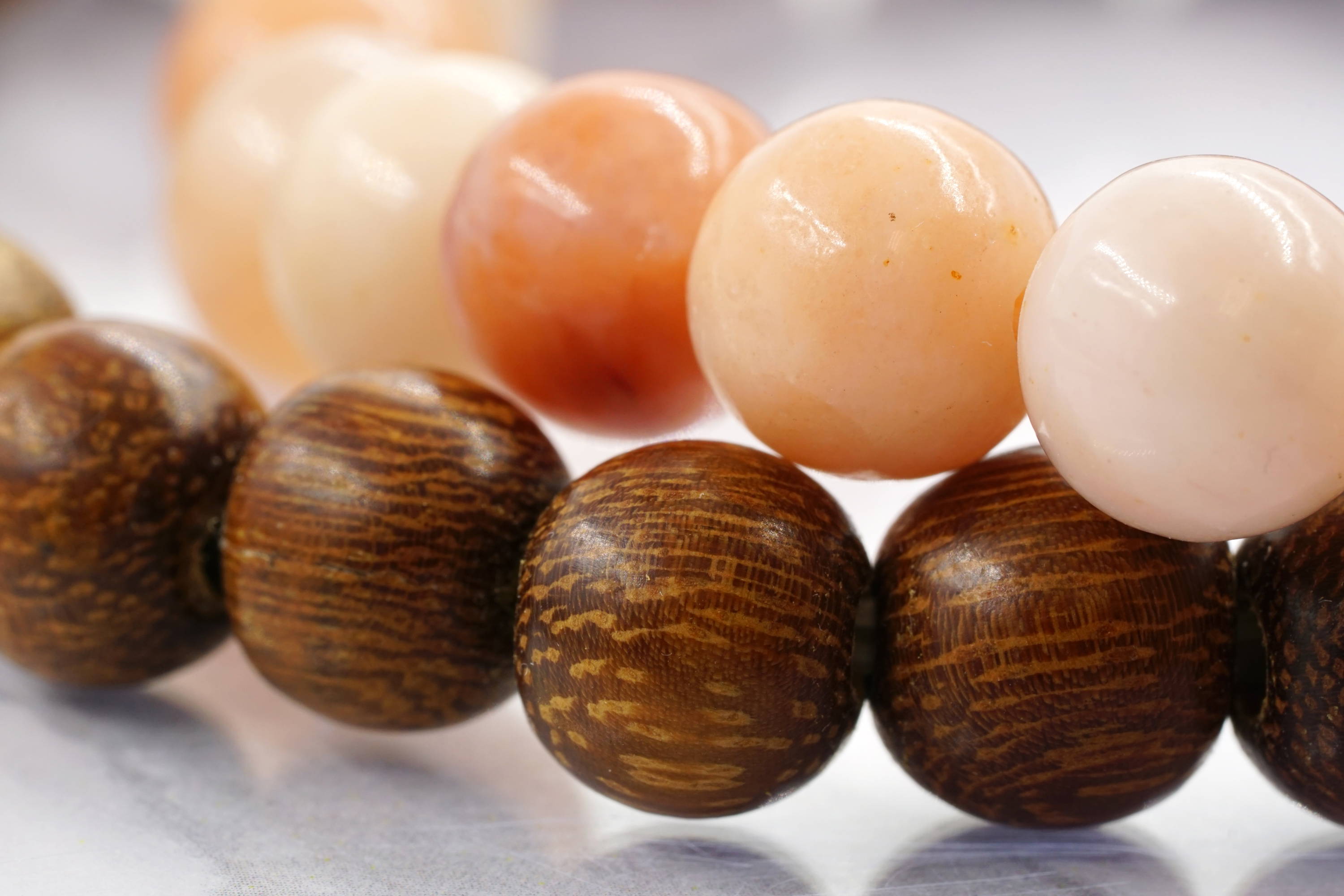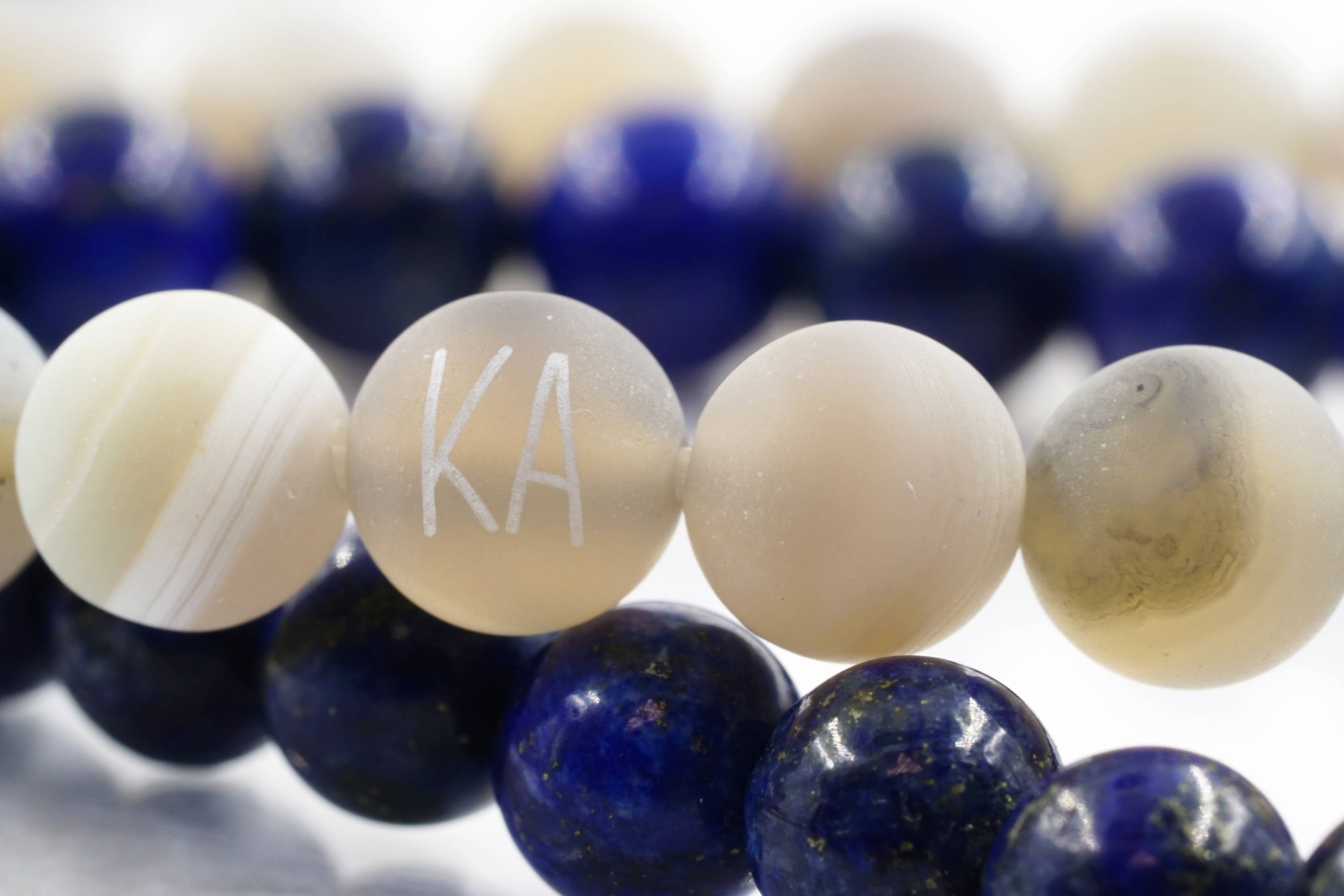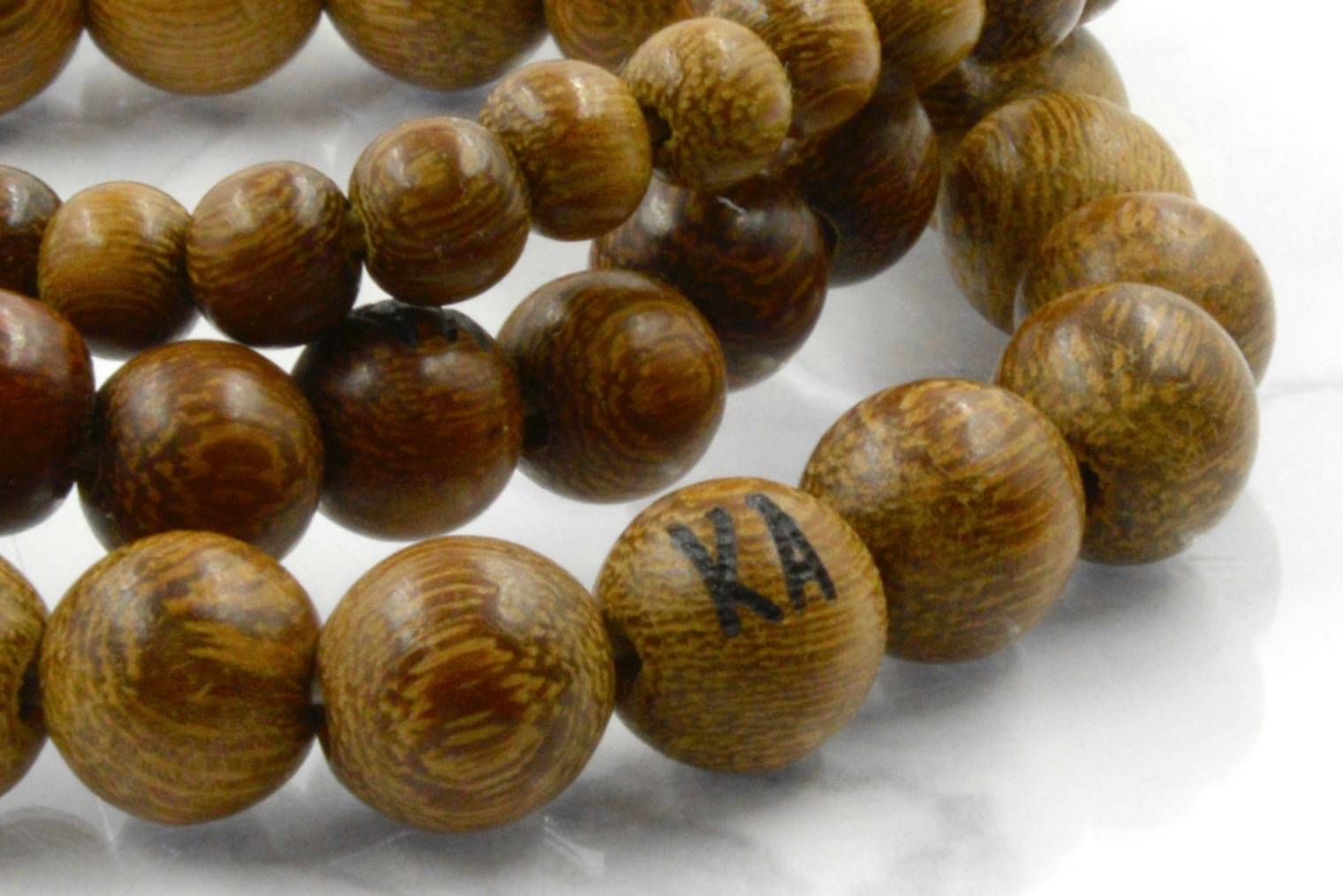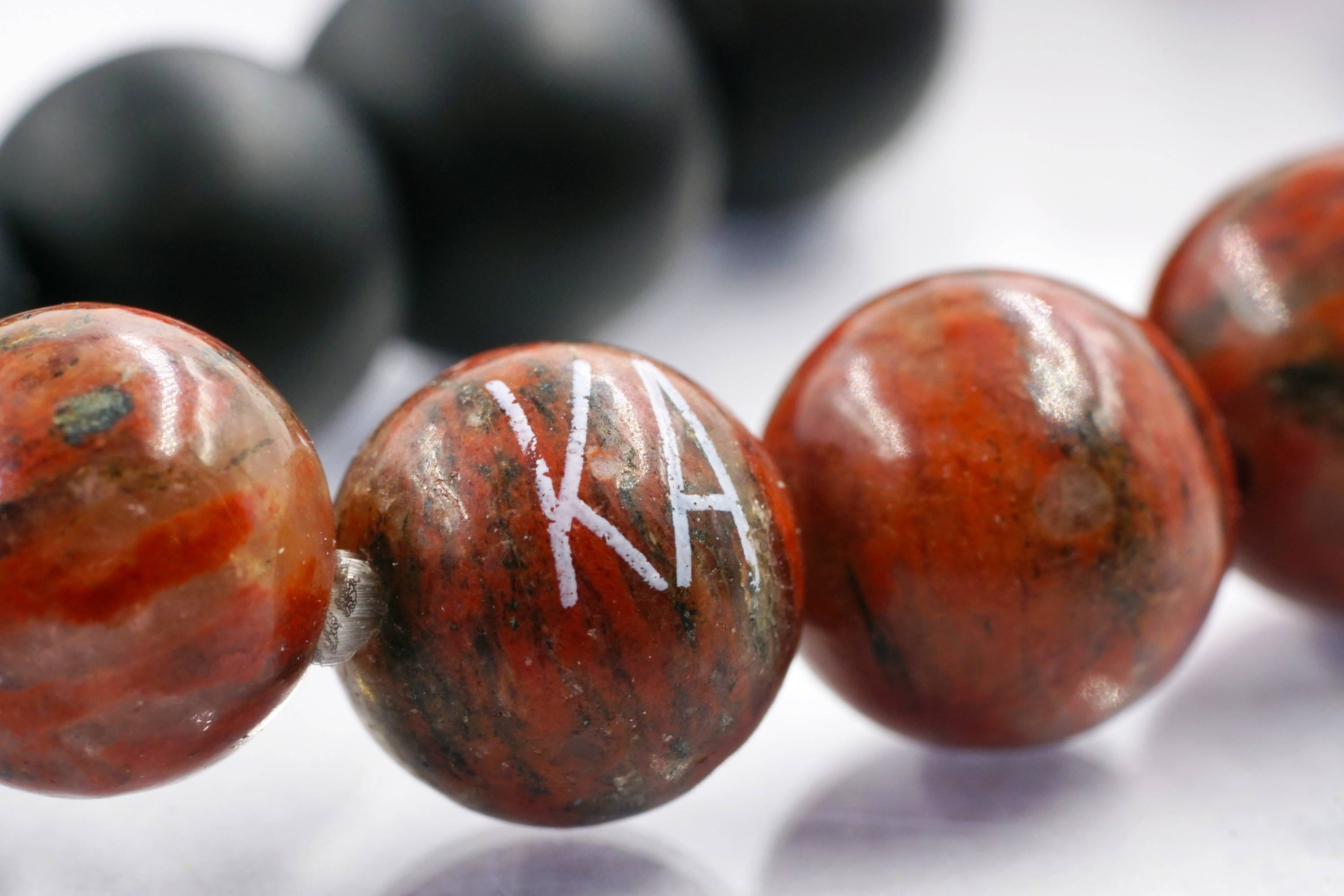 What Materials are used in our Muze Collection Bracelets? ?
We use a variety of materials to create the beads in our Muze Collection designs including Black Onyx, Chinese Unakite, Gray Agate, Moss Agate, Peach Aventurine, Red Jasper, Sodalite, and Timber Wood. Our Muze Collection has a variety of bracelets with different millimeter beads, 6mm, 8mm and 10mm.
Some of the stones used to create our Muze Collection designs are also believed to have healing properties.

Black Onyx is believed to help erase feelings of fear, Chinese Unakite helps balance emotions, gray agate is known as a grounding stone, moss agate stimulates creativity, peach aventurine is known to be a stone of good luck, and sodalite assists with emotional healing.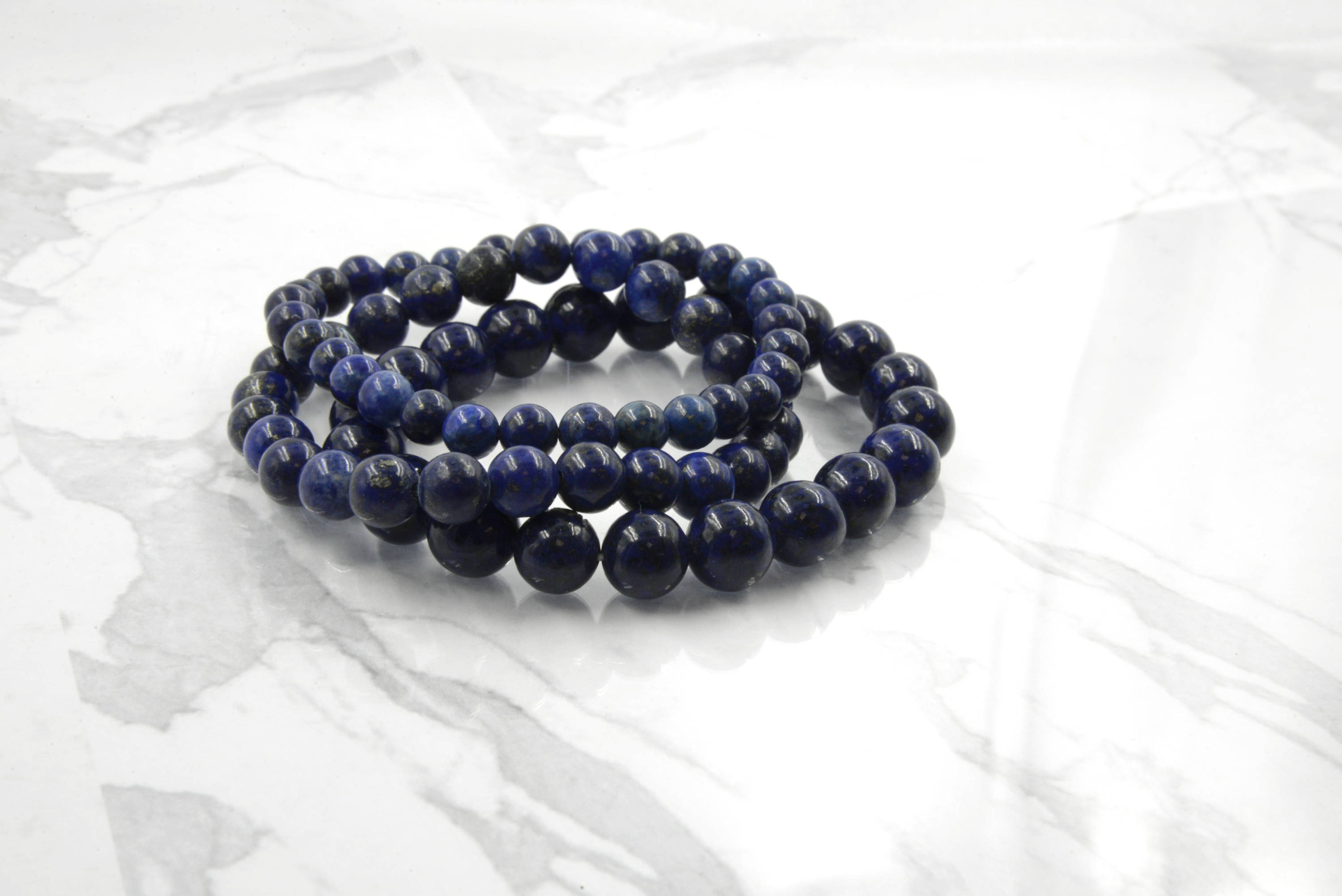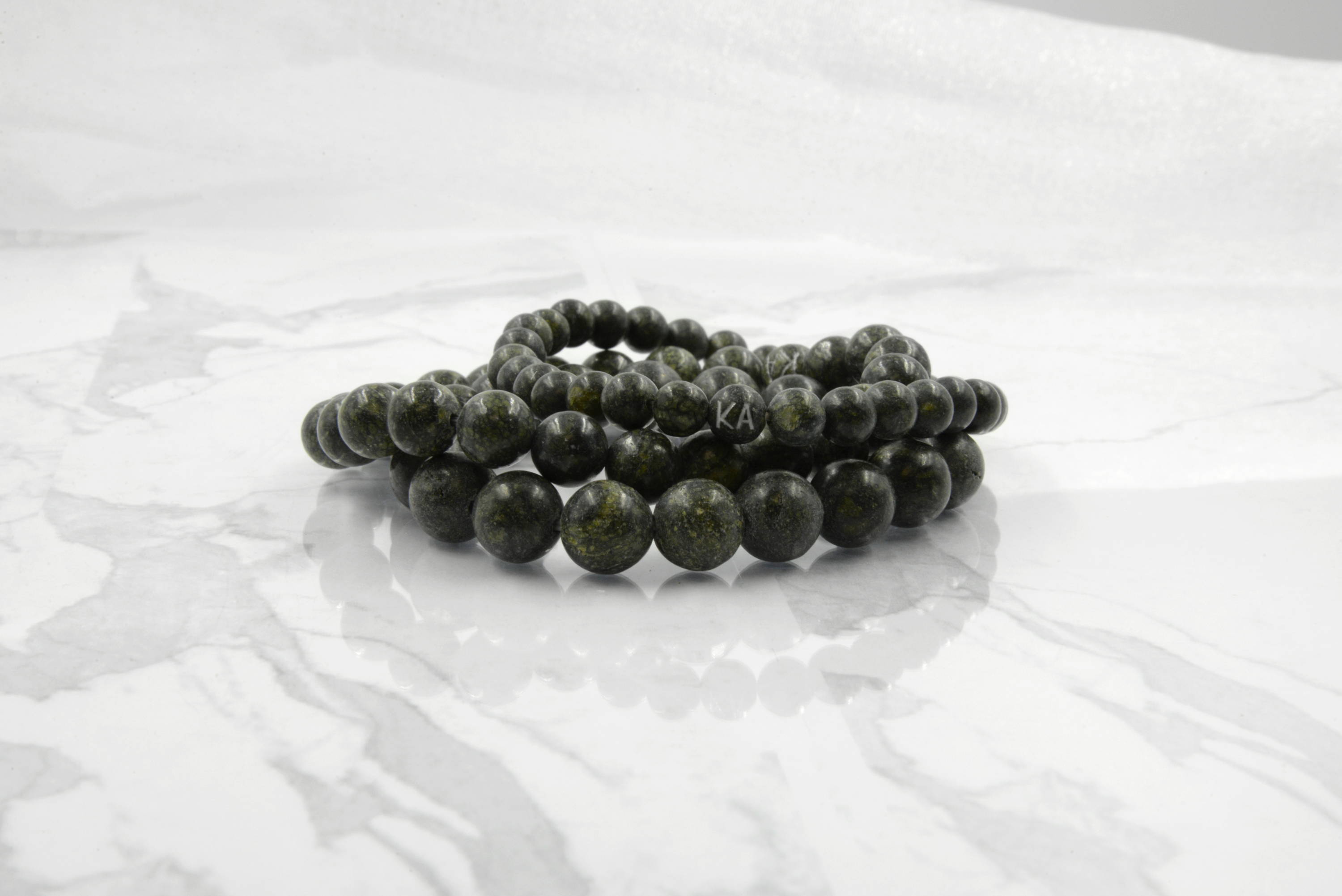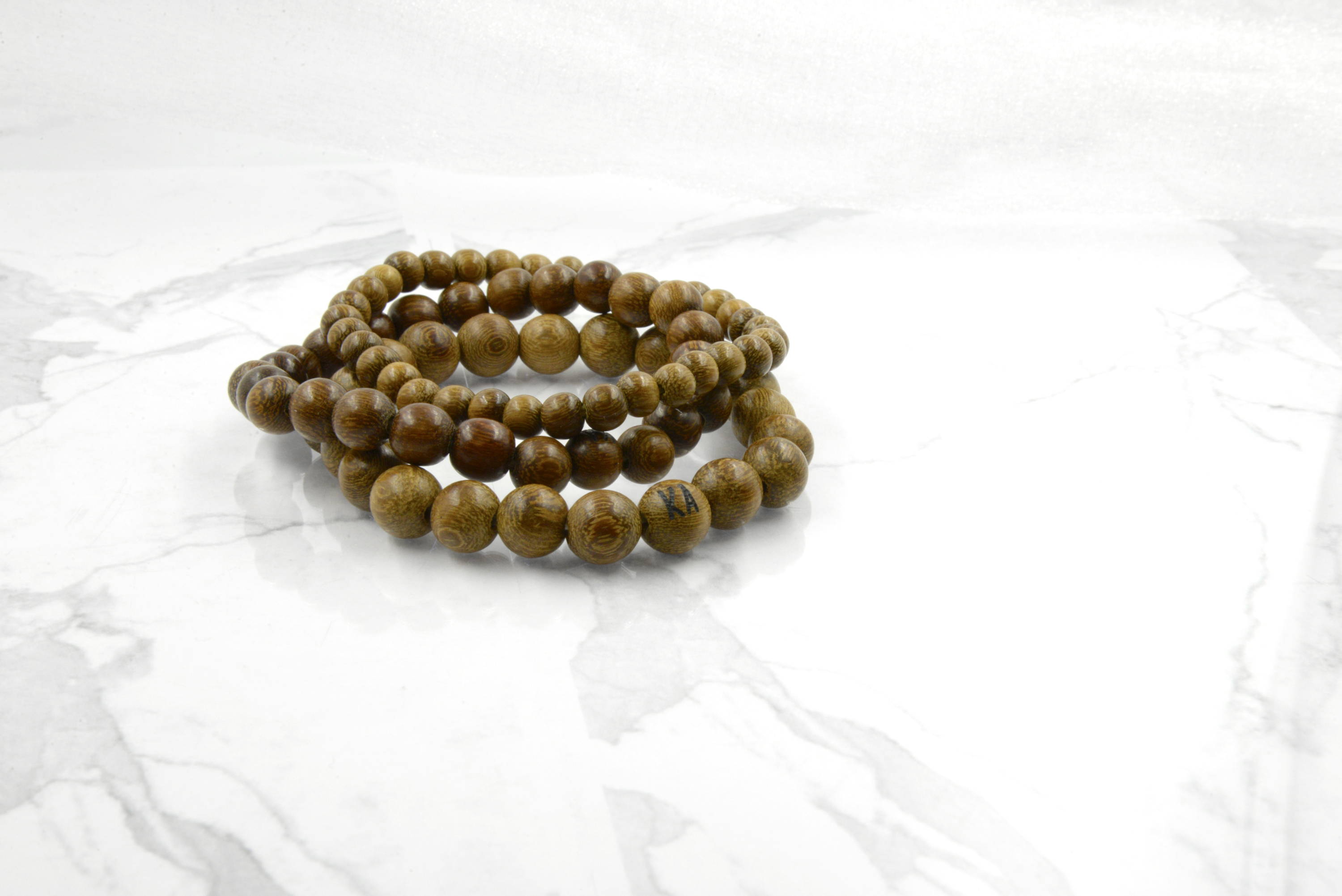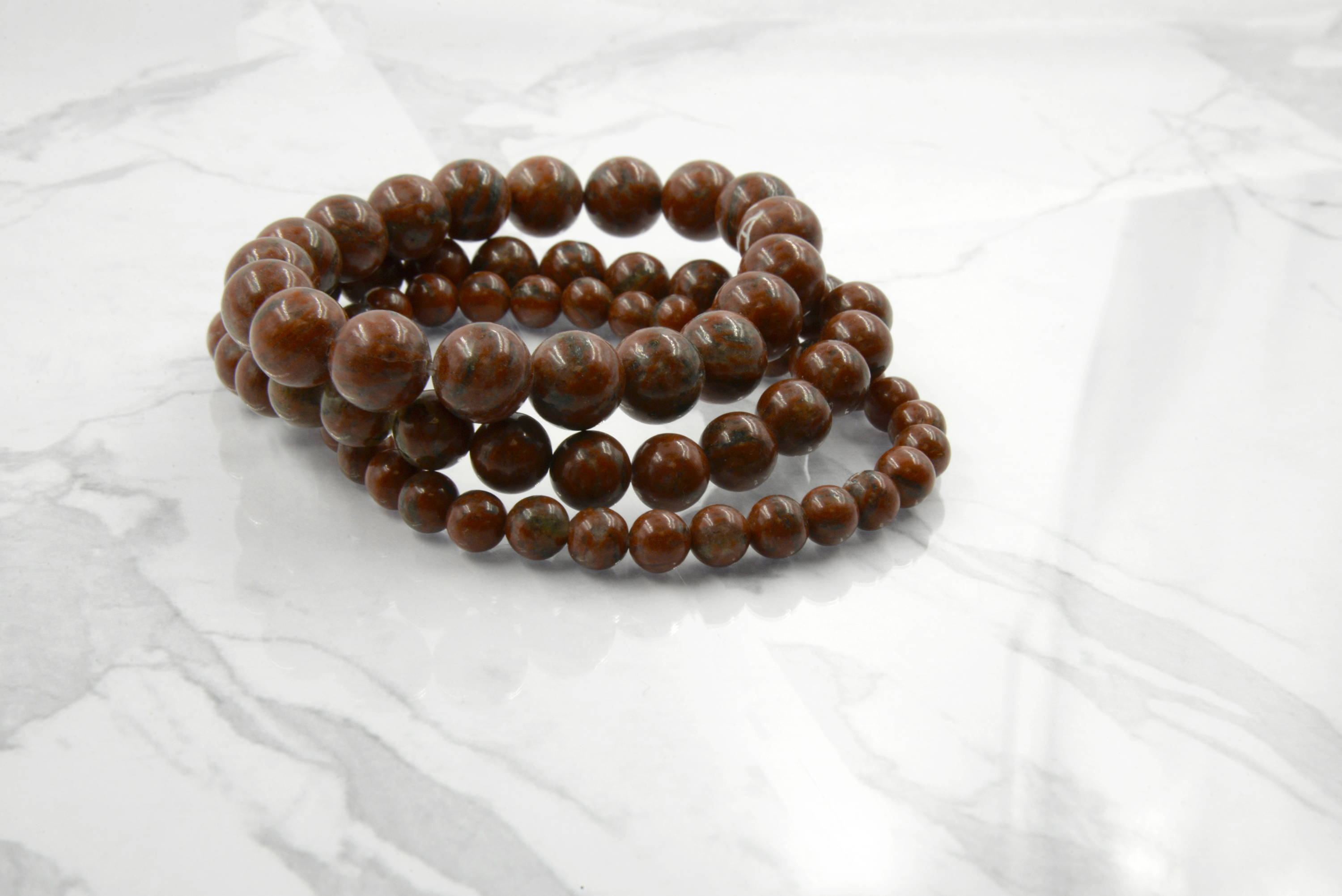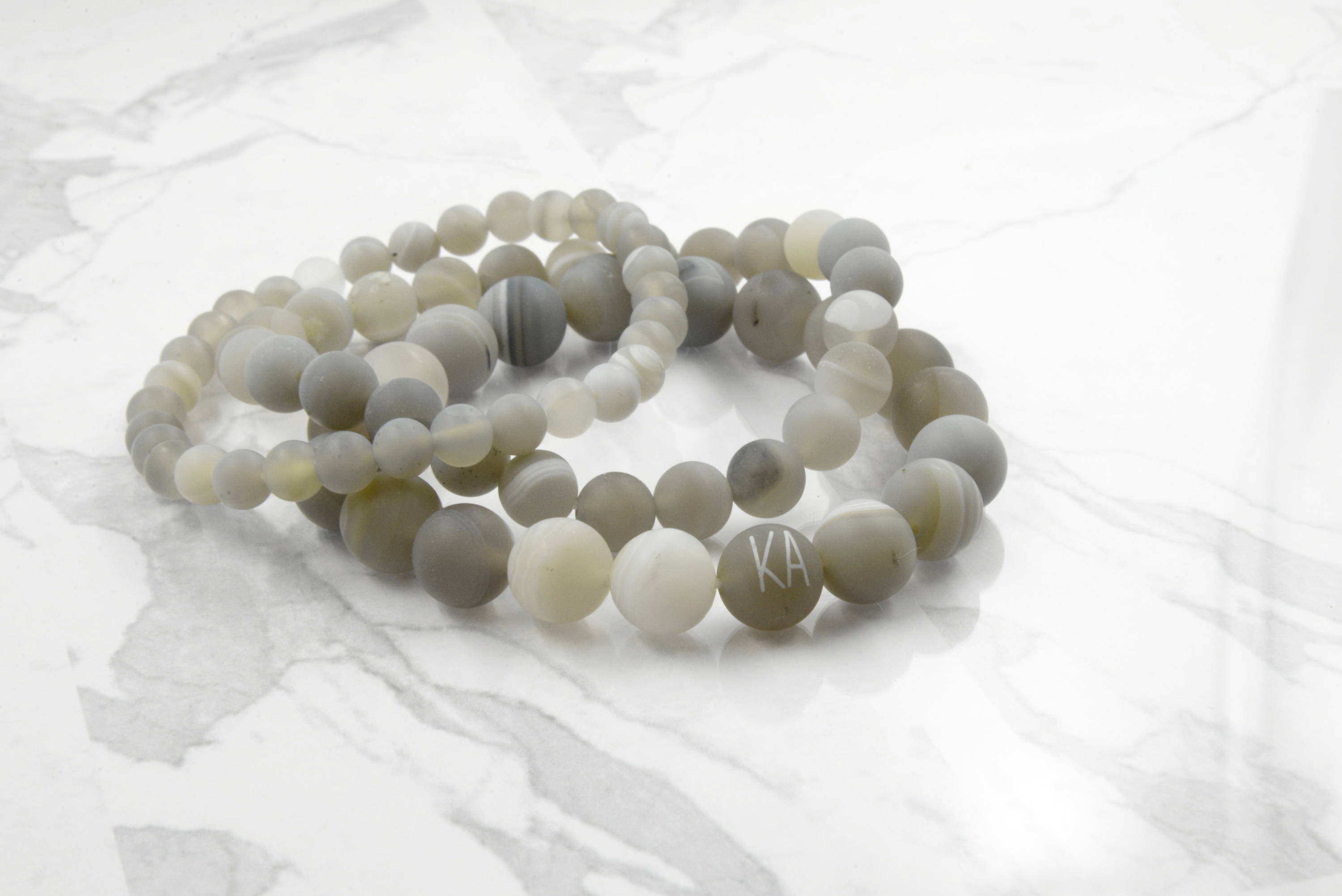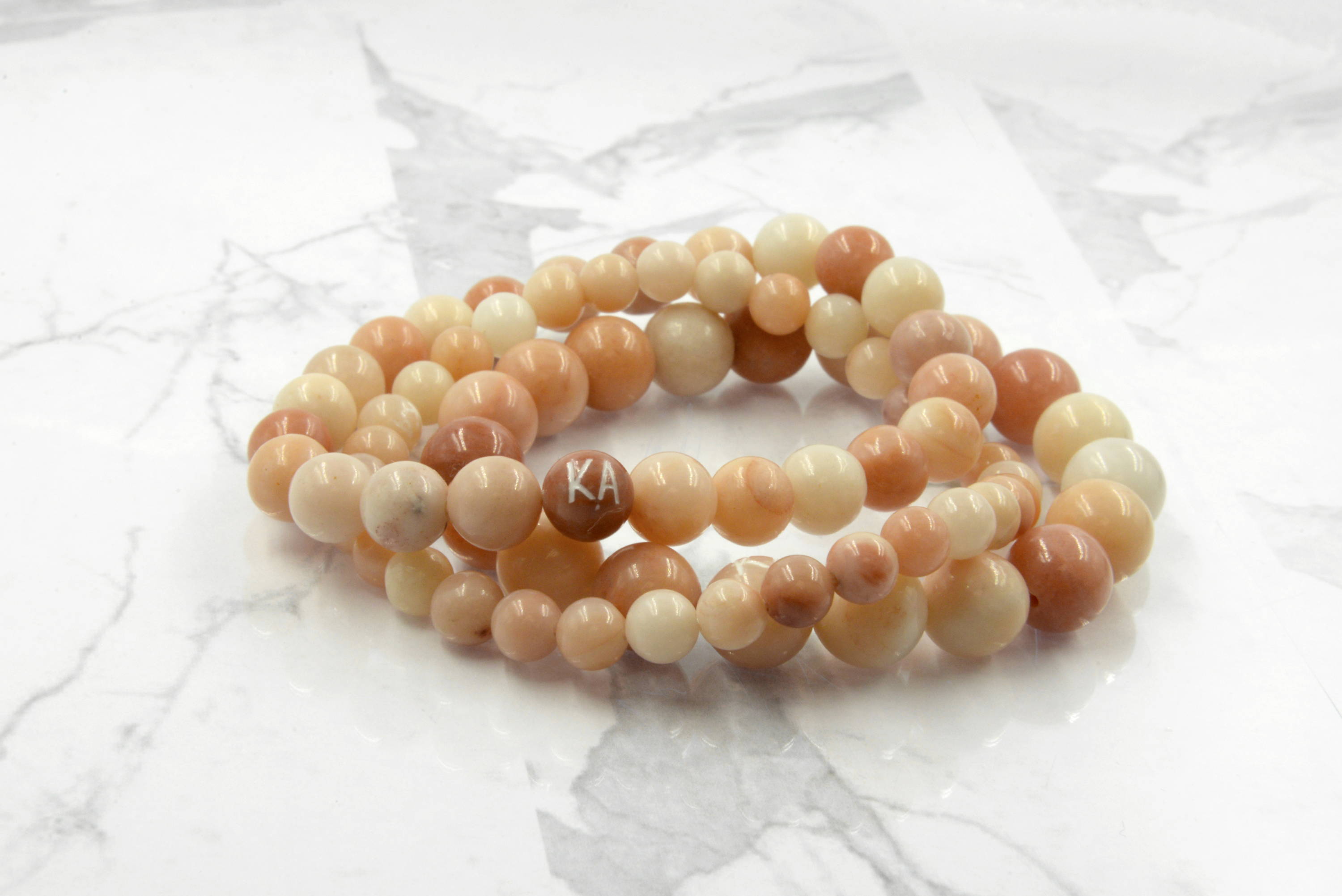 What is the best way to style our Muze Collection bracelets?
Our Muze Collection bracelets can be worn alone or mixed with one another. We love to mix the different stone sizes with one another. Check out some style inspo below!
So what are you waiting for?
Add one of our Muze Collection Bracelets to your KA Collection today!