What inspired our Pixie Collection - Pongo Bracelet?
Our Pixie Collection Pongo Bracelet made its debut in our 2018-06 June Klub KA Stack. We designed this bracelet specifically for this release. Our Pongo Bracelet is one of the first three bracelets in our Pixie Collection. Our Pixie Collection is a delicate, feminine line consisting of 2 main stone beads separated by decorative gold accent pieces. We love this collection so much!
The first three designs, Penny, Perdita, and Pongo had so much personality, they seemed to embody the characters portrayed in Disney's 101 Dalmatians, so that is what inspired their names!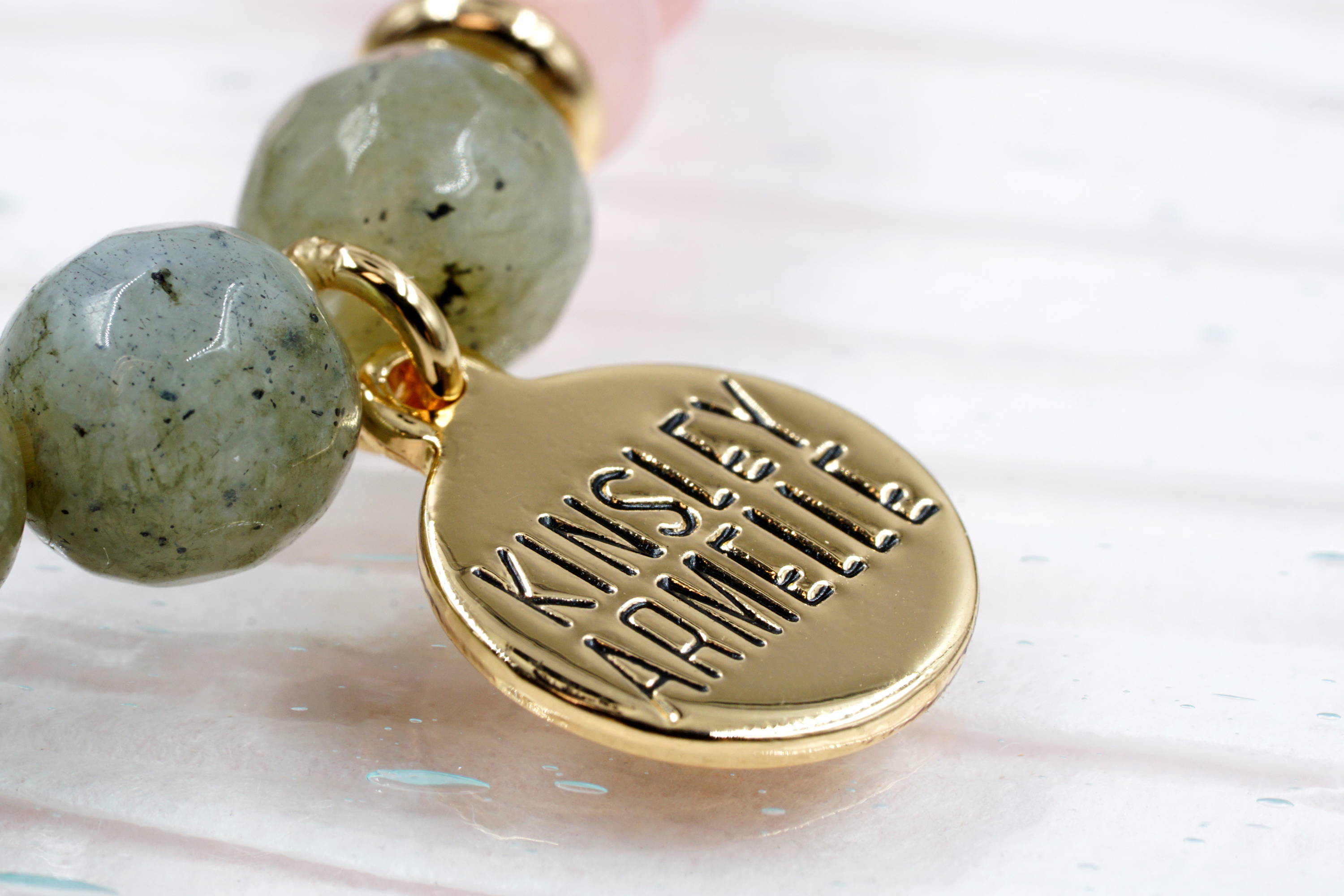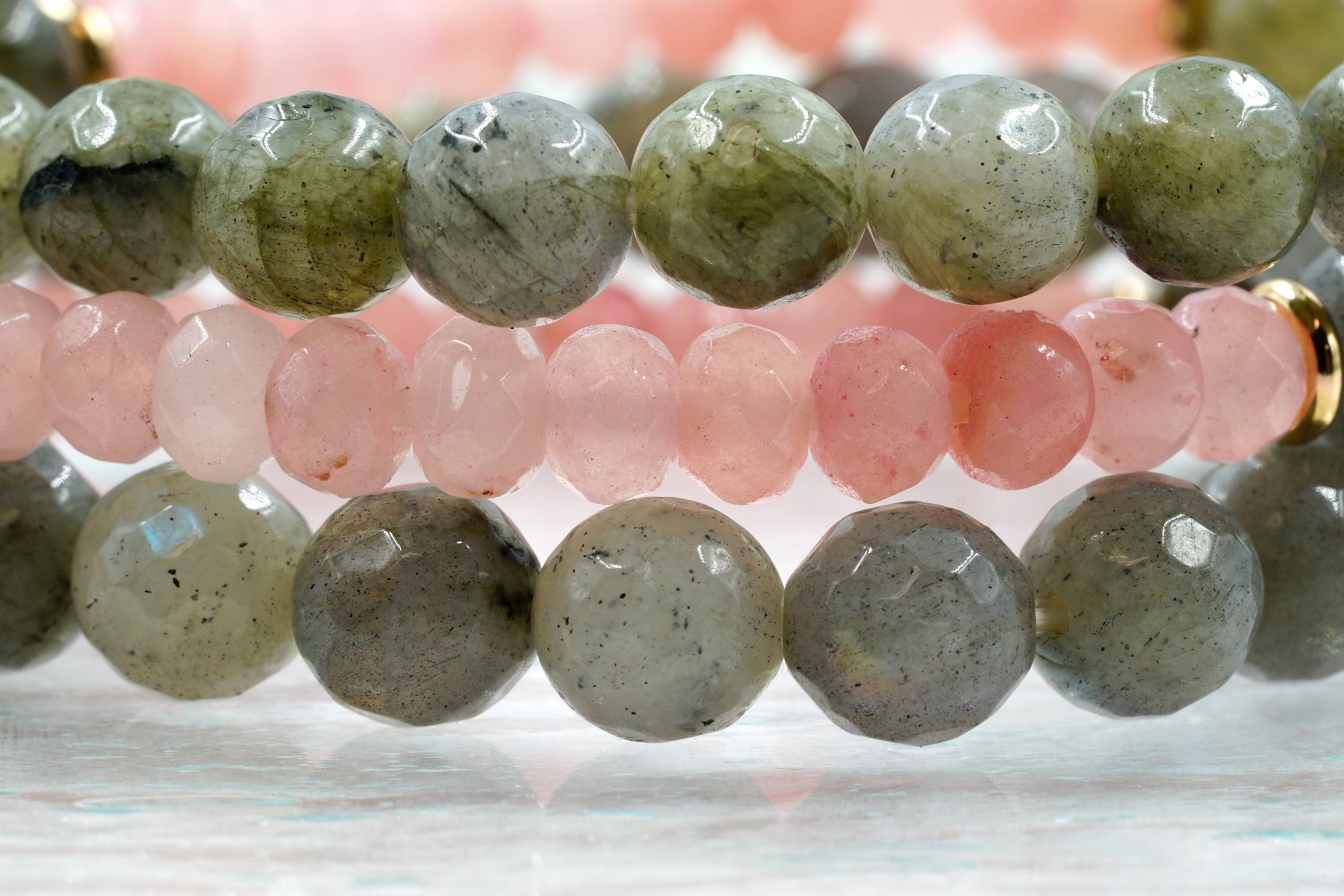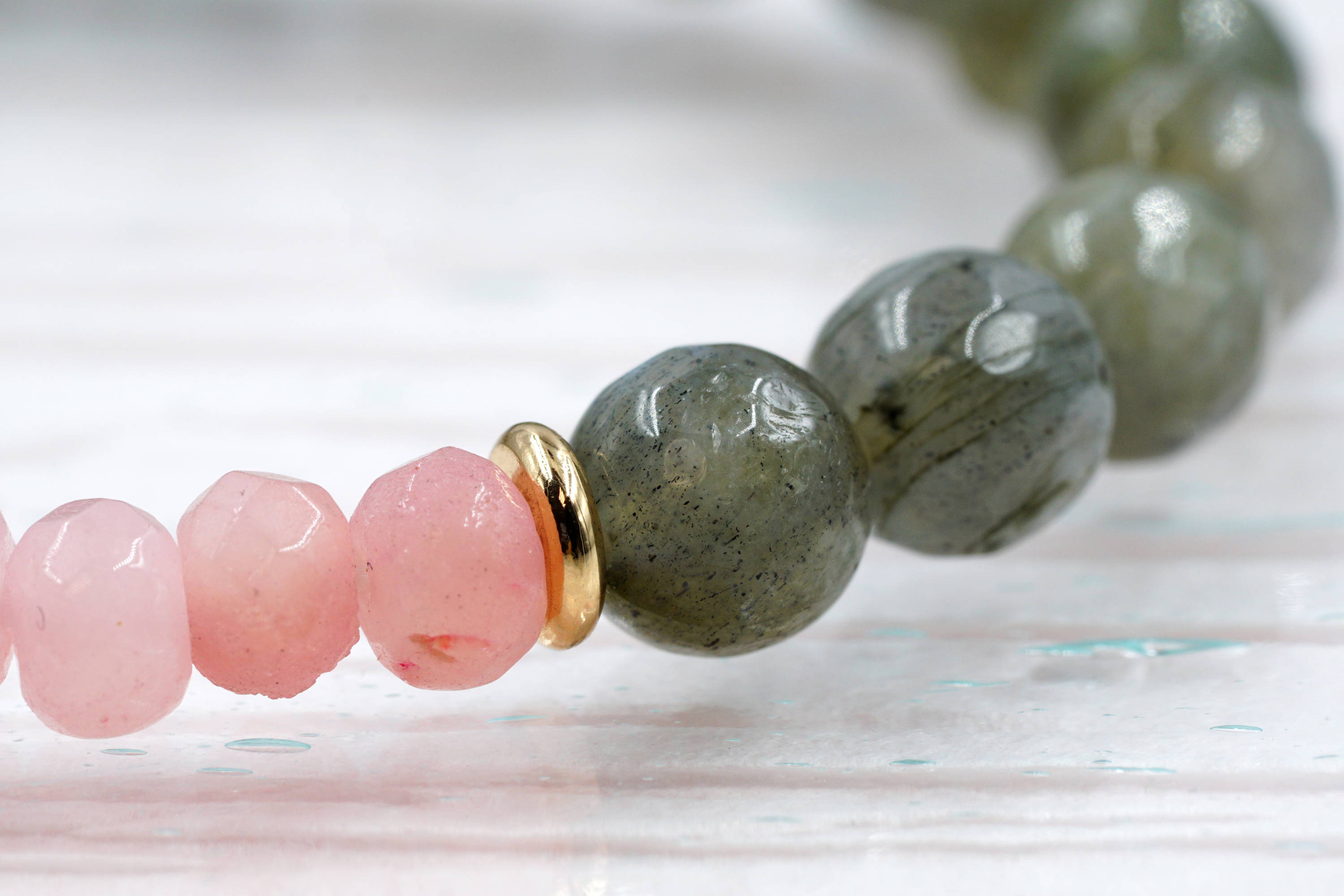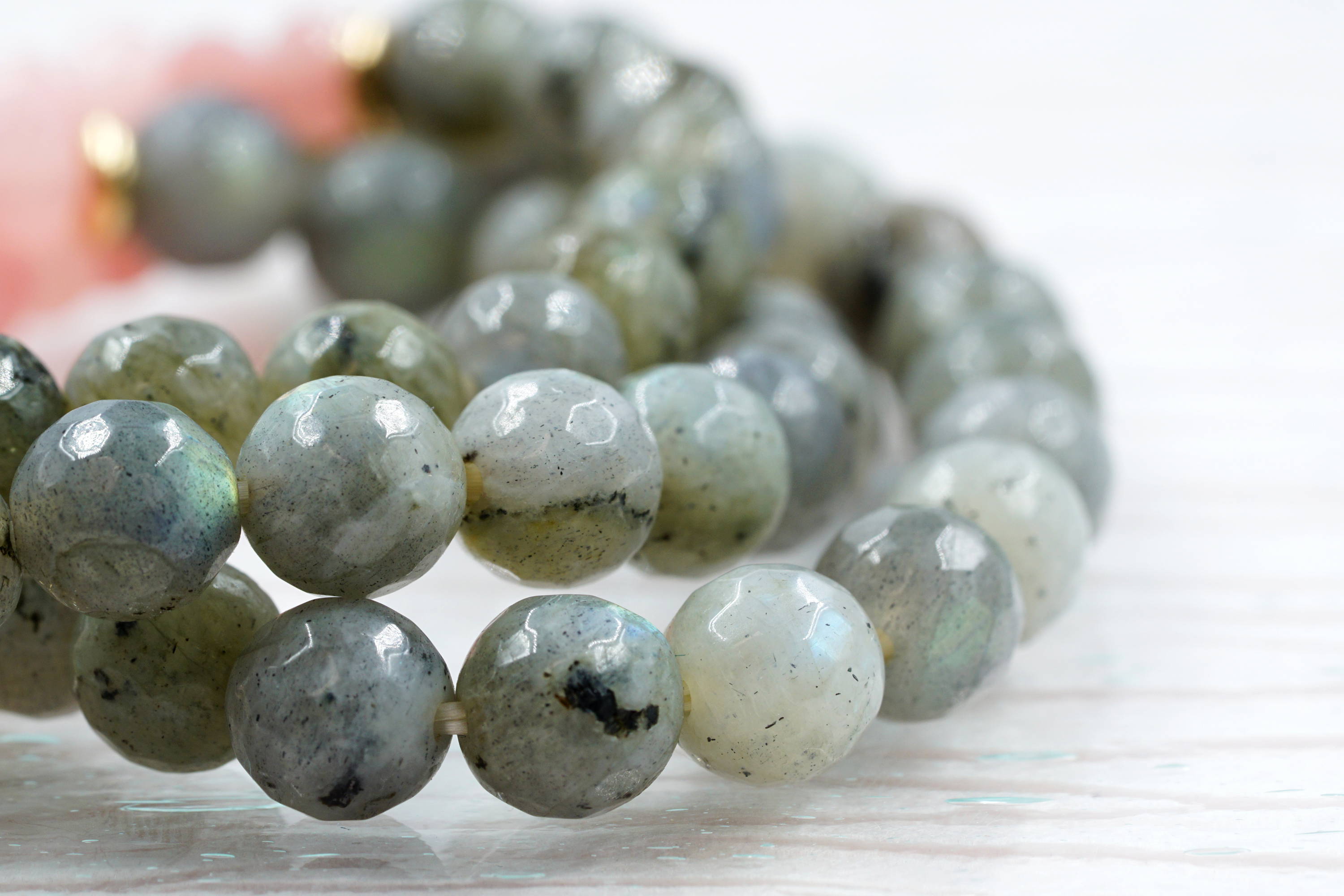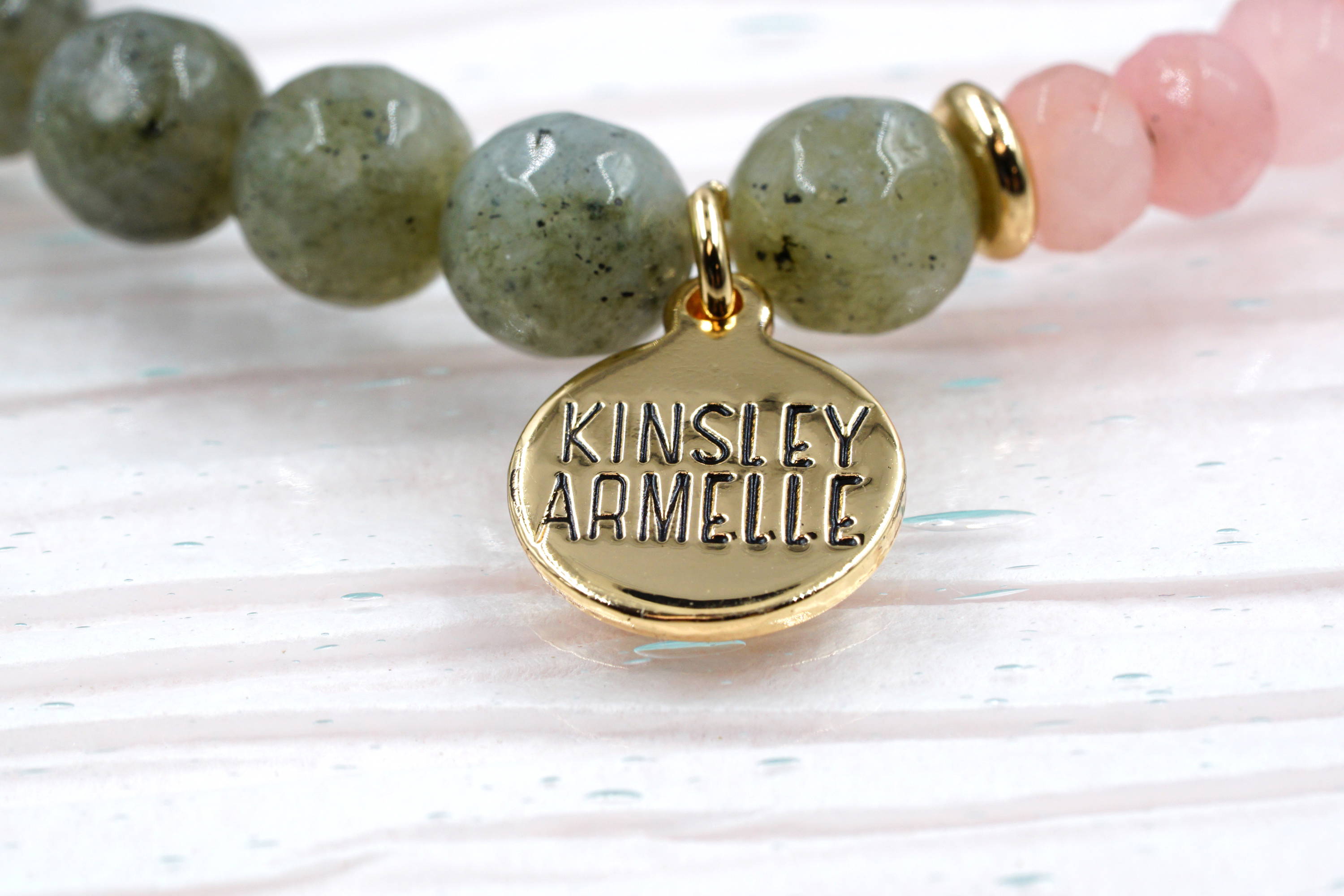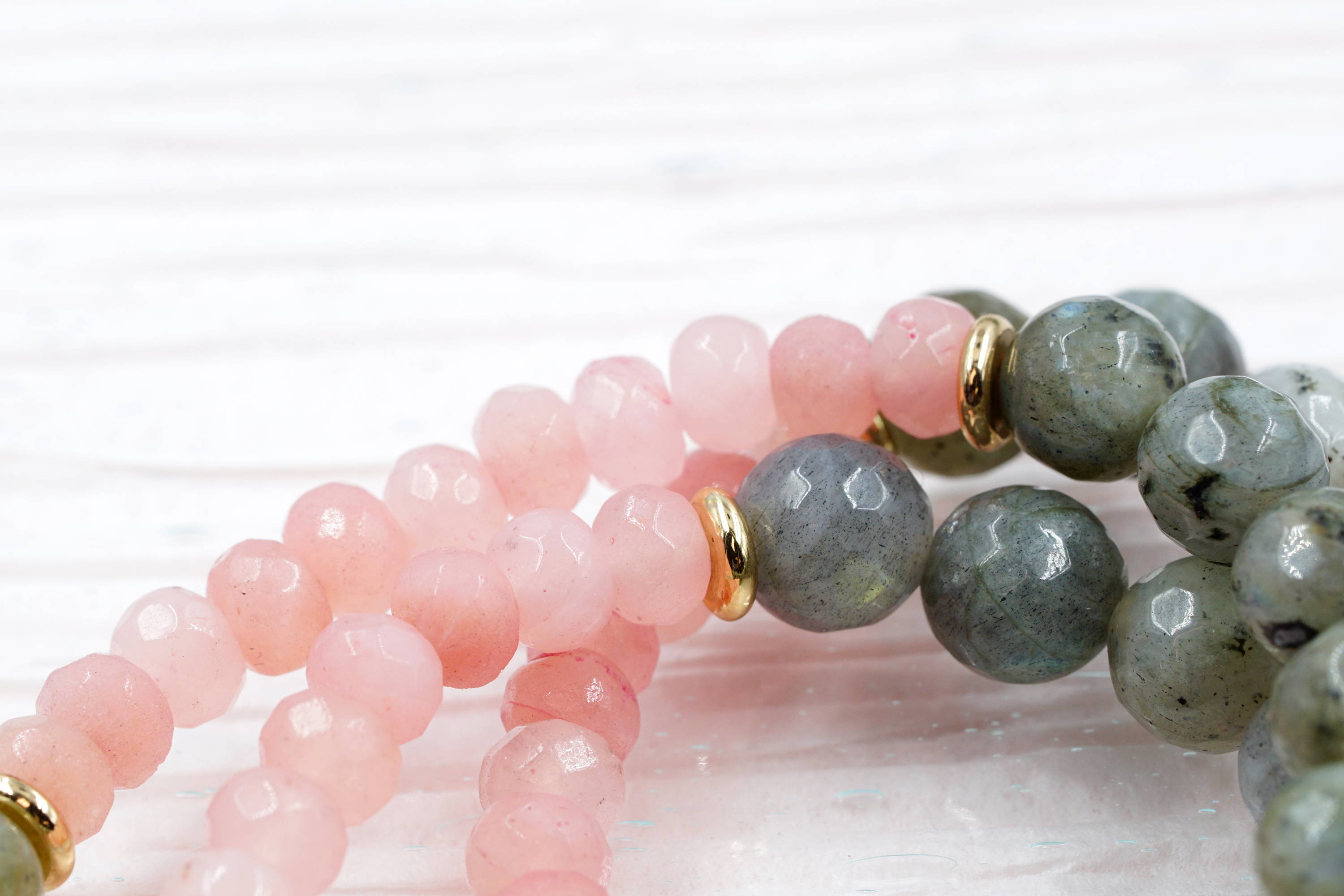 What is KLUB KA?  
Our Klub KA Monthly Subscription gives YOU the opportunity to flaunt KA's newest designs BEFORE they are even released!

On the 1st day of every month, KLUB KA Subscribers receive 1-3 NEW DESIGNS before we release them for sale to the general public.

With a Level I KLUB KA Subscription, you receive ONE (1) NEW design, Level II Subscribers receive TWO (2) NEW designs, and Level III Subscribers receive THREE (3) NEW designs. Learn More!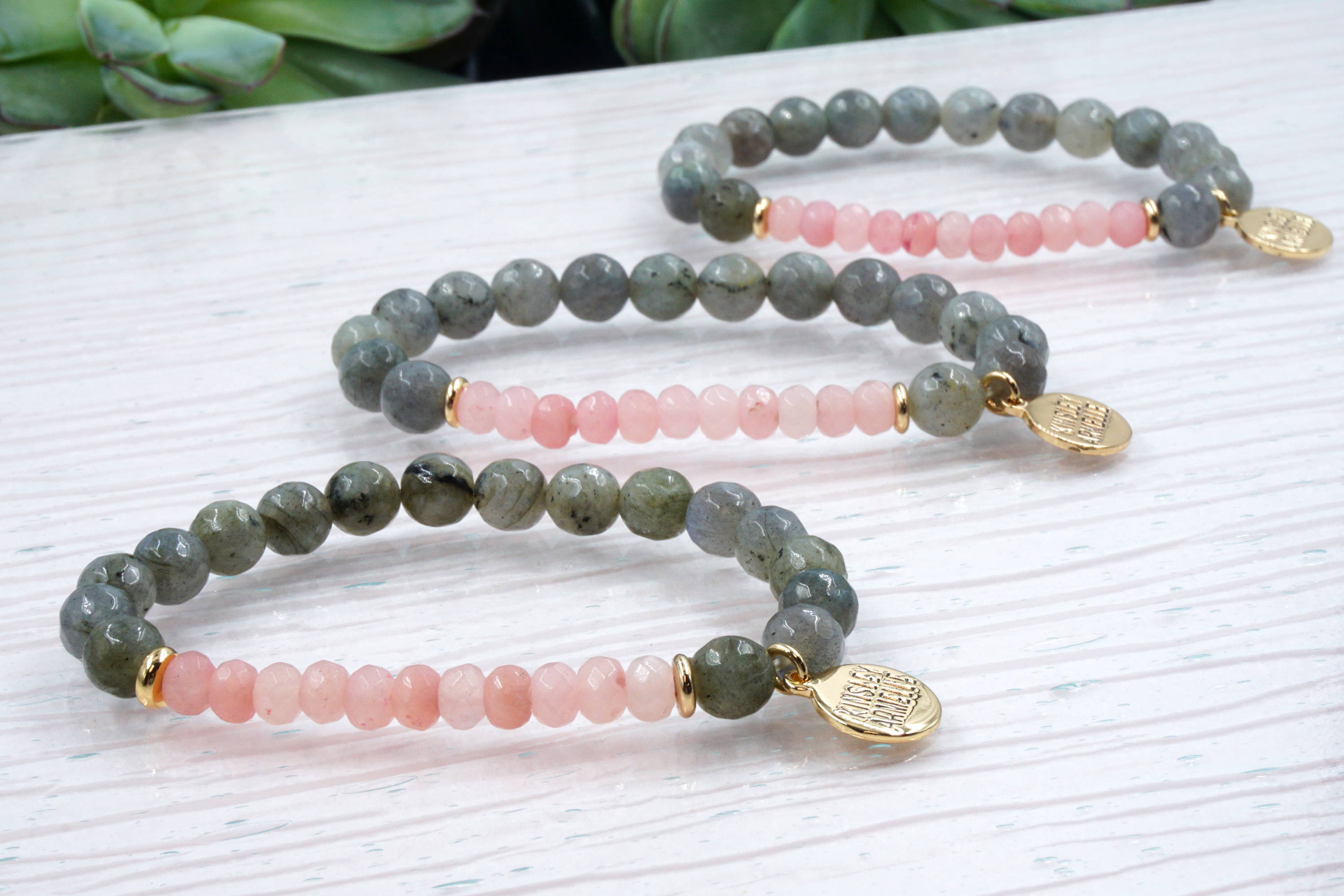 What is the best way to style our Pixie Collection - Aimen Bracelets?
We LOVE pairing our Pixie Collection Pongo Bracelet with our chunkier Pepper designs other ballet stone pieces.
So what are you waiting for?
Add one of our Pixie Collection - Pongo Bracelets or our 2018-06 June Klub KA Stack to your KA Collection today! Hurry, stock is limited!