FEATURED PRODUCT
June 18, 2018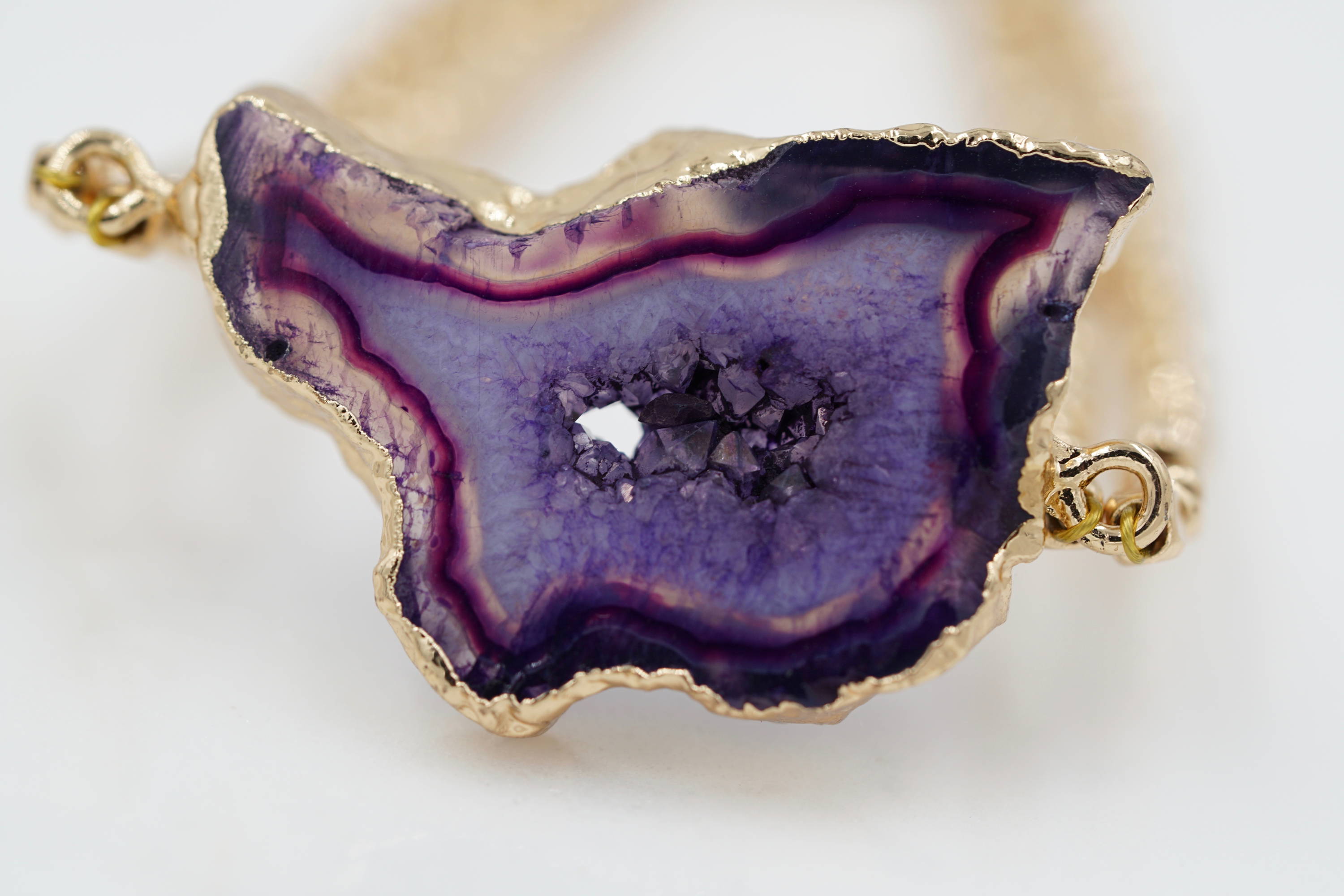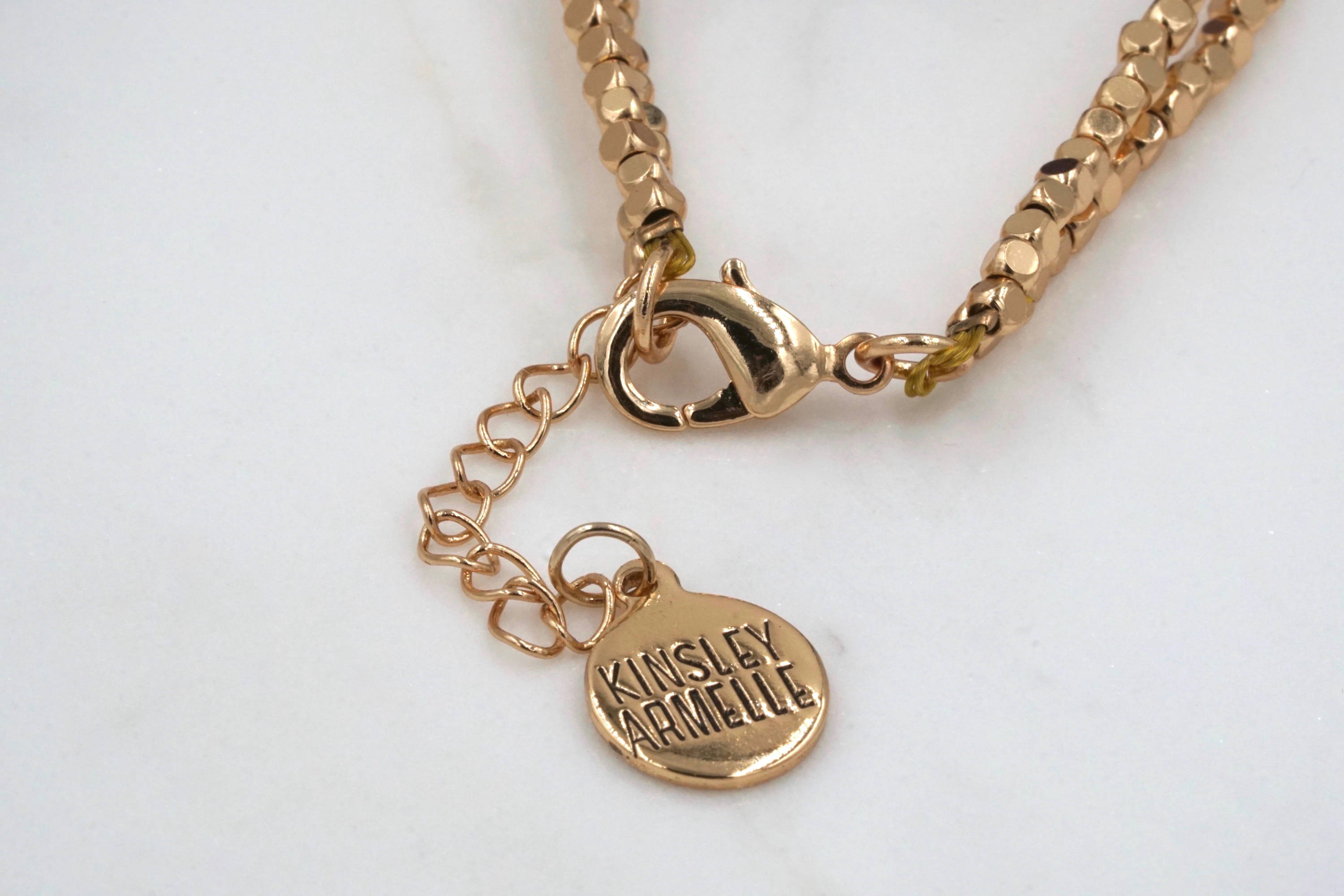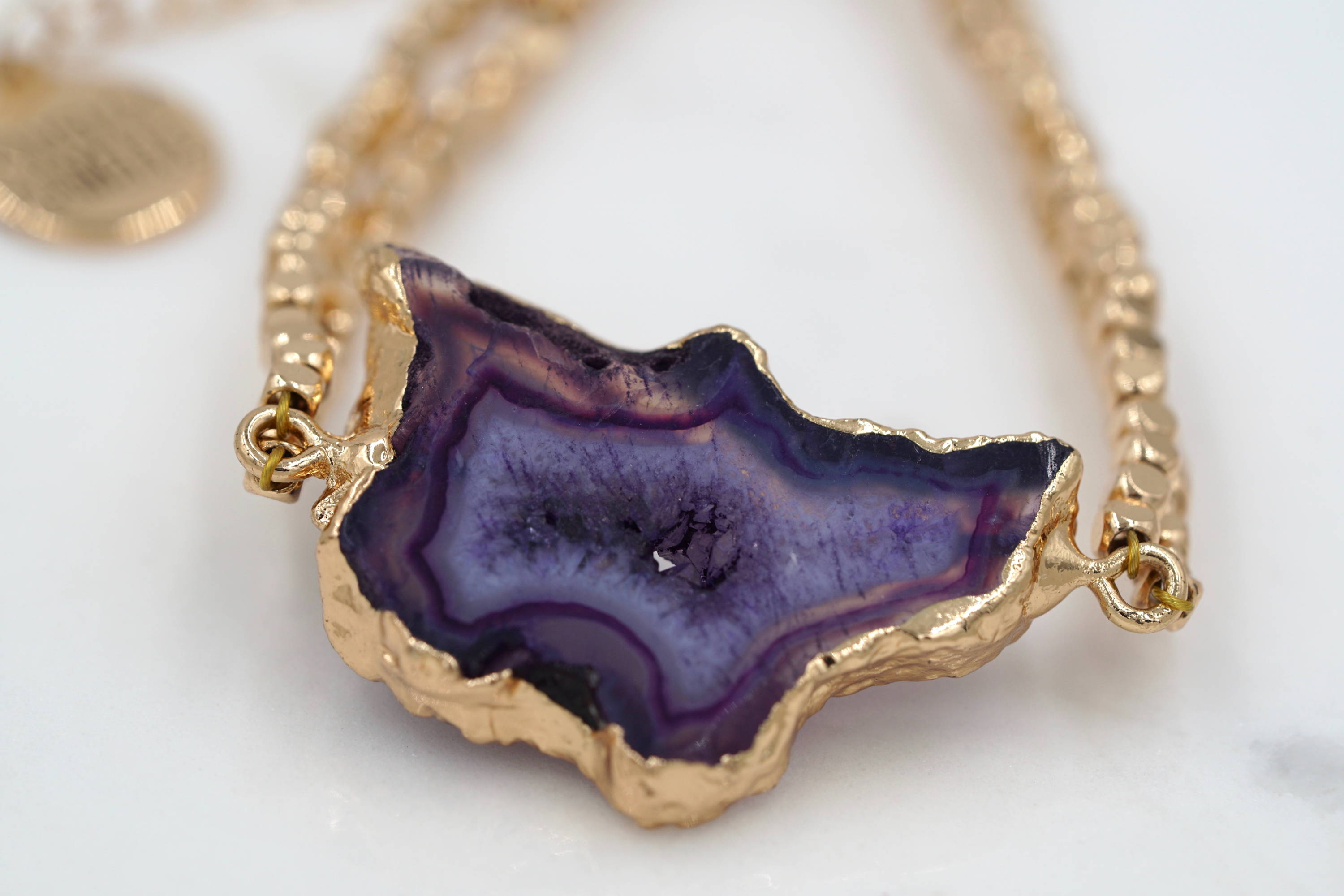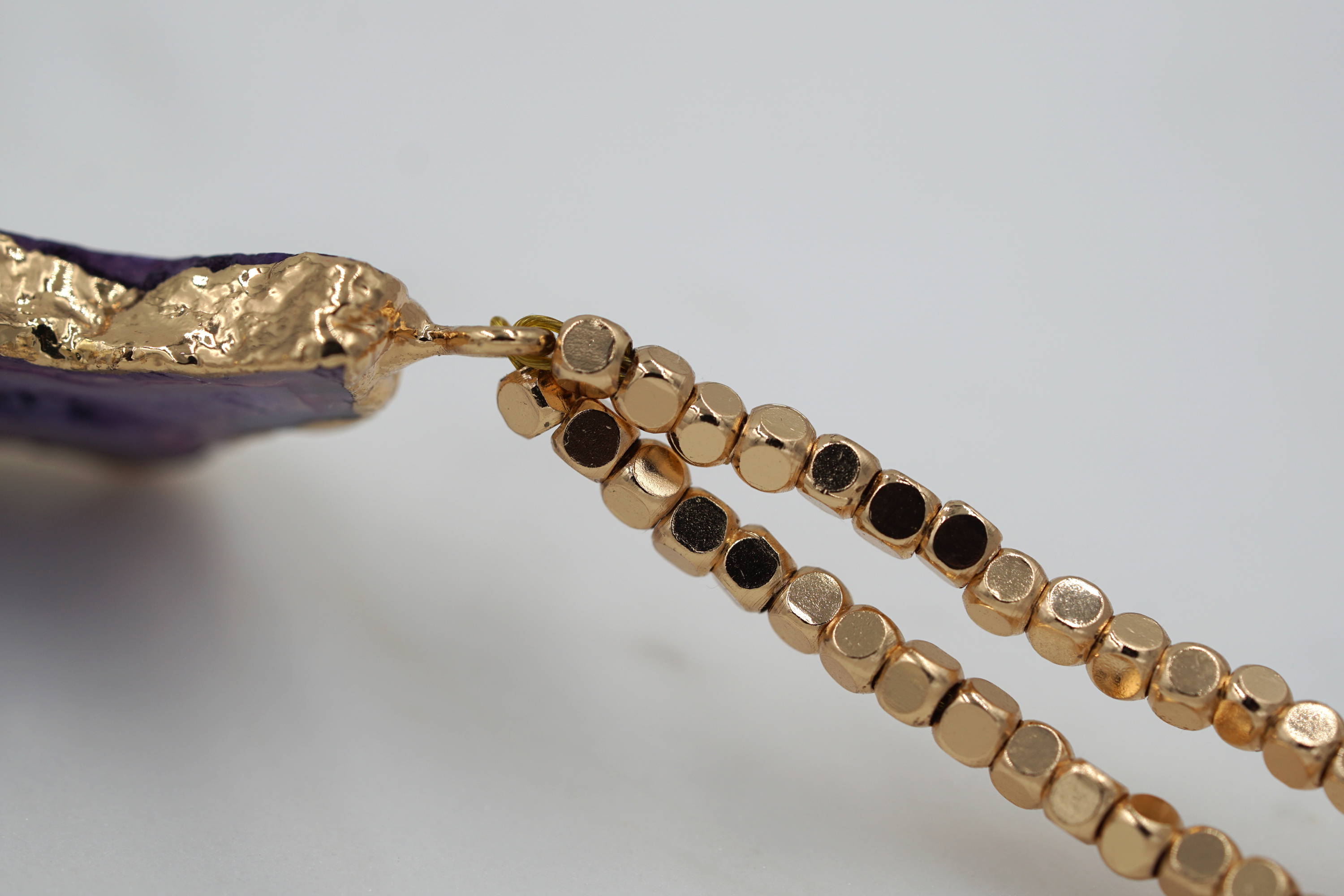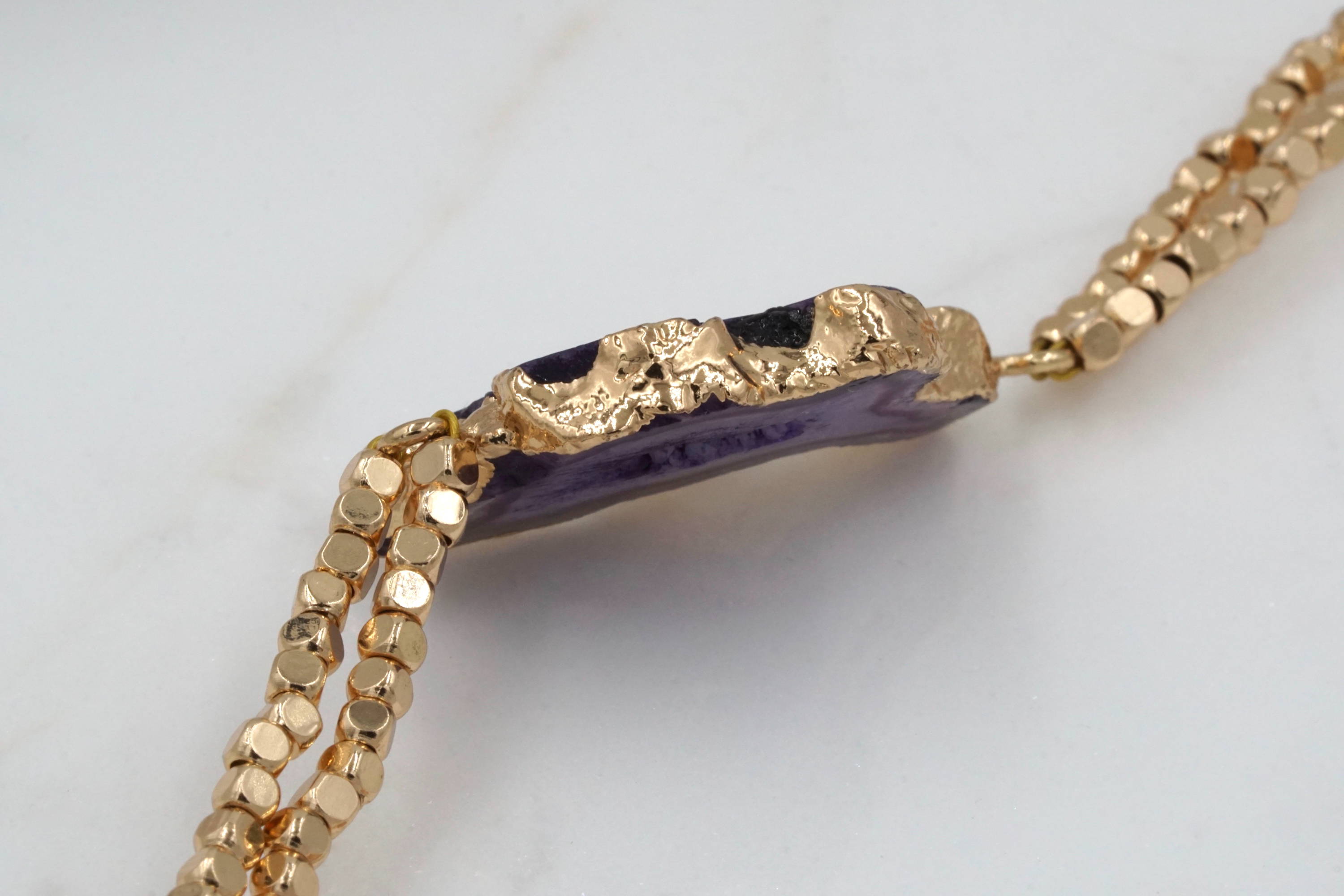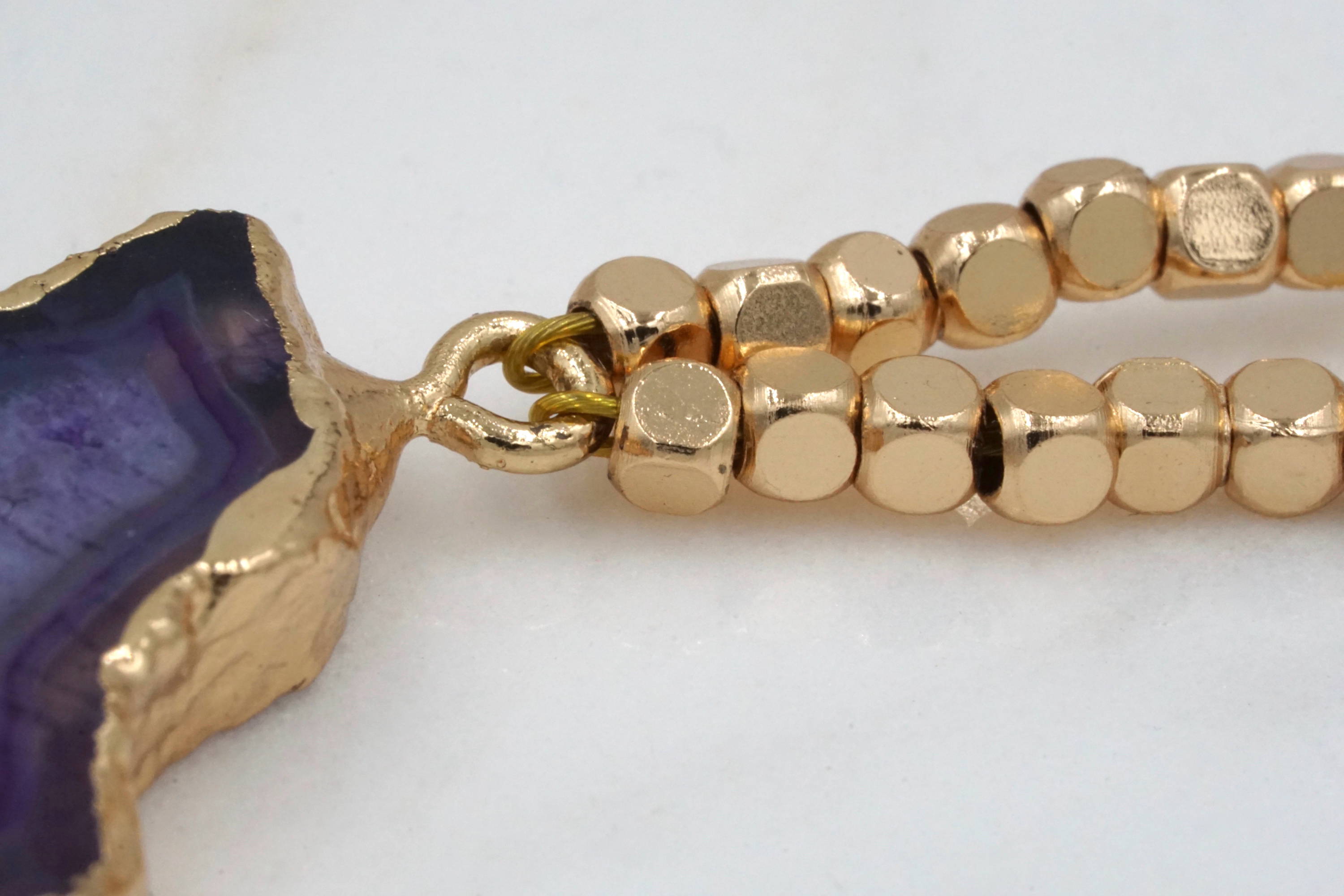 What was the inspiration for the Agate Collection - Royal Bracelet?
Everyone LOVES our agate stones, however, most of our bracelets with agate have larger beaded stones for the bracelet band. We wanted to design a delicate bracelet band using the agate stone as our design's focal point. Originally, we were only going to do one strand for the bracelet band, but it seemed too delicate for the larger agate stones we had selected. We even looked at three strands, but that seemed too busy, two strands looked perfect for our envisionment of our original design concept. We love that this bracelet can be worn dressy or casual.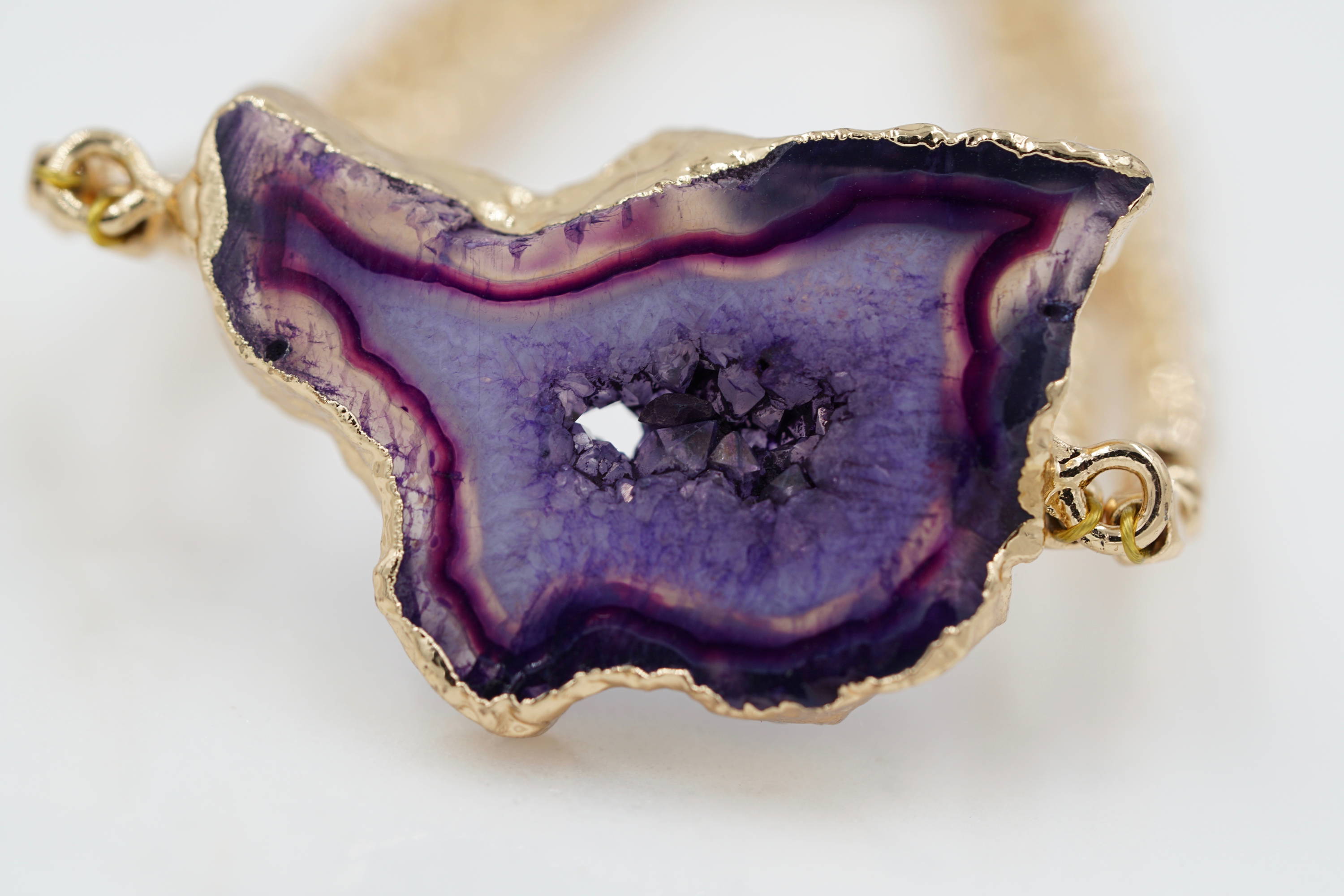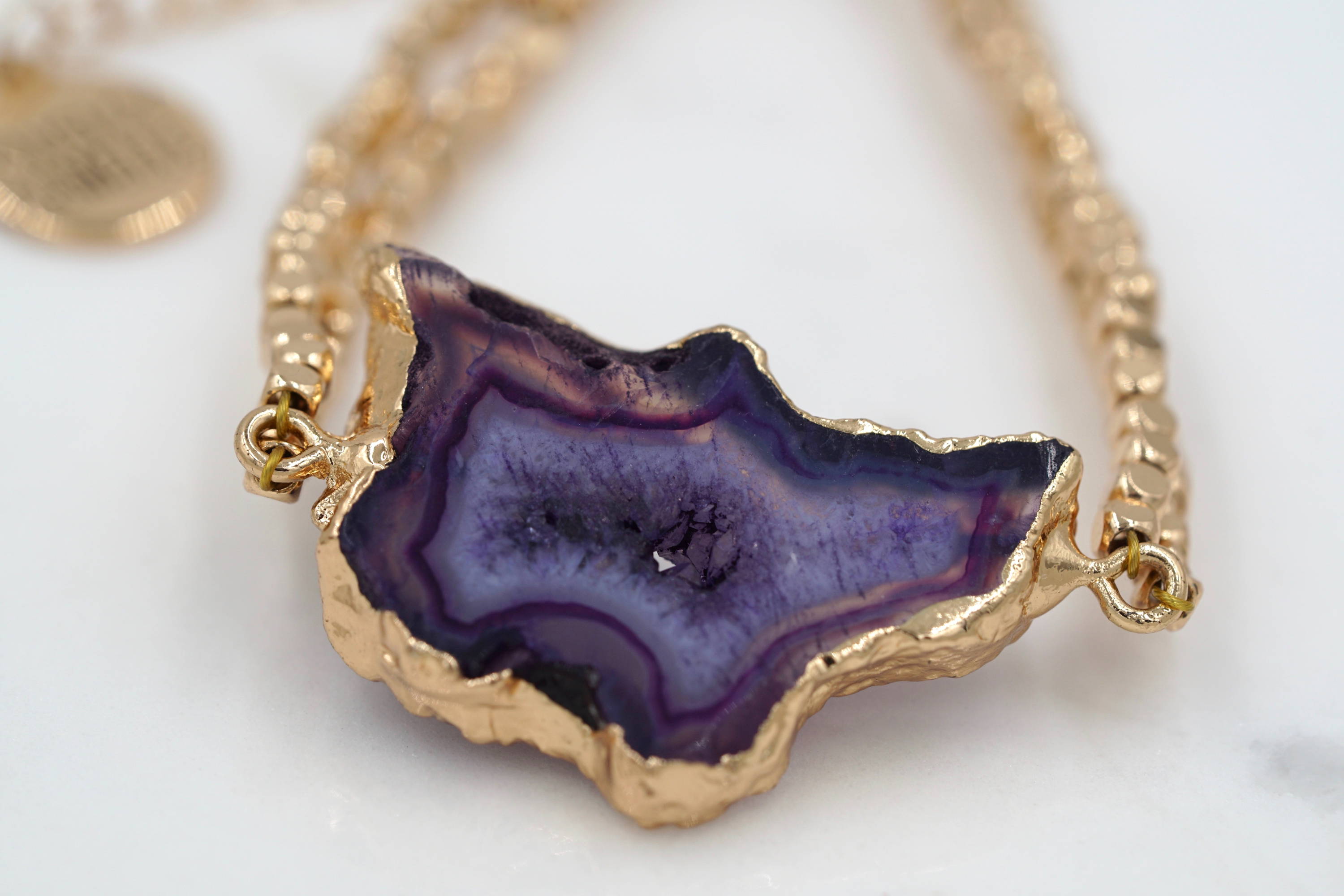 What makes this Agate Collection - Royal bracelet unique?
This is the first of our designs that we have used these particular faceted beads. We LOVE them! Each faceted bead is individually dipped in 18K yellow gold or silver, depending on which metal you prefer. The faceted beads dress the design up and compliment the natural 'glam' in each agate stone.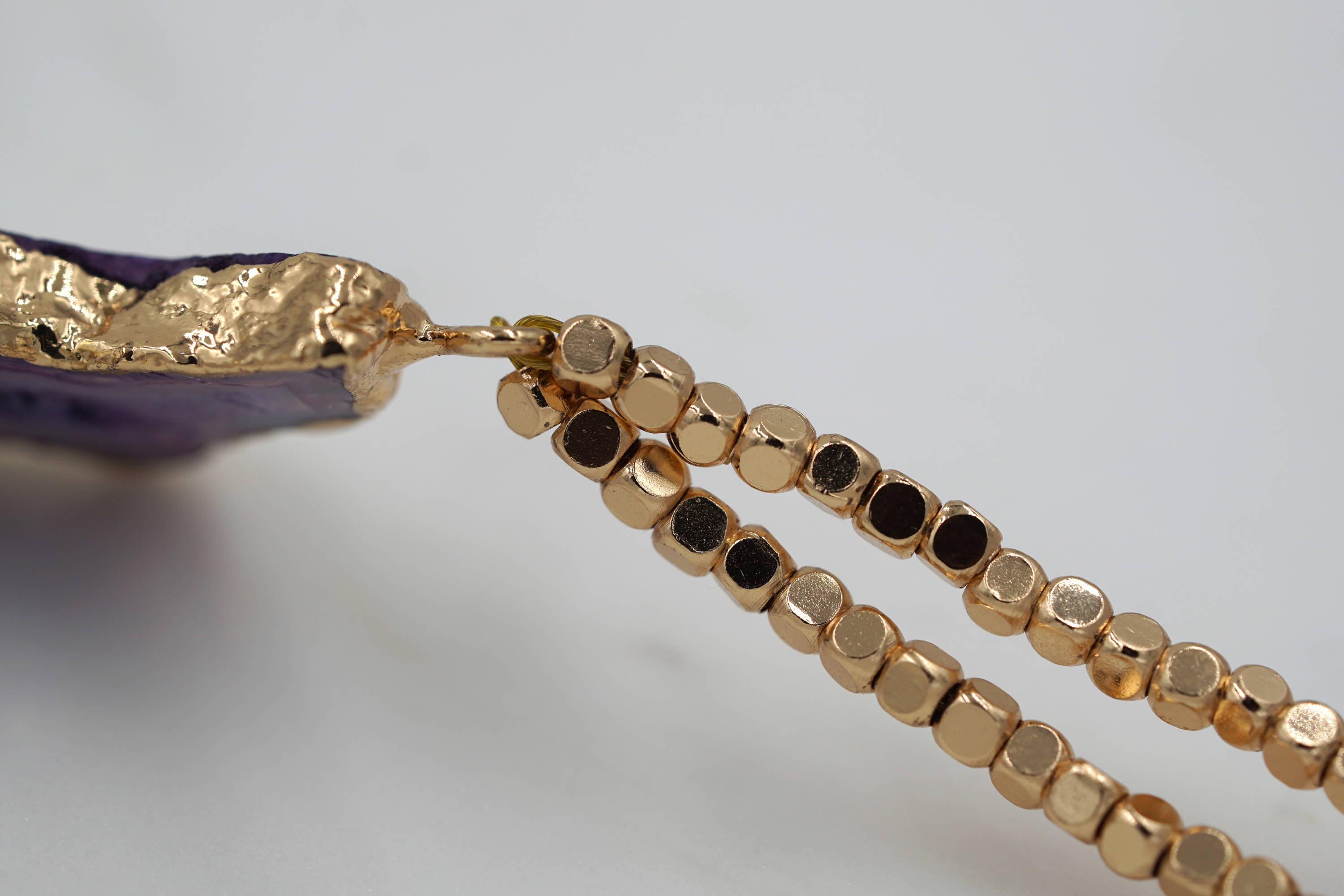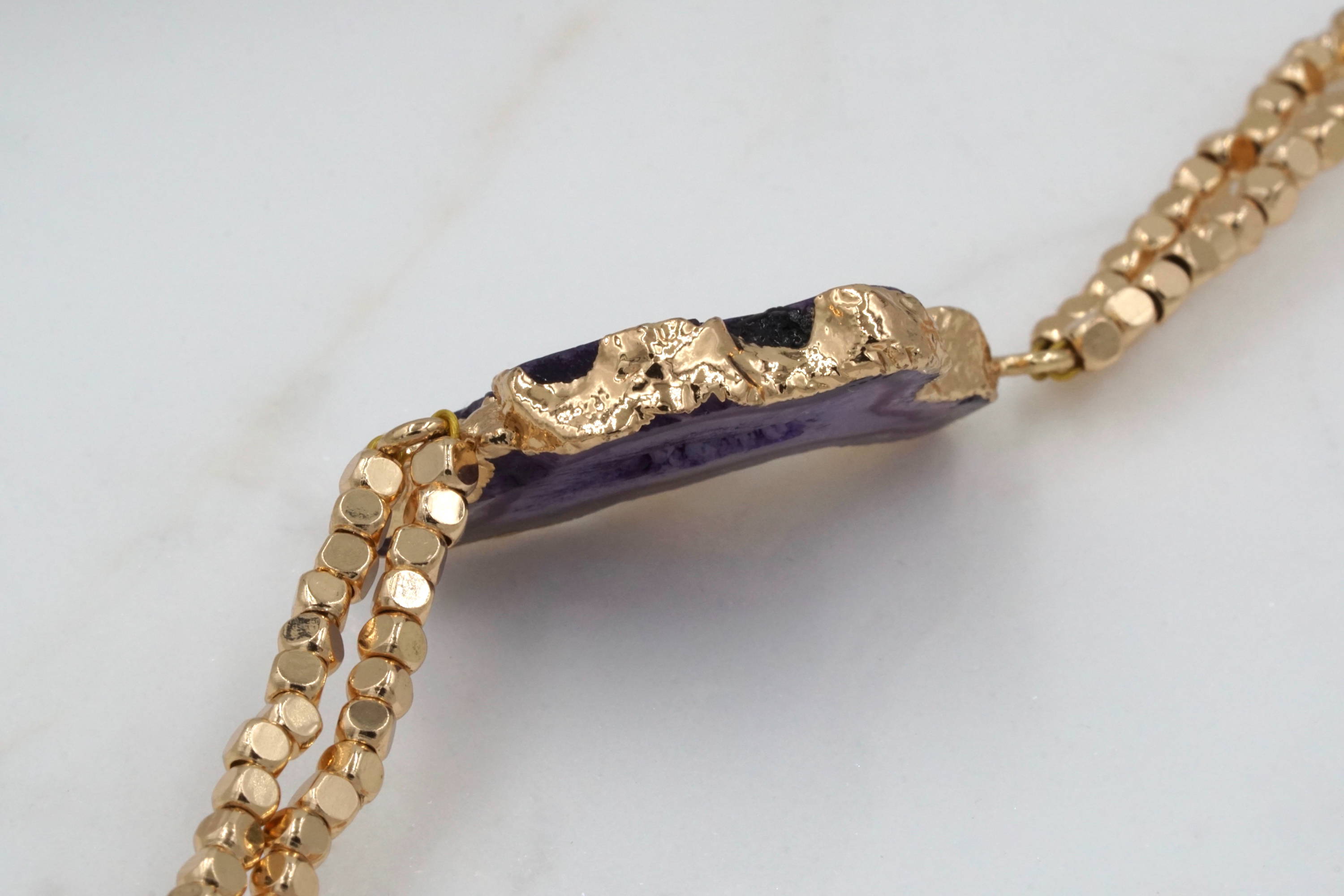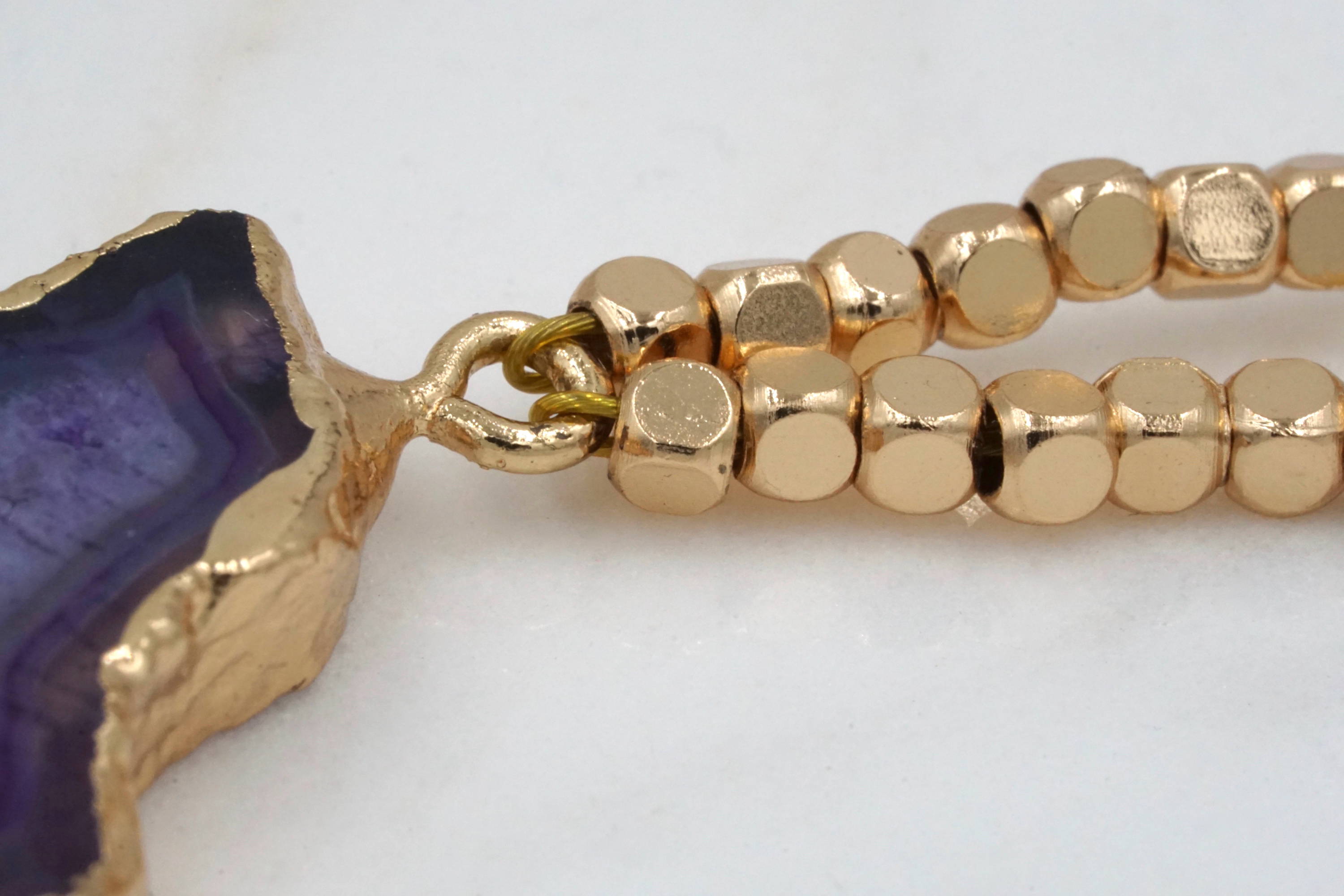 So what are you waiting for?
Add an Agate Collection Royal Bracelet to your KA Collection Today!