FEATURED PRODUCT
August 6, 2018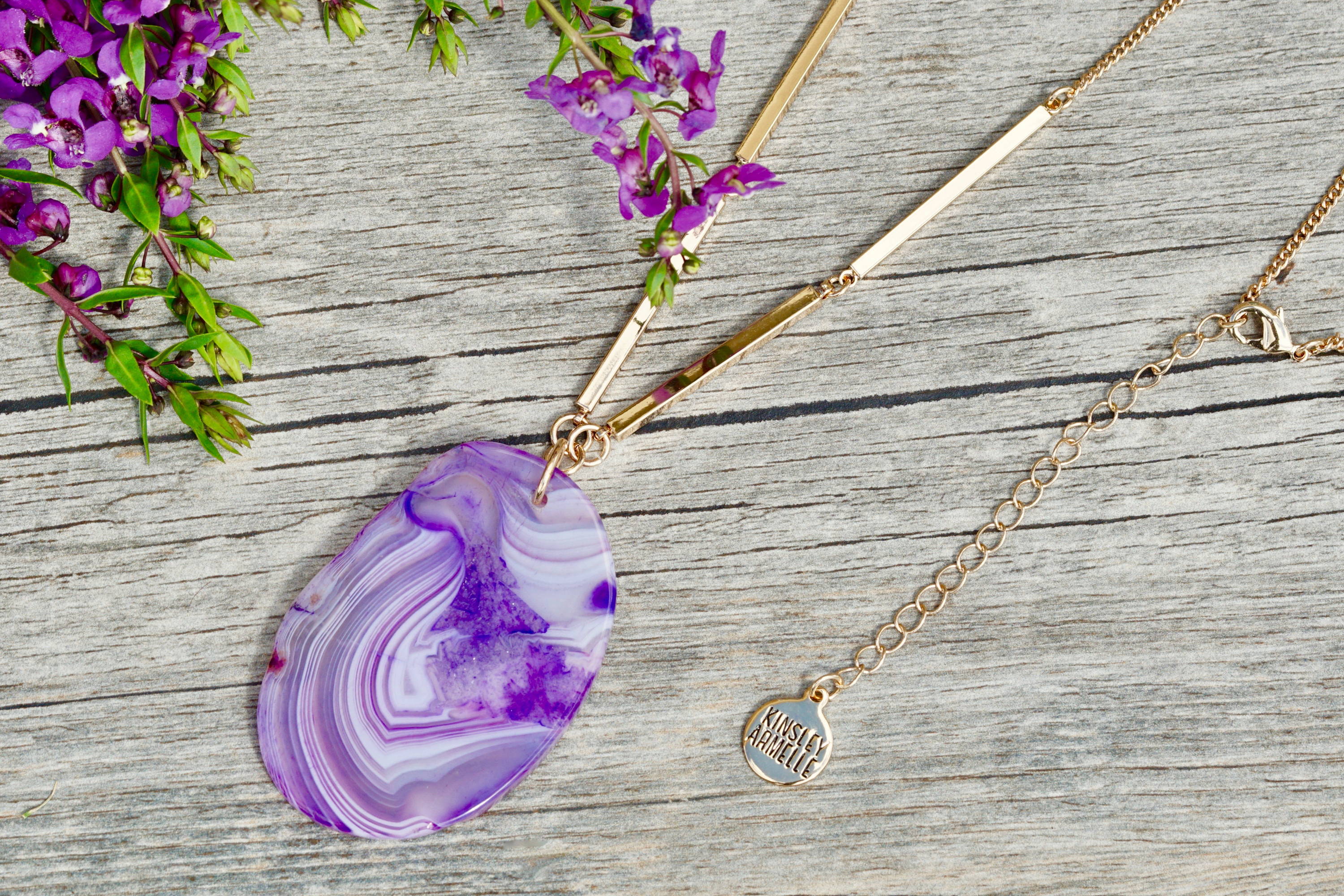 What was the inspiration behind our Agate collection royal necklace?
We had originally designed some agate necklaces for our Onyx Collection in the Fall of 2017 and our Coal, Pepper, and Slade necklaces were so popular, we wanted to come out with a comparable design for our 2018 Spring Collection. I guess you could say that our Onyx Collection Necklaces were our inspiration. Our Onyx Collection designs used only black agate and the chain was beaded, which gave the necklace a more casual feel. We chose the same agate stones for our new design, however, we wanted to use a variety of colored agate for the warmer months and we wanted this design to have an all metal chain, to give the necklace a dressier feel.
Each one of our Agate Collection necklaces are made with a one-of-a kind agate stone, which is formed from layers of quartz. Each stone is unique and tells its own story from the chalcedony patterns formed within each stone. Our Agate Collection necklaces made their debut in the Spring of 2018 and can be purchased in gold or silver tones in four different stone colors, Ashen, Jade, Royal, and Slate.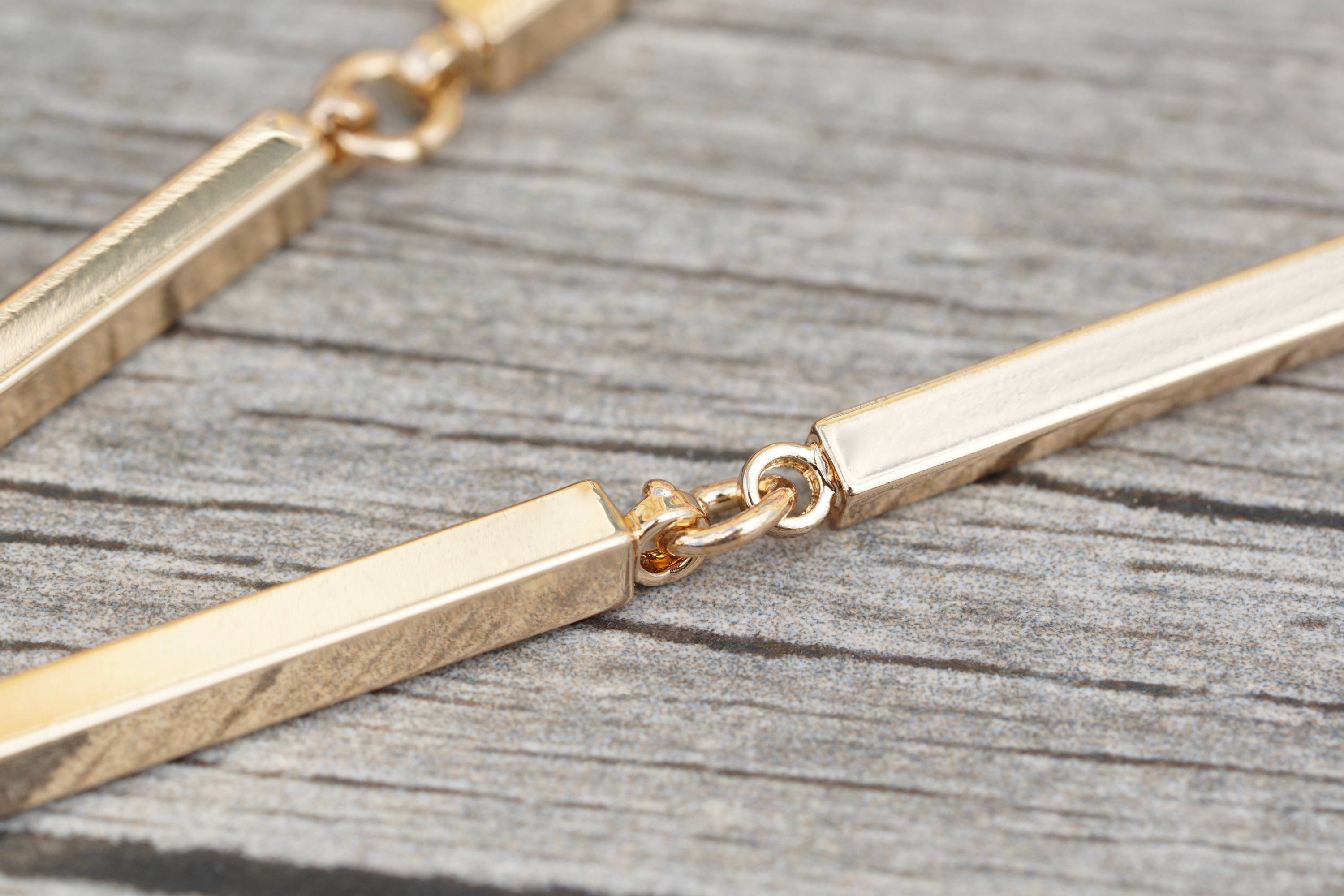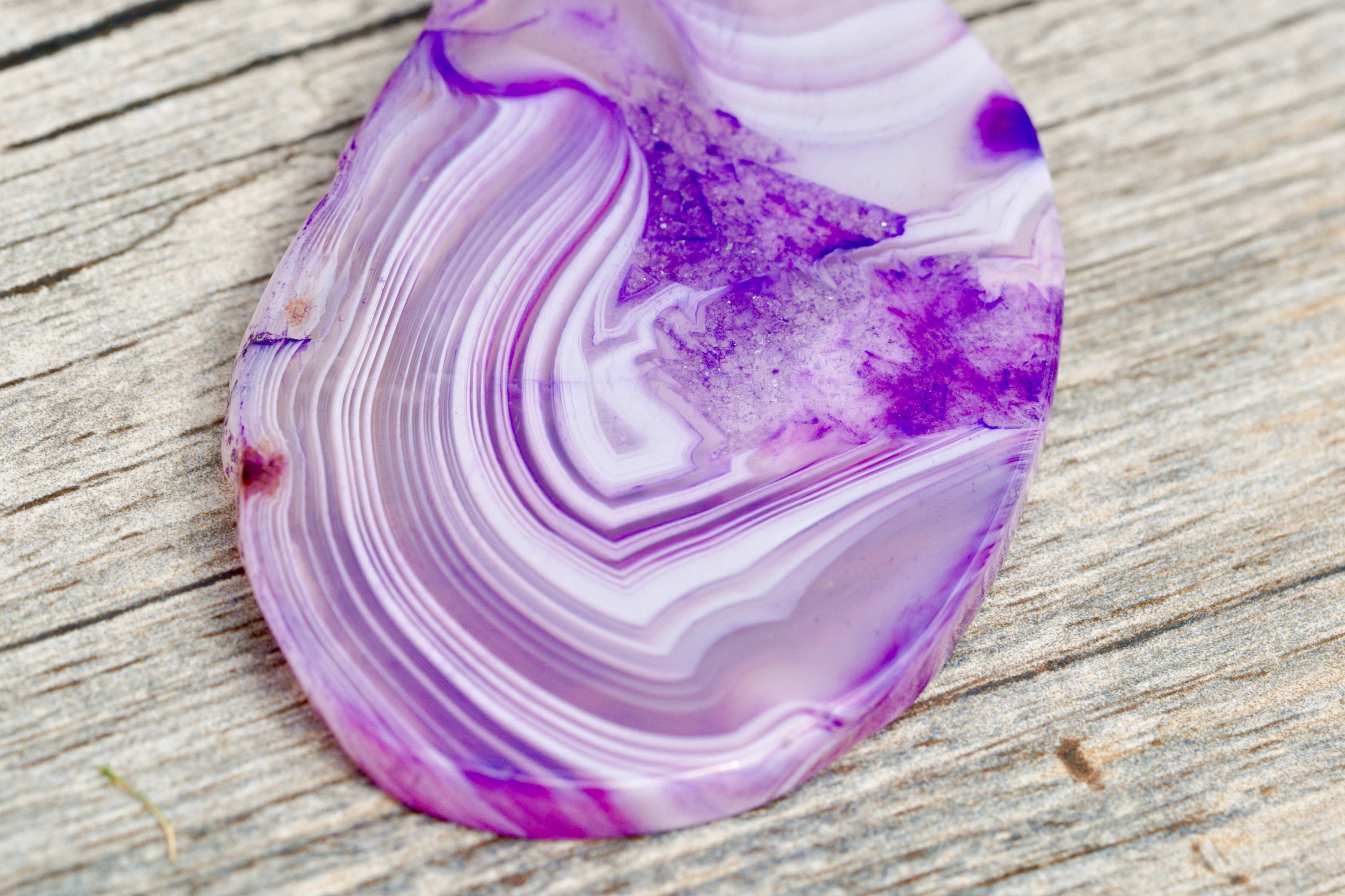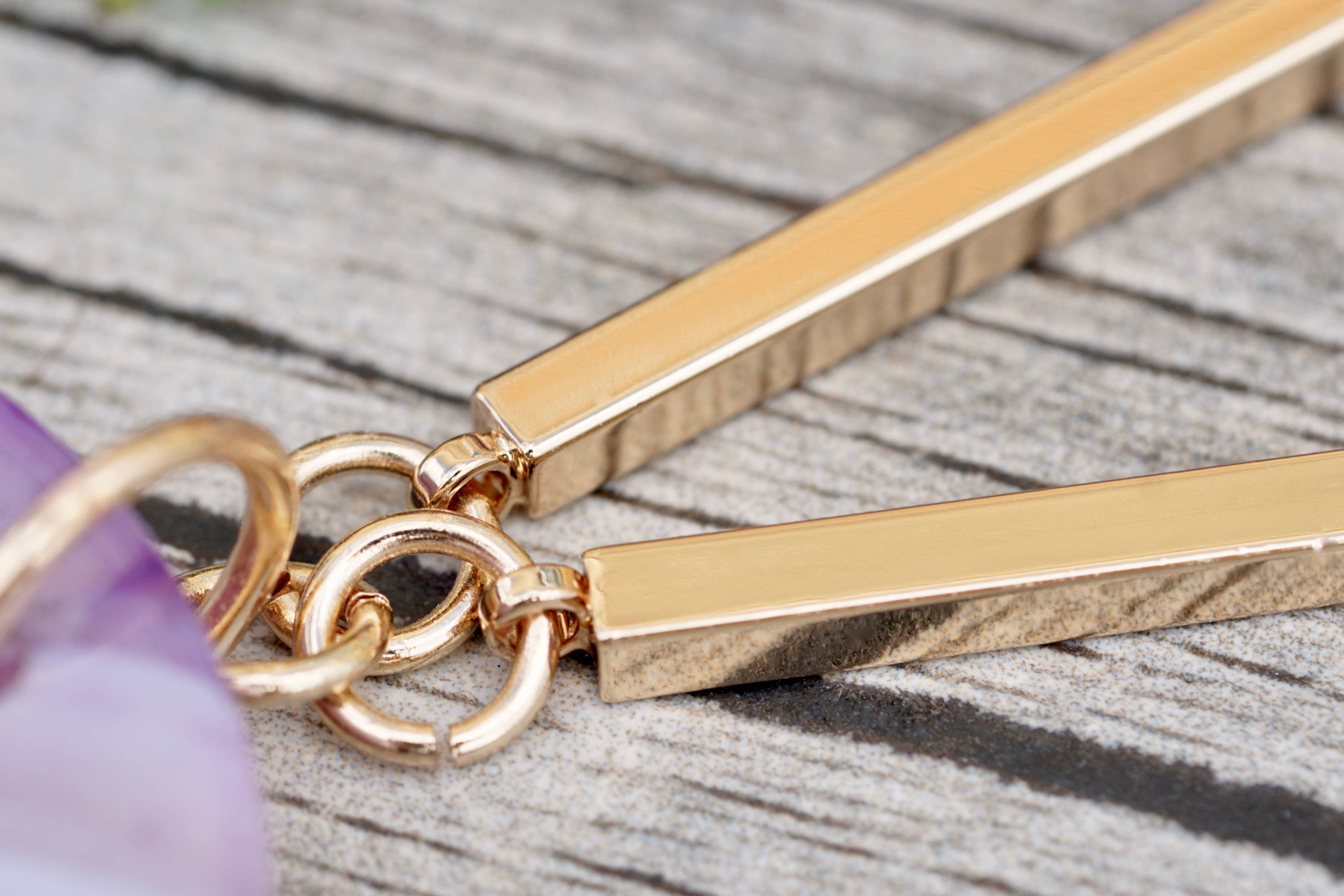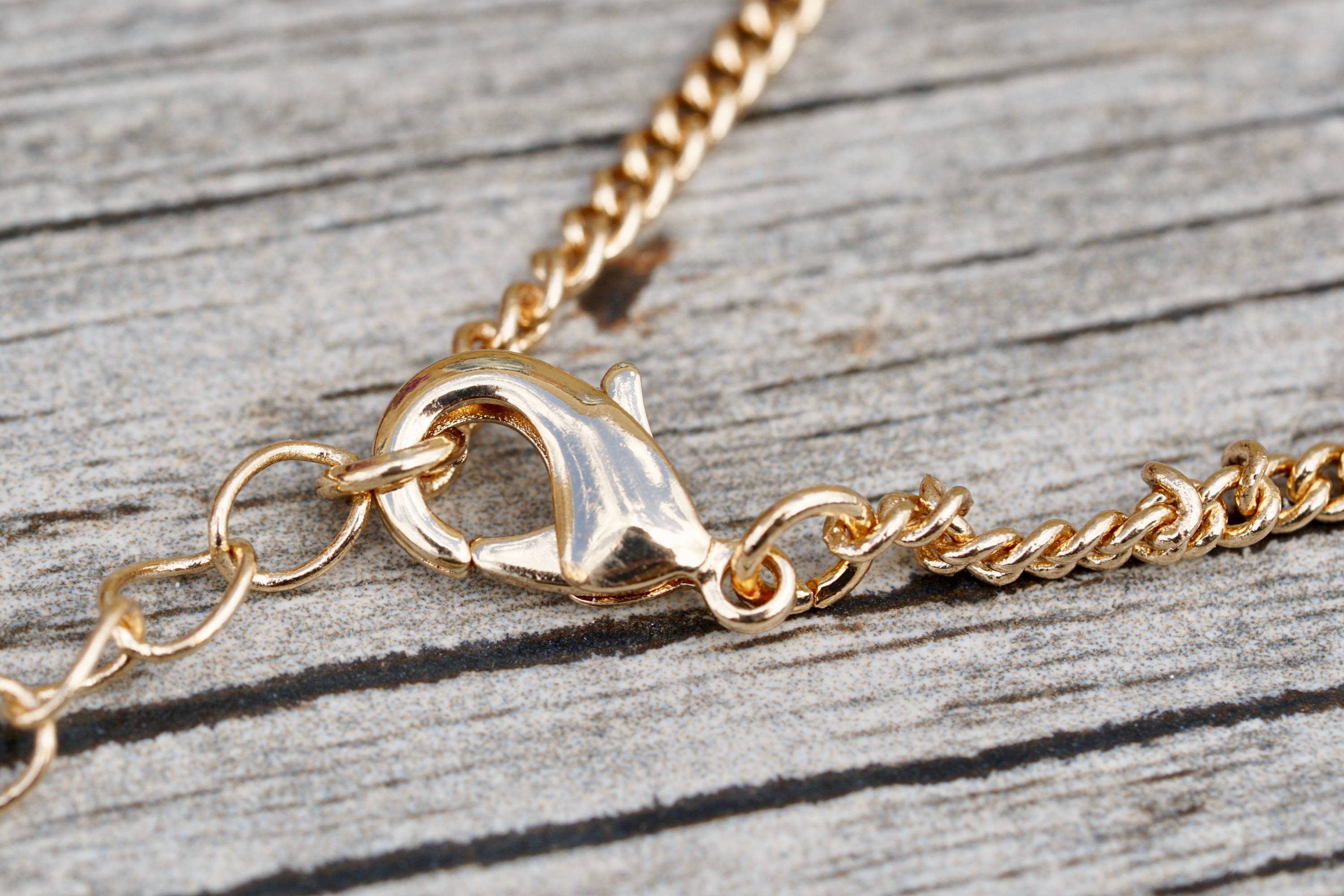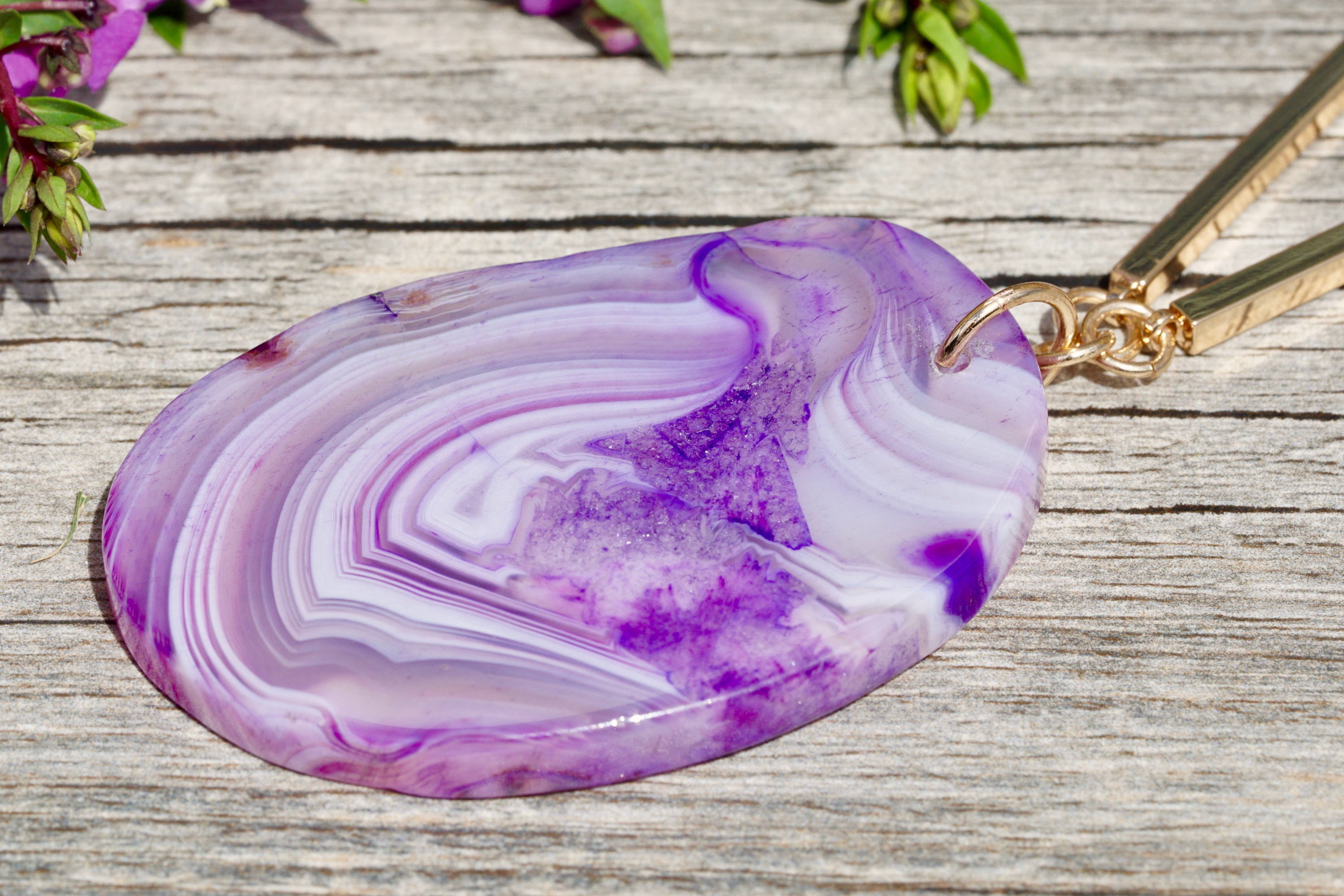 What exactly is agate?
Agate is a variety of chalcedony and a form of quartz and it was first discovered near modern day Sicily. Agate has been long known for its beauty, healing properties, and translucent color. The stones we use for our Agate Collection Necklaces are polished, organic stones. KA uses agate not only for its natural beauty but because the stone is lightweight, affordable and allows each design to be truly one- of -a-kind.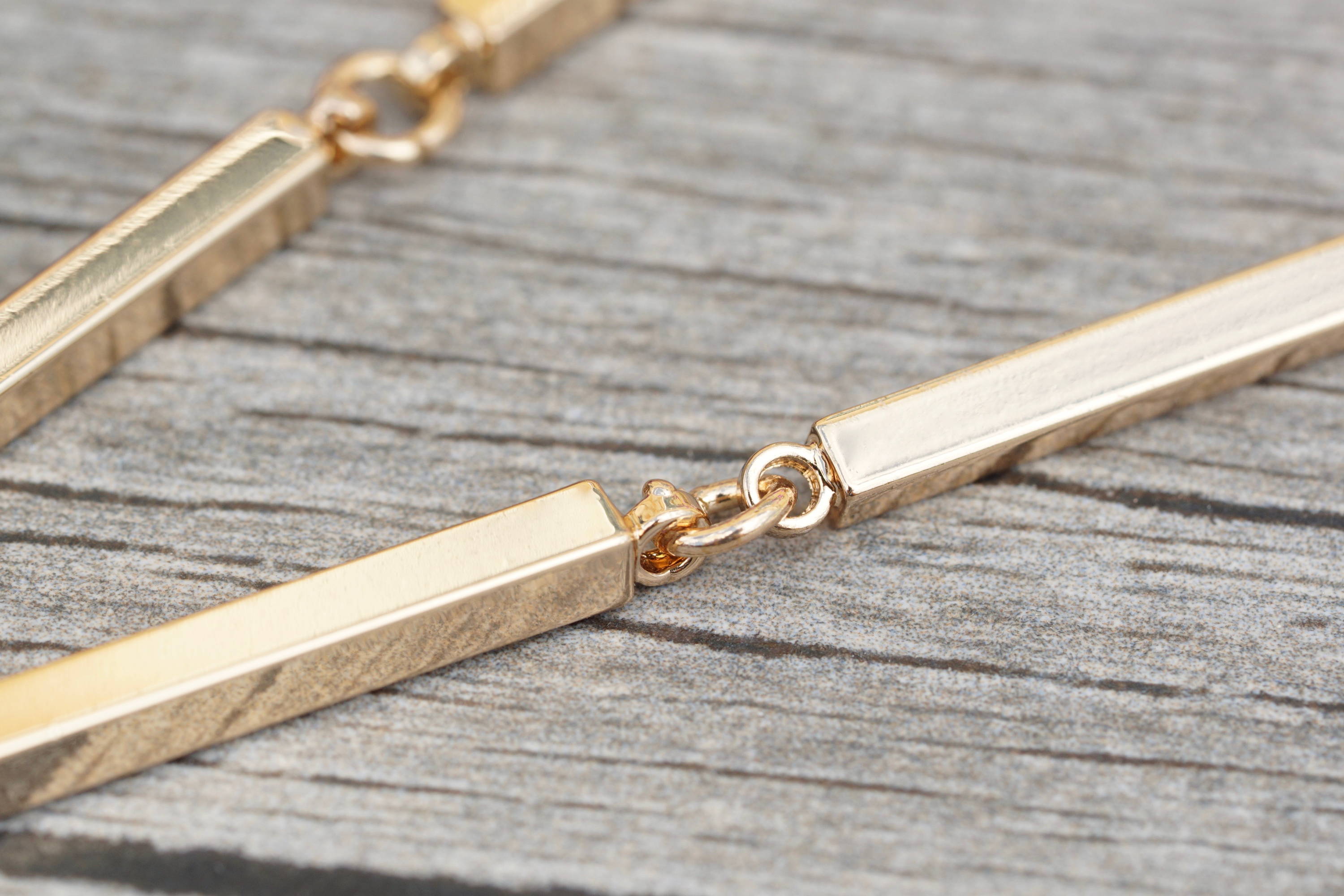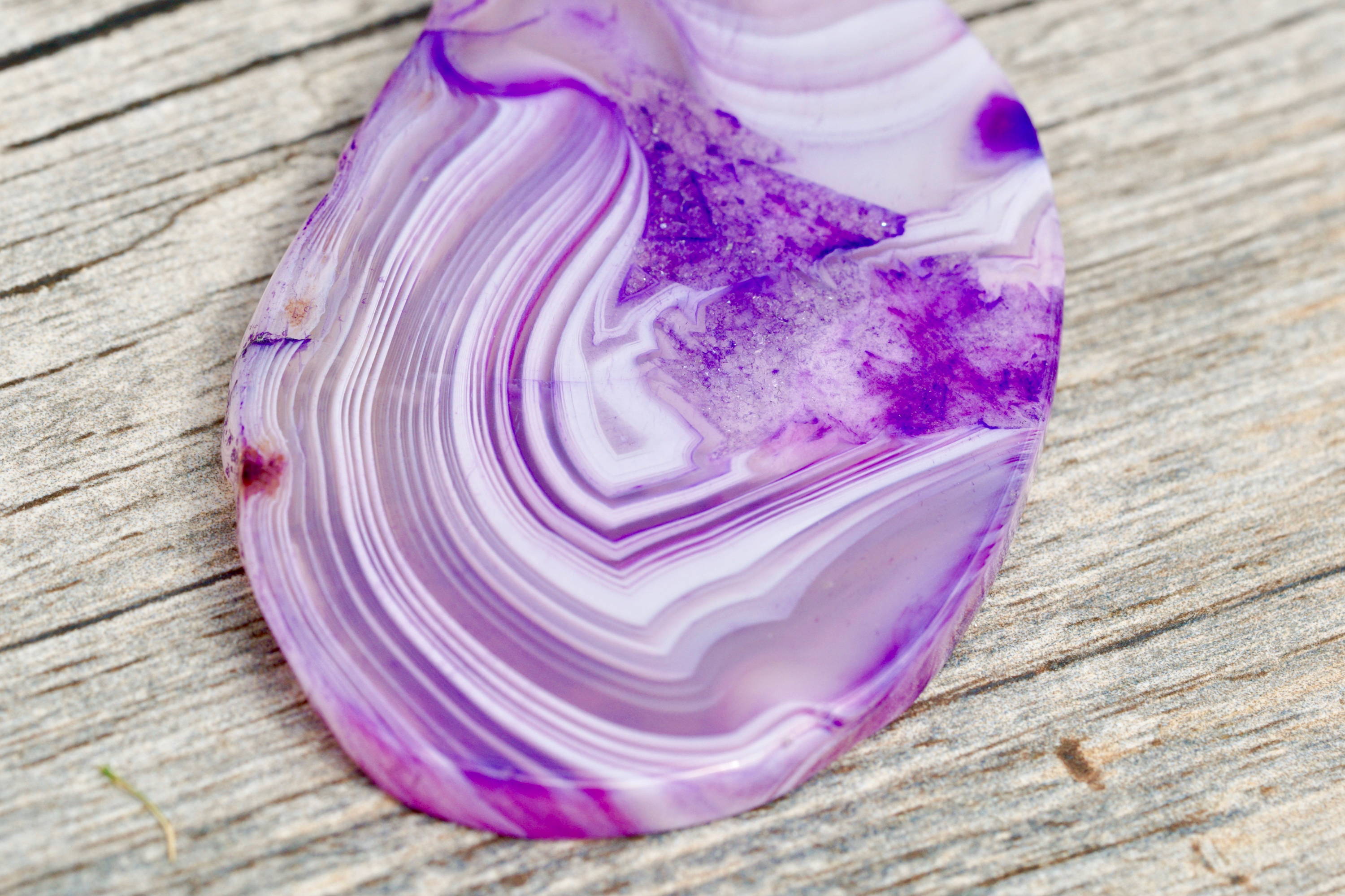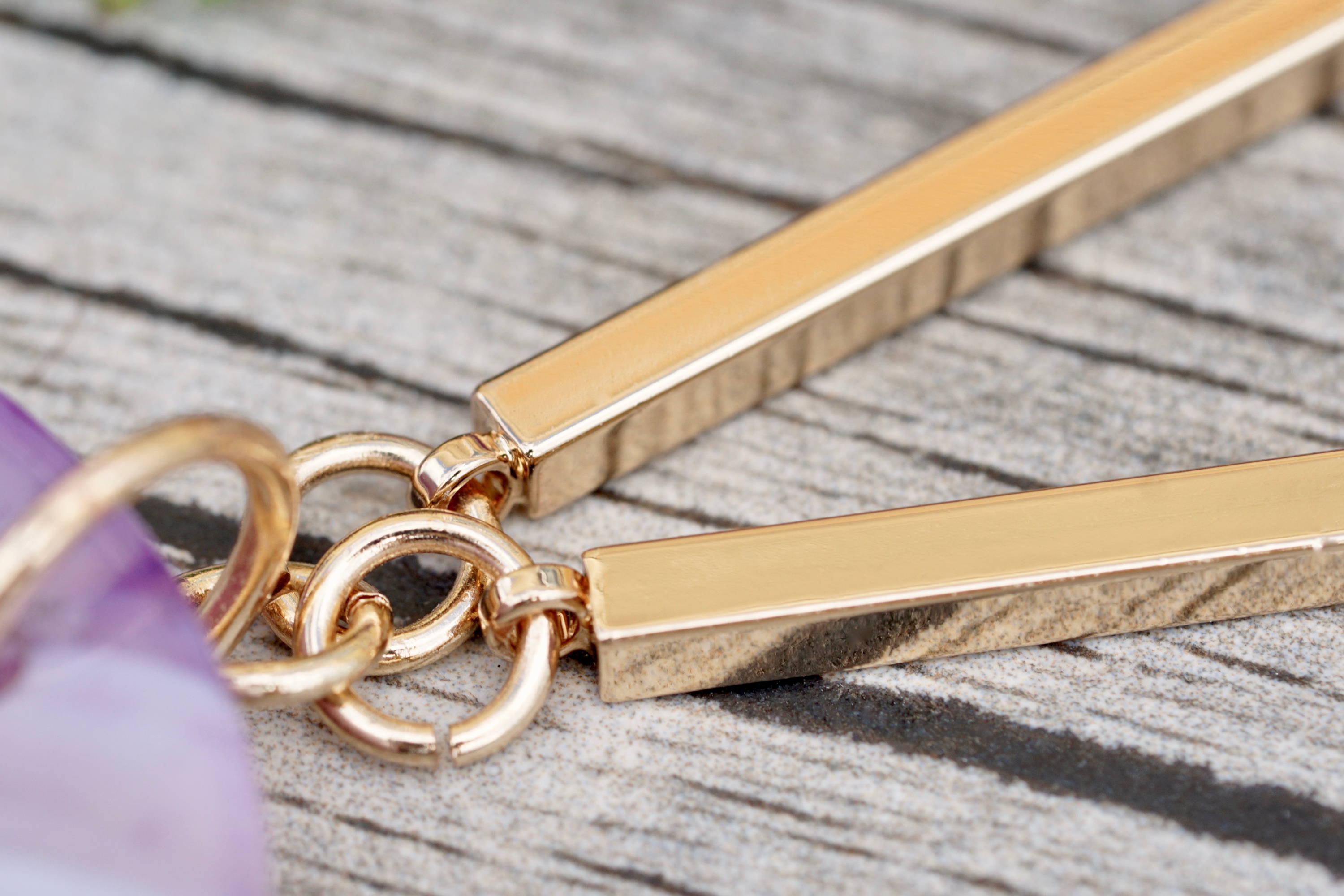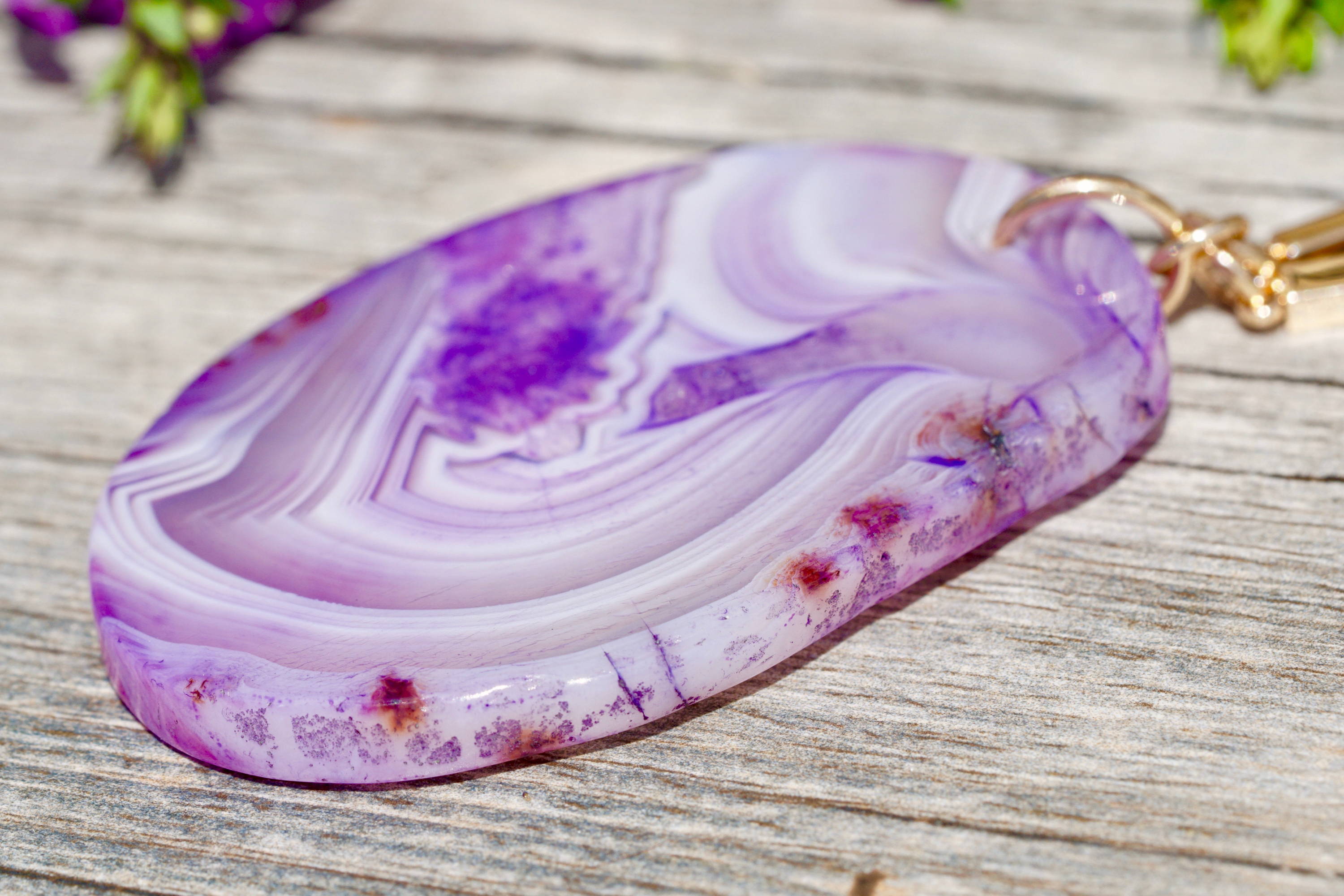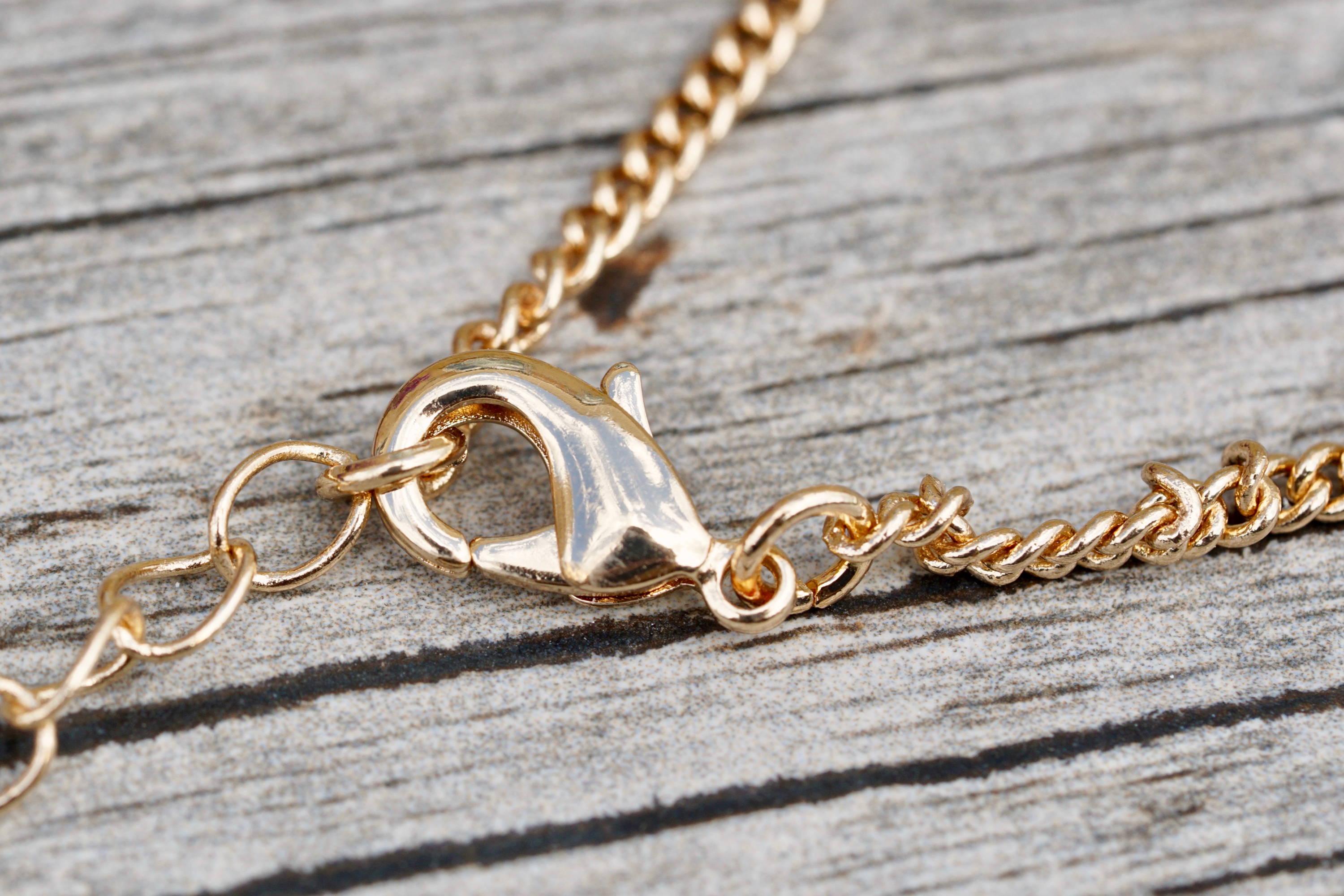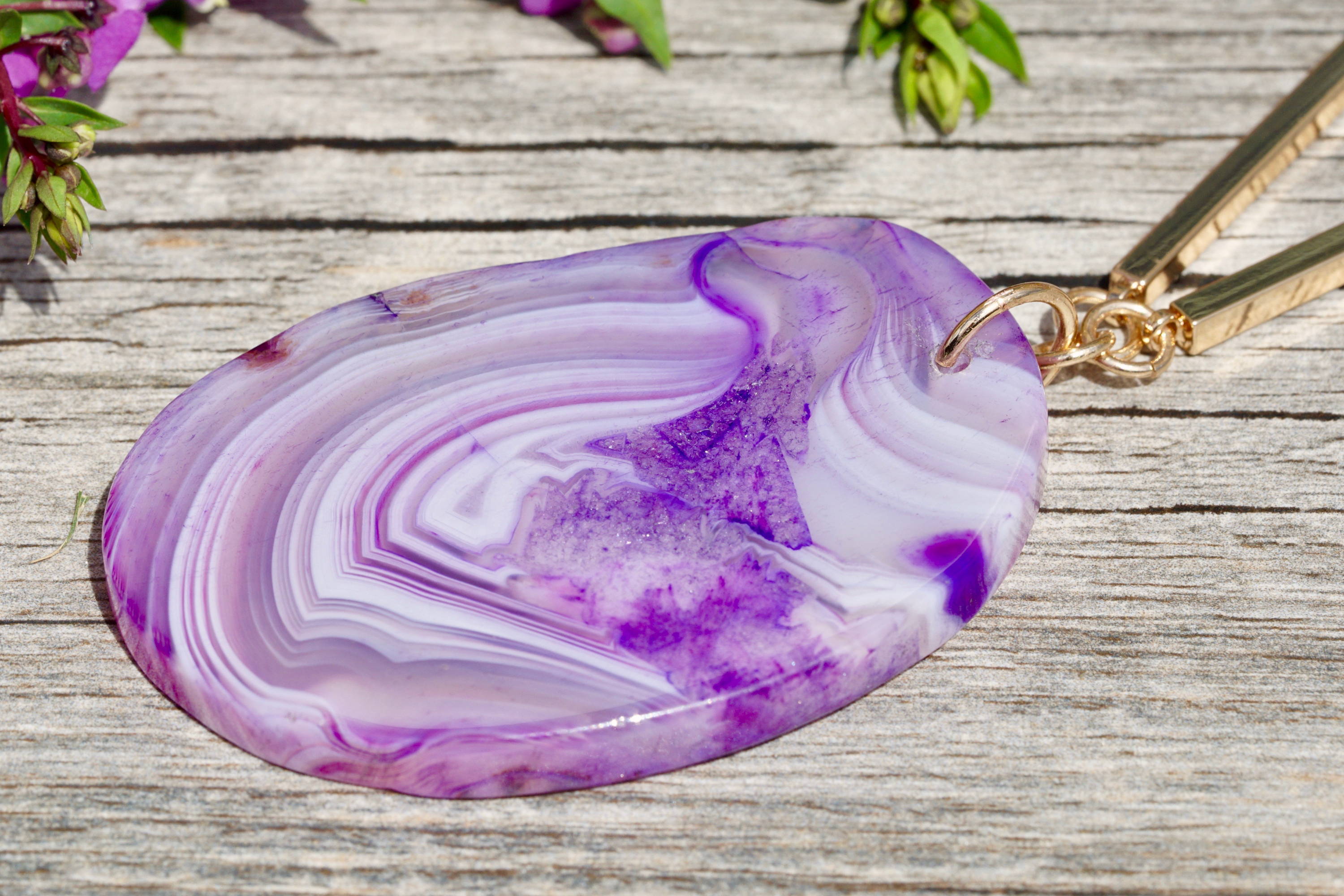 How does KA Suggest Styling the Agate Collection Necklaces?
We LOVE pairing our Agate Collection Necklaces with our recently released Agate Collection Bracelets. We offer both designs in gold or silver tones in four different stone options. They pair beautifully together and can be worn casual or dressy. No two stones are alike, which is, of course, our favorite element of each design.
So what are you waiting for?
Add the Agate Collection Royal Necklace to your KA collection today ... gold or silver!