FEATURED PRODUCT
July 30, 2018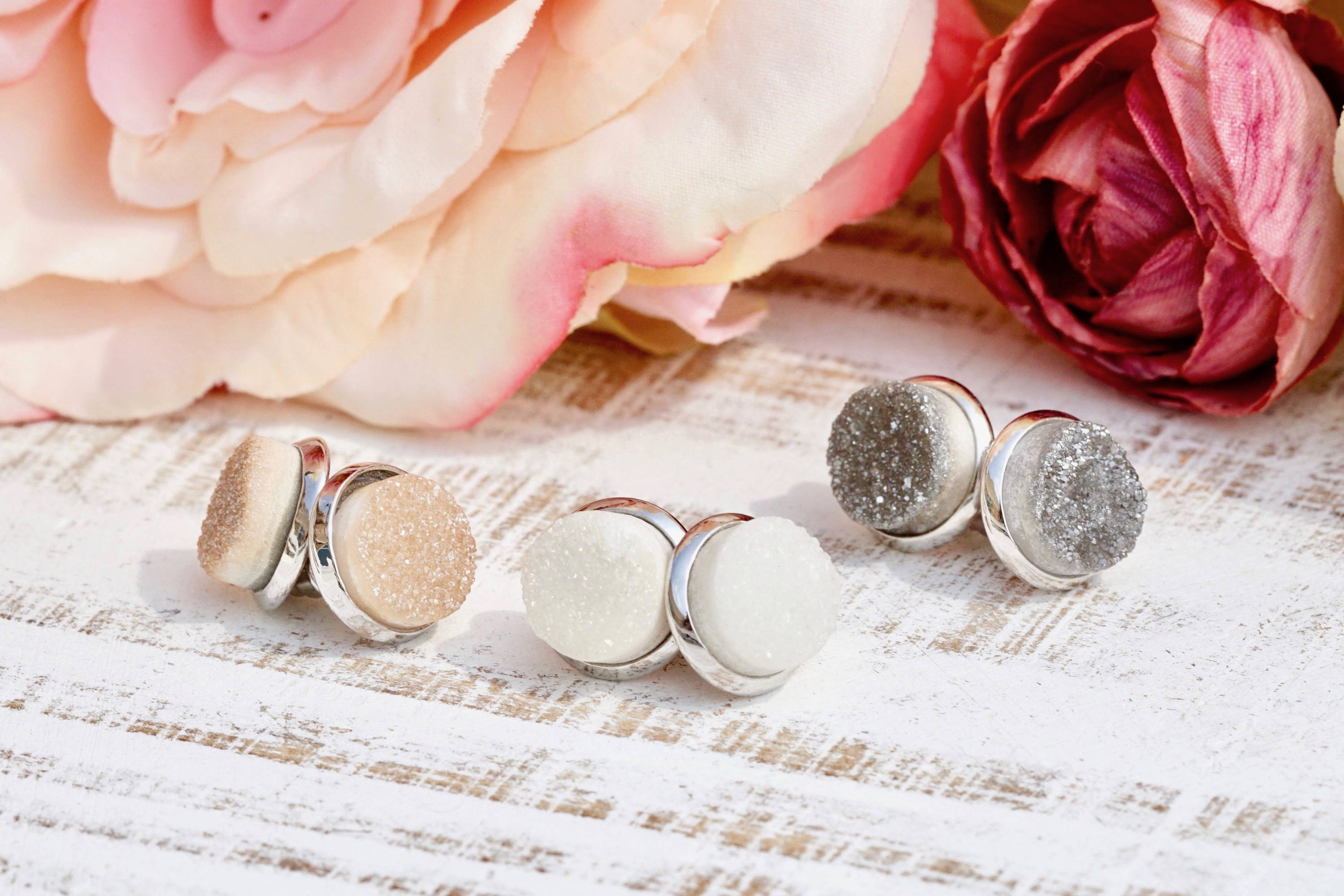 What was the inspiration behind our Quartz EarringS?
We LOVE stud earrings and we wanted to design a pair that would be more of a statement stud, BIG, but with an understated elegance. We were hoping to create a design that could be worn everyday, no matter the occasion. Our Stone Collection - Silver Quartz Earrings were released in the Fall of 2017 and quickly became our #1 selling earrings. Our earrings are nickel free, which is always a MUST for those collectors with sensitive ears. Our Stone Collection - Silver Quartz Earrings are also extremely lightweight and each and every pair is unique, due to the quartz stones we use for each design.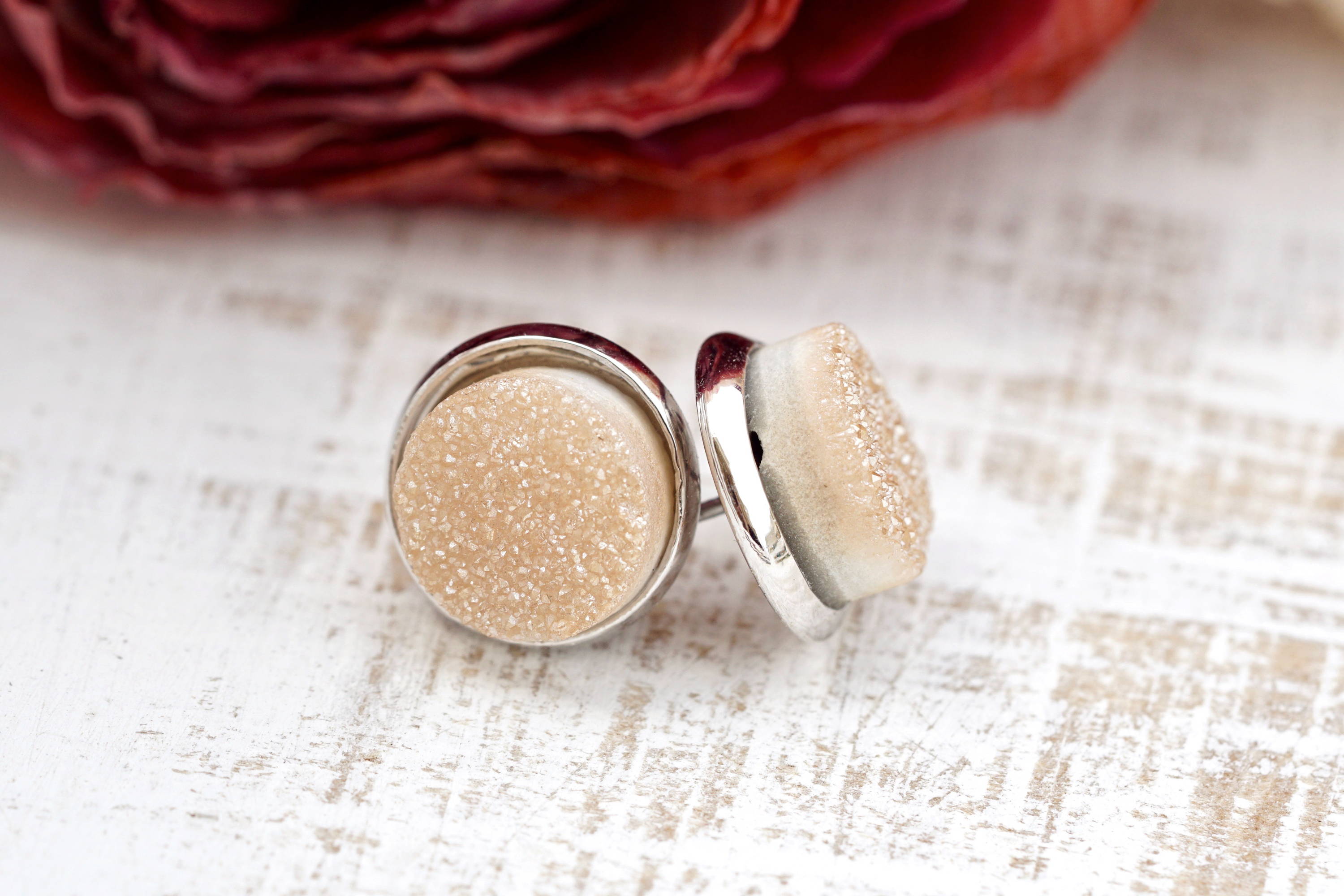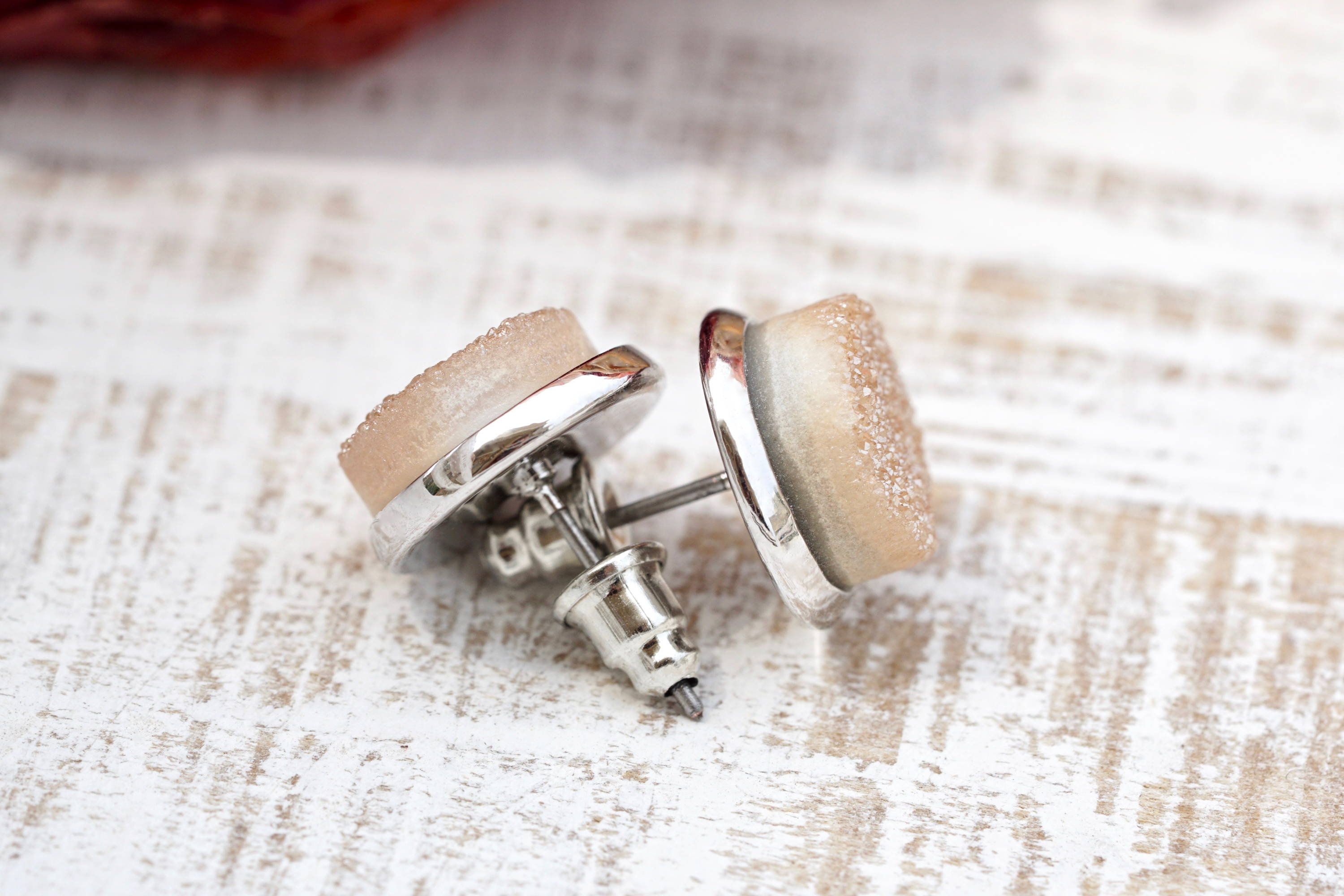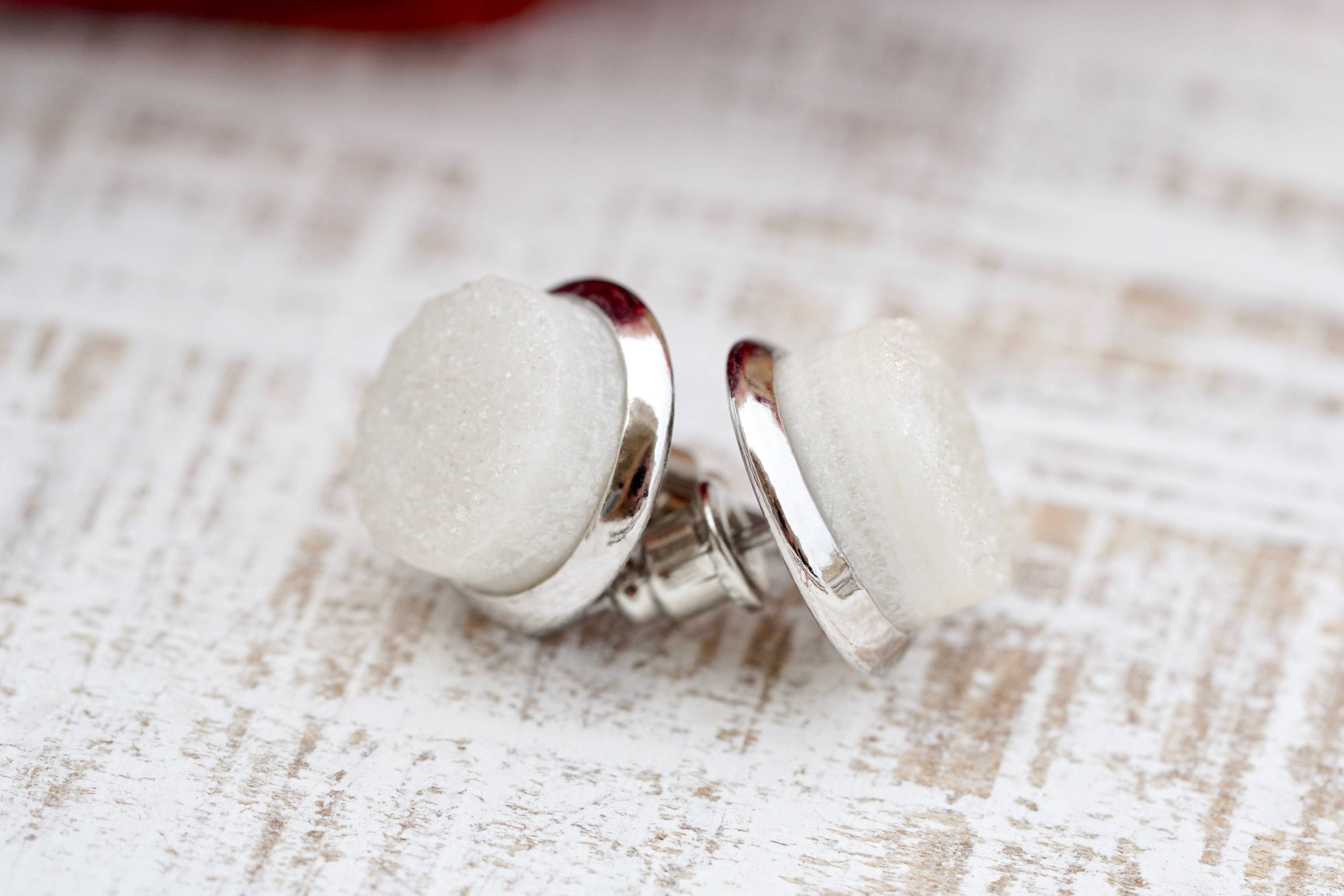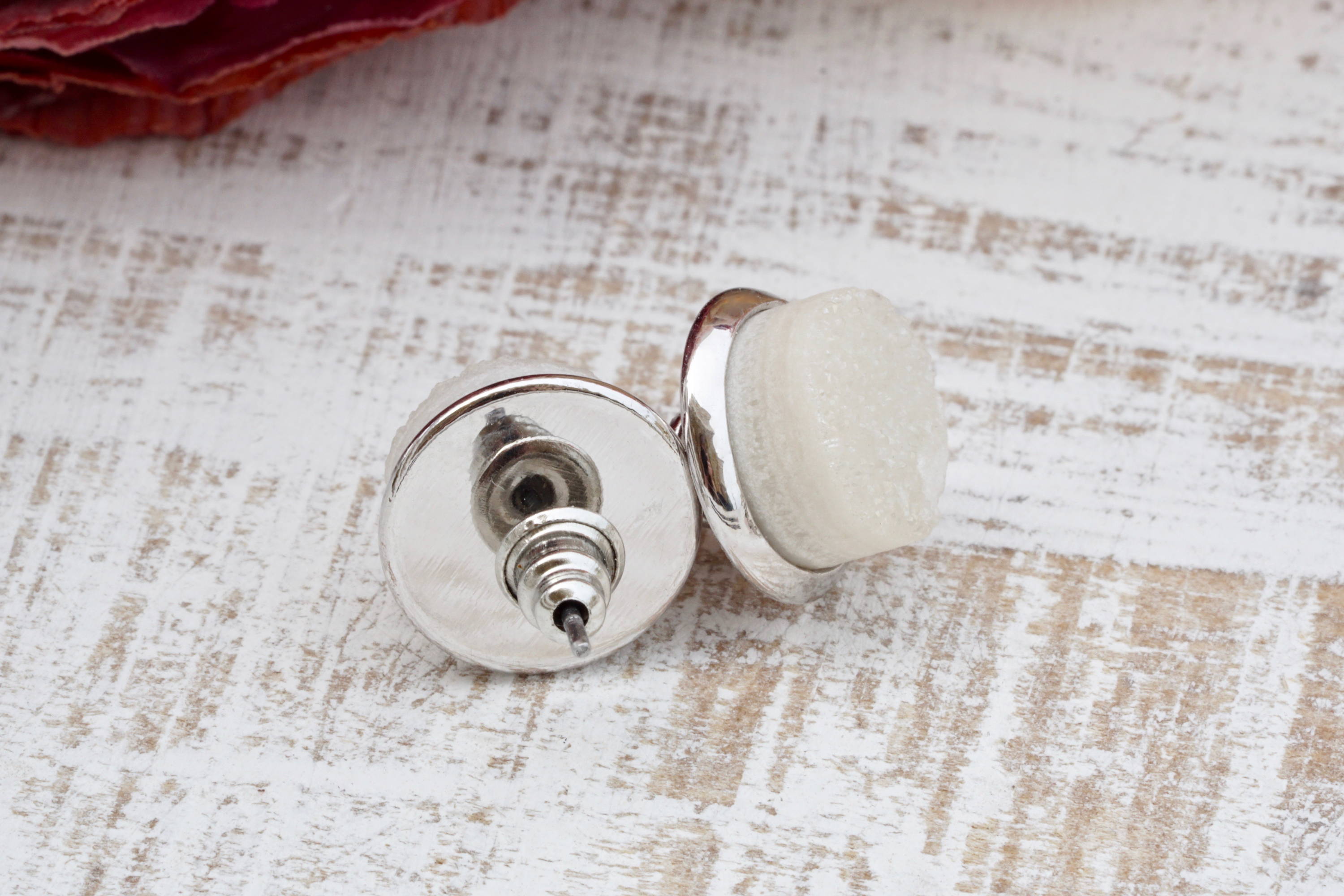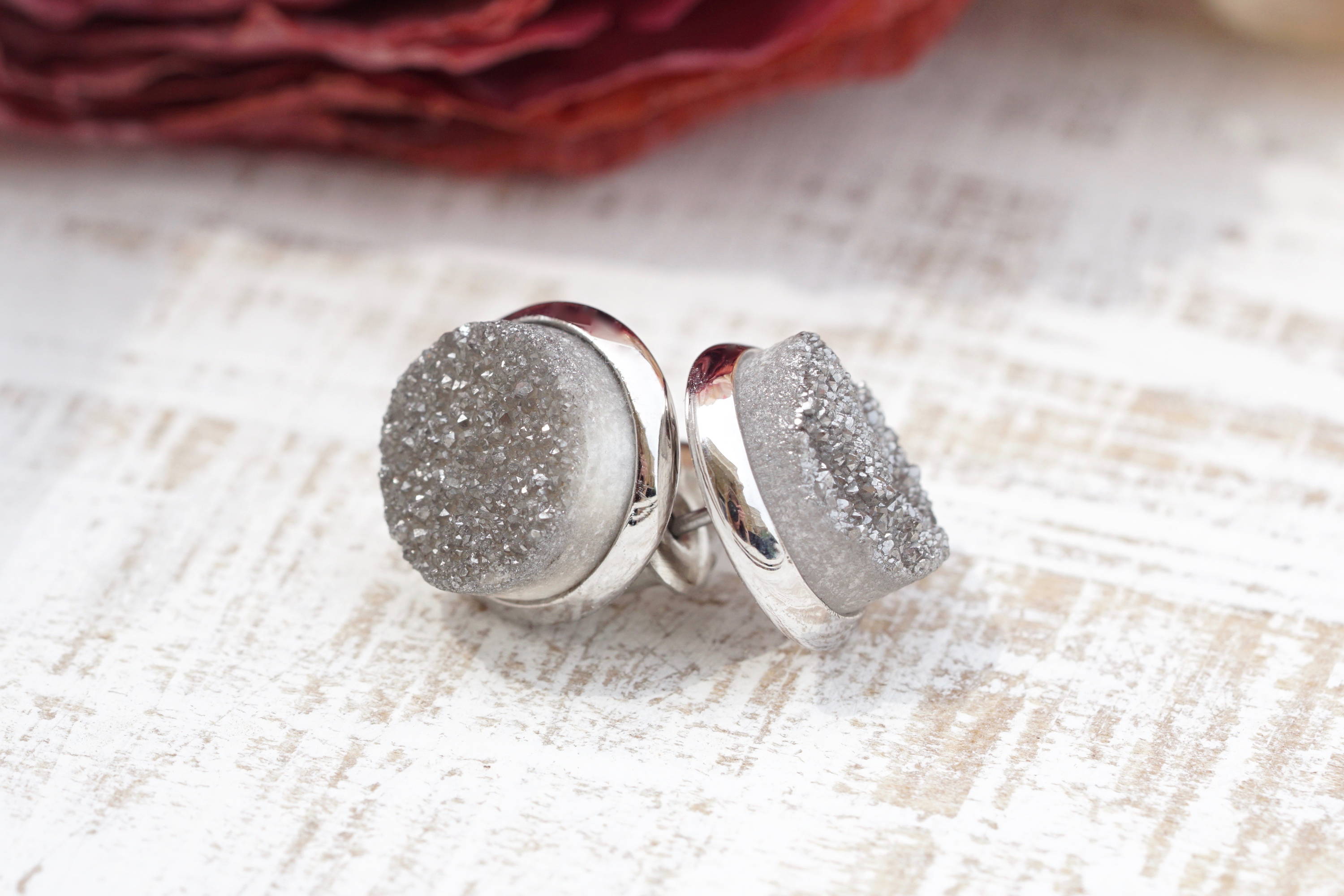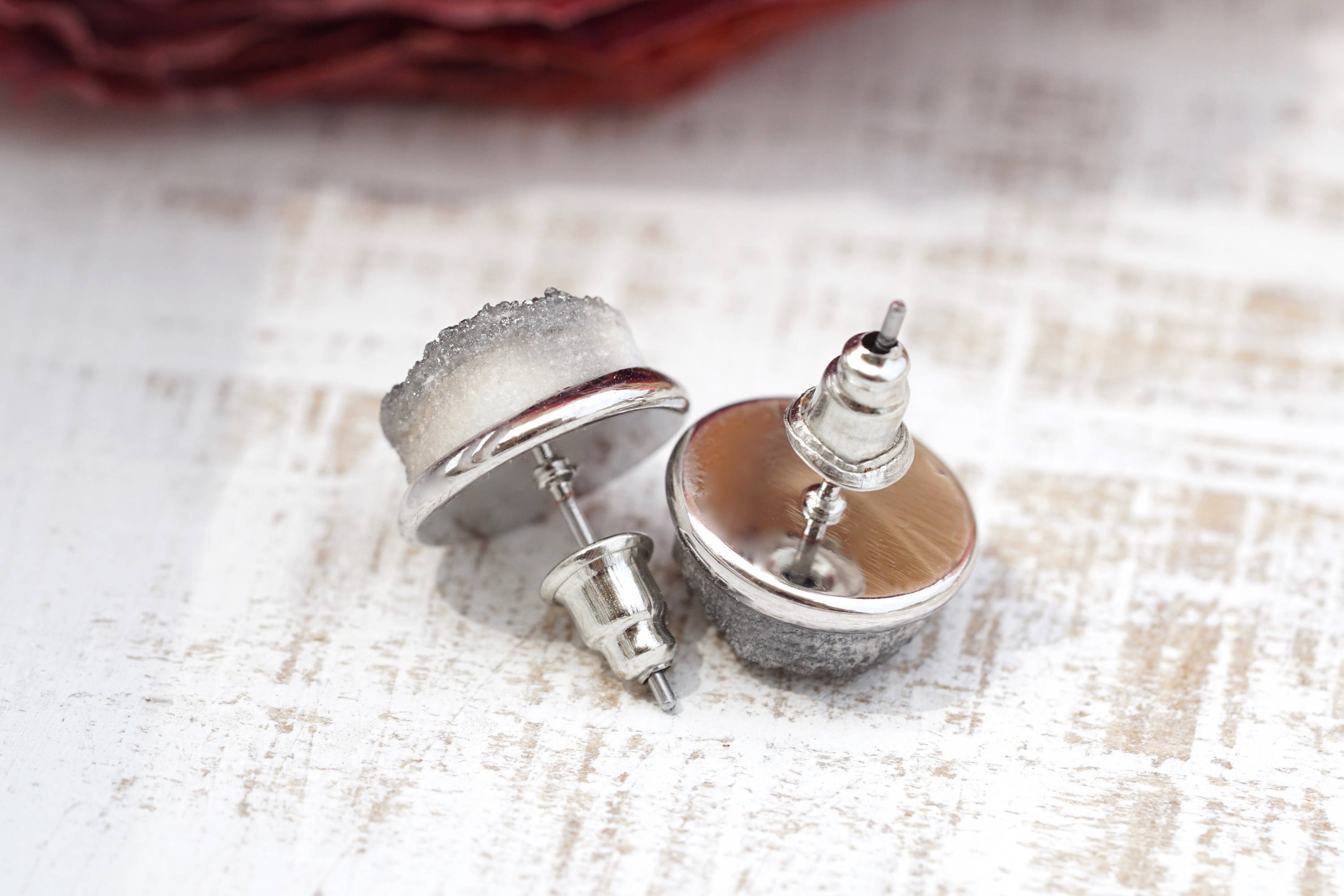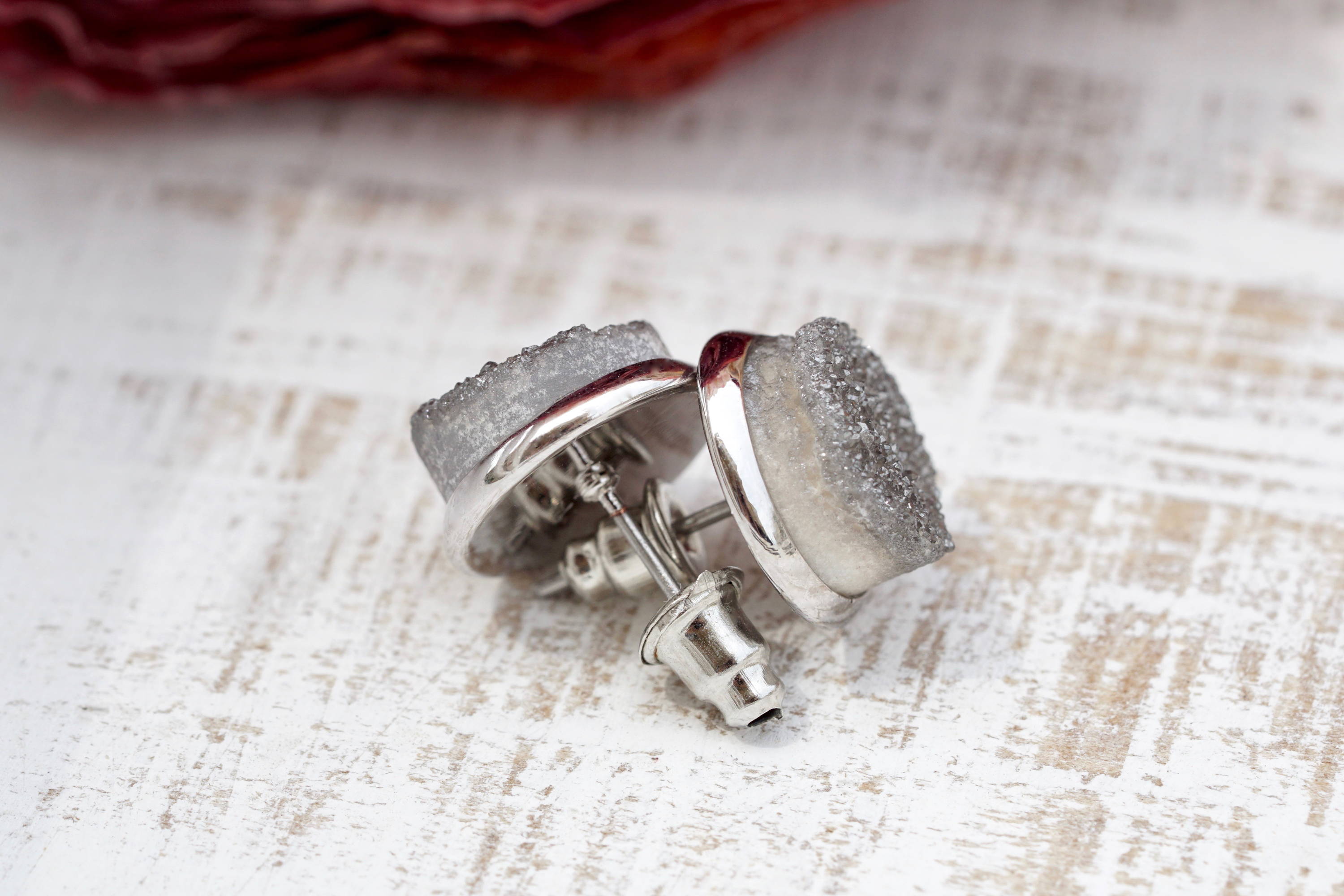 Why do we sell these earrings as a set of Three?
When doing the the initial design, Crystal was trying to decide on which color options should be offered. She was brainstorming and thought, "Since our bracelet stacks are so popular, then why can't we do the same concept (stack & save) with earrings?" She definitely hit on something big, these earrings are a steal and literally go with EVERYTHING. She chose three neutral colors that can easily pair with any color palette.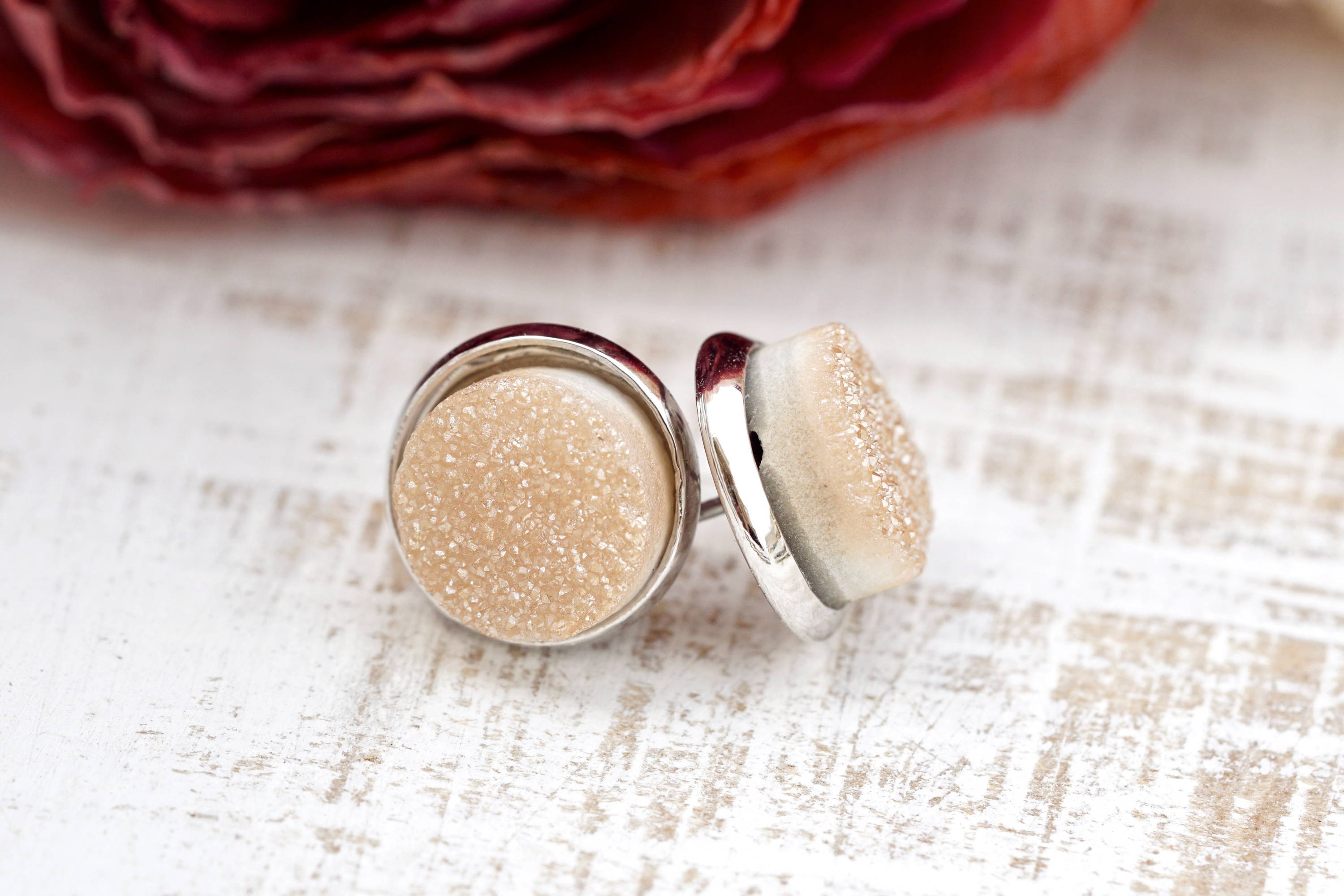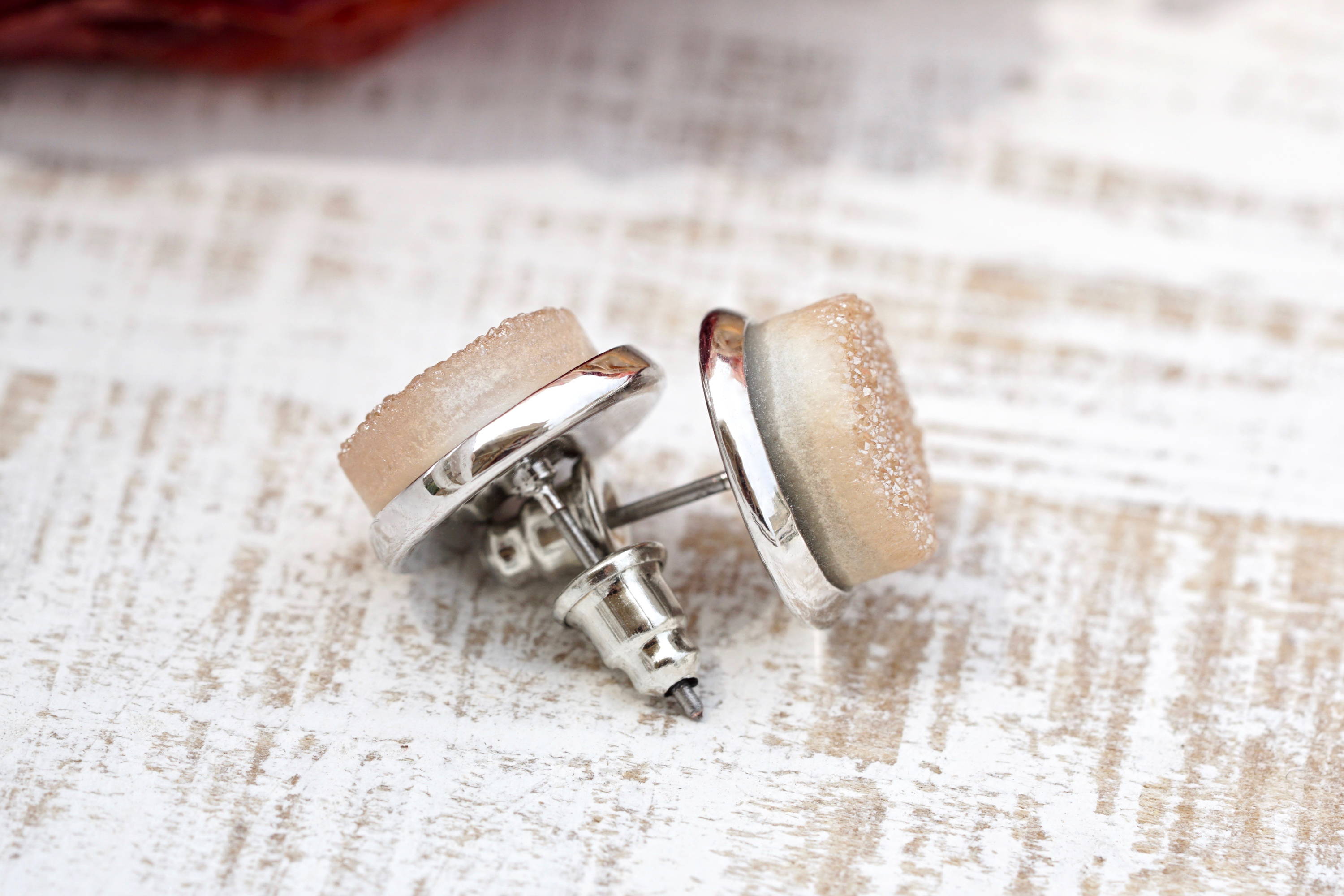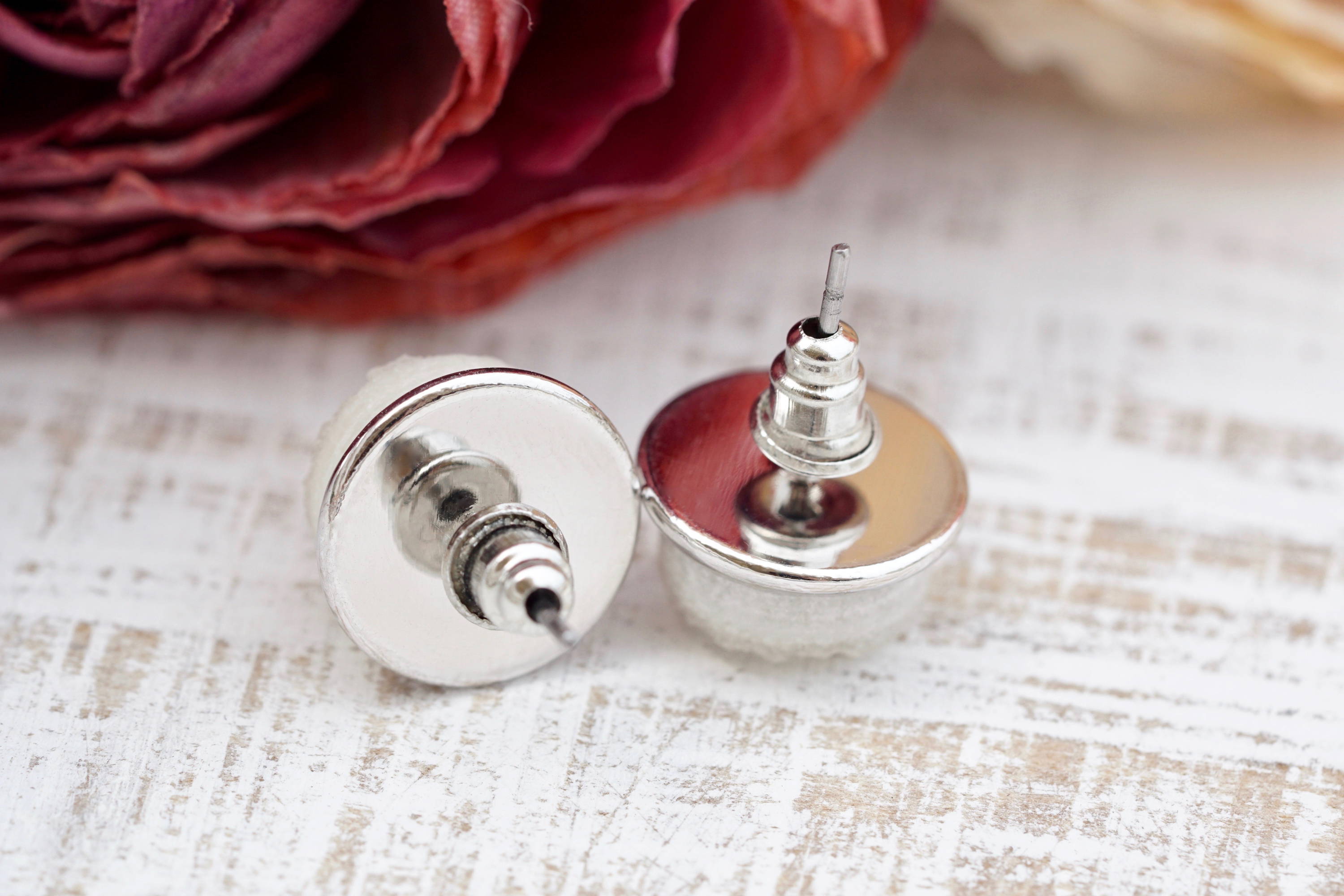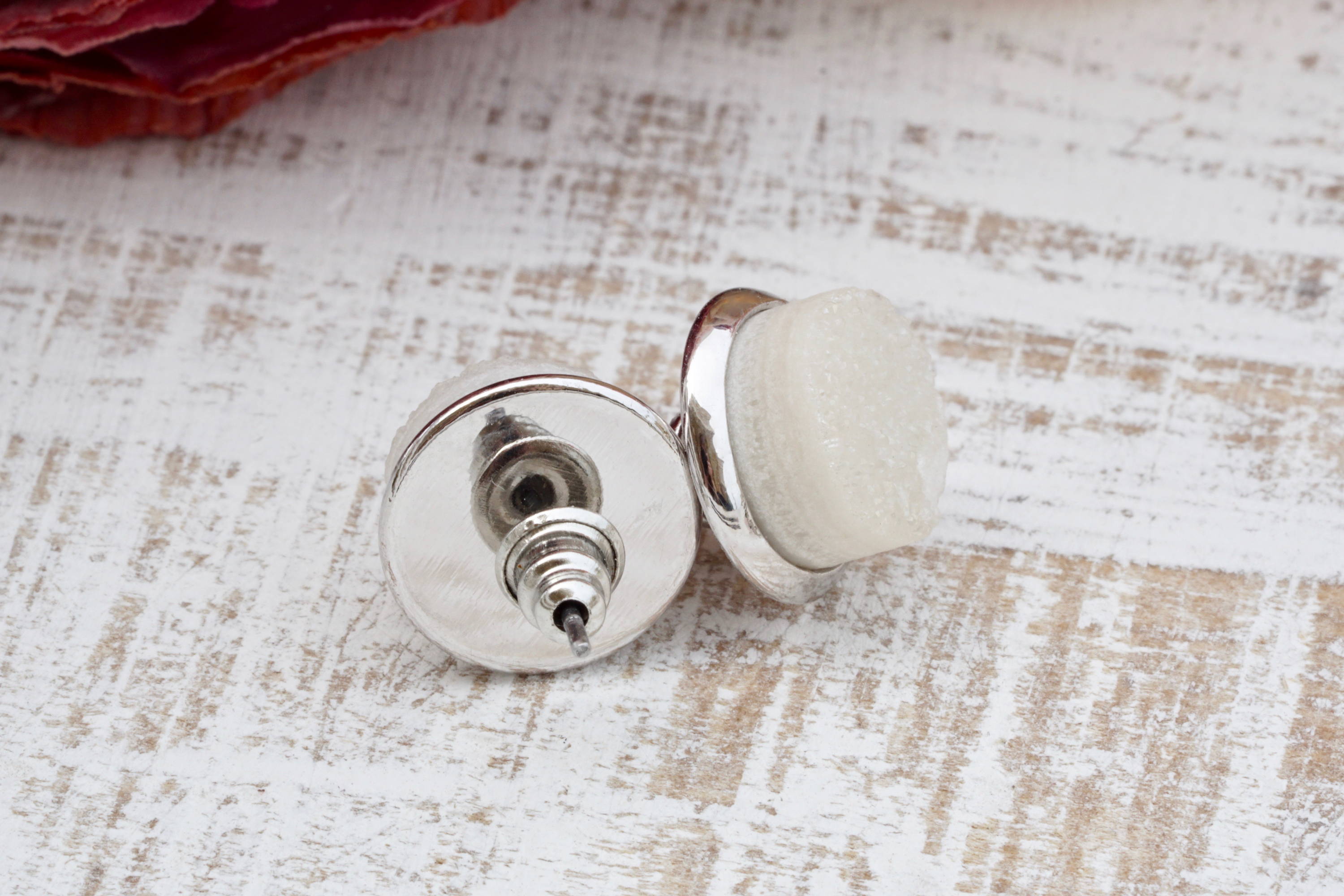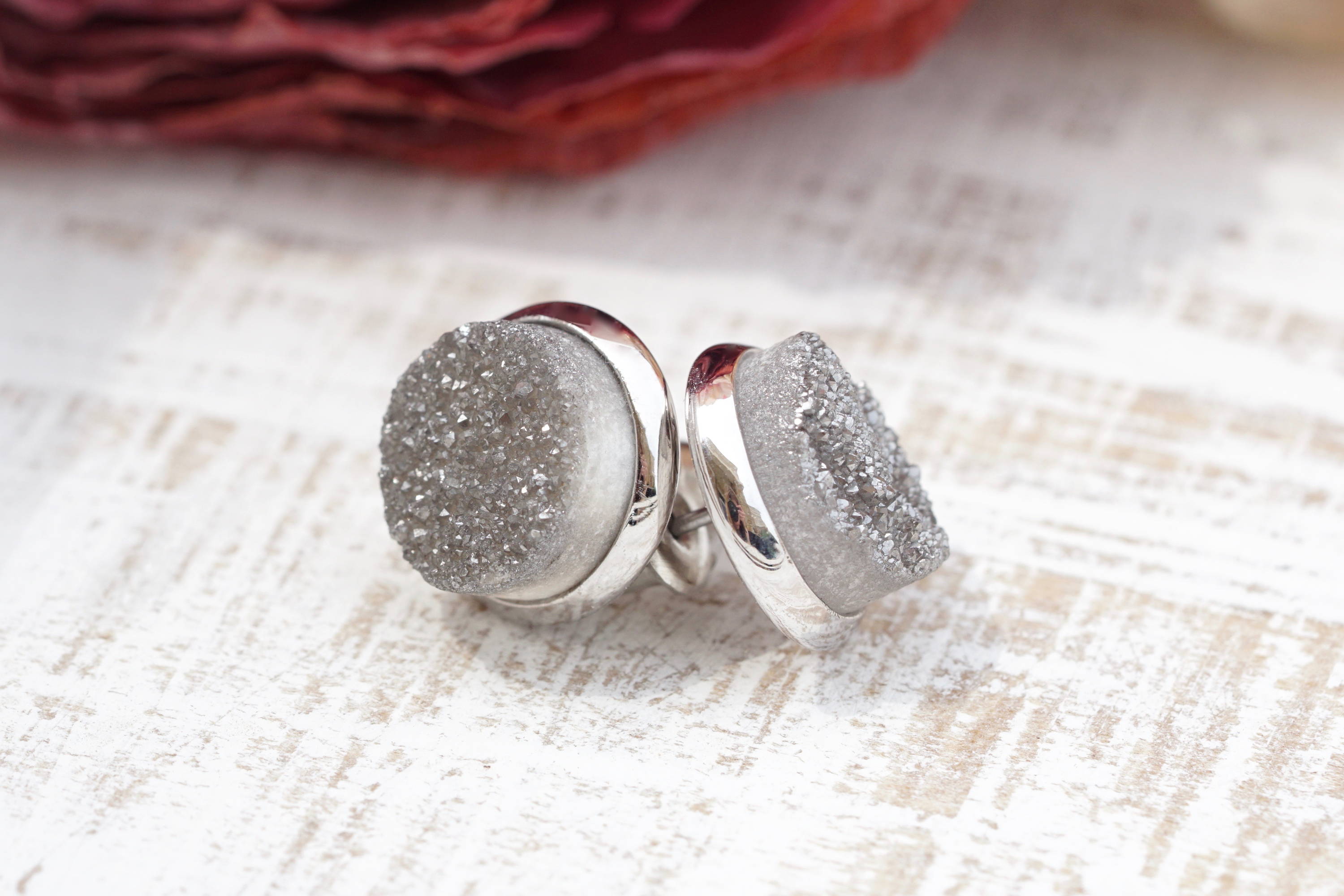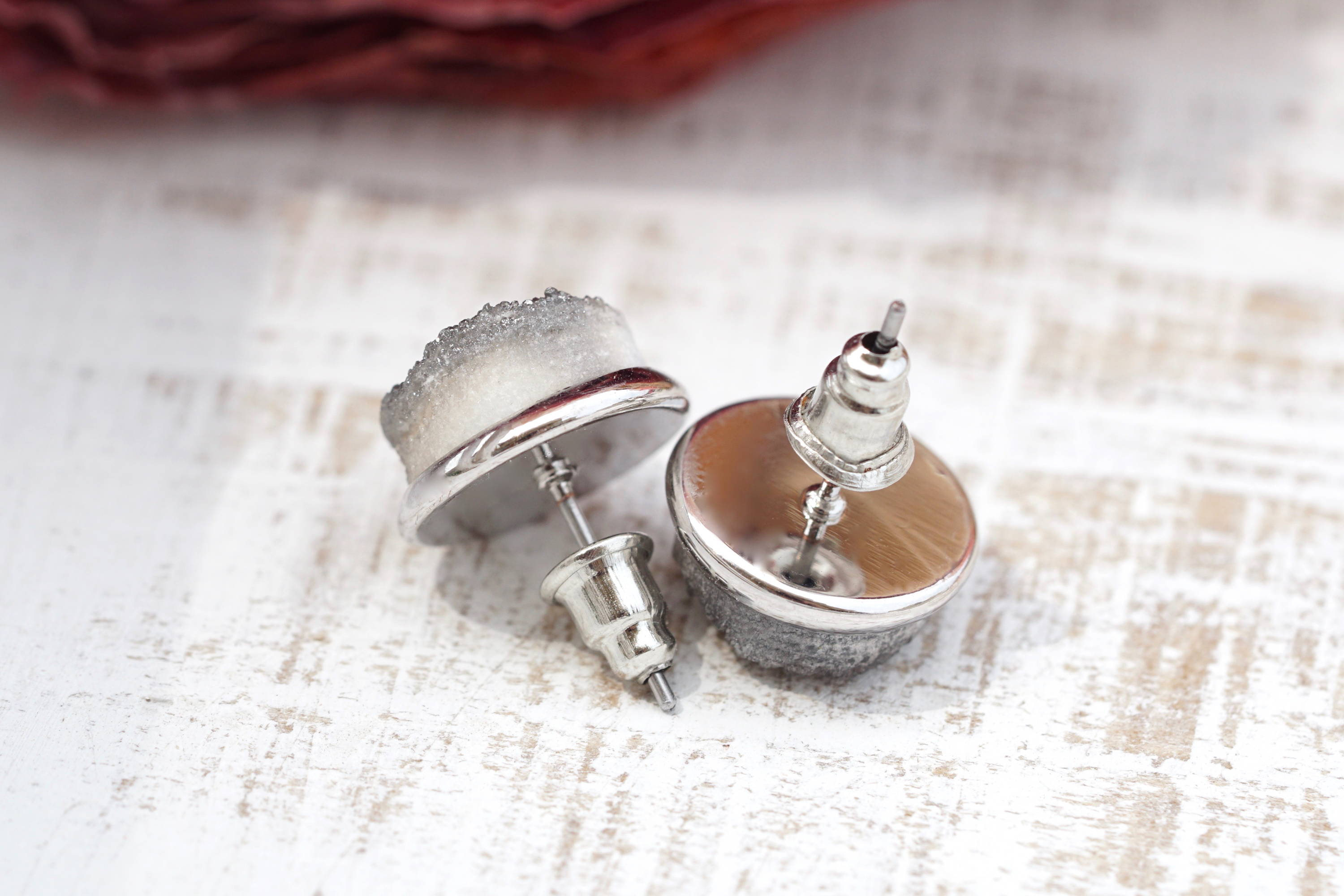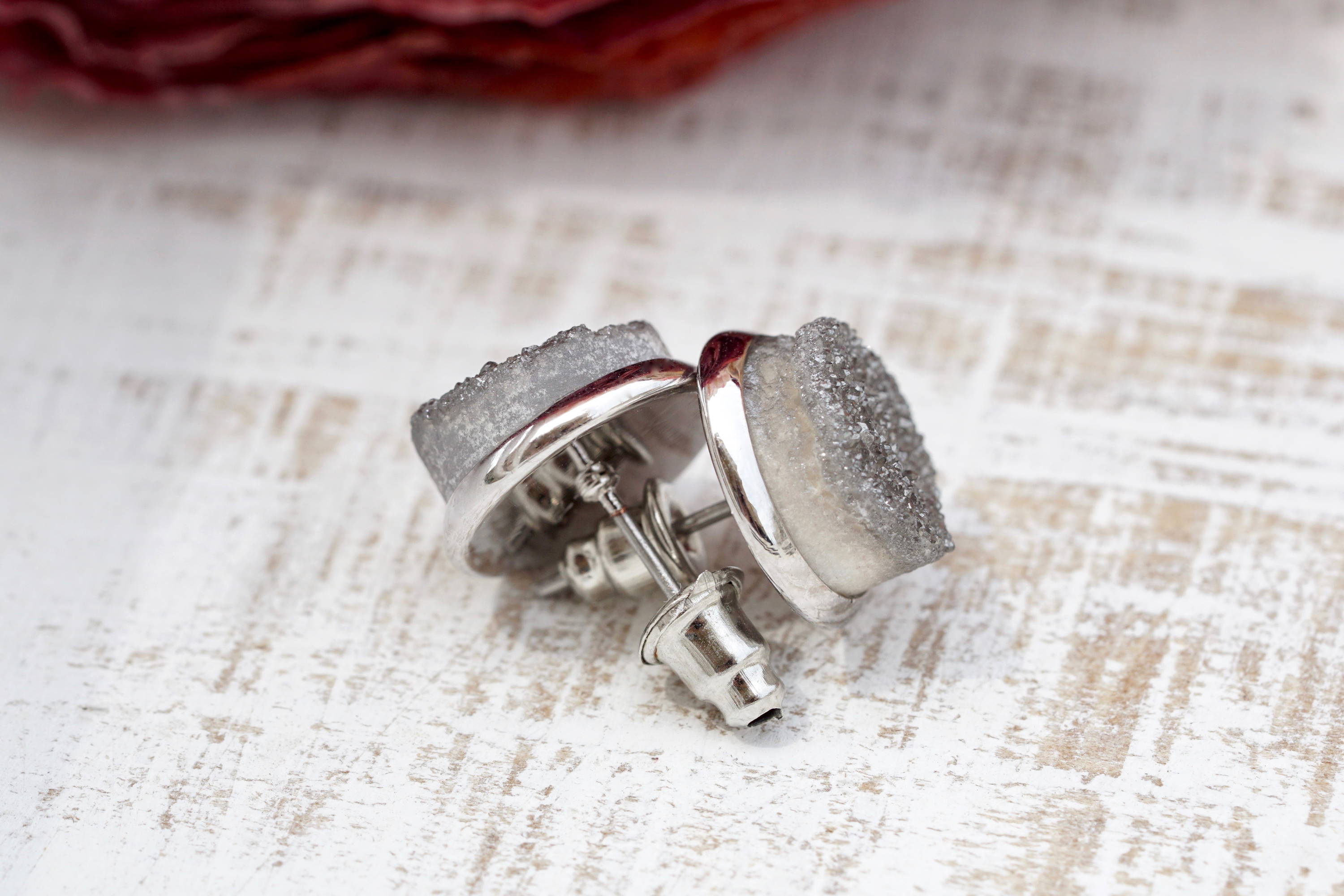 How does KA Suggest Styling the Stone Collection Silver Quartz Earrings?
These studs are the best as an everyday, go-to earring. We LOVE pairing these studs with just about EVERYTHING! They are perfect to throw on for the office, with jeans or even a casual dress.

We just released NEW Stone Collection designs that pair perfectly with these versatile studs. Wear this collection together or mix and match to suit your unique style.
So what are you waiting for?
Add a set of the Stone Collection Silver Quartz Earring Set to your KA collection today!