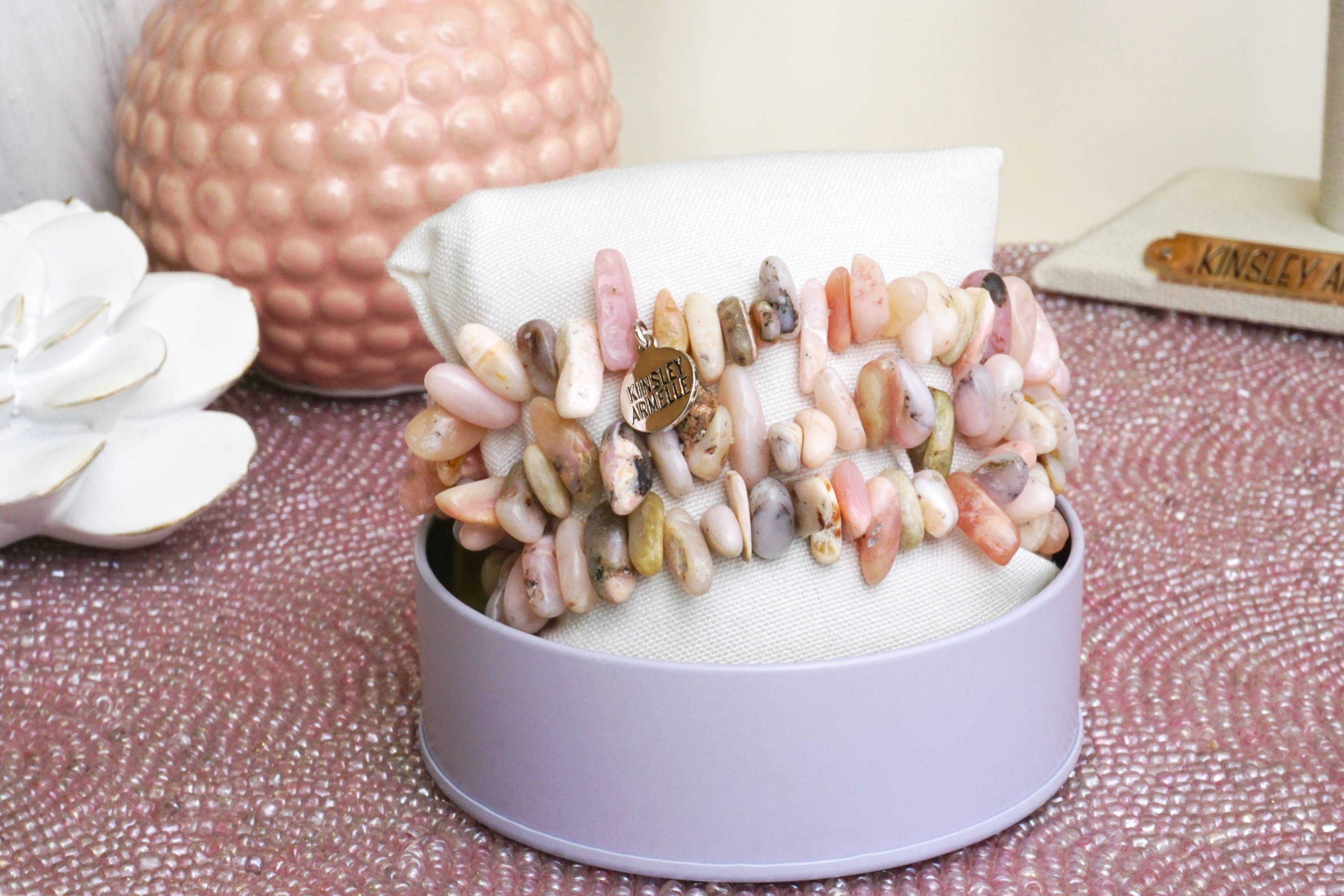 What WAS THE INSPIRATION BEHIND OUR CHIP COLLECTION Bracelets?
The inspiration for our Chip Collection actually came from a new design in our Eternity Collection. We had recently designed some of our Eternity Collection pieces to include half-inch chip gemstones. While finalizing our Fall 2017 designs for release, we LOVED the half-inch gemstones so much, we decided to incorporate them into future designs! We decided that an ALL half-inch chip gemstone bracelet would be so much FUN! The ALL CHIP design would be different than our current offerings; it would be bigger and more of a statement and would really compliment our all metal pieces and #1 selling quartz cuff.
The first Chip Collection pieces were actually released in Fall 2017, under the Eternity Collection and when the ALL CHIP designs became available, the Eternity Collection Chip designs were moved and the Chip Collection was born. Our Chip Collection - Silver Seashell Party Bracelet was released in the Summer of 2018.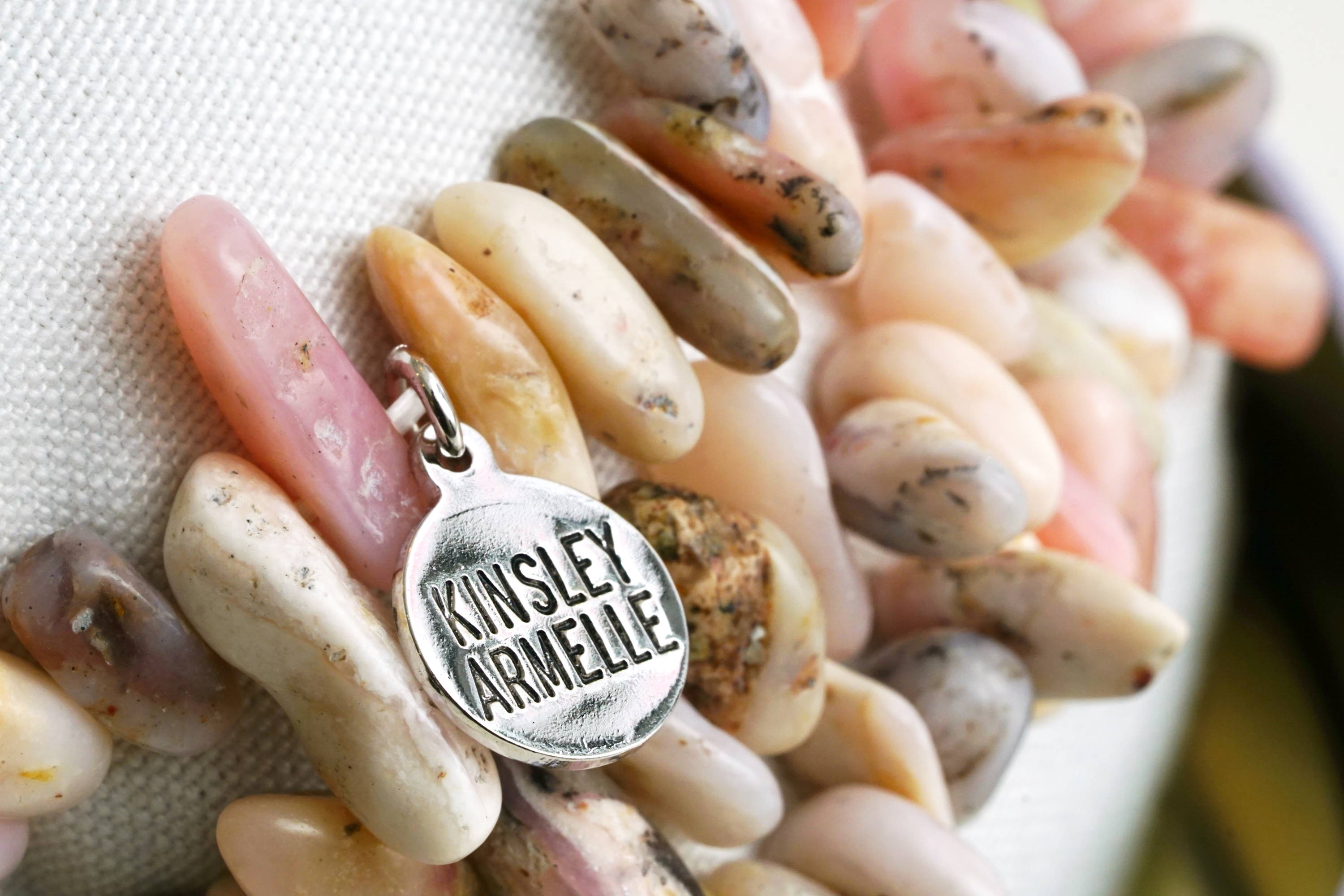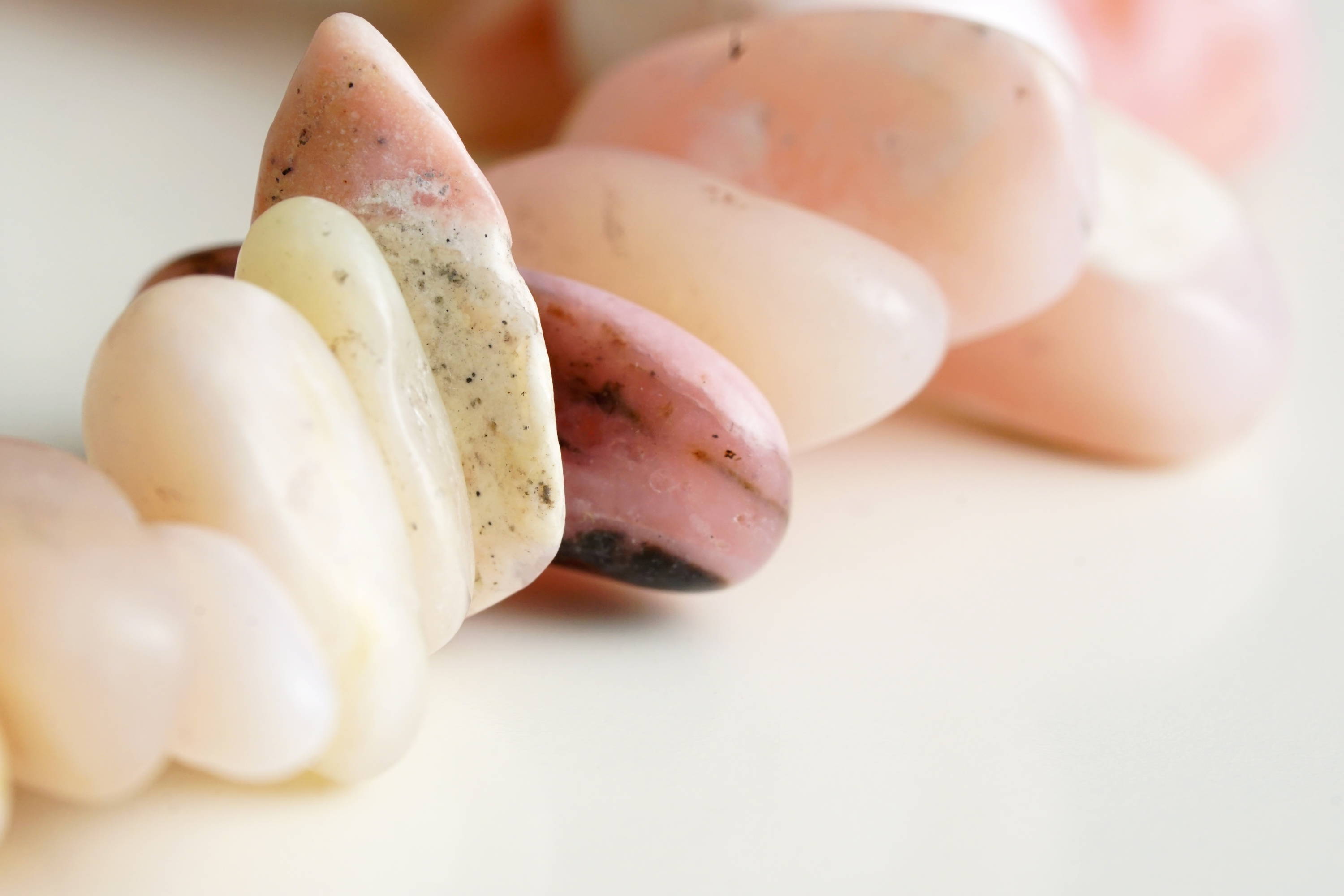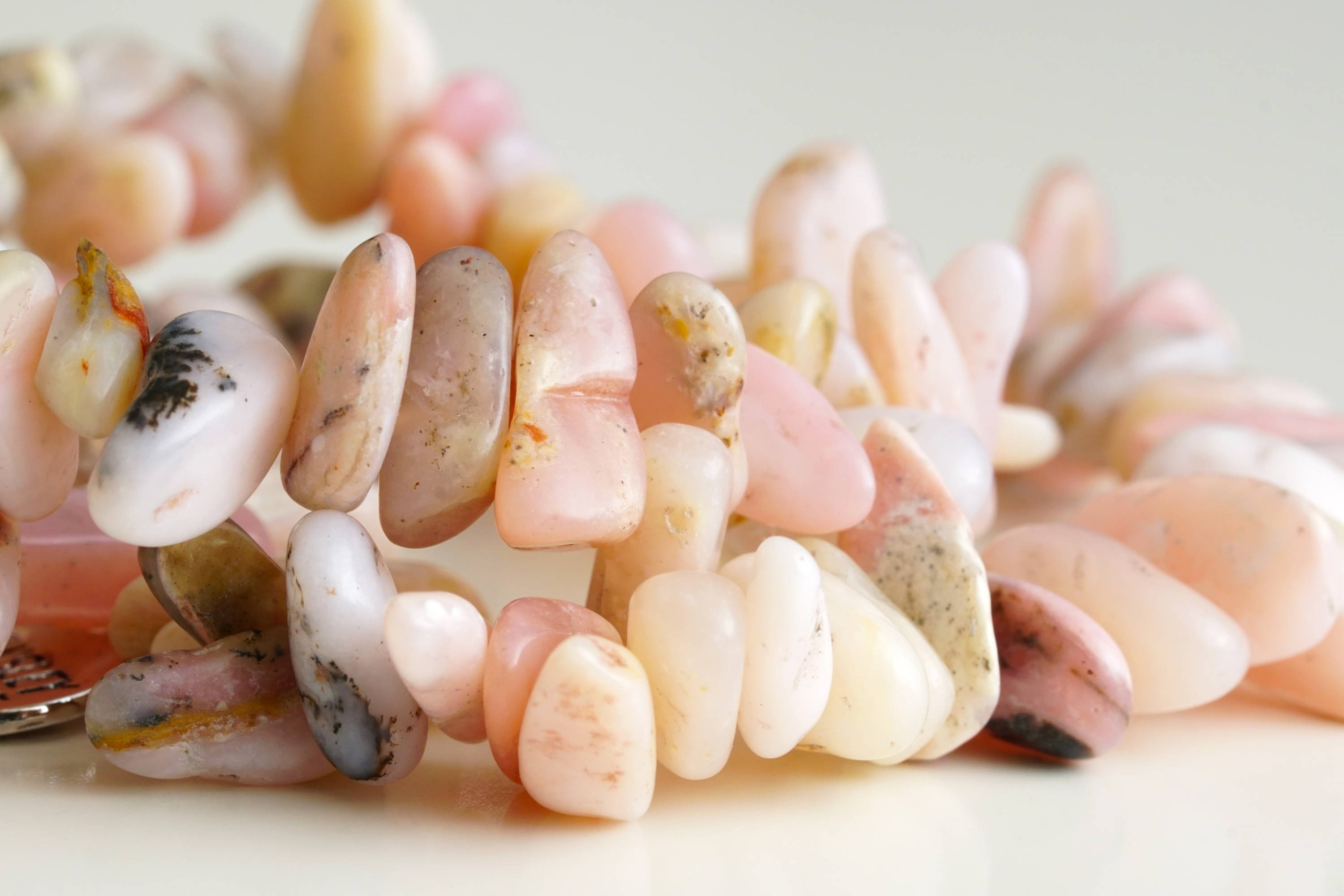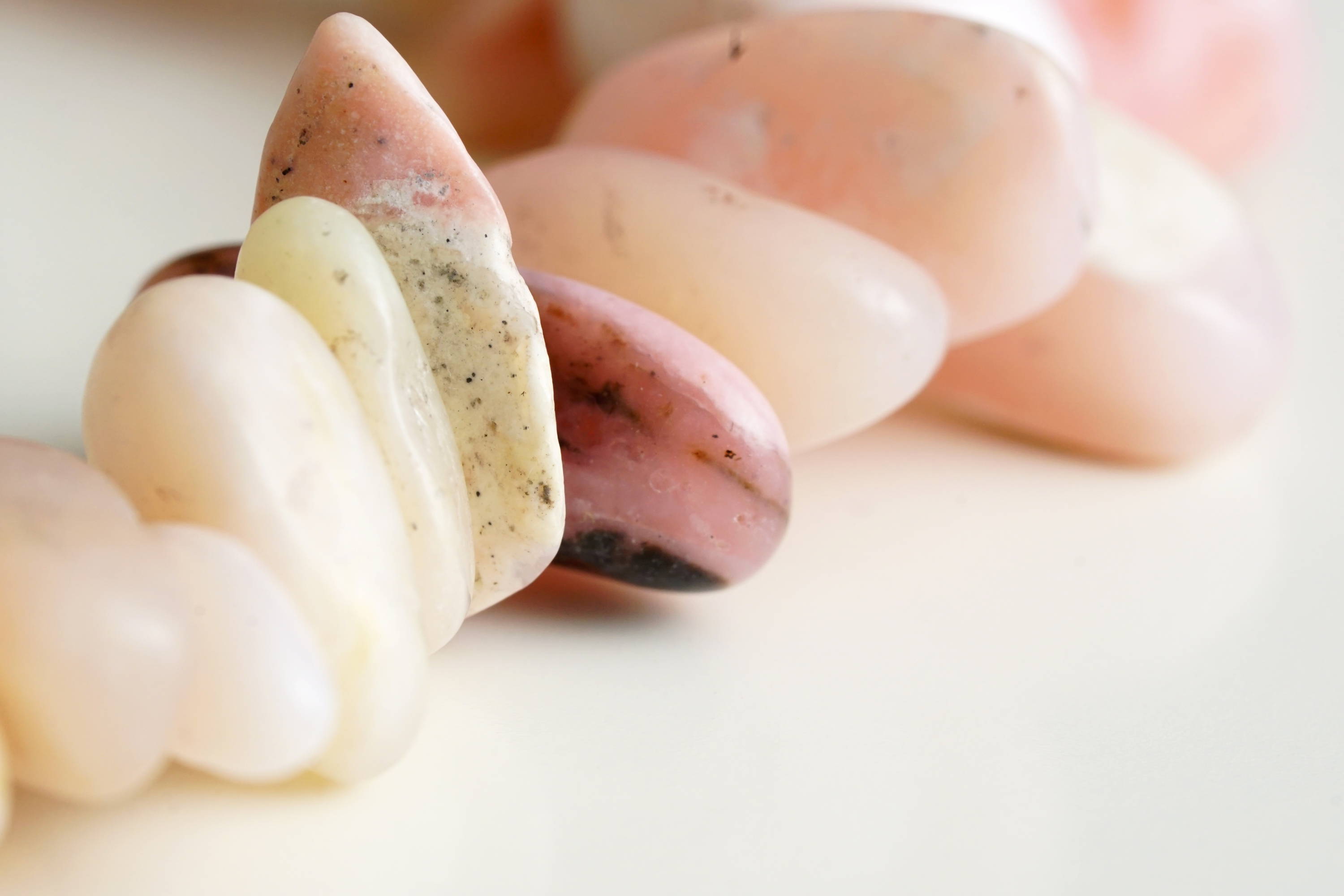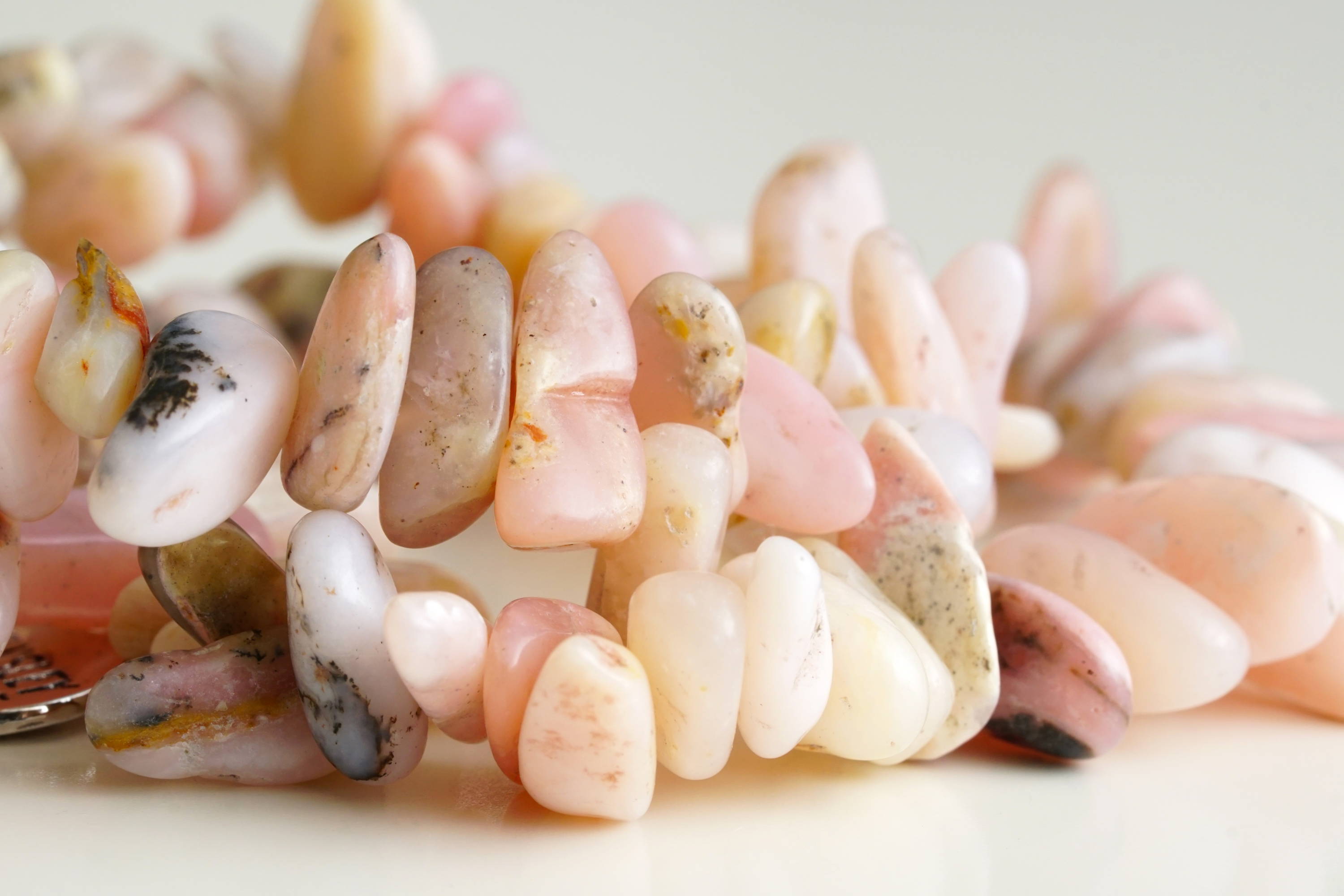 What stones are used in our Chip Collection Seashell Party Bracelets?
We use Pink Zebra Stones for our Chip Collection - Silver Seashell Party Bracelets. Zebra Stone is a jasper stone, which is an opaque variety of chalcedony. Many people believe that Zebra Stone can offer protection from both physical and spiritual harm.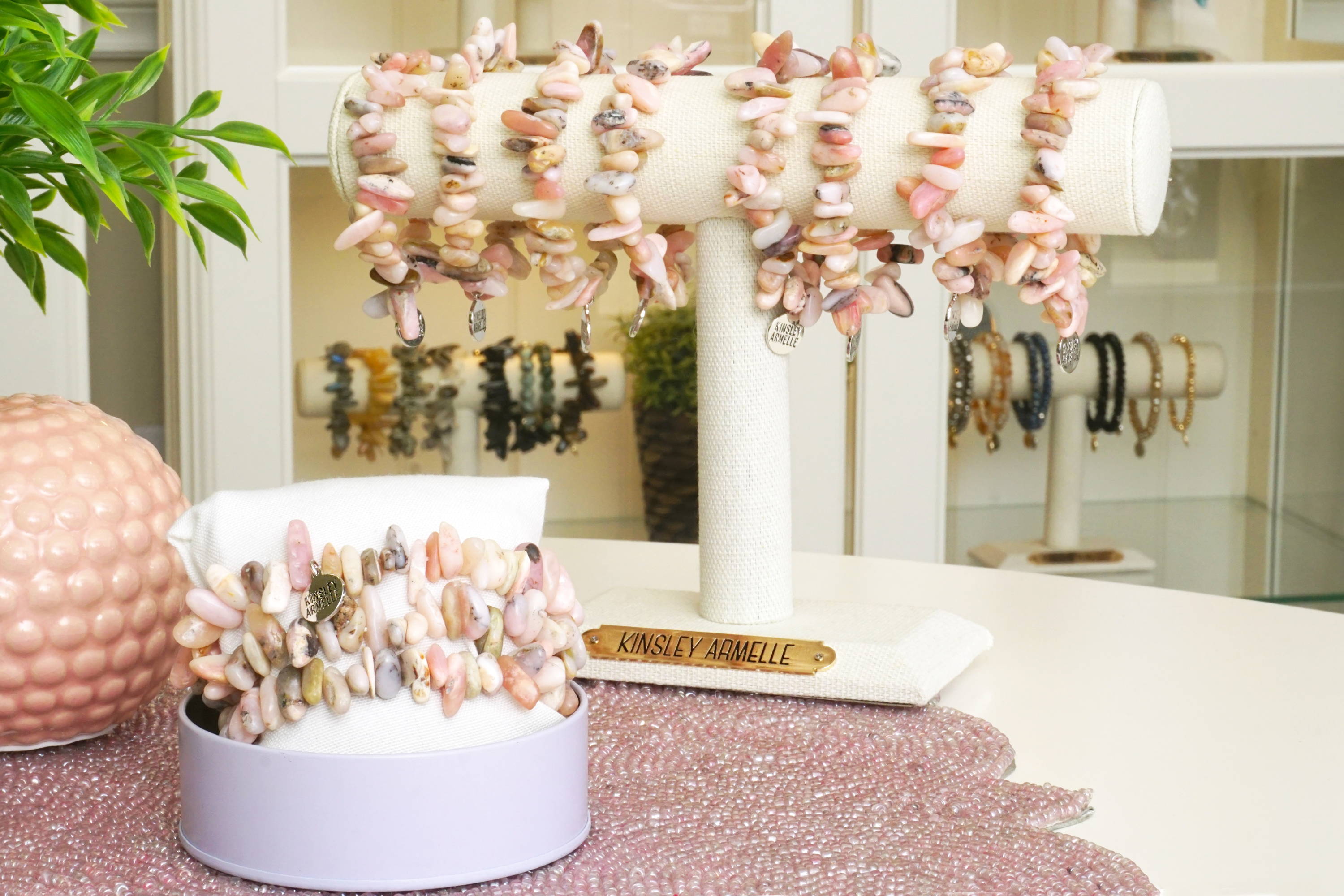 What is the best way to style our Chip Collection Bracelets?
Where to begin? The options are LITERALLY endless. There are currently over 40 options to choose from in our Chip Collection. Several Chip Collection designs, including our Silver Seashell Party Bracelets, are currently LAST CALL. Stock is limited on these beauties so get them while you still can!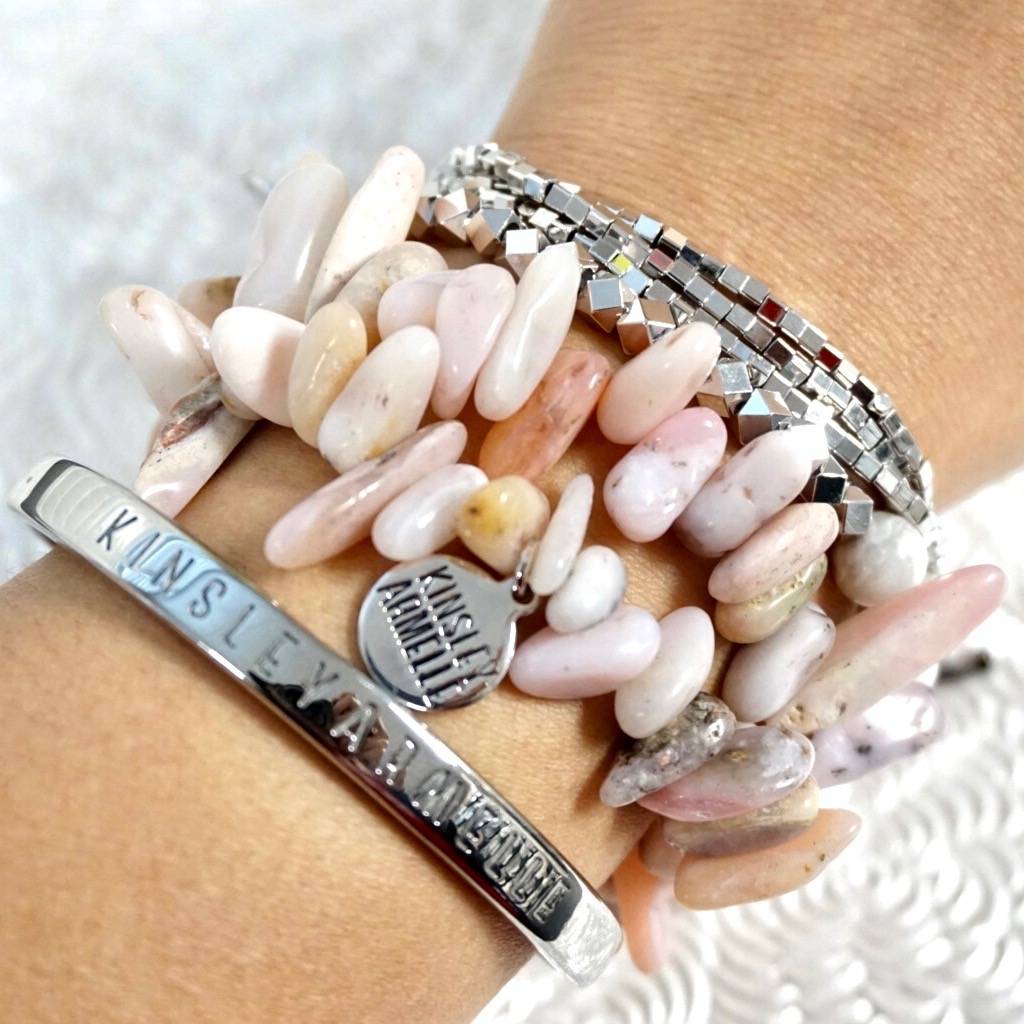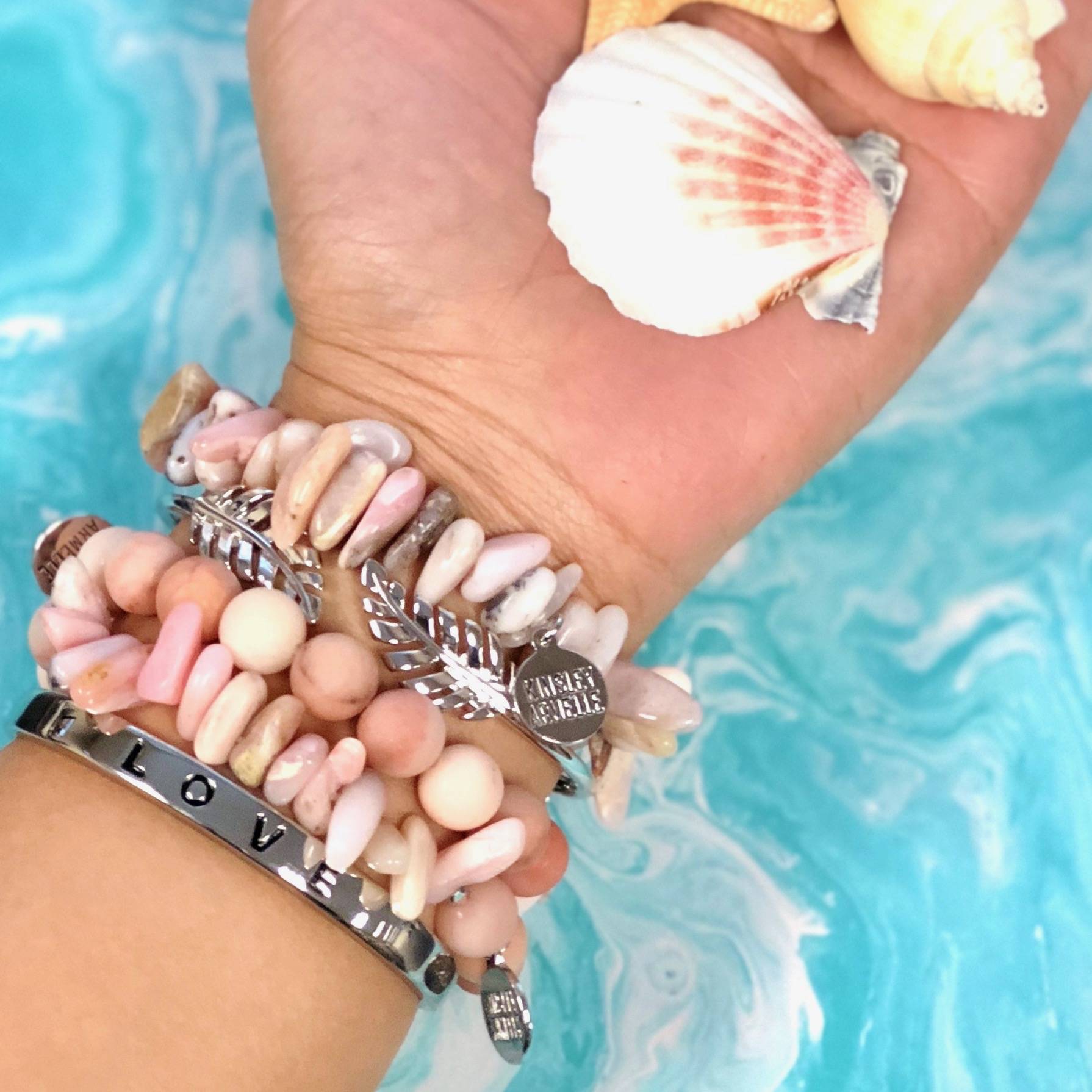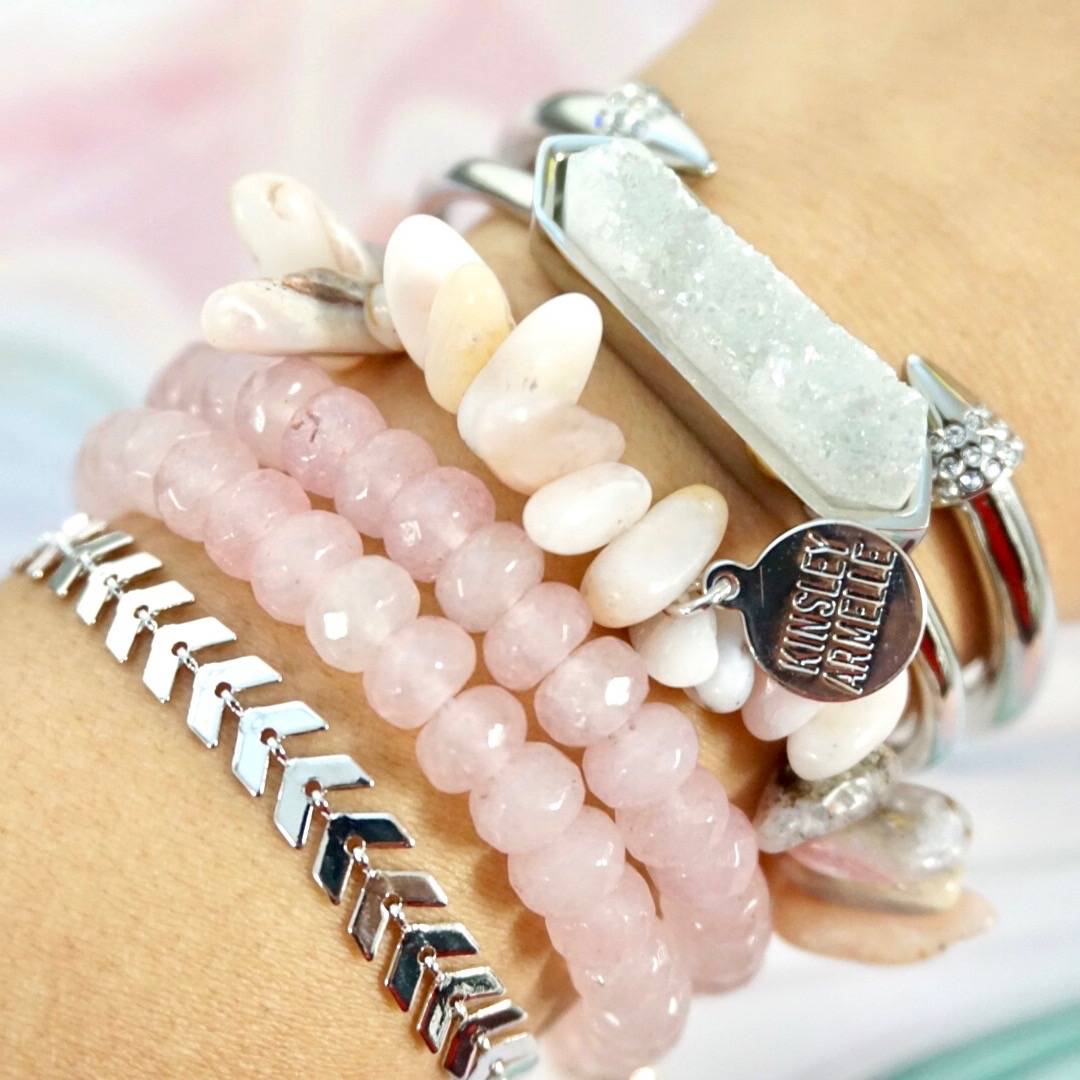 So what are you waiting for?
Add one of our Chip Collection - Silver Seashell Party Bracelets to your KA Collection today!