What WAS THE INSPIRATION BEHIND OUR CUFF COLLECTION GOLD AND SILVER BRACELETS?

Our Cuff Collection bracelets were first introduced in our 2018-04 April Klub KA Stacks. We designed these bracelets specifically for this Klub KA Stack and created a new collection just for these designs.

Our Cuff Collection features a simplistic bangle with Kinsley Armelle inscribed on the inner band. This design is one of Crystal's (KA Owner & Creative Director) absolute favorites.
The simplistic, chic design can be worn as a stand alone bracelet or used as a 'filler' to break up beaded stack designs. We LOVE the versatility of this design!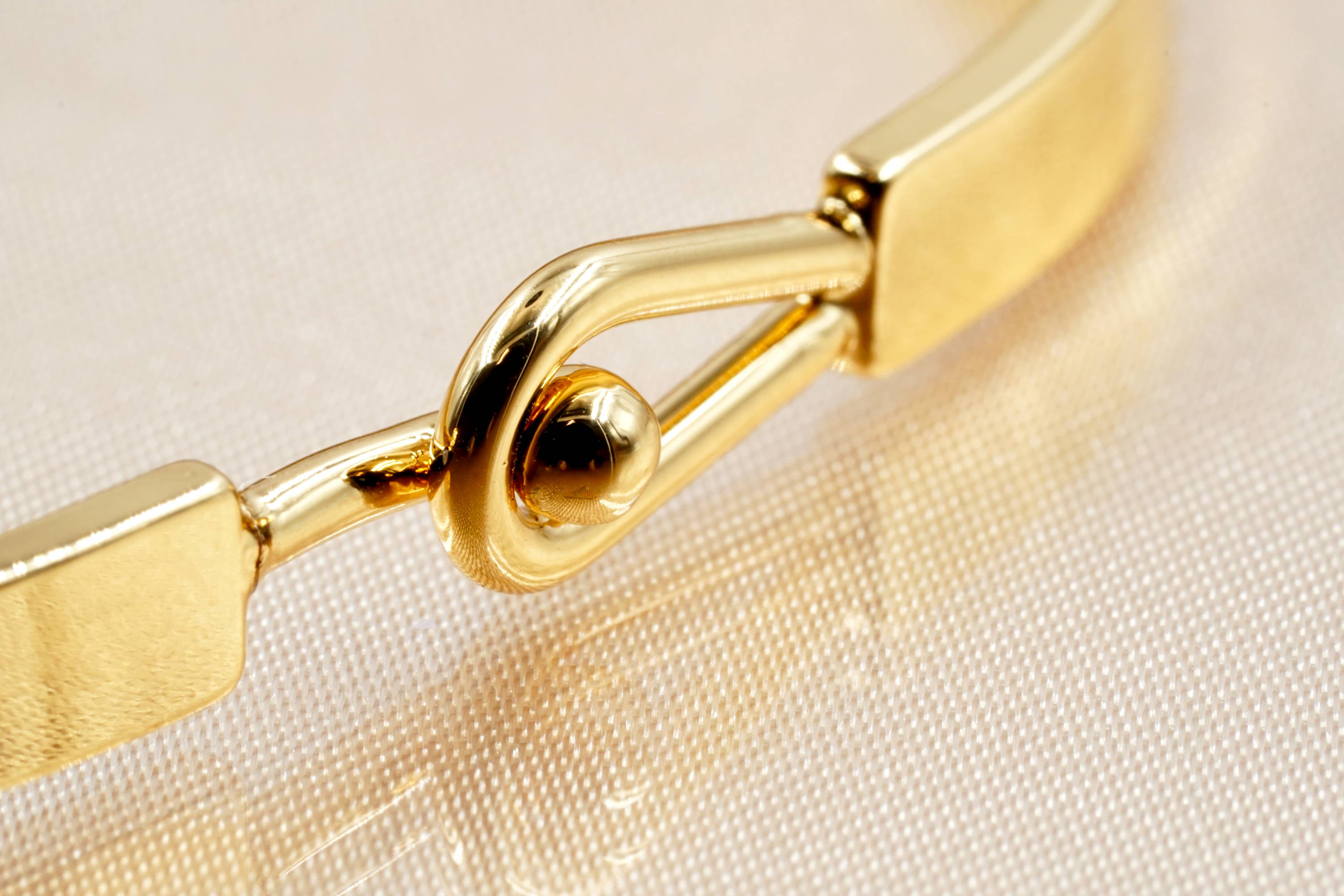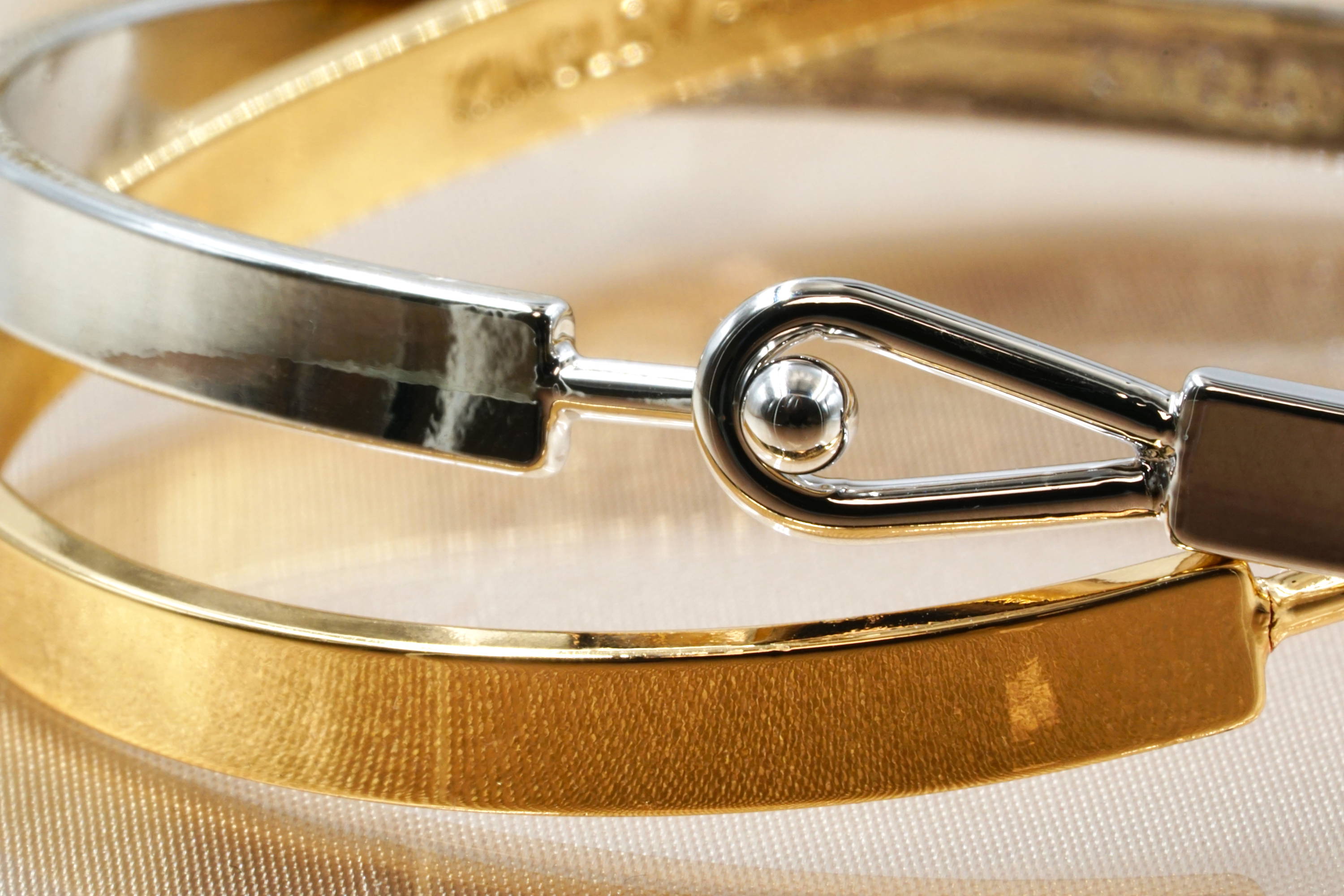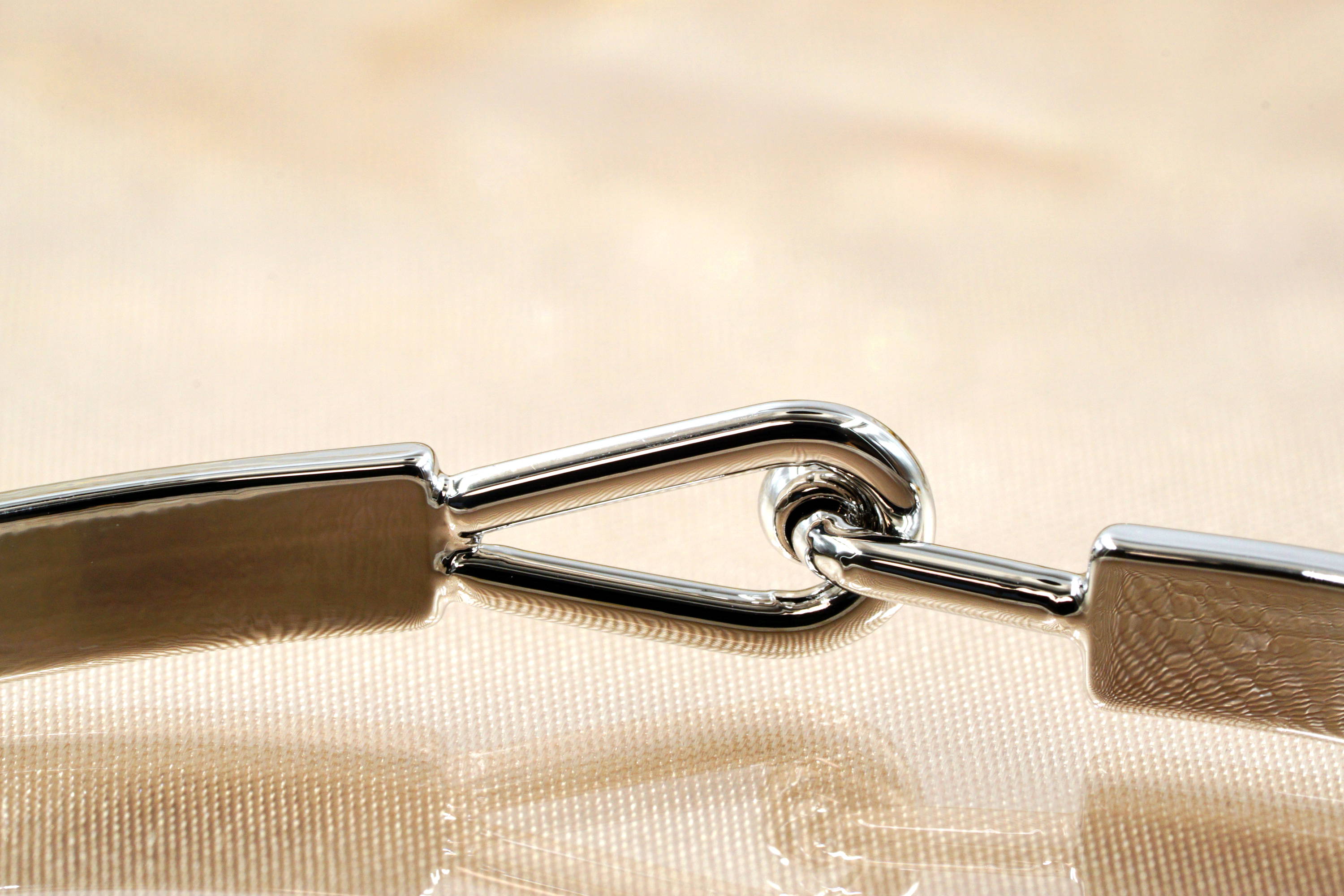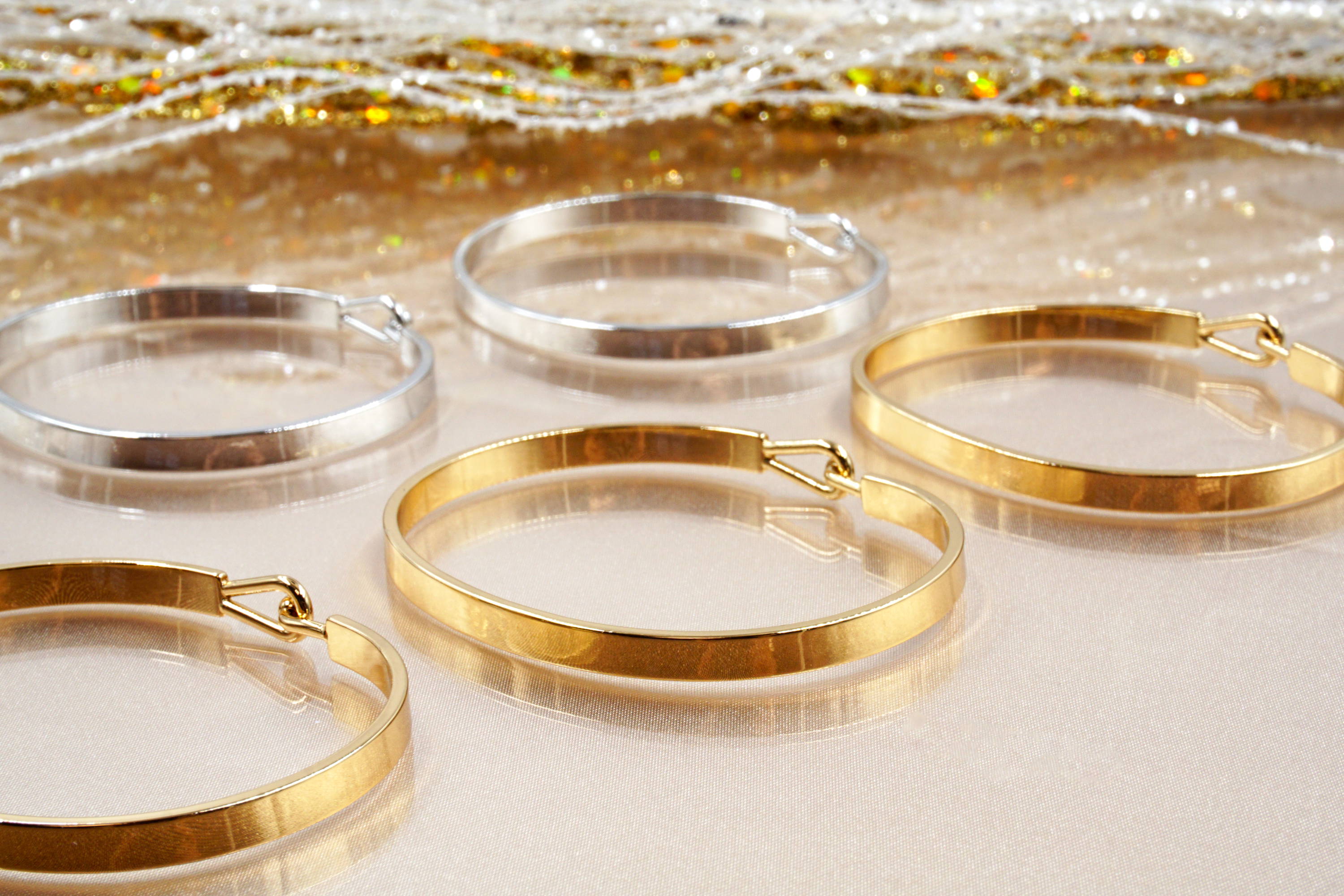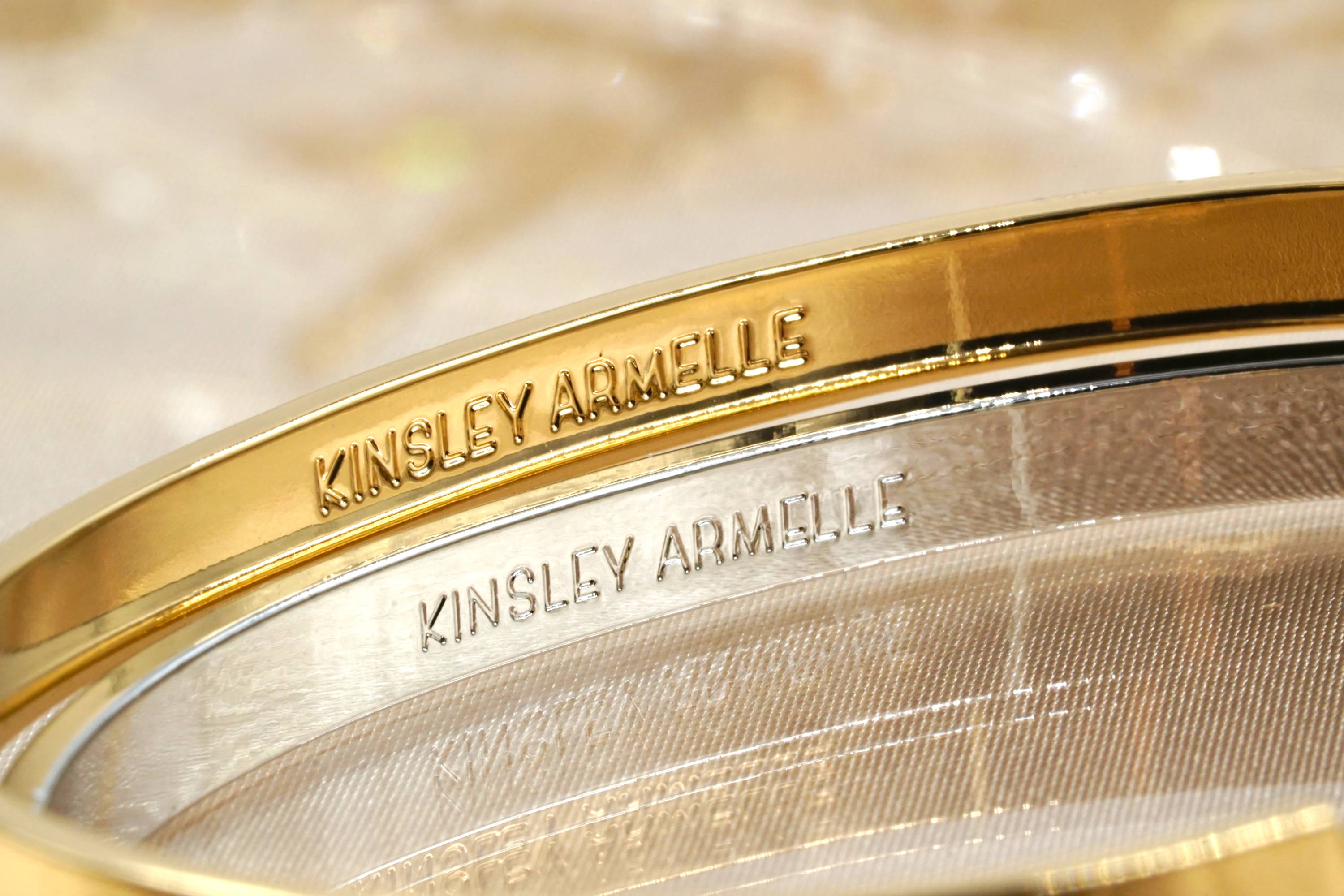 What is KLUB KA?  
Our Klub KA Monthly Subscription gives YOU the opportunity to flaunt KA's newest designs BEFORE they are even released!

On the 1st day of every month, KLUB KA Subscribers receive 1-3 NEW DESIGNS before we release them for sale to the general public.

With a Level I KLUB KA Subscription, you receive ONE (1) NEW design, Level II Subscribers receive TWO (2) NEW designs, and Level III Subscribers receive THREE (3) NEW designs. Learn More!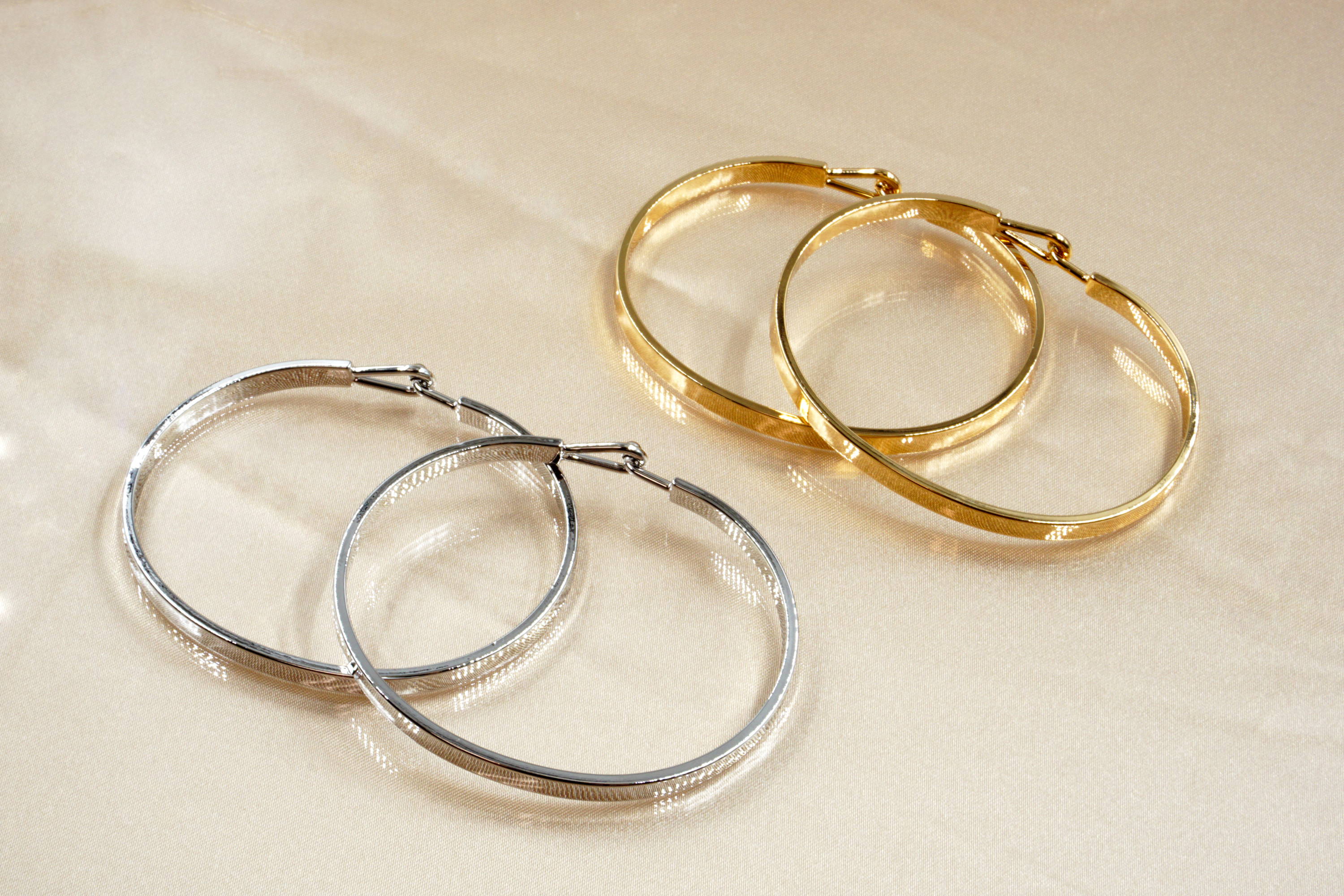 What is the best way to style our CUFF COLLECTION GOLD & SILVER Bracelets?
Crystal wears her Cuff Collection - Gold Bracelet almost every day with one of her Tempus Collection Watches. This design also stacks really well with both our all metal designs and beaded bracelets. See some of our collector favorites below!