FEATURED PRODUCT
August 20, 2018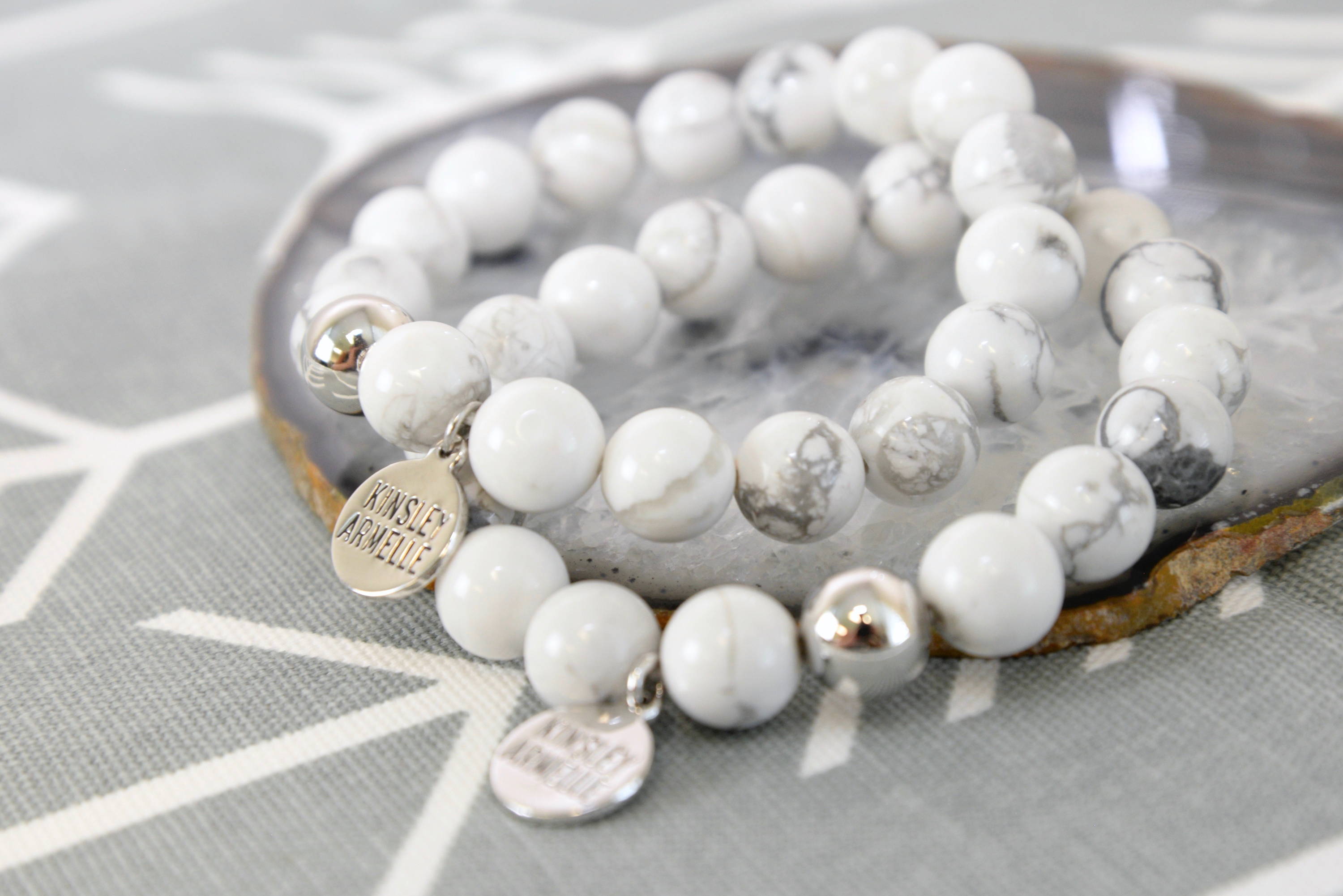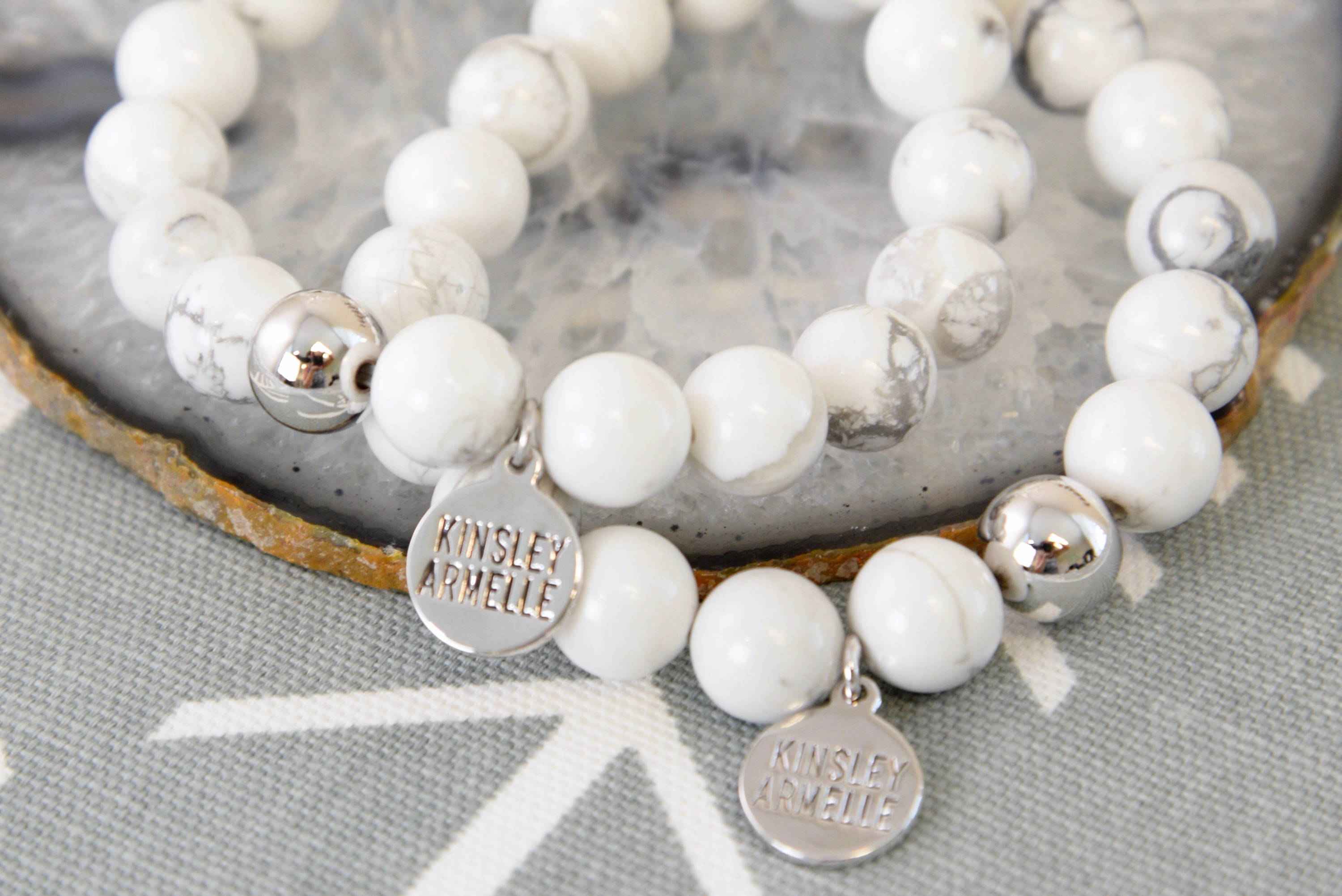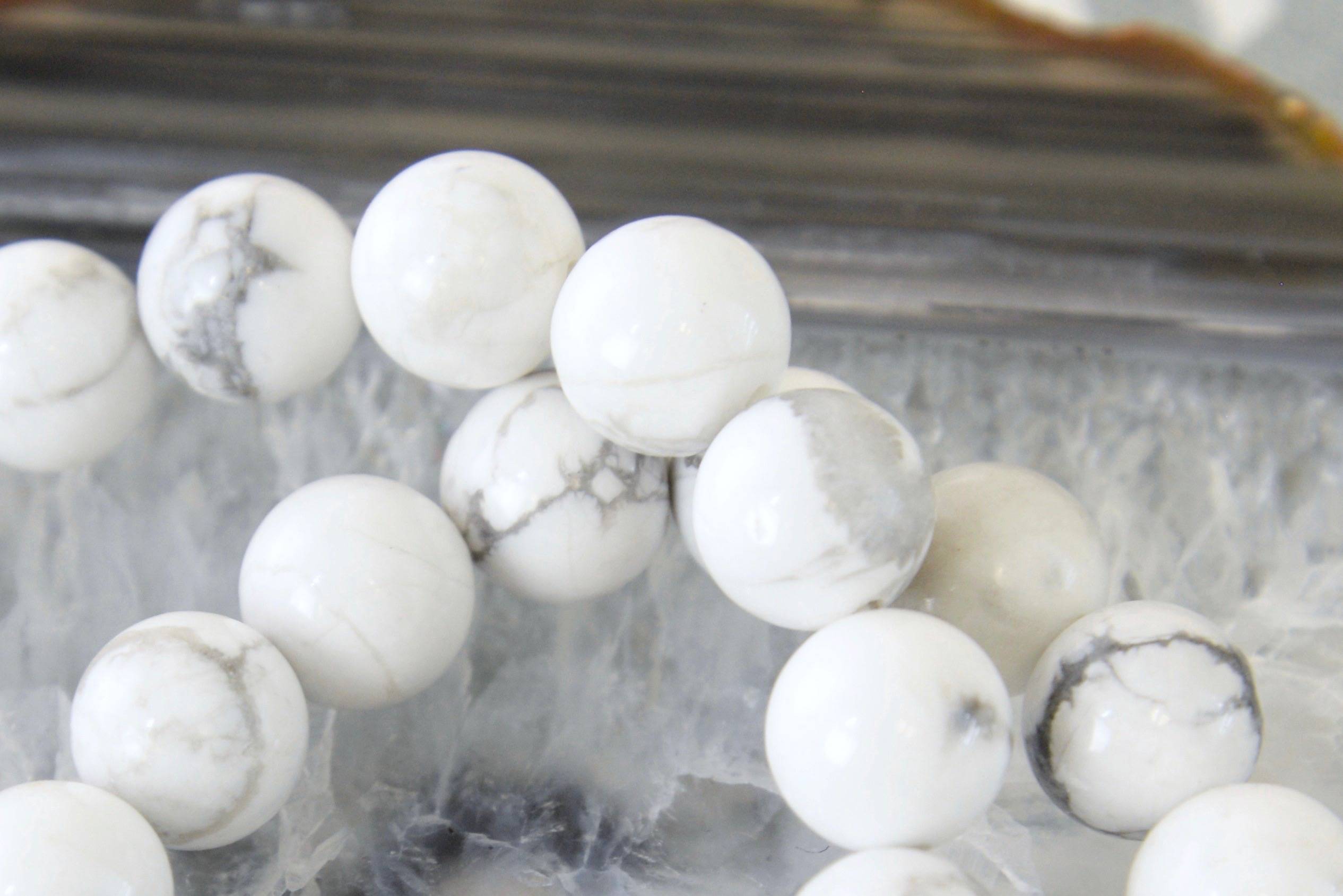 What material does KA refer to as 'pepper'?
KA has several designs that we refer to as 'pepper'. We use Howlite in these designs, which is a borate mineral found in evaporite deposits. Howlite was discovered near Windsor, Nova Scotia in 1868 by Henry How. Howlite has a very porous texture and can be dyed to imitate other minerals, especially turquoise because of the similar veining in the stone.

Howlite is believed to be a calming stone. It is said to physically calm the body and releases muscle tension. The stone is widely used to reduce anxiety, tensions and stress and is said to assist in the elimination of pain and rage.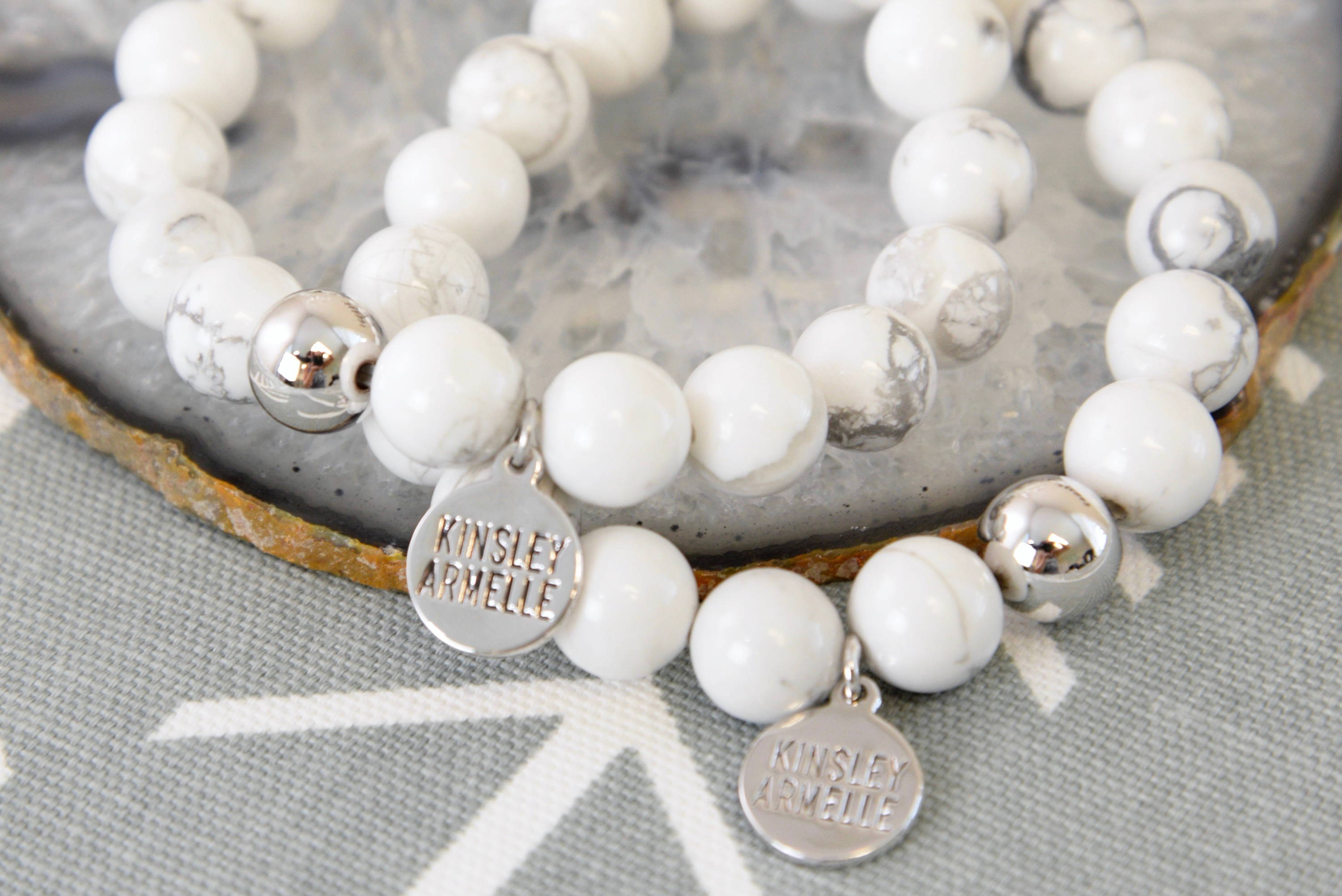 Shop some of KA's other Pepper Designs!
So what are you waiting for?
Add the Eternity Collection Silver Pepper Bracelet to your KA collection today!