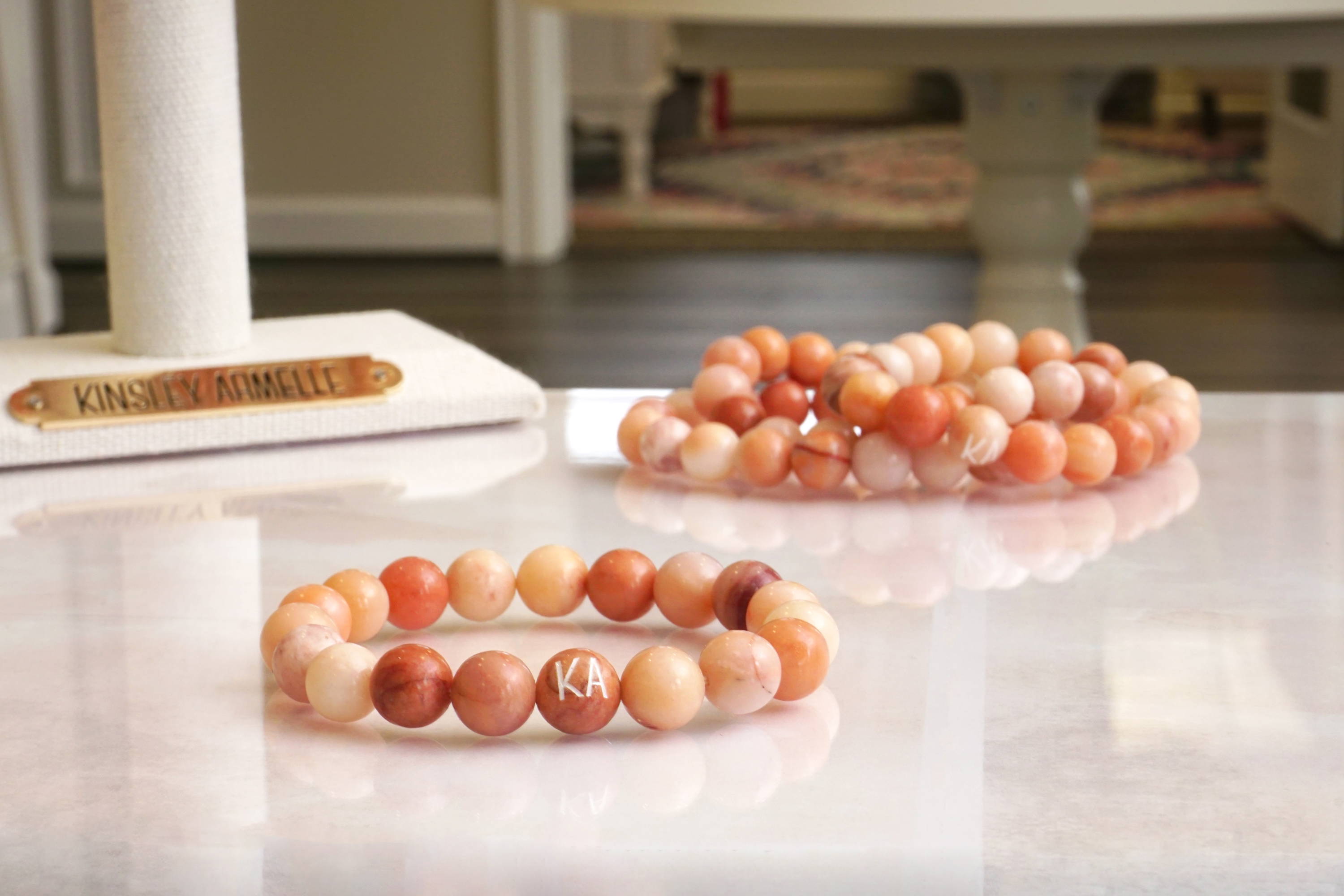 What WAS THE INSPIRATION BEHIND OUR ORBIT COLLECTION - OLD ROSE BRACELETS?
Our Orbit Collection made its debut in early 2018. KA Collectors had been requesting simple, neutral, bracelets without charms. We went to work right away by identifying our favorite stones, ones that we felt could stand alone, without metal accents. Our next feat was to identify our new, minimal bracelets as KA designs. We experimented with engraving, however, engraving compromised the stability of the chosen stones. Embossing with heat also failed our quality expectations, therefore we now use a technique that transfers KA in white on one single bead on each Orbit Collection Design. Our Orbit Collection Bracelets make great stacking pieces! We offer them in different bead sizes and you can mix and match with any metal you choose.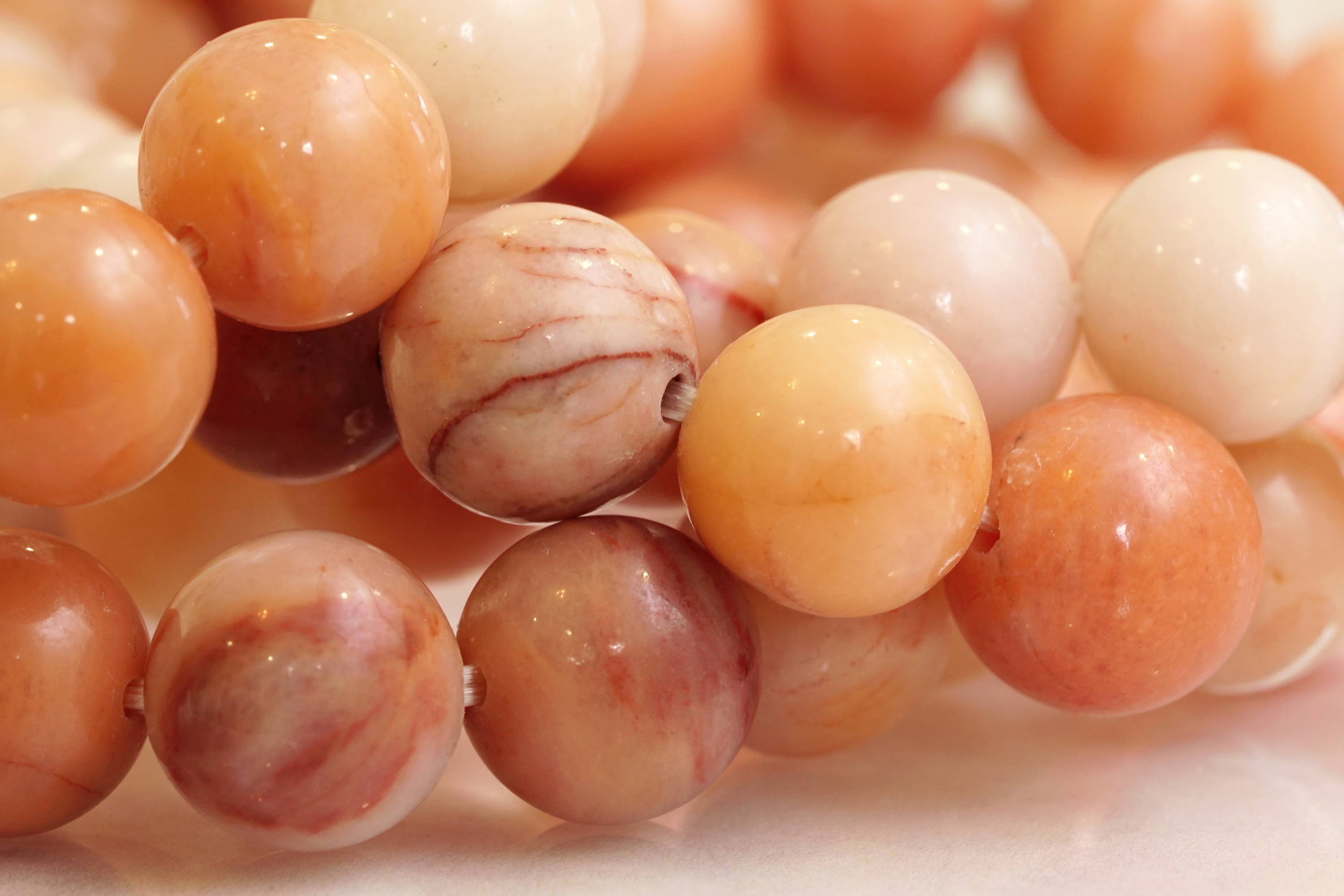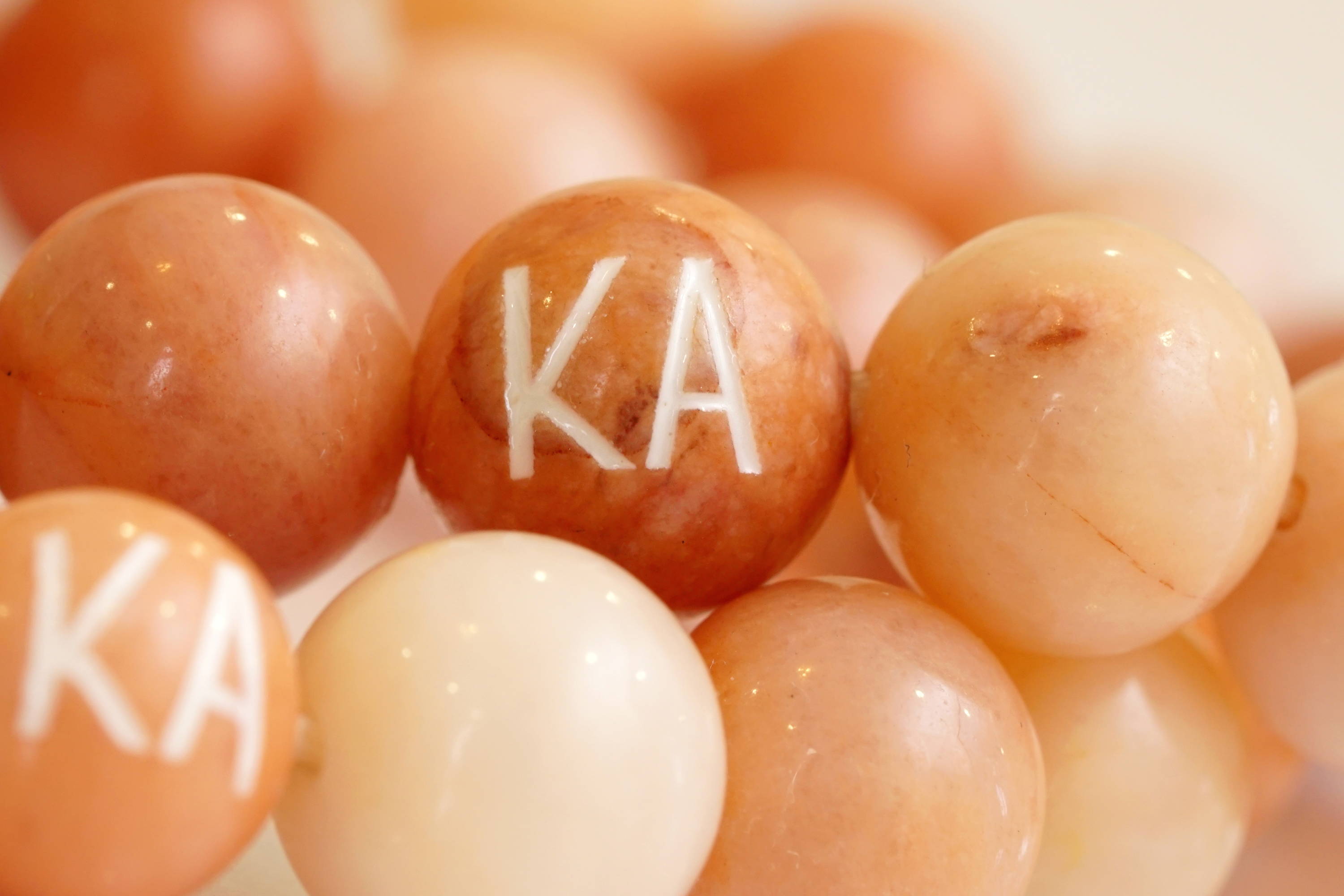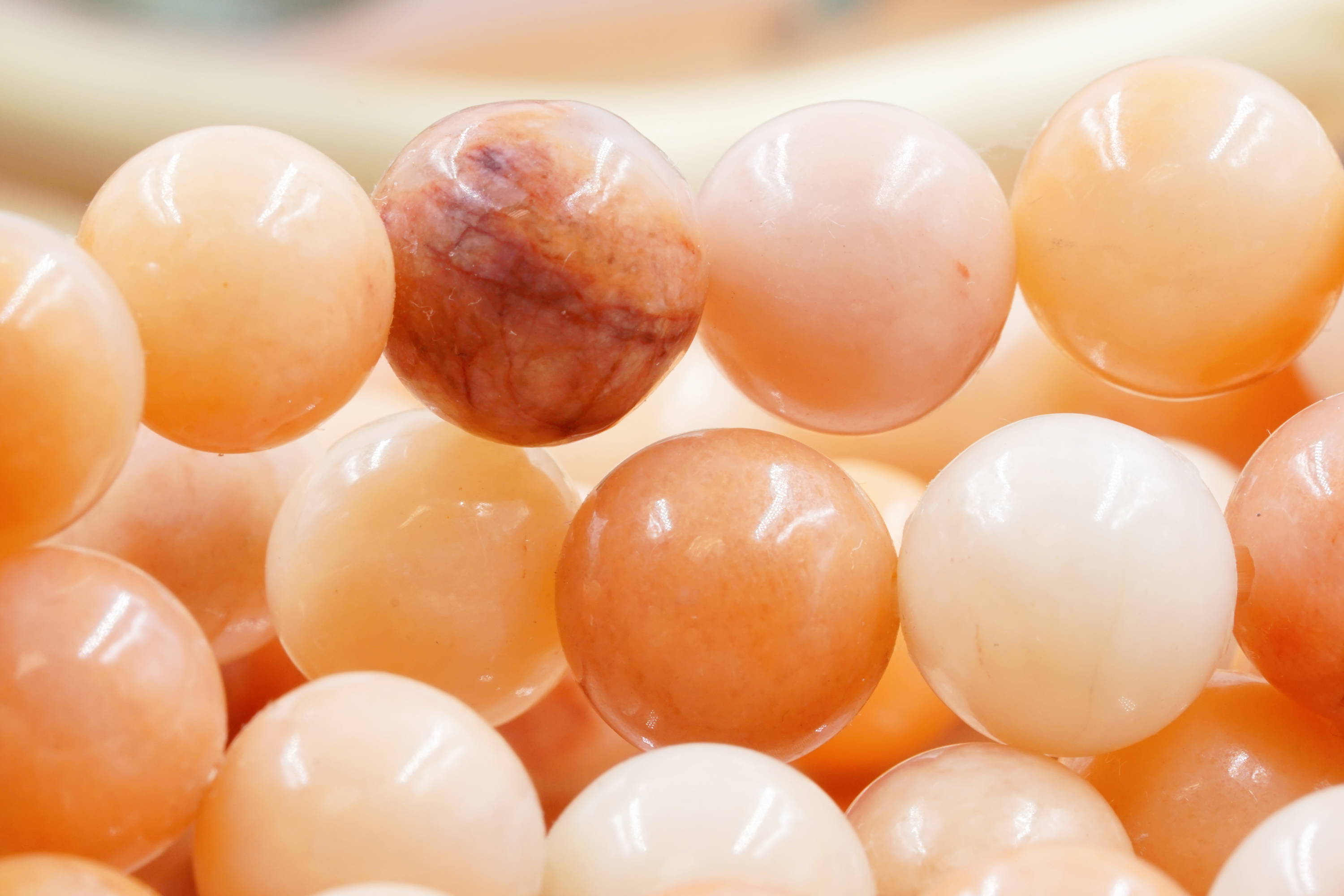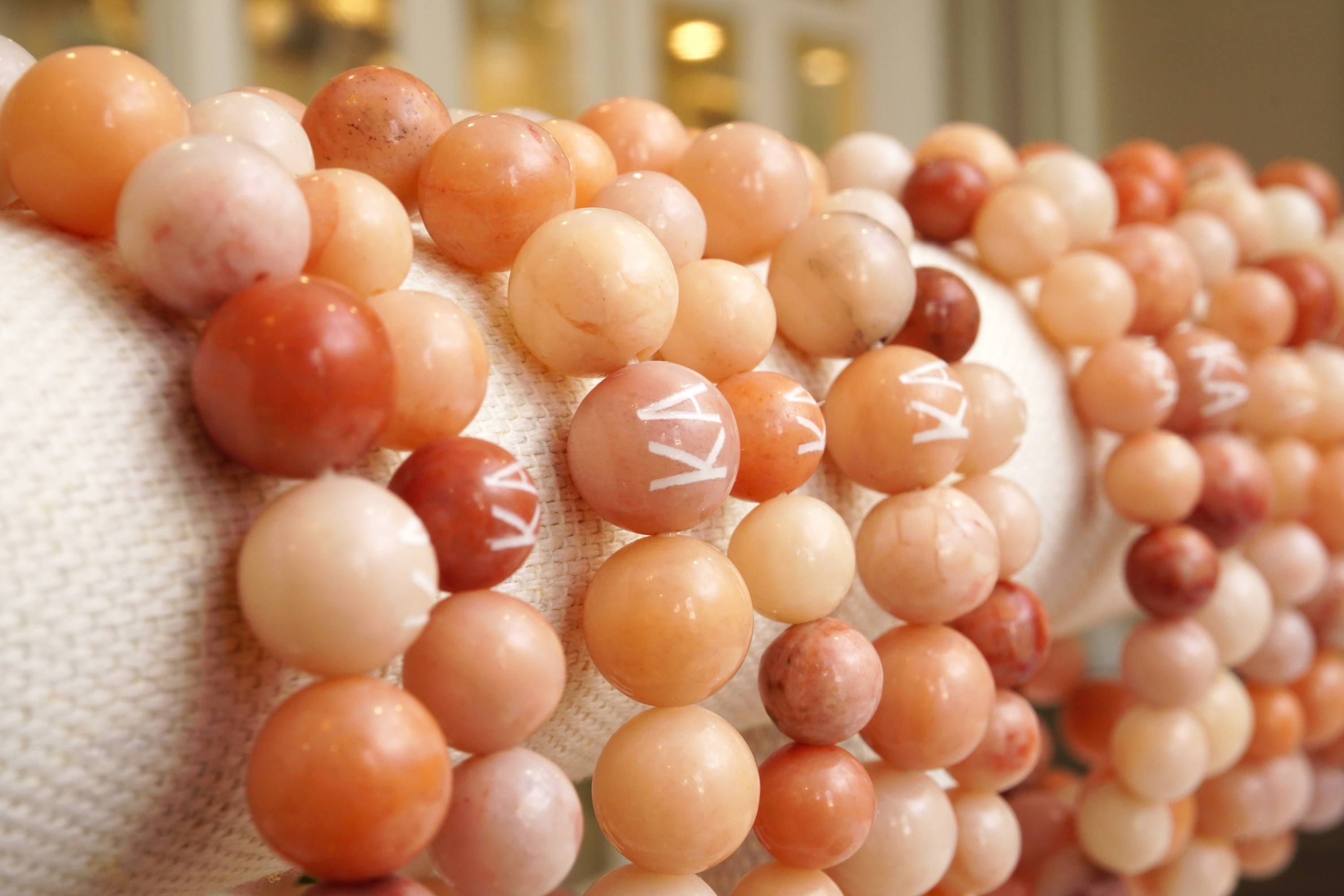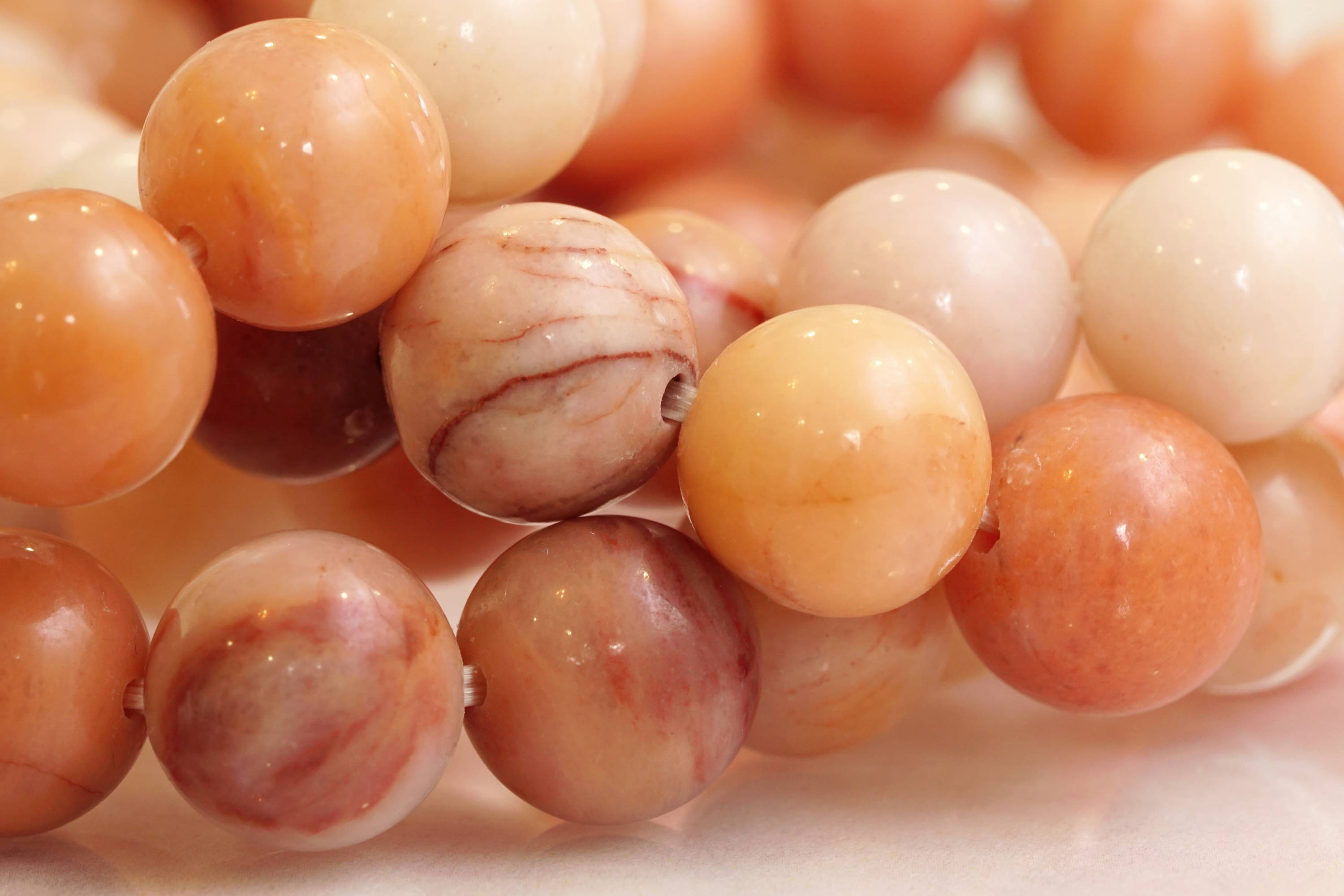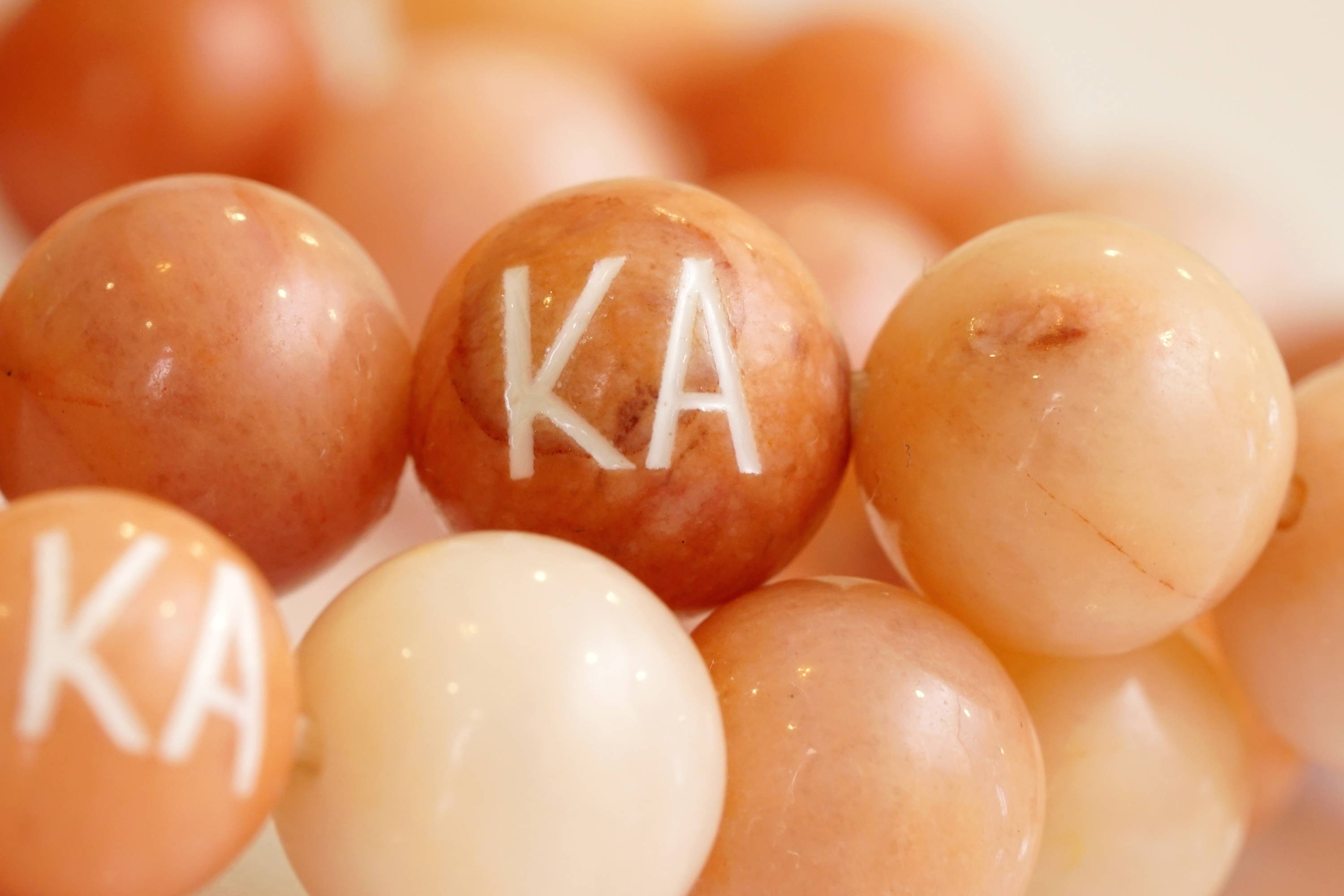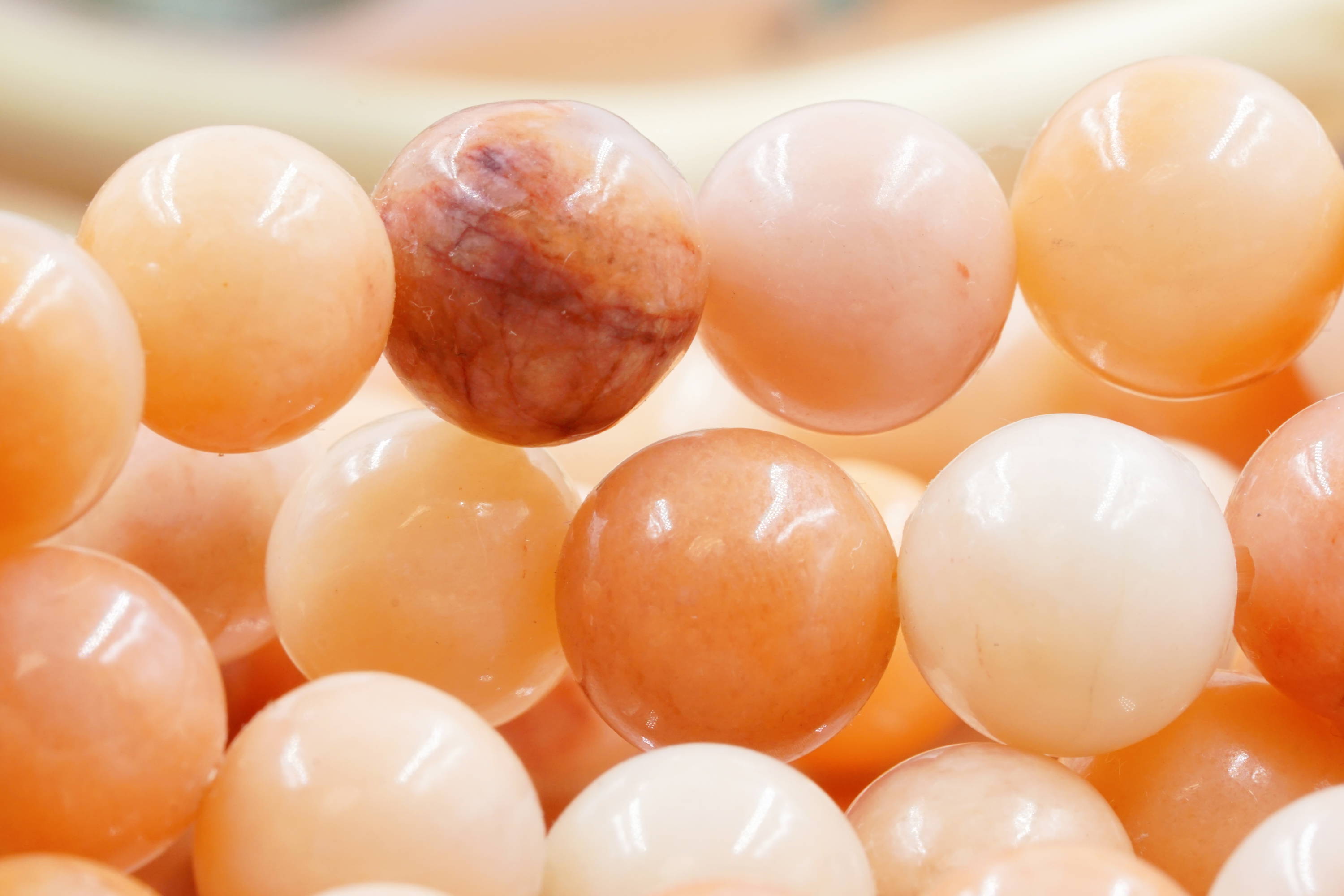 What stones are used in our old rose designs?
We use aventurine! Aventurine is a form of quartz that is characterized by its mineral inclusions, which can often give a shimmering effect (called aventurescence or aventurization) and its translucency. Aventurine is commonly known to come in green, but it actually comes in a variety of colors. We use 6mm and 8mm PEACH AVENTURINE in our OLD ROSE designs.

Peach Aventurine complements all skin tones and is considered to be a neutral colored stone. Aventurine is believed to be a stone of good luck and many believe that wearing this stone helps ease anxiety, stress, worry, and even shyness.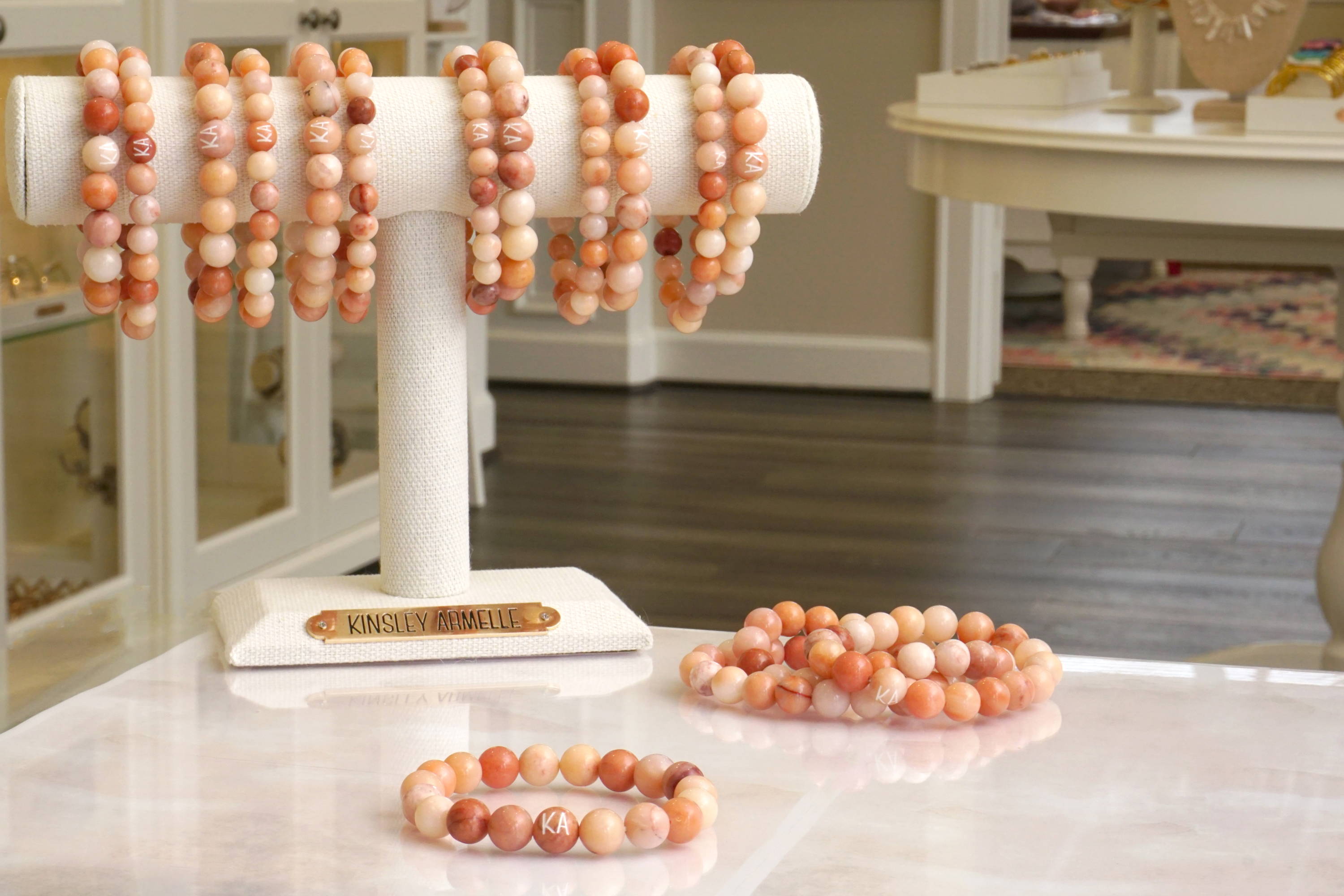 What is the best way to style our Orbit Collection - Old Rose designs?
Our KA Brand Ambassadors create the best STACKS! Check out some of their style inspiration below!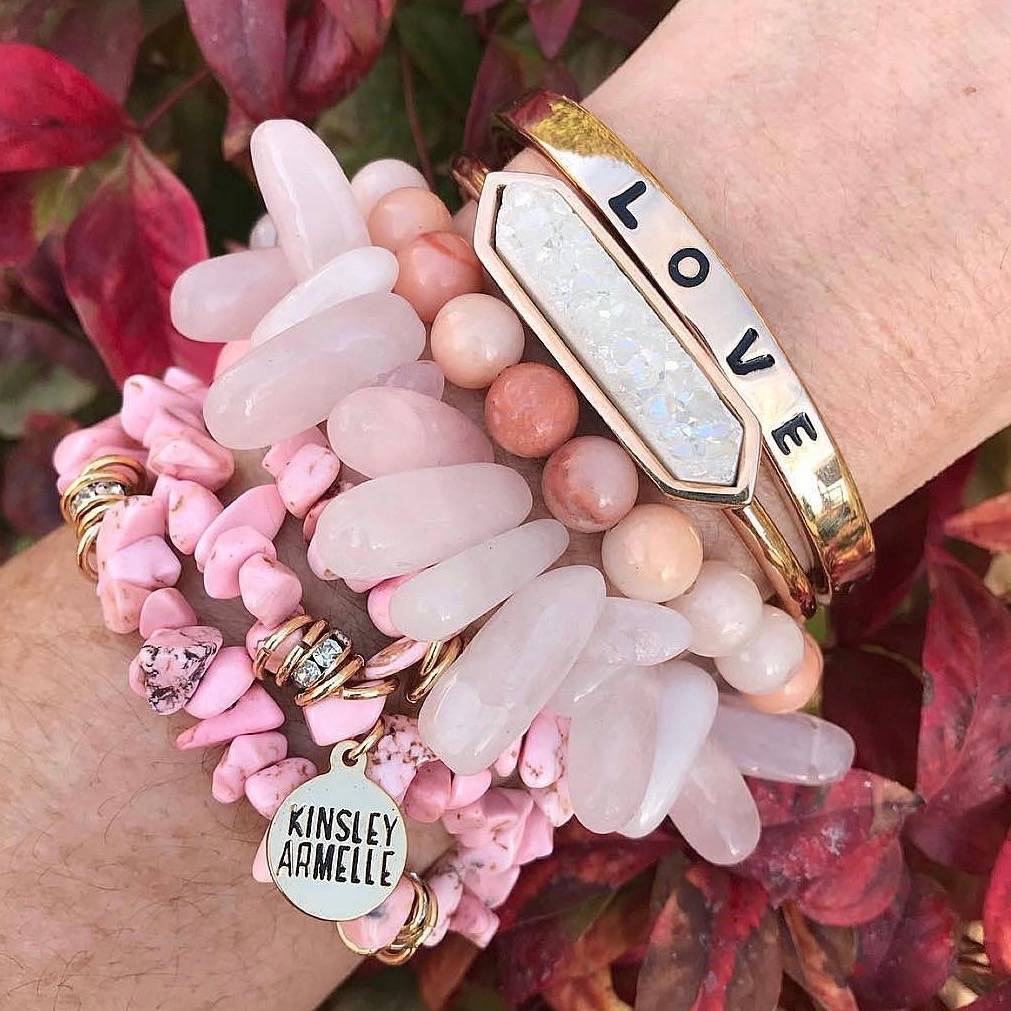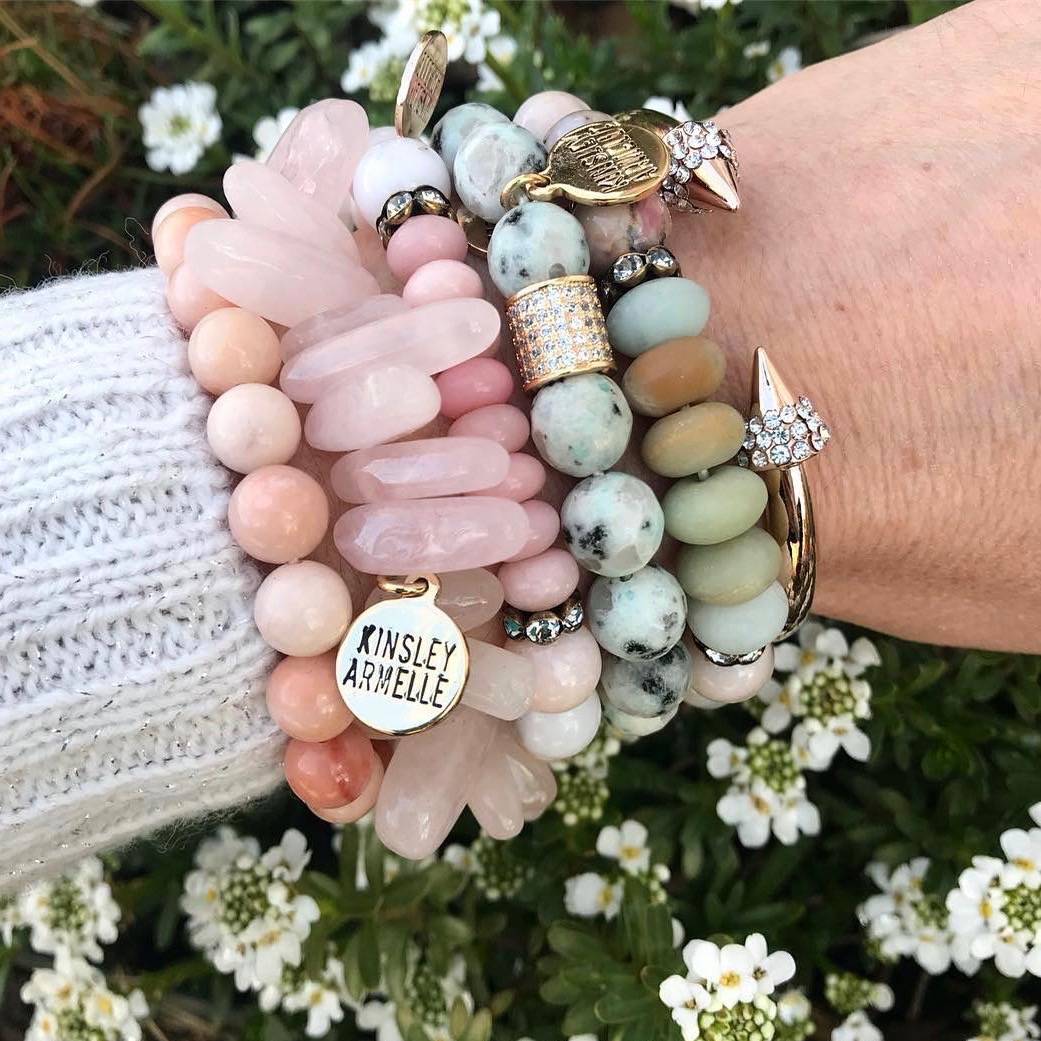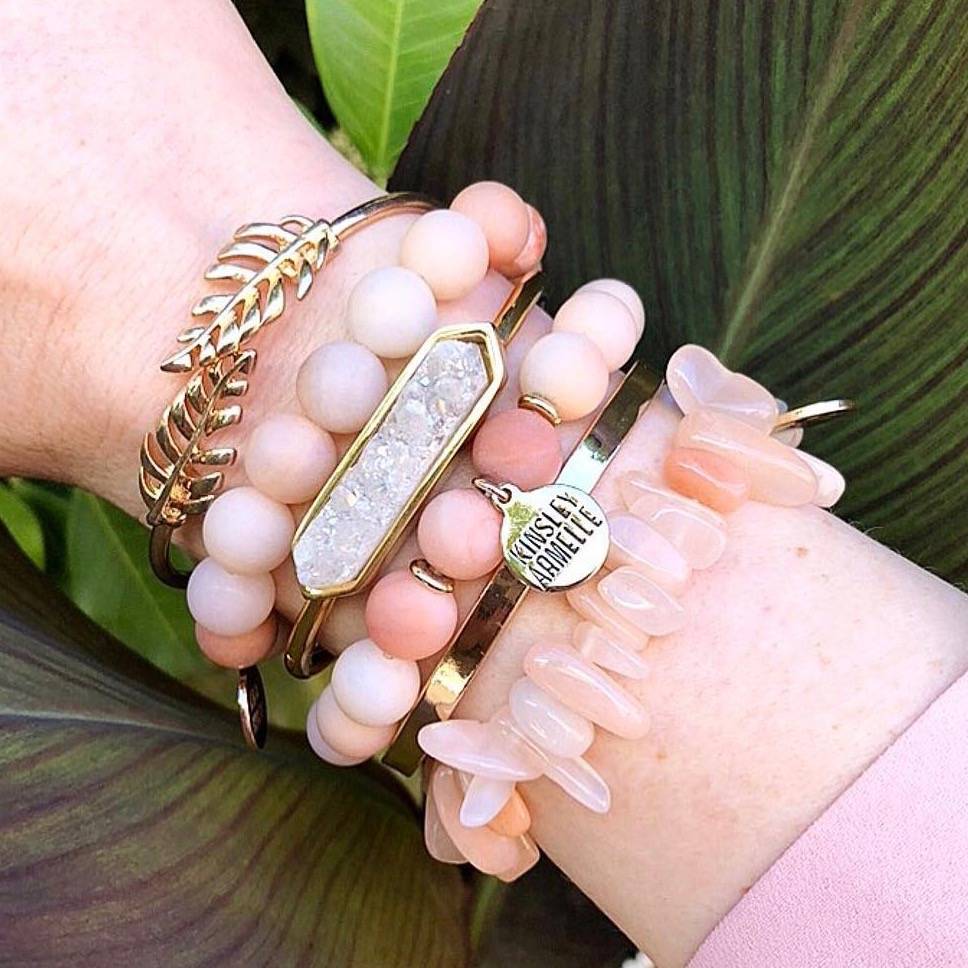 So what are you waiting for?
Add one of our Orbit Collection Old Rose Bracelets to your KA collection today!