What was the inspiration for our Spike Collection Rose Gold Bracelets?
Spikes and Studs are some of the most unique and edgy fashion trends that never seem to go out of style. Our Spike Collection Bracelets were released in the Summer of 2016. We wanted an edgier design that would capture a different collector base but still appeal to our current KA collectors. Our Spike Collection bracelets are now a classic, KA staple. We offer this unique bracelet in three different metal tones, all Ion Plated Stainless Steel. We LOVE this design so much, especially because of its unique hinge, which makes this design the perfect fit for almost anyone!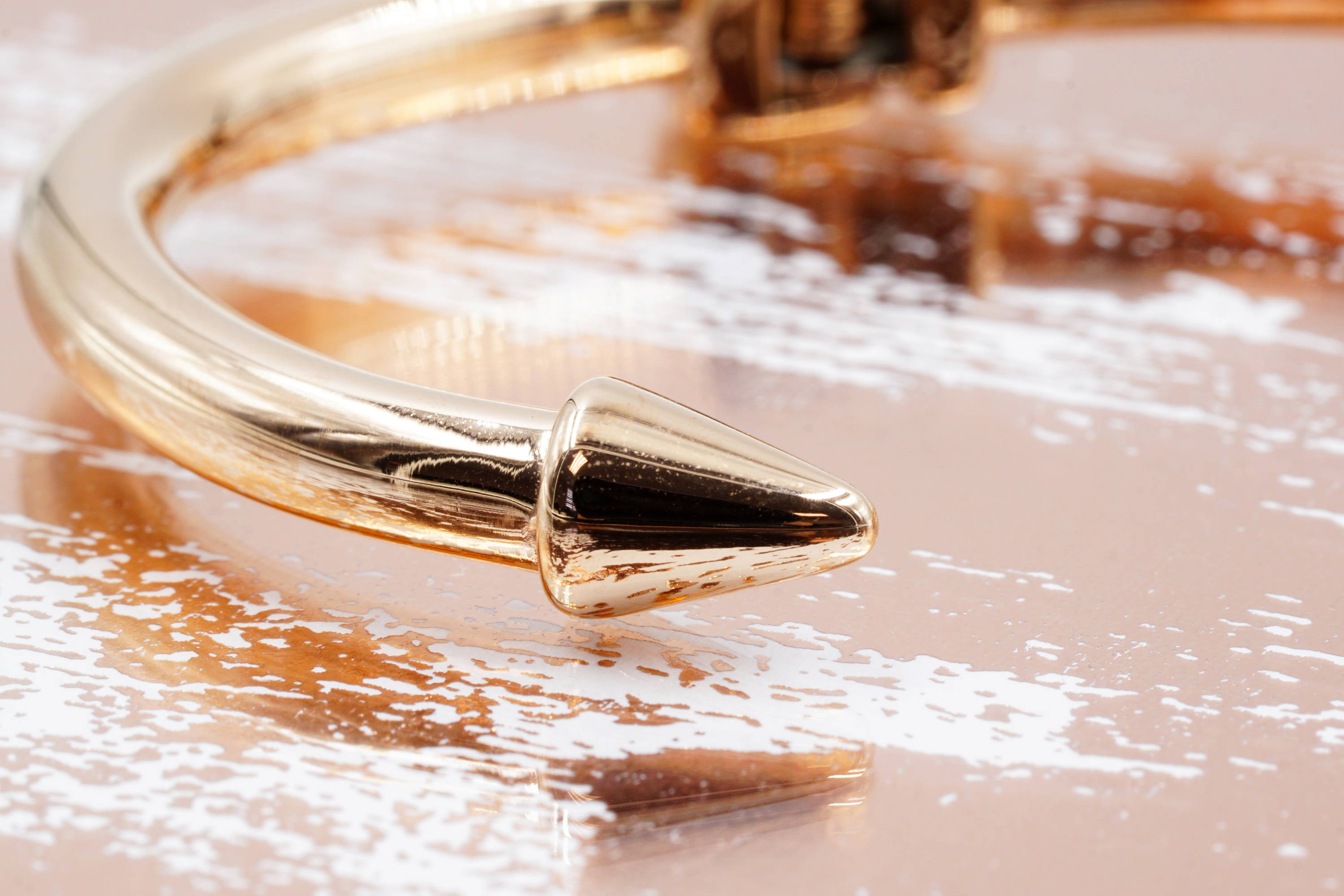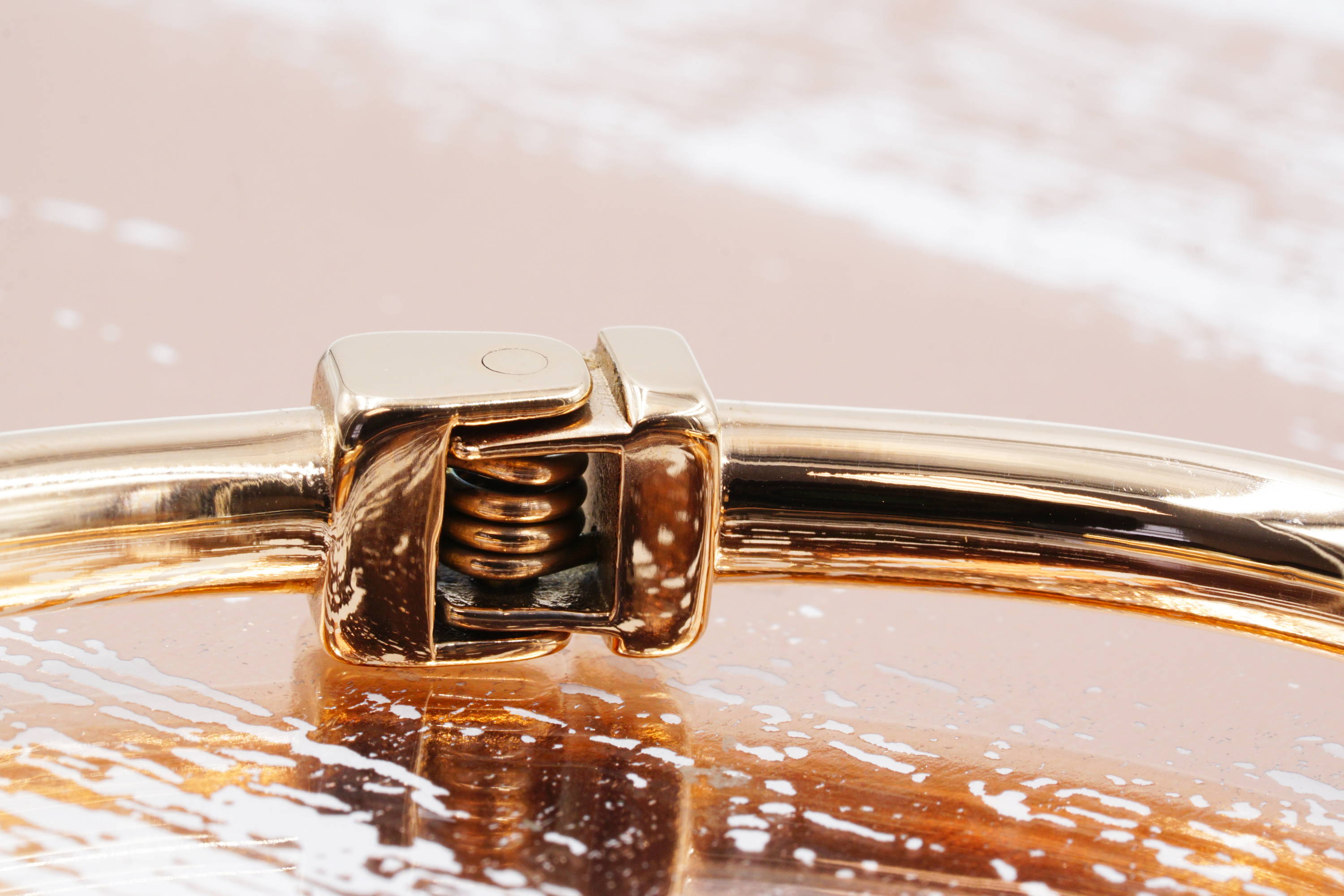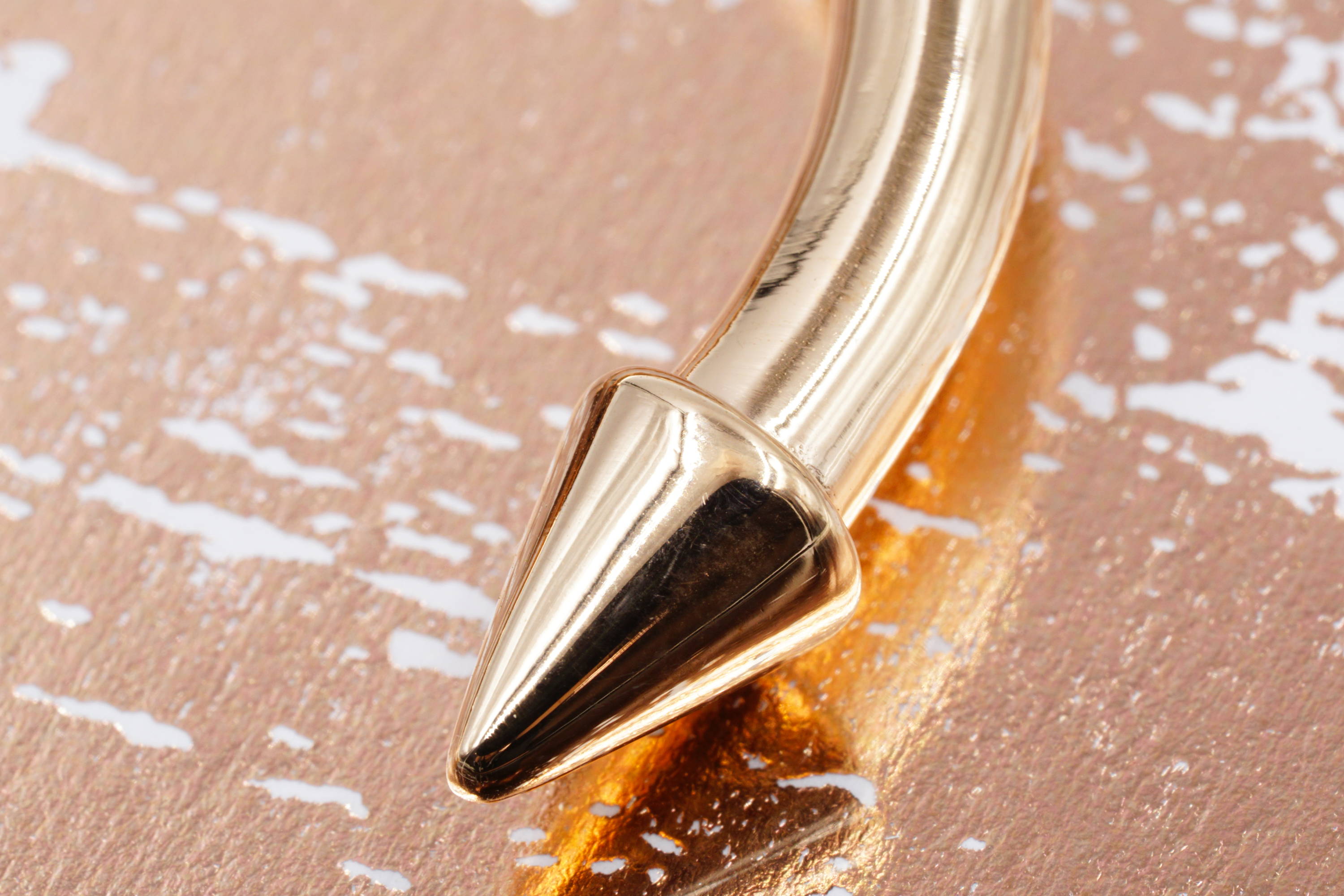 What is Ion Plated Stainless Steel?
Ion plating is one of the most advanced surface finishing processes in the jewelry industry to date. The gold coating from traditional coating processes is not as durable or wear resistant. Ion plating adds a titanium nitride layer to stainless steel and then a thin layer of gold coating is applied. KA uses 18k gold on our rose gold and yellow gold designs. Our silver designs are simply ion plated stainless steel because the natural finish is silver.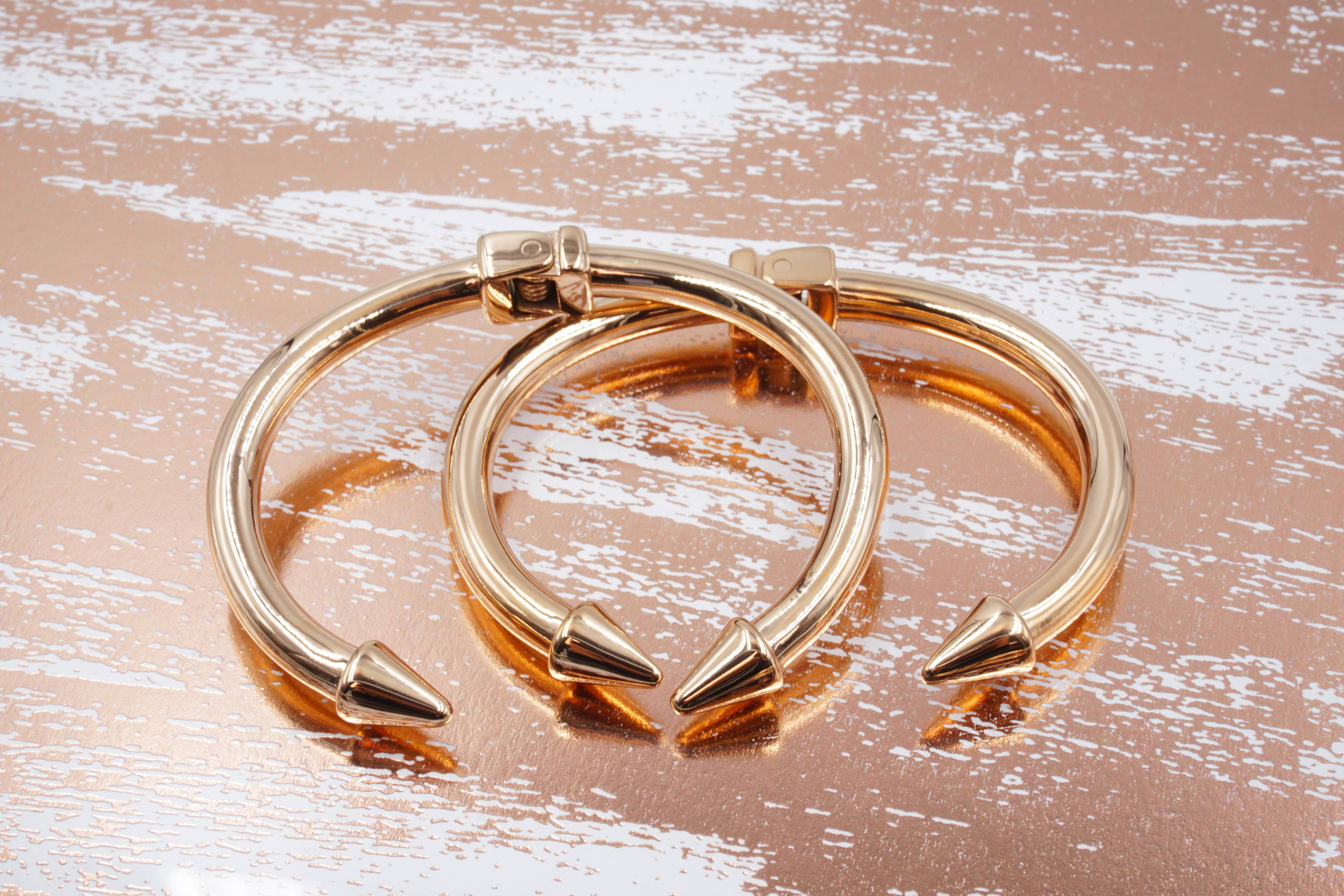 What is the best way to style our Spike Collection Bracelets?
Our Spike Collection Bracelets can be worn alone, stacked together, or stacked with ANY other KA design. See some of our collector favorites!
So what are you waiting for?
Add one of our Spike Collection Bracelets to your KA collection today!