FEATURED PRODUCT
April 9, 2018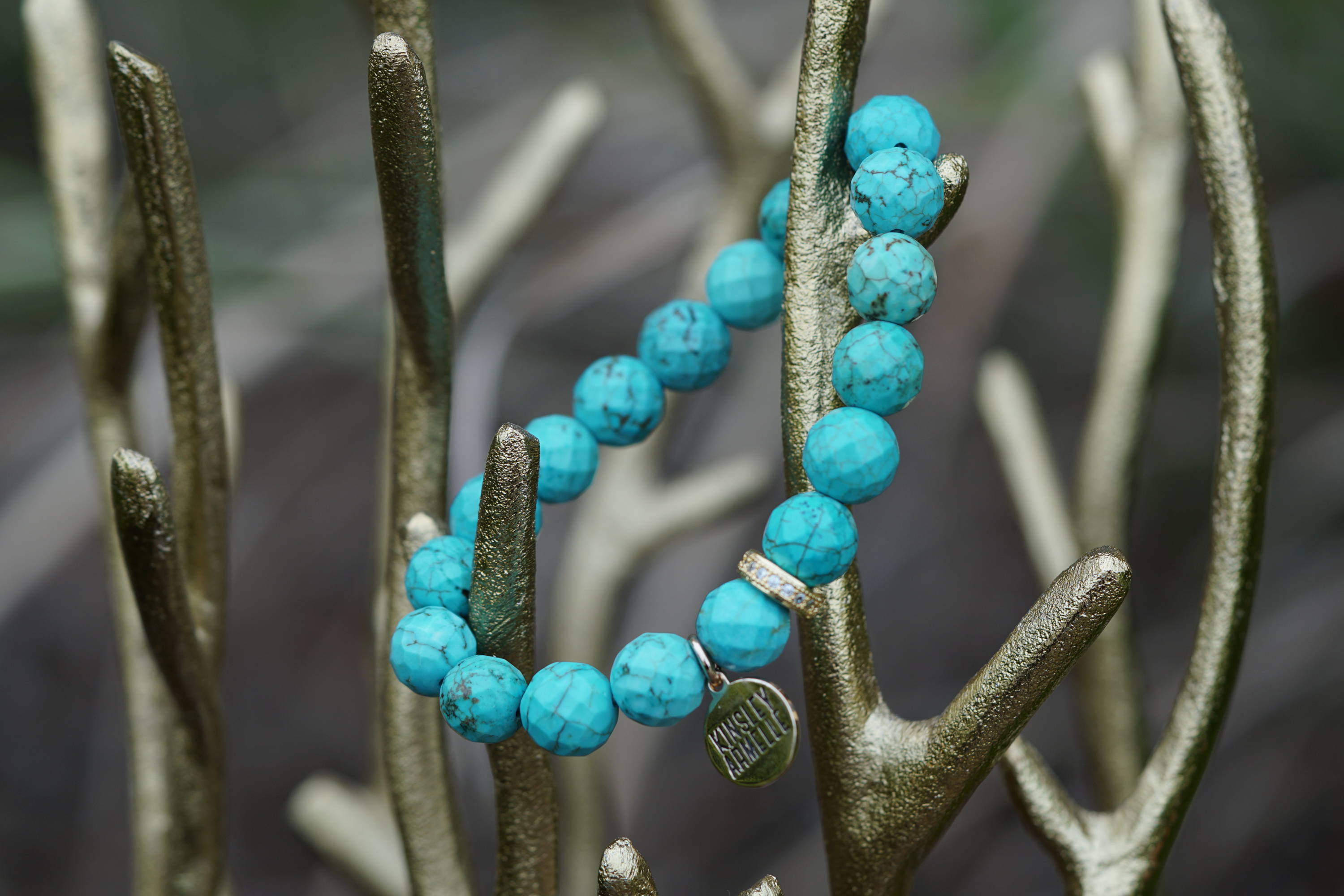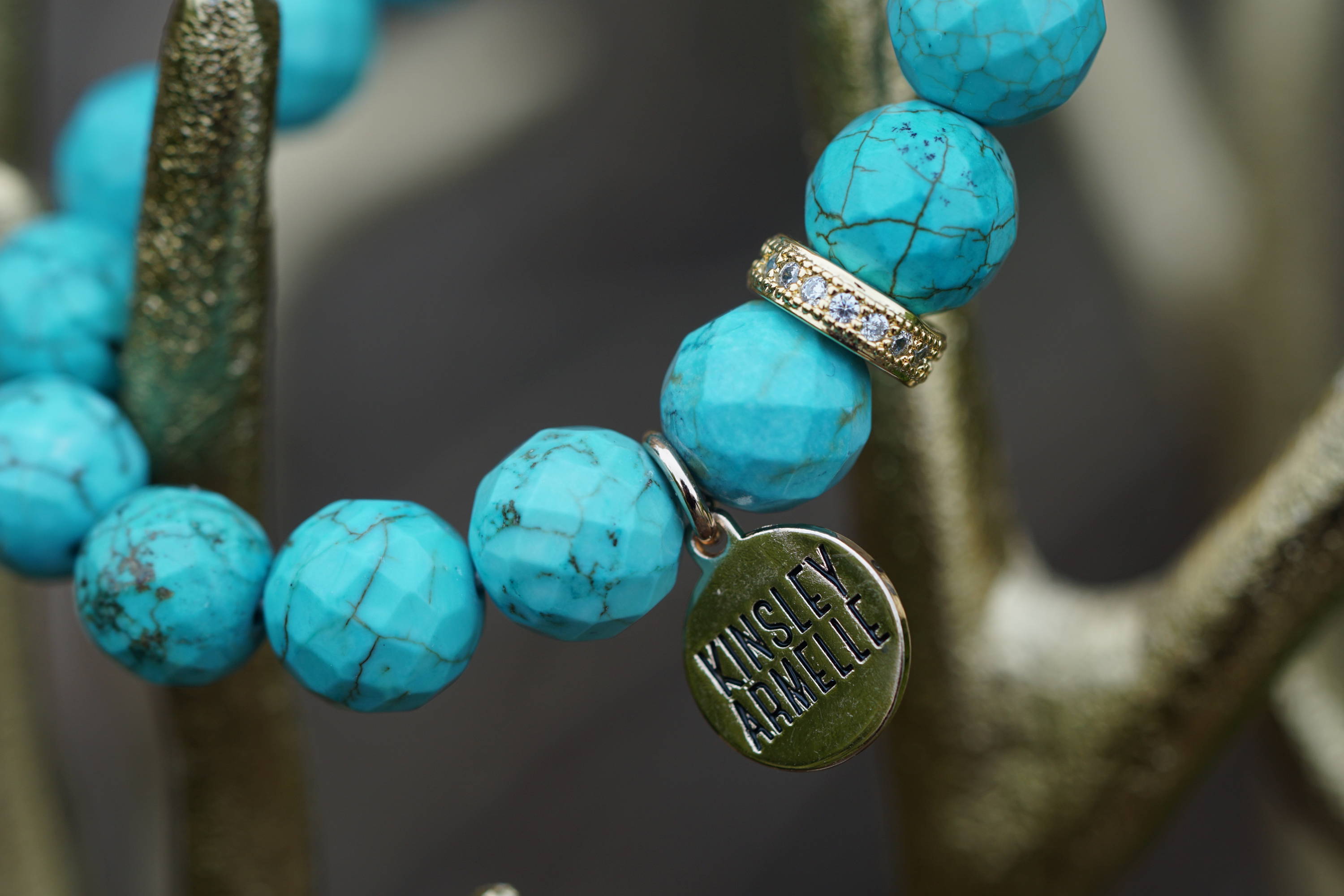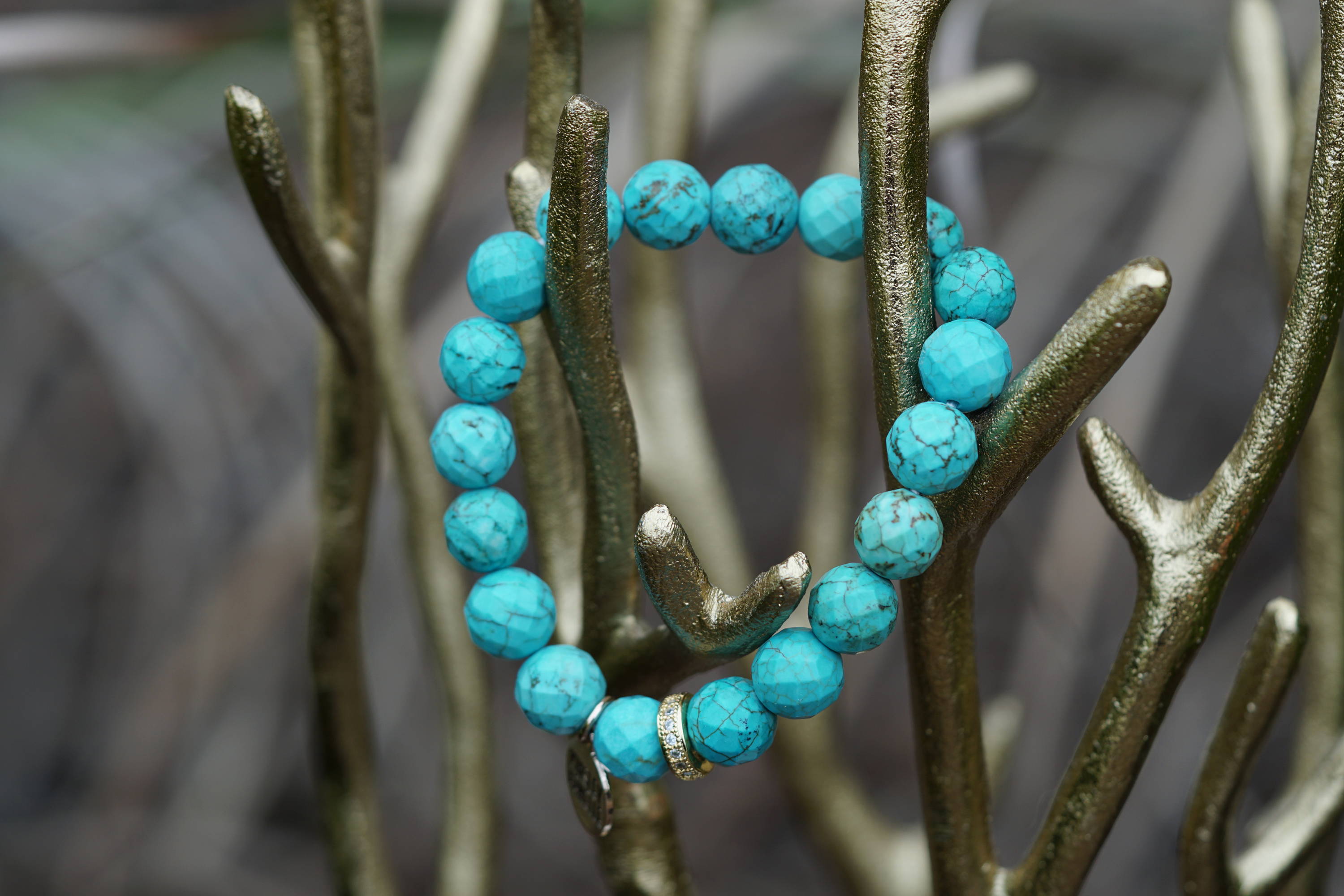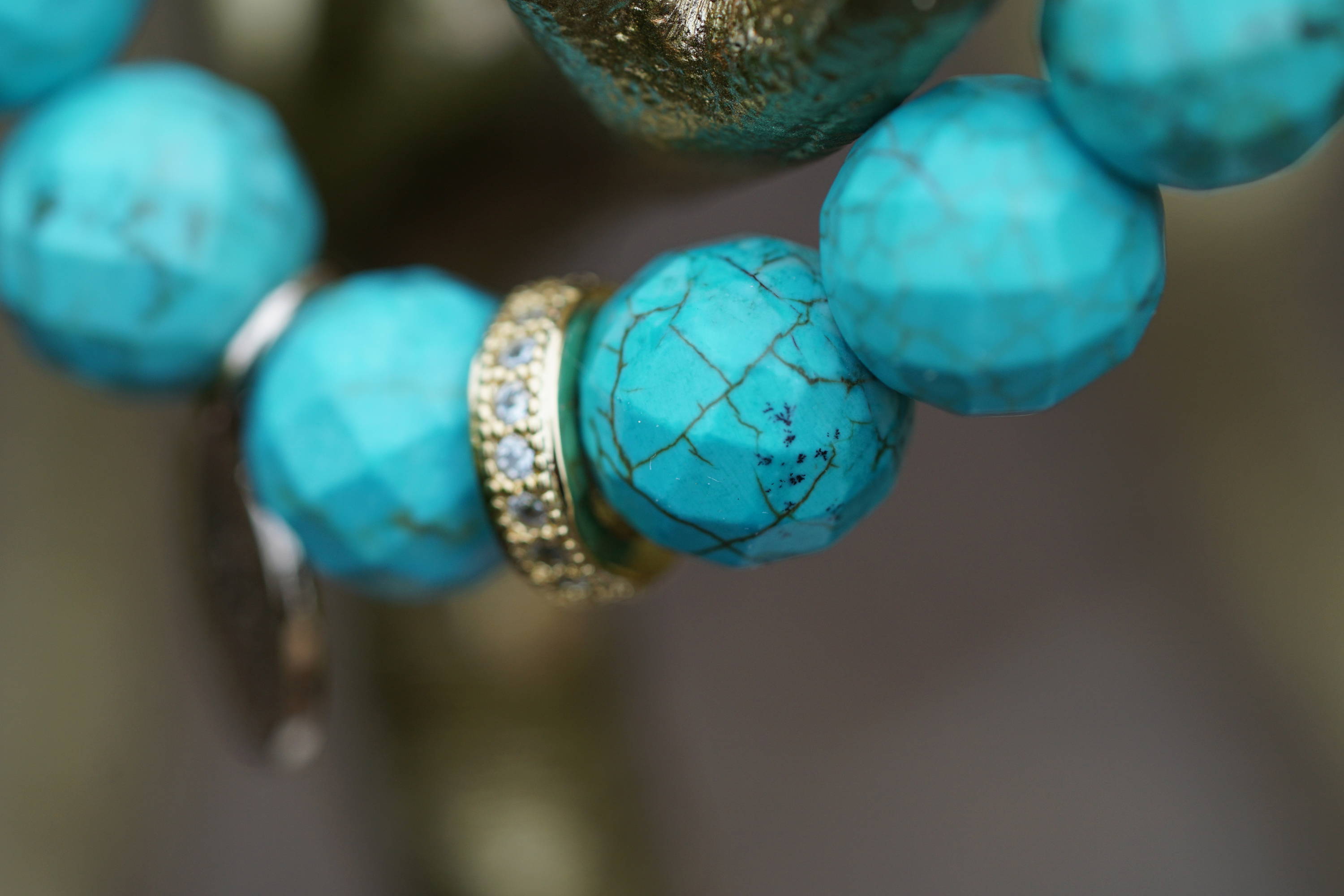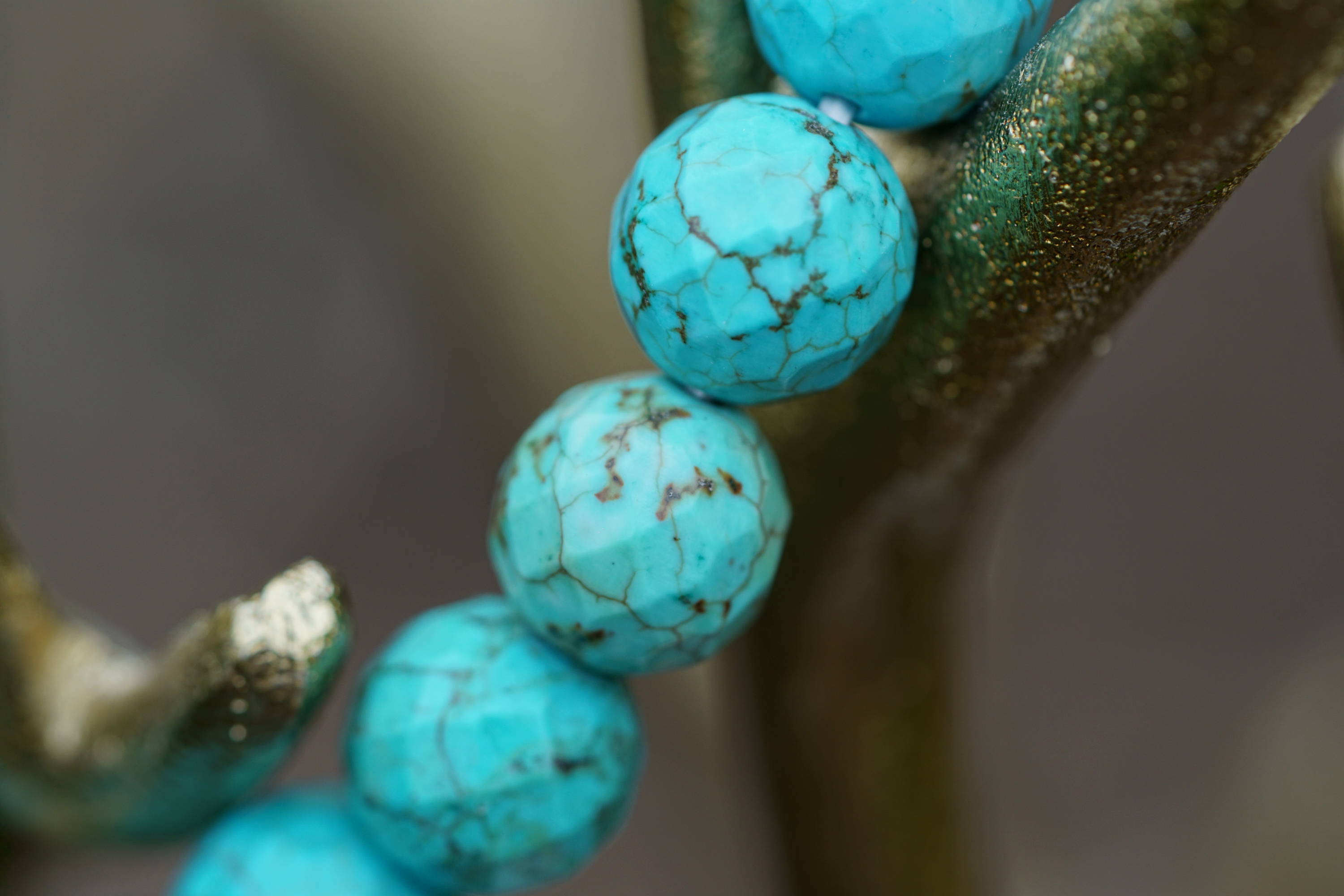 What is the history behind our mayan bracelet?
Our Mayan Bracelet made its debut in February 2016 as one of KA's first beaded designs. The bracelet belongs to our Eternity Collection and is one of the first designs to include a Kinsley Armelle charm. The Mayan bracelet quickly became a collector favorite and has inspired several other designs.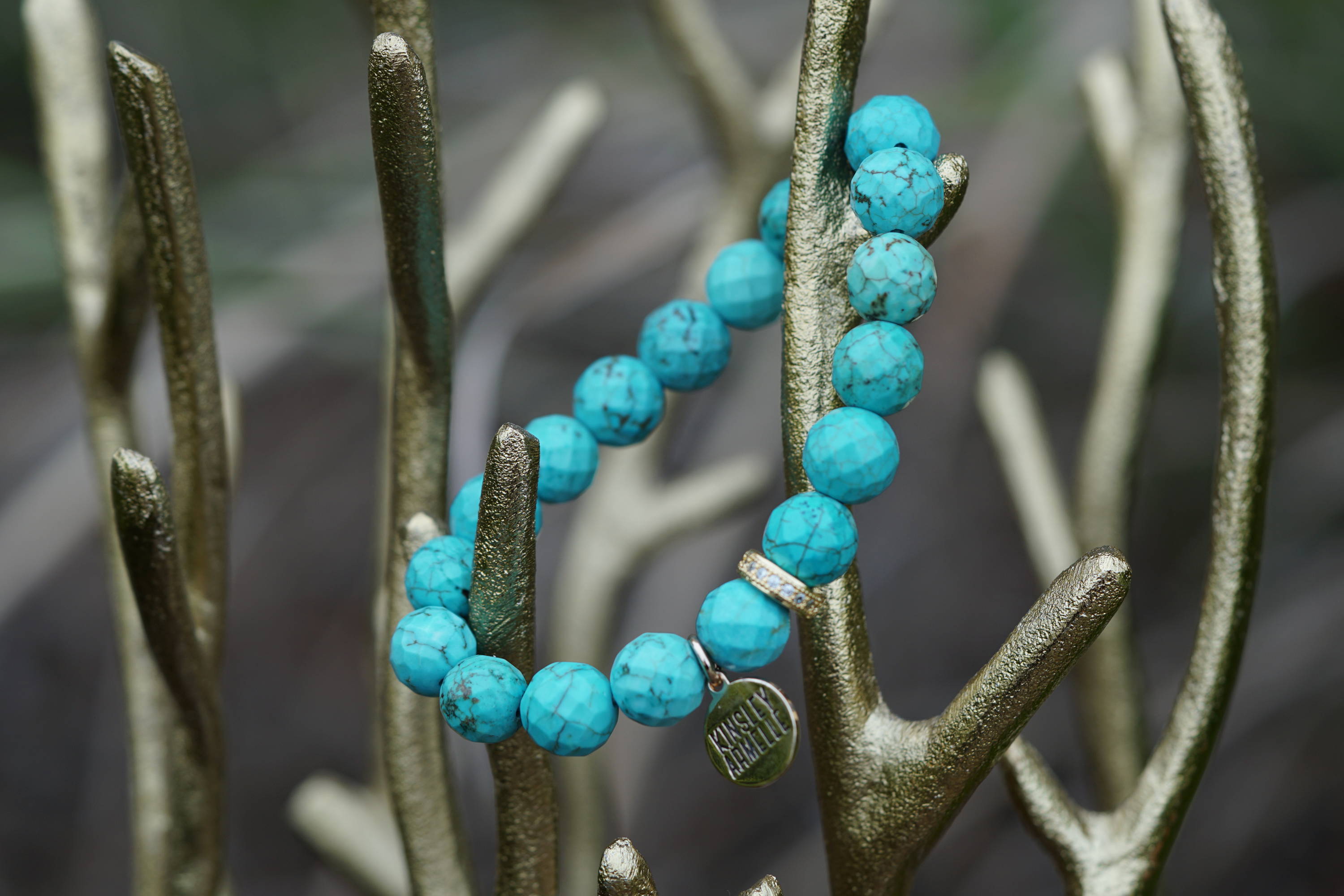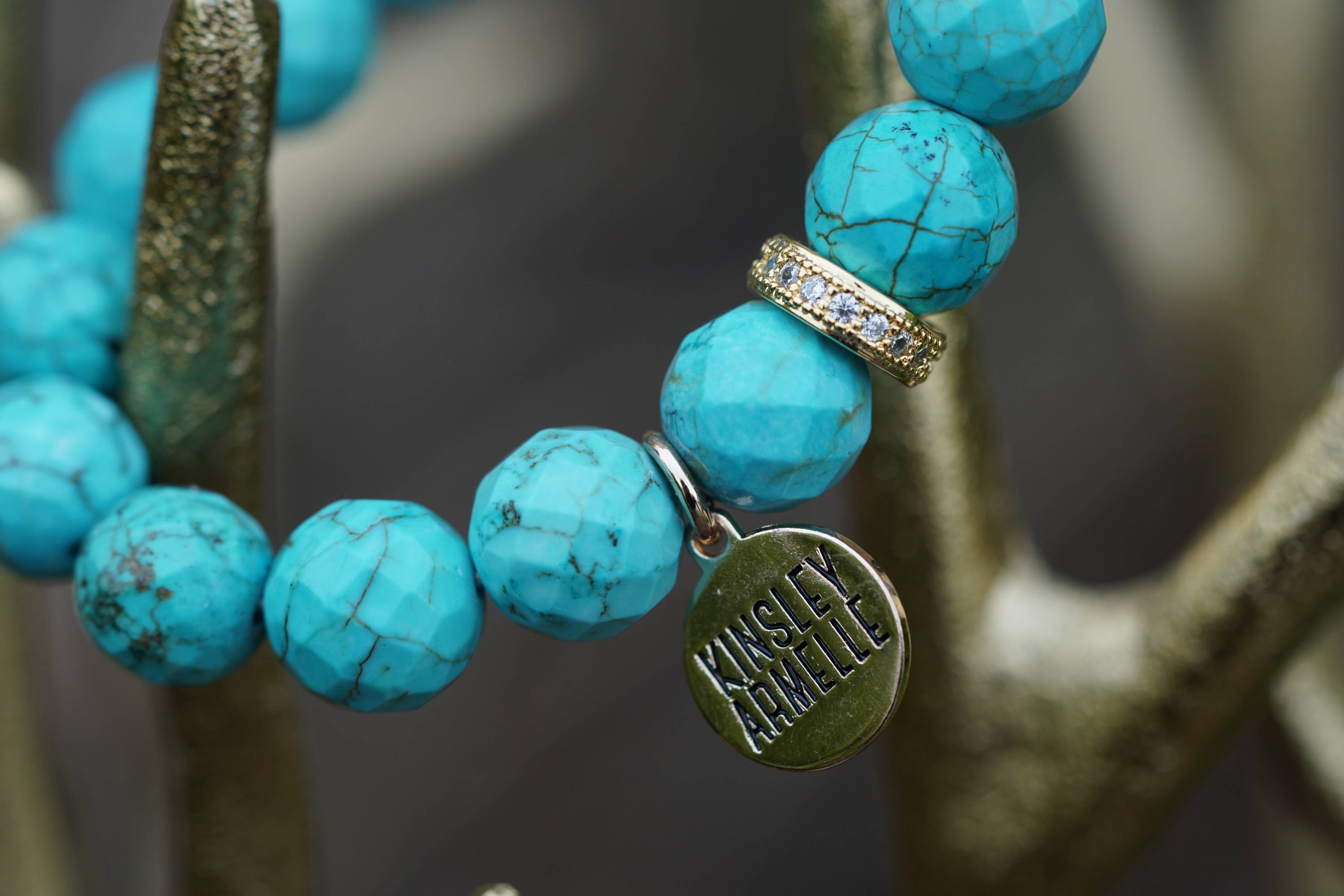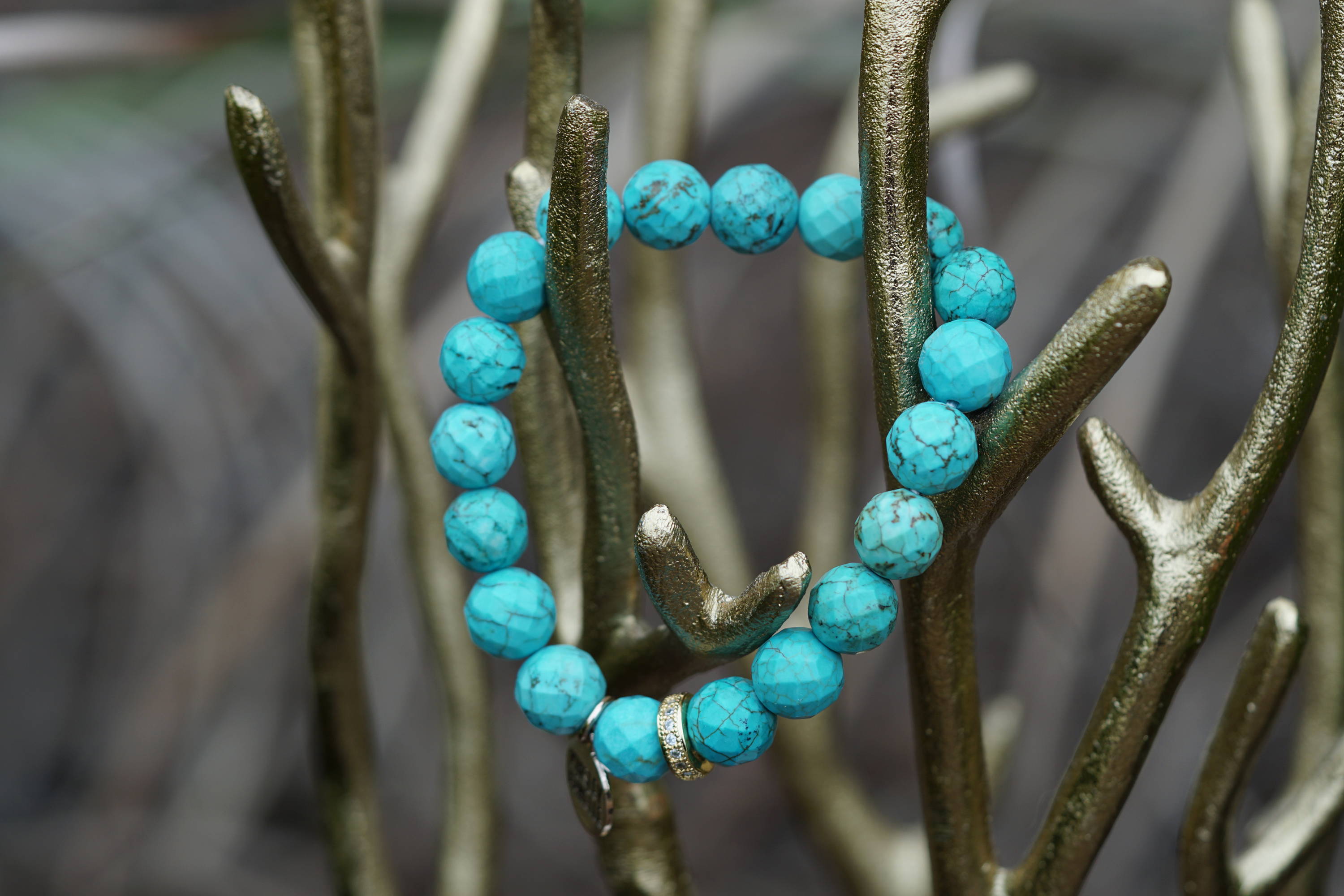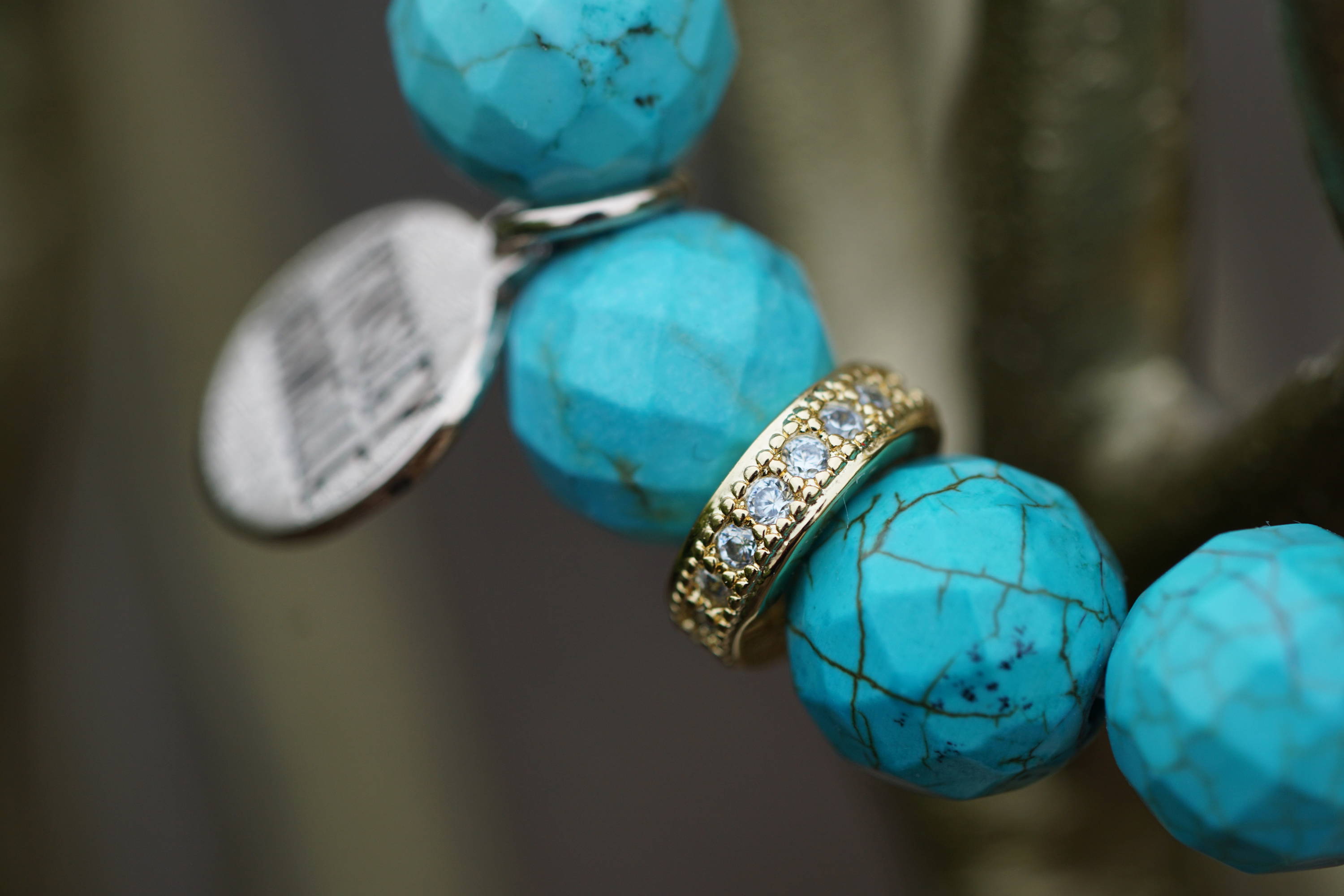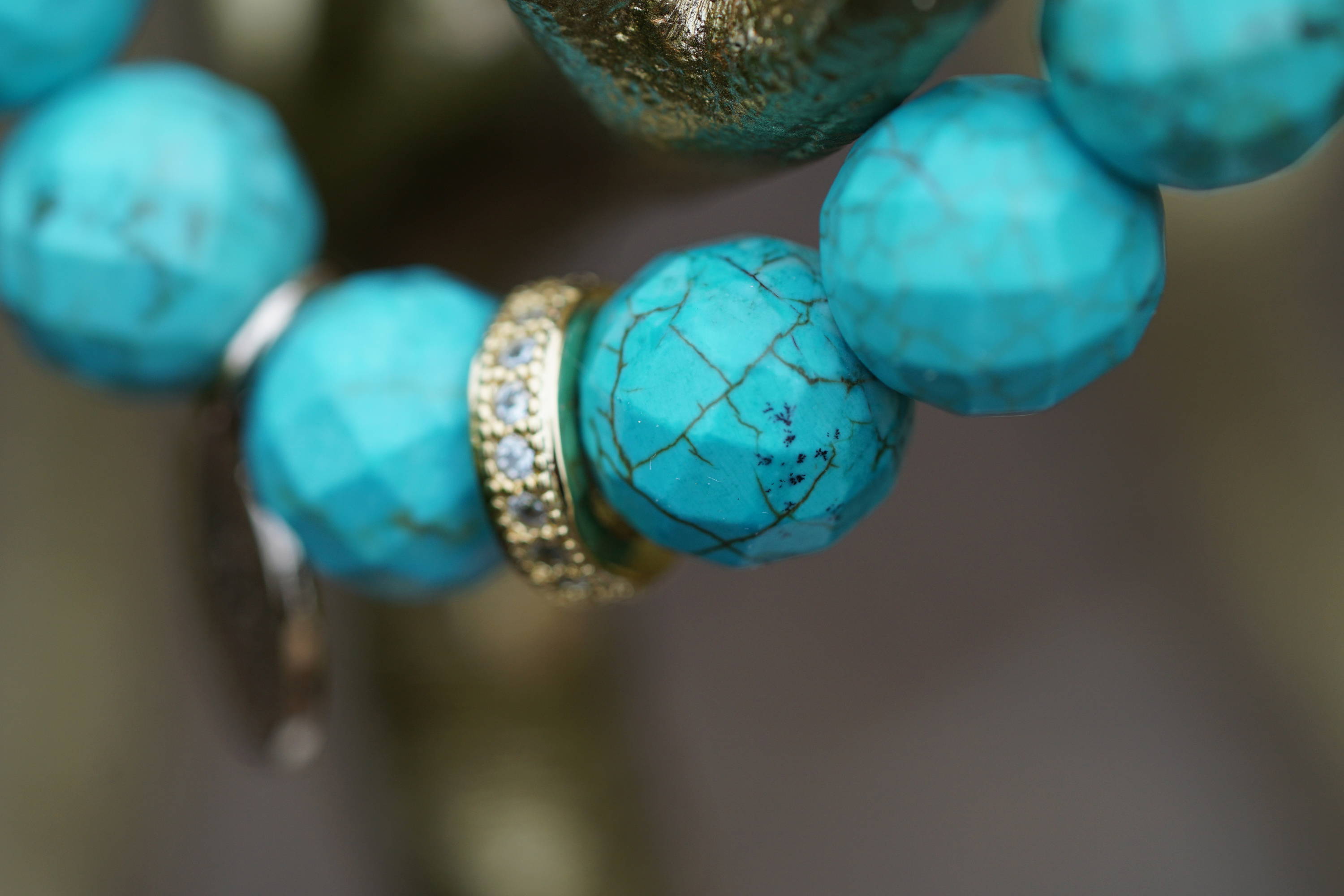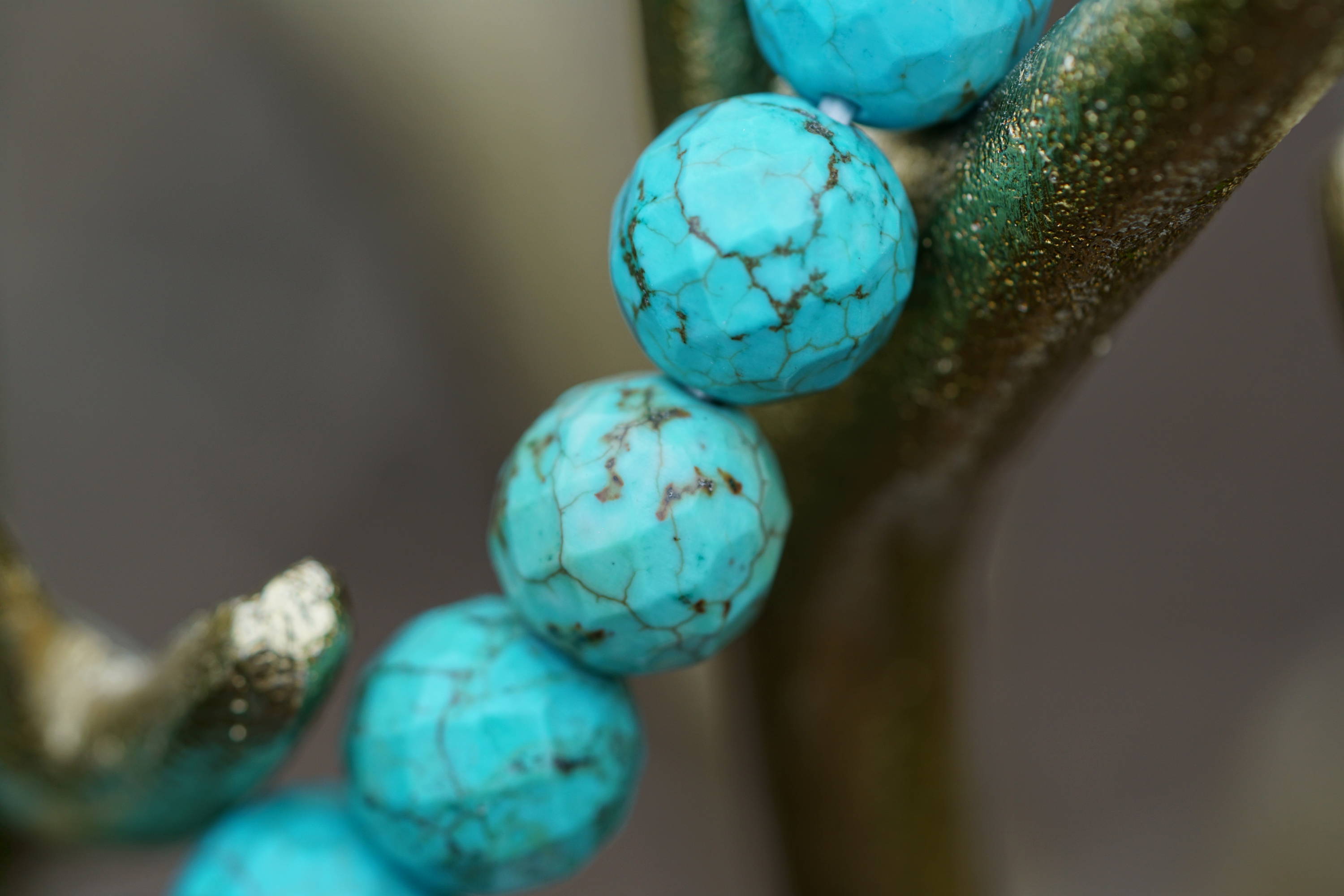 Why is the design called Eternity Collection - Mayan Bracelet?
The collection is named Eternity because of the decorative charm bling included in the design. The gold charm is ultimately a circle and reminded Crystal that it is never ending or eternal. She chose the name Mayan because the color of the beads used in the design reminded Crystal of the tropics, specifically the Mayan Ruins in Tulum.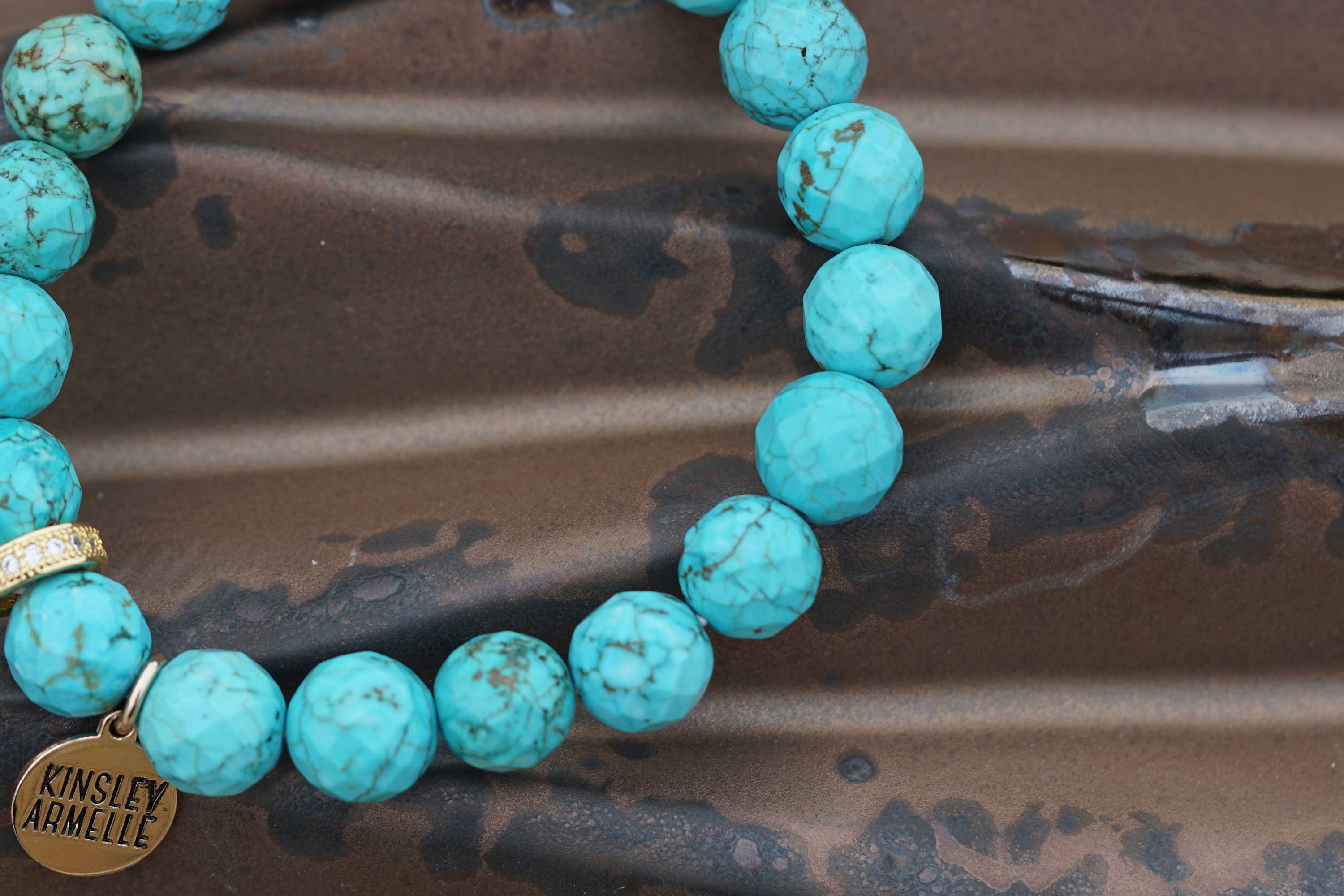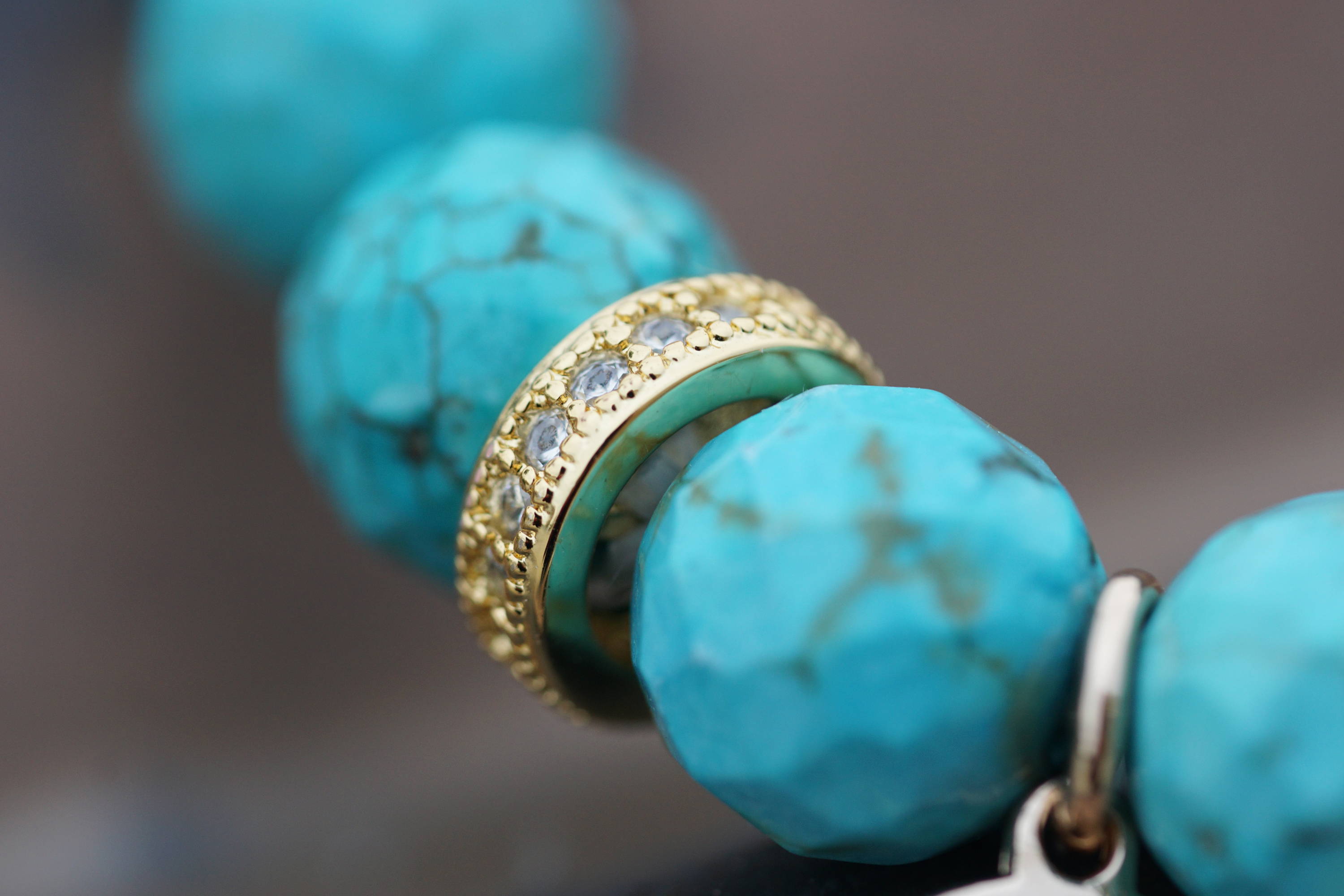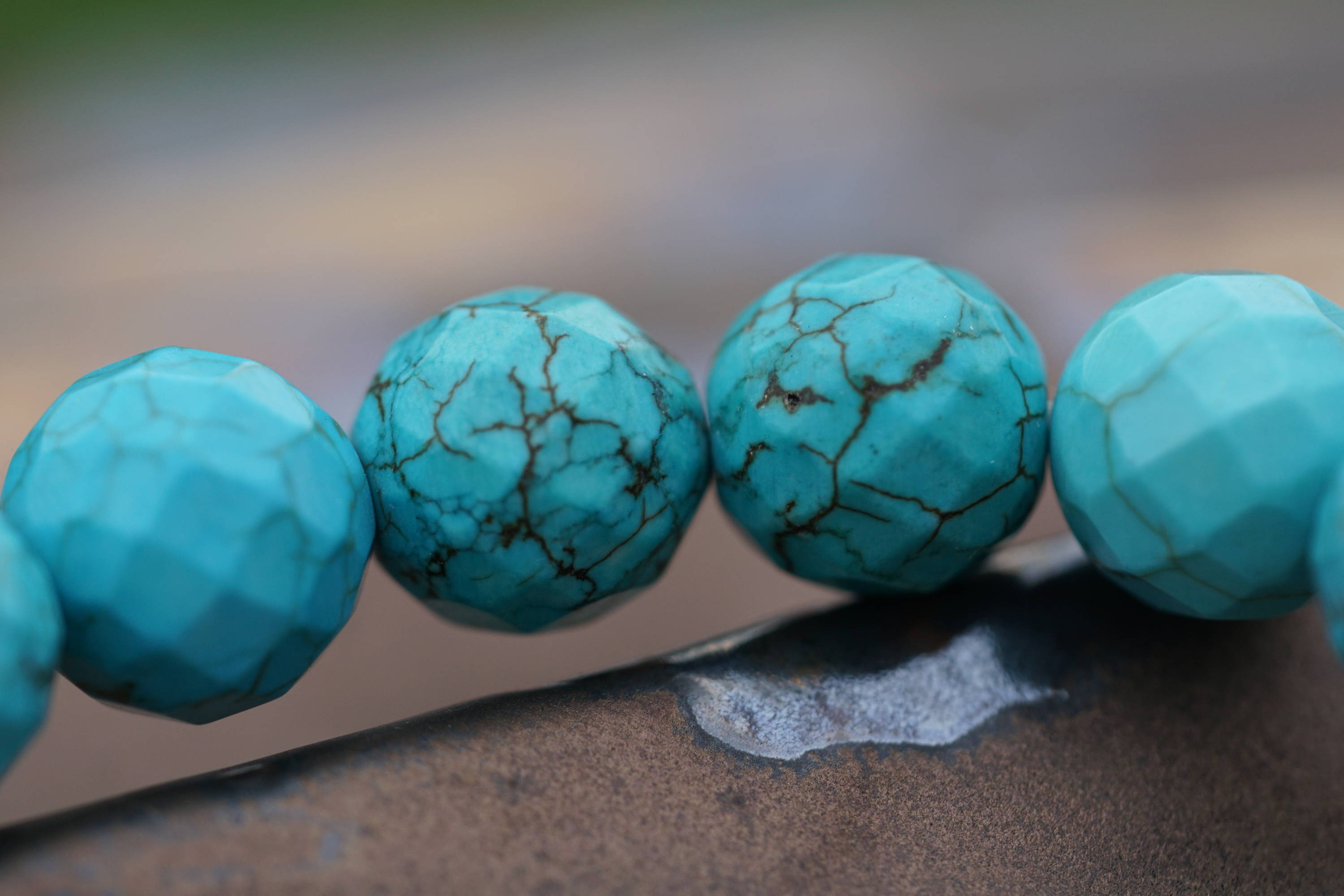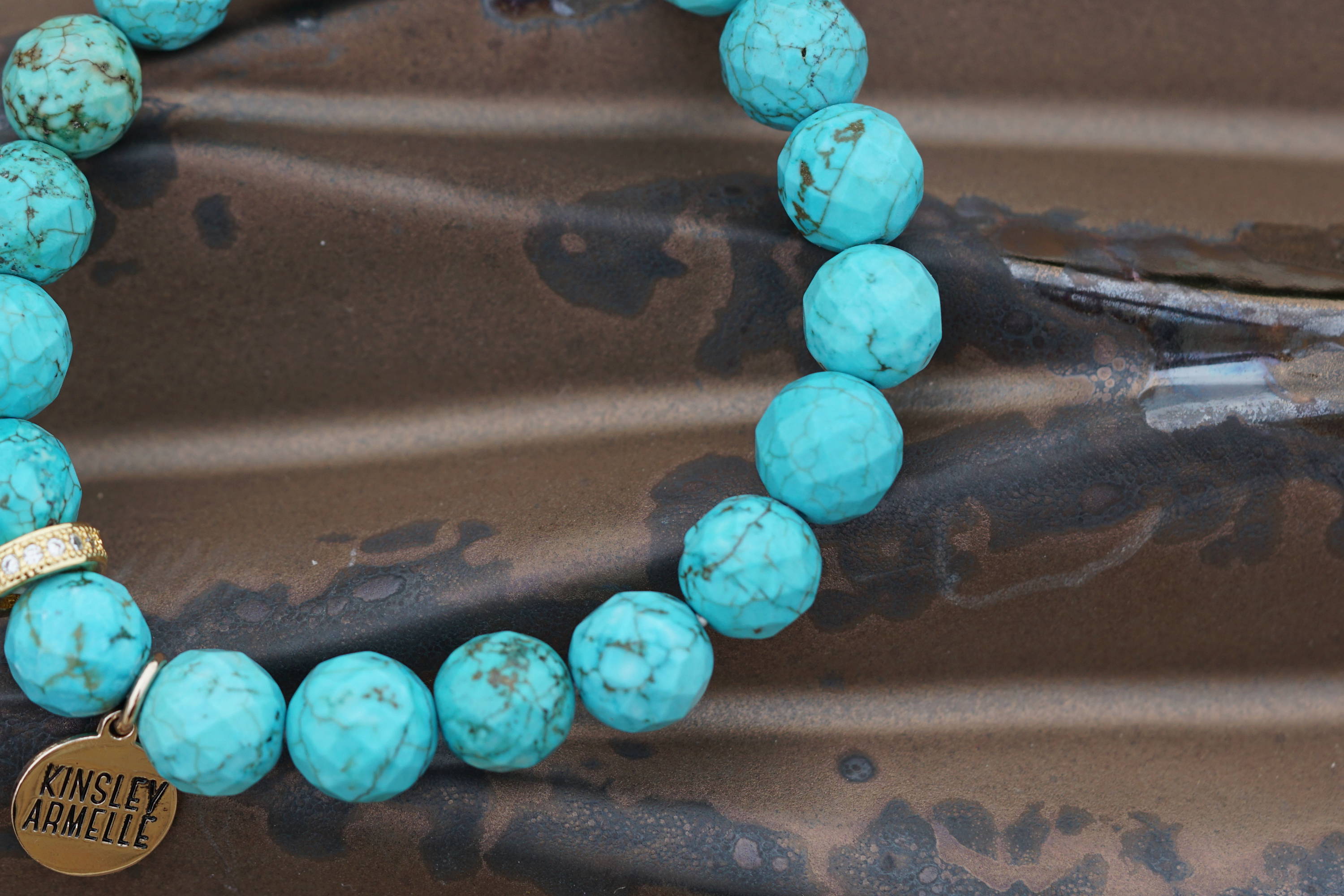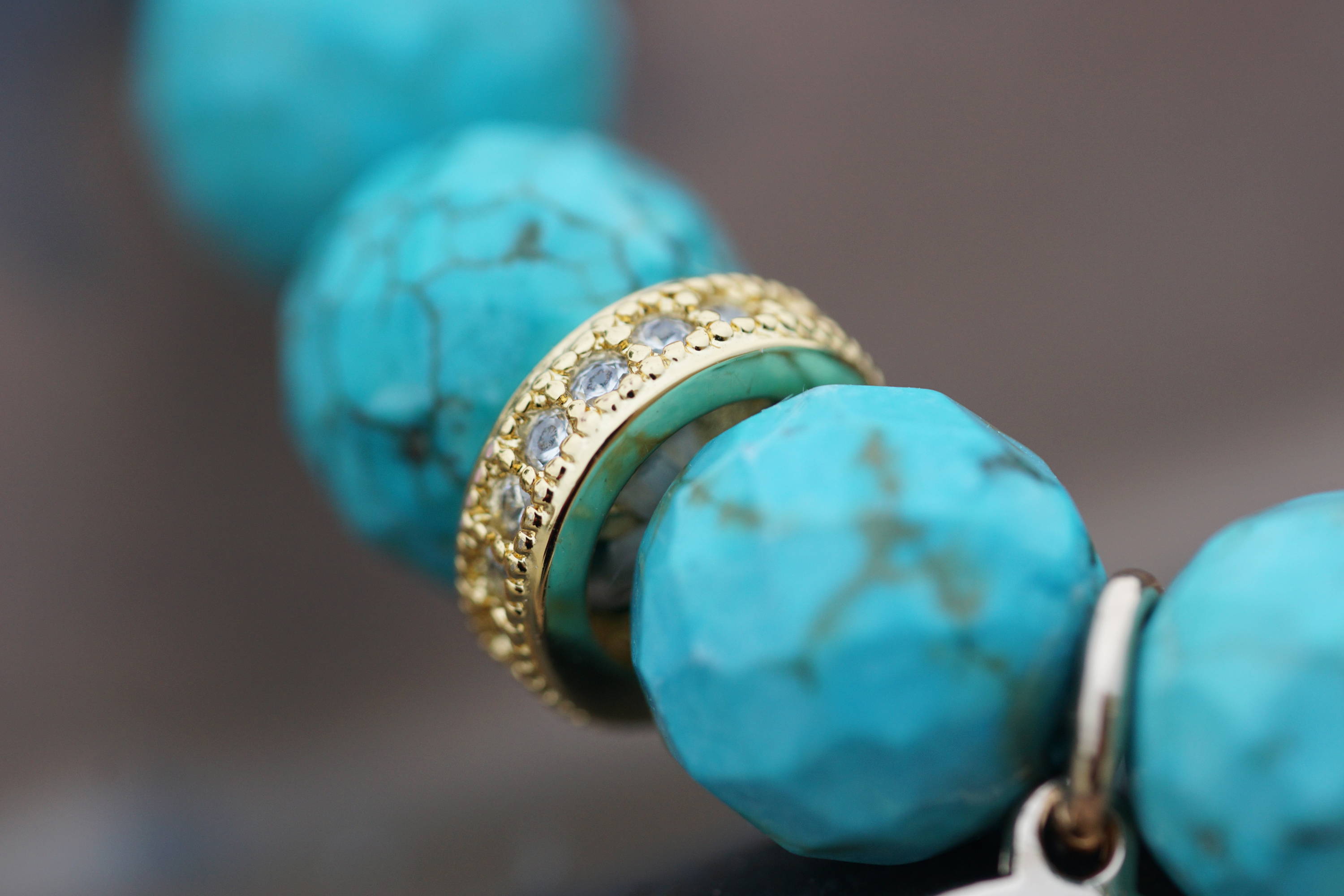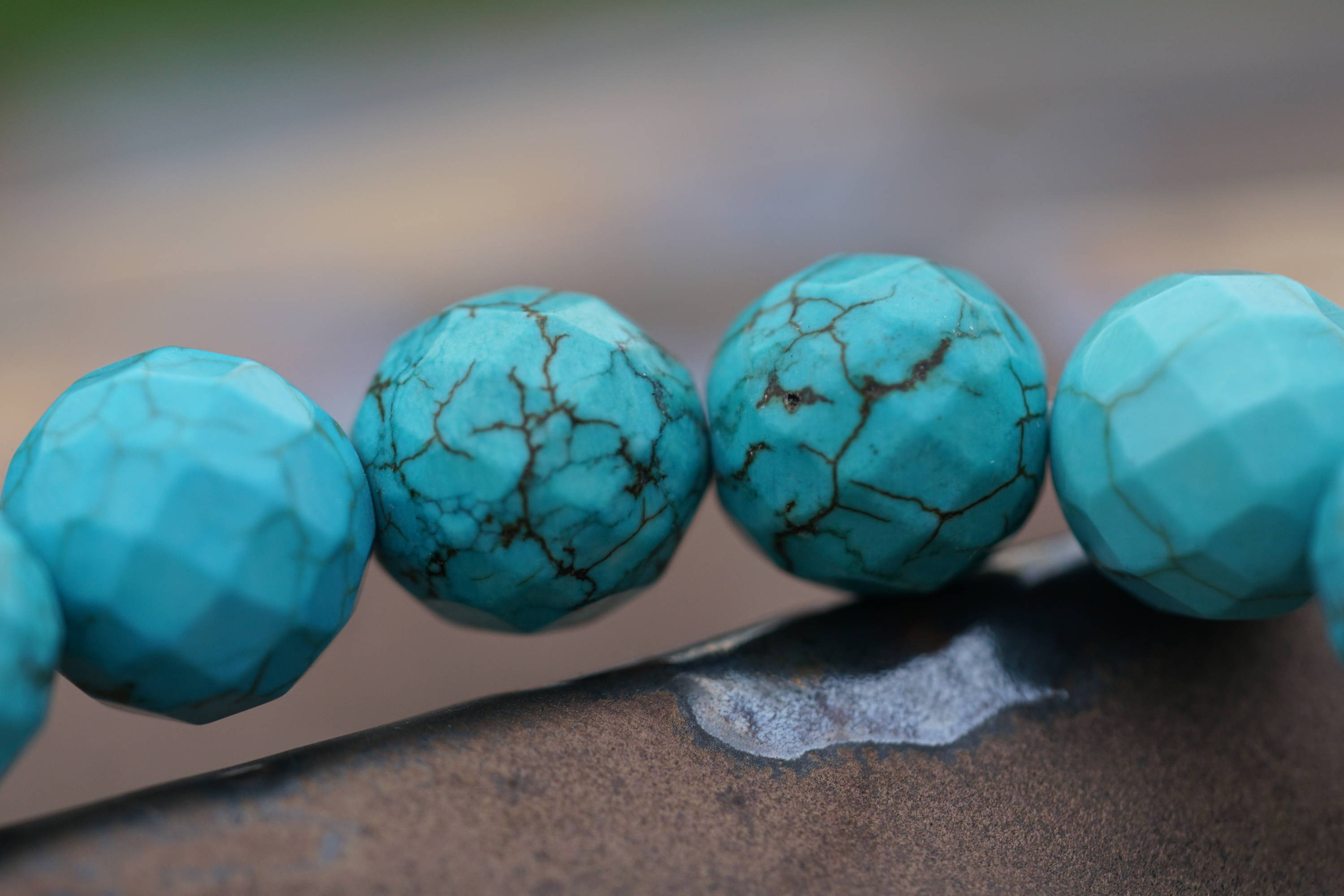 How can the Mayan bracelet be styled?
The Mayan Bracelet is the perfect piece to stack! You can mix metals, textures, colors, shapes, and styles. It just goes with so much and no matter the color you pair with it, the Mayan Bracelet will still stand out. Perfect for any season. Our Mayan Bracelet is on our Last Call list to make room for our Spring 2018 Designs. Add this beauty to your collection before it is gone!
**Update**
Since this blog post was published, our Eternity Collection - Mayan Bracelet has been retired, but don't worry... we sell a similar piece that you can still add to your collection today ... our Eternity Collection - Maui Bracelet.