FEATURED PRODUCT
April 16, 2018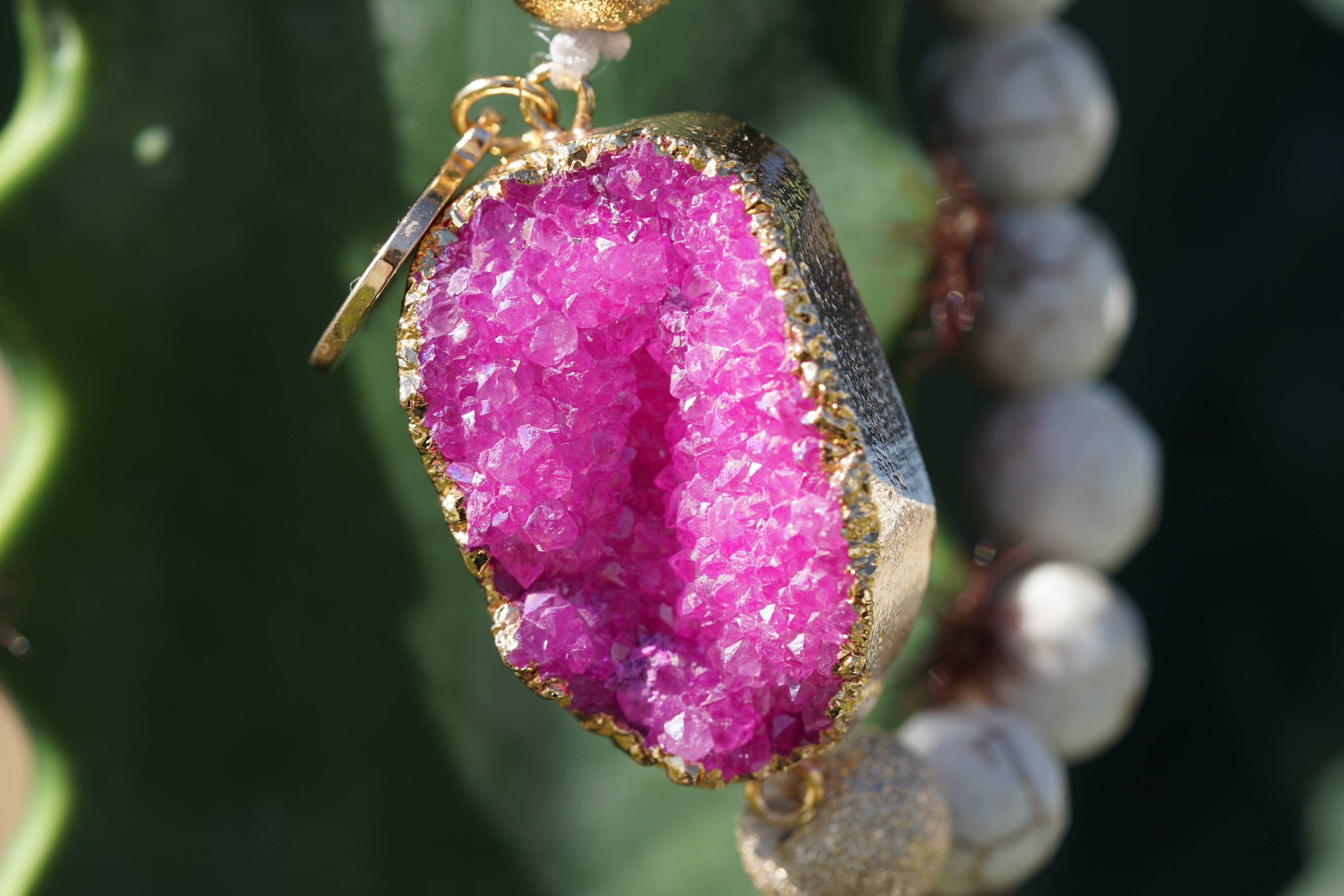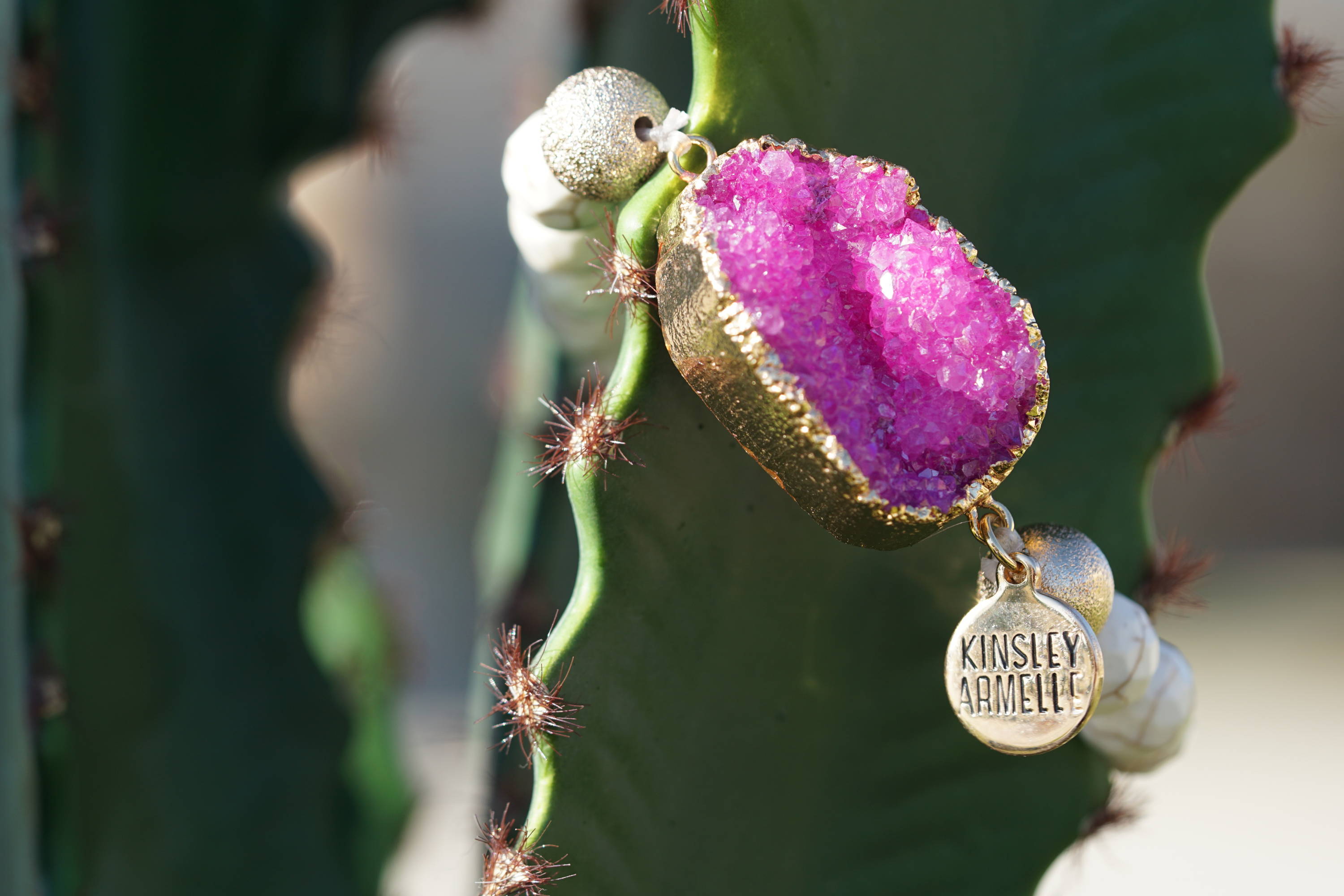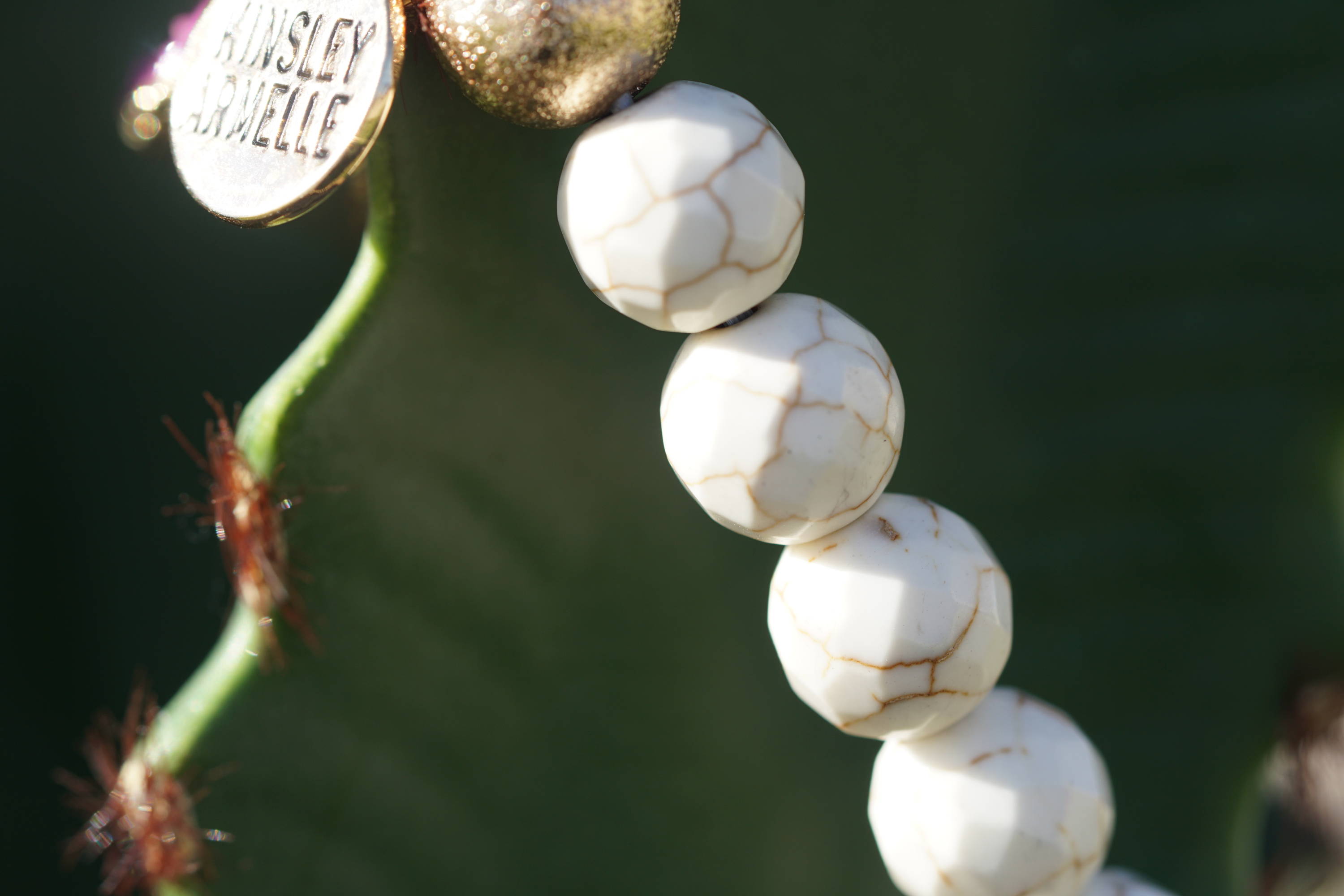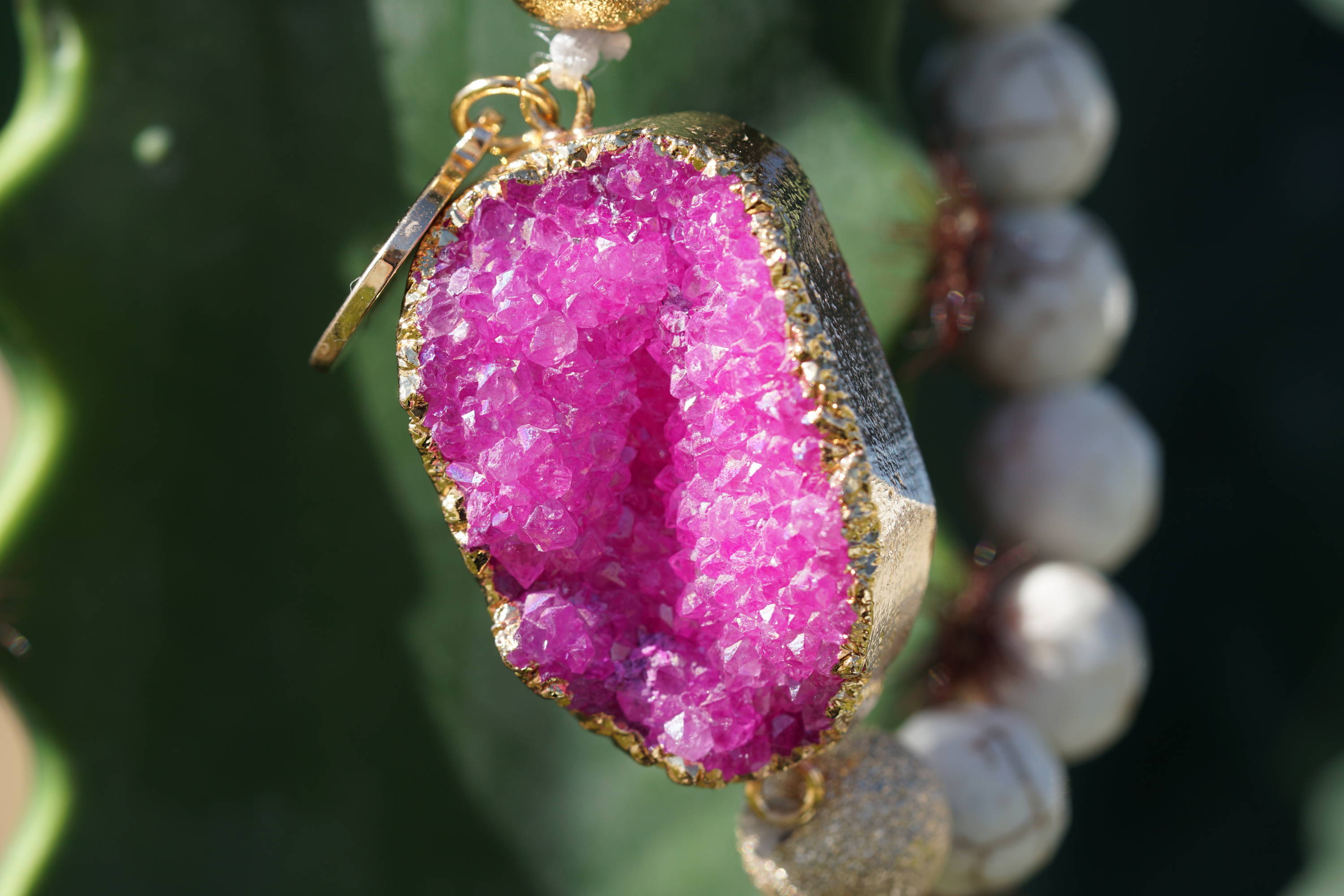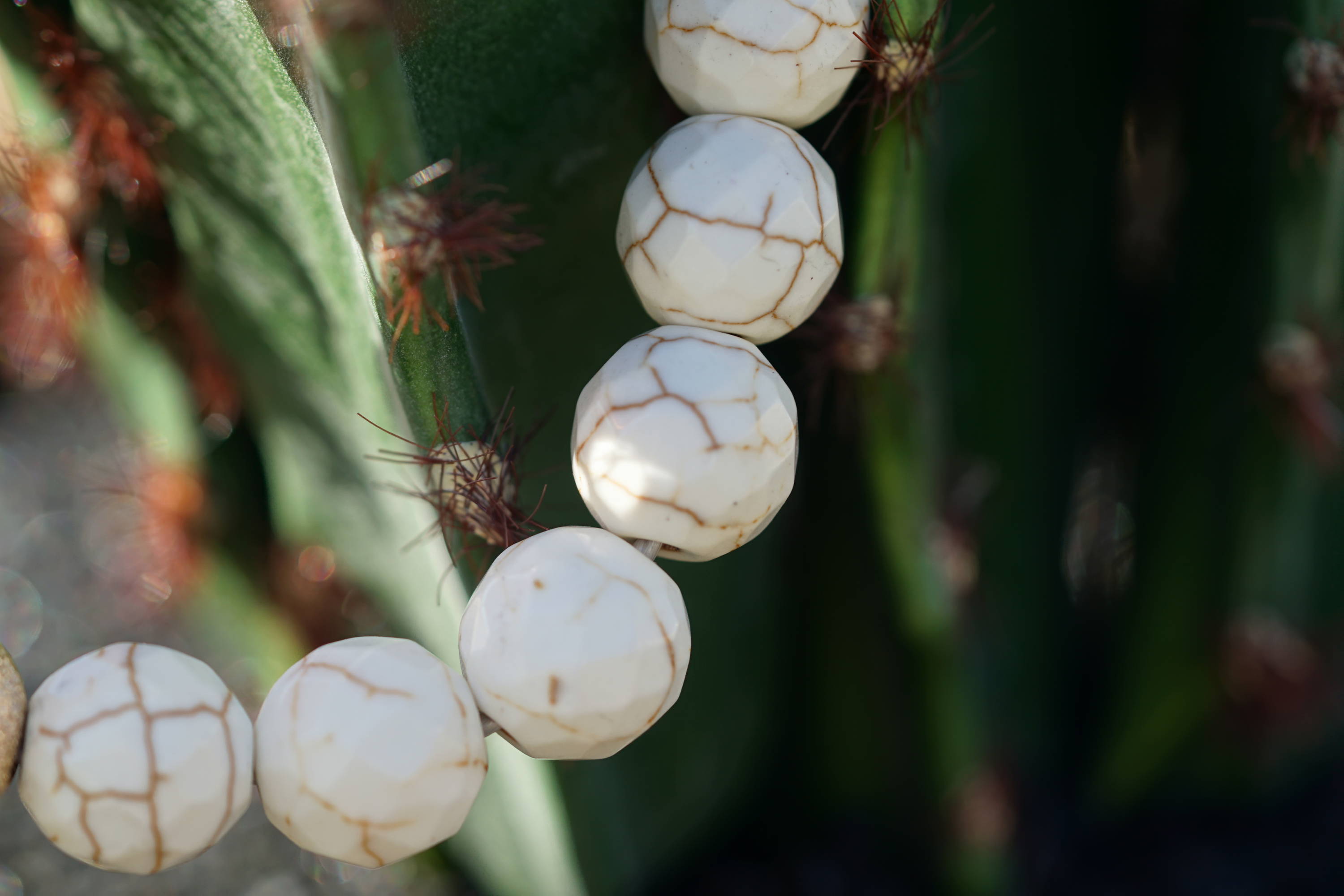 What is the history behind our Blush Bracelet?
Our Blush Bracelet is one of Kinsley Armelle's original designs and made its appearance in February 2016. Crystal, KA's Creative Director, really wanted a 'statement' piece for our Stone Collection. Crystal loves quartz and wanted to showcase the stone while also using a beaded design for the actual bracelet. She kept envisioning a hard stone that would stand out and catch a collector's attention. The beads of our Blush Bracelet are subtle but the main stone is vivacious and brilliant. The 18K gold plating on the edge of the quartz stone showcases each stone's unique characteristics and pulls the design together.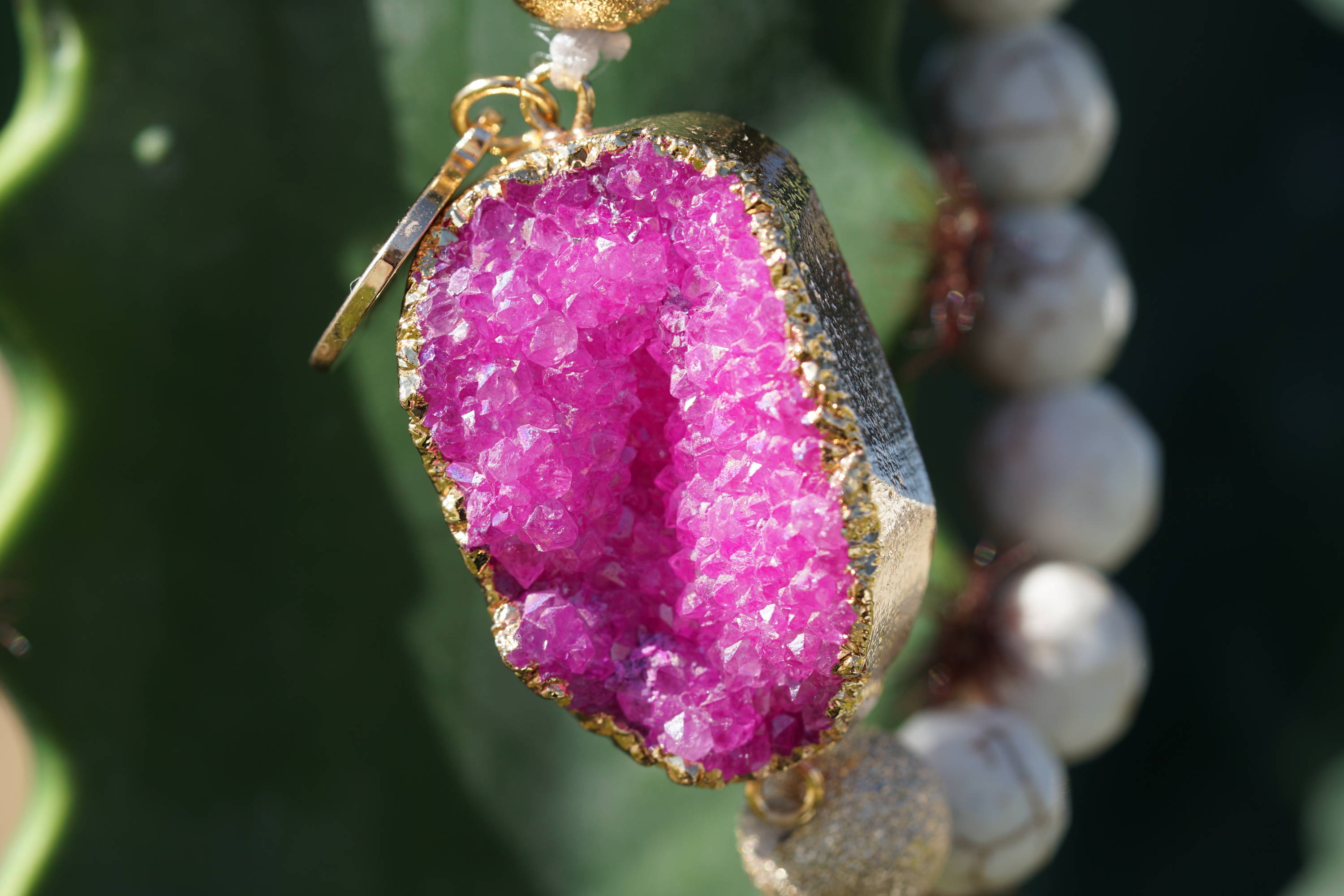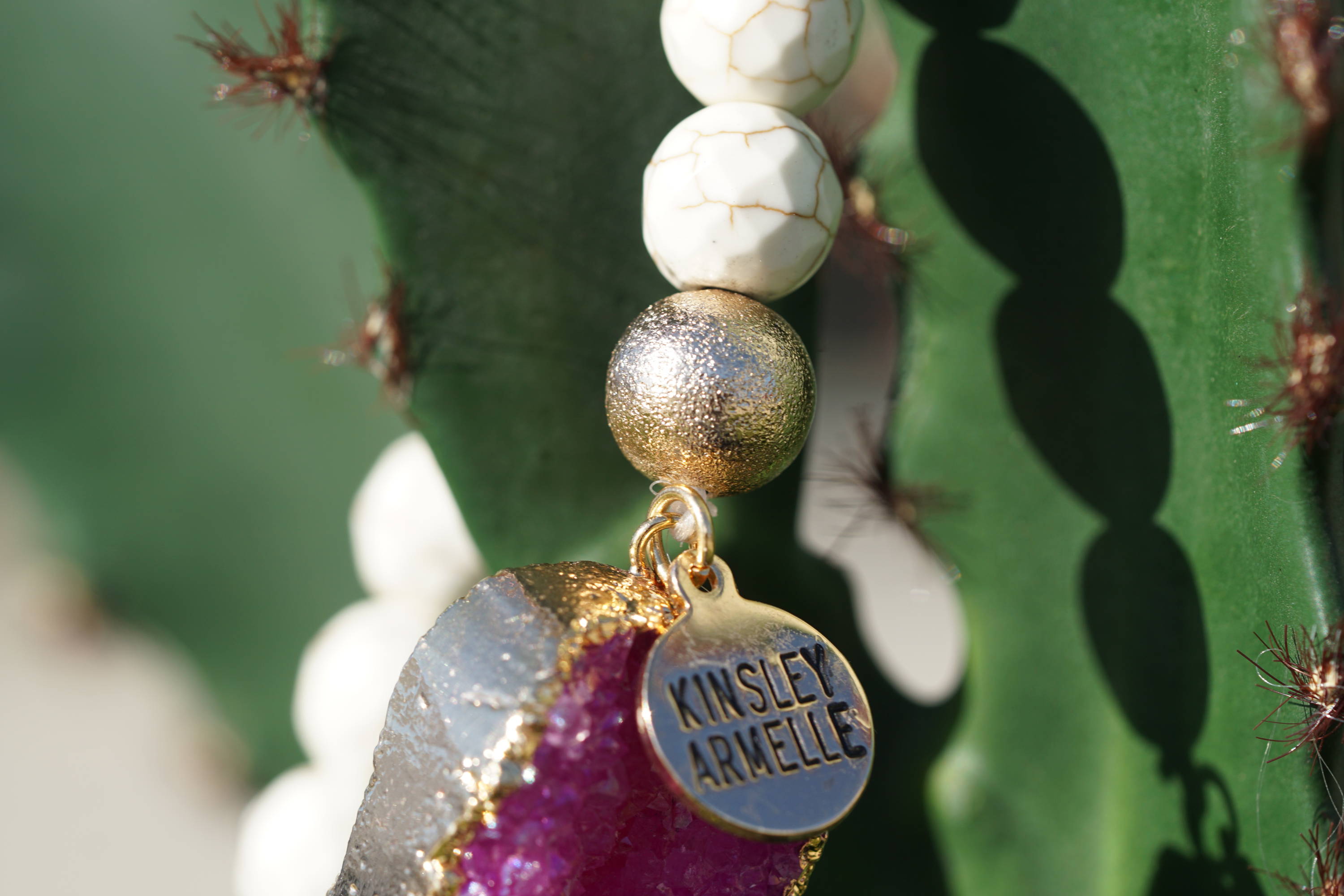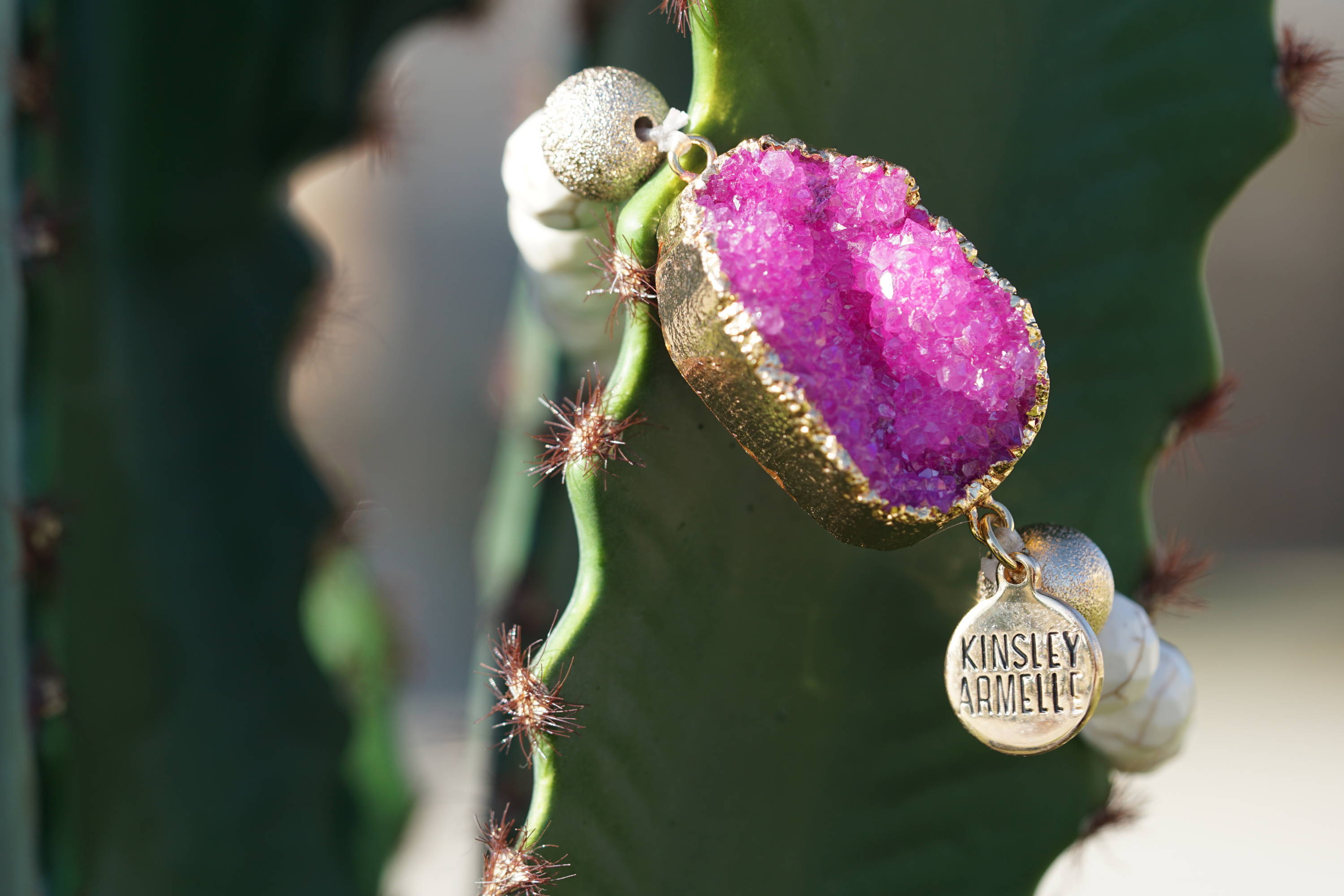 Has the design changed over the years?
The actual design of the bracelet has not changed since its original debut, however, the stone has. The stone used in the design has always been quartz, but the stones have evolved. In the beginning, the stones were pink, but there were many variations, from light pink to dark. We really wanted the stone to be a darker pink, so the stones we now use have become more consistent and have been enhanced to sparkle with the light.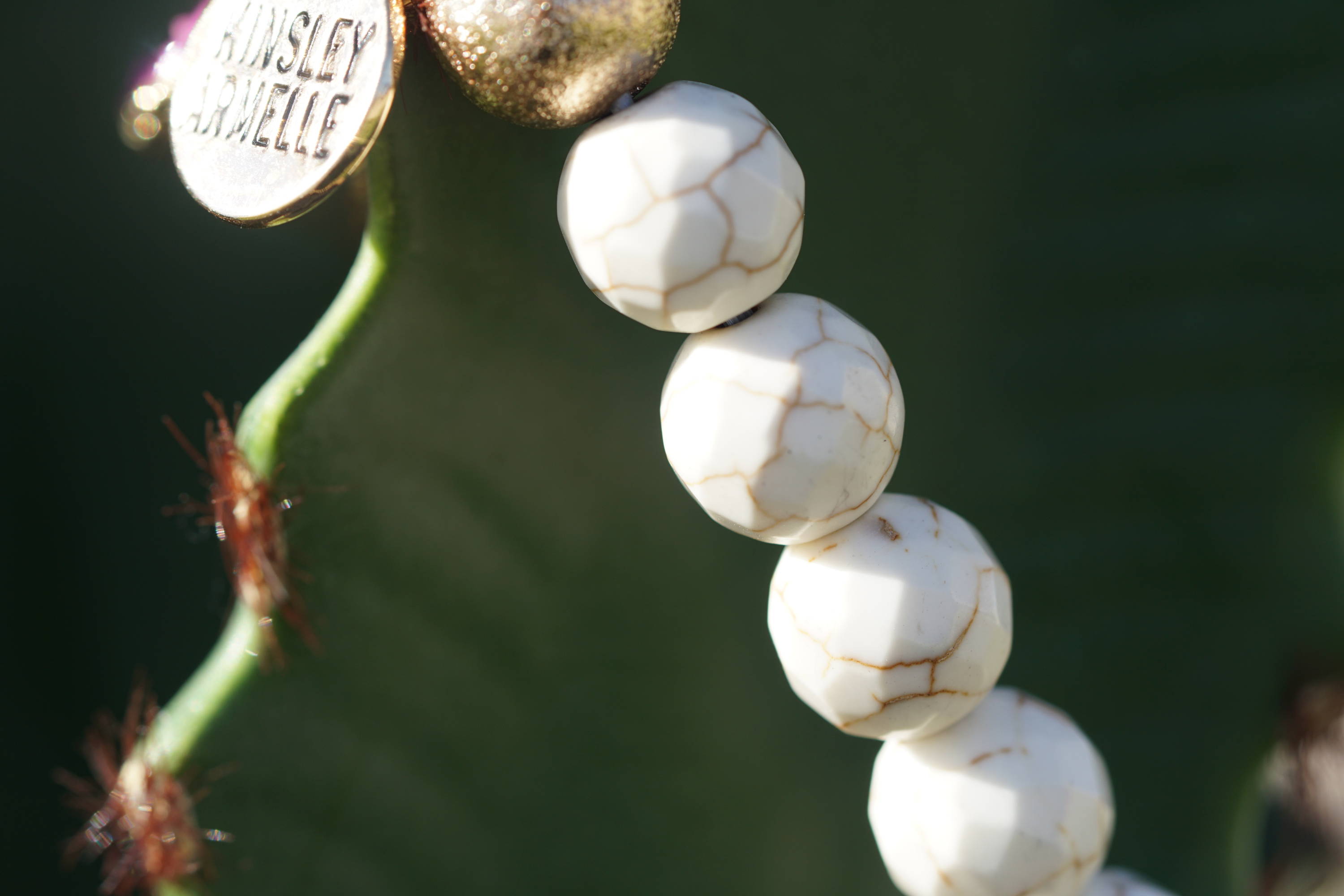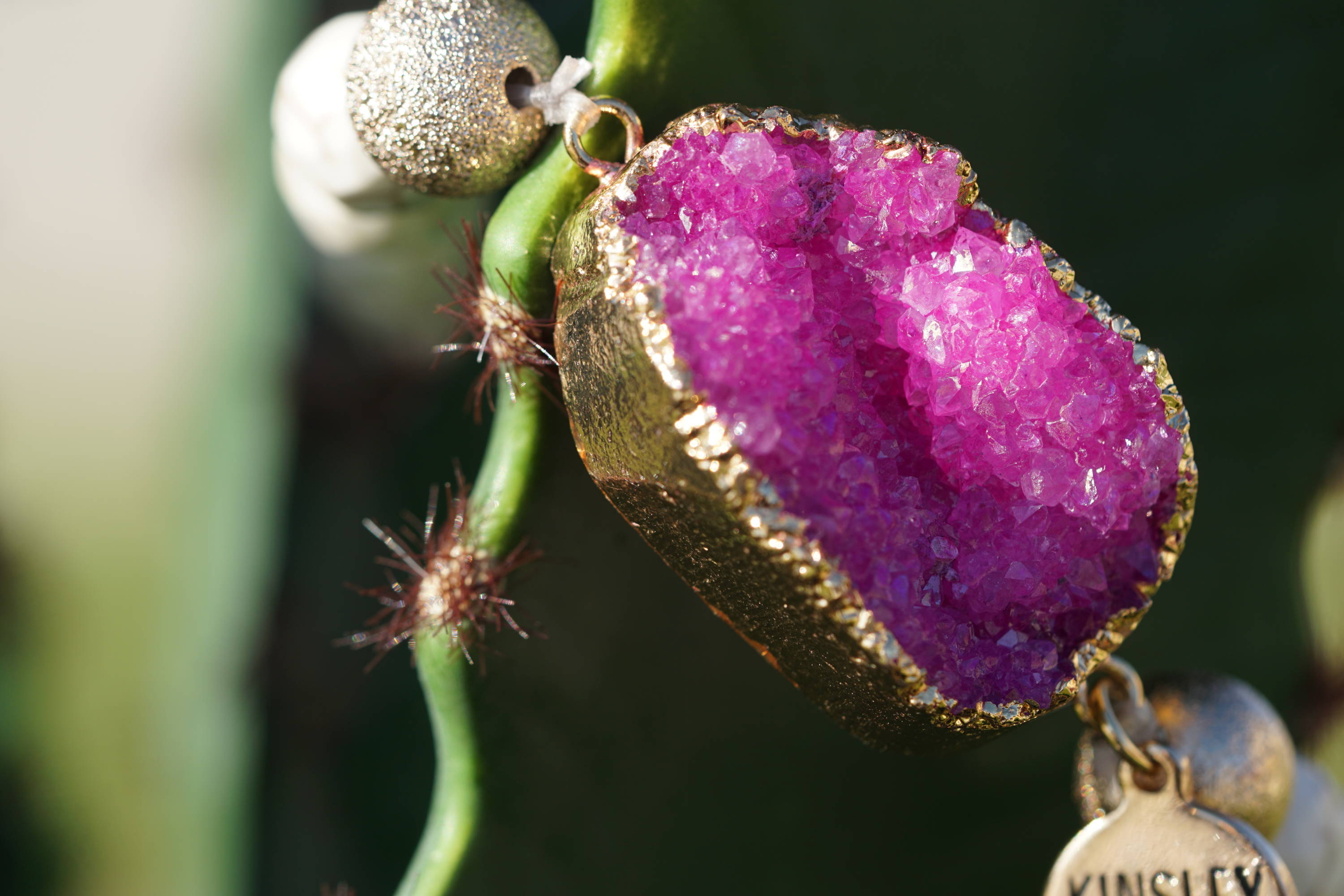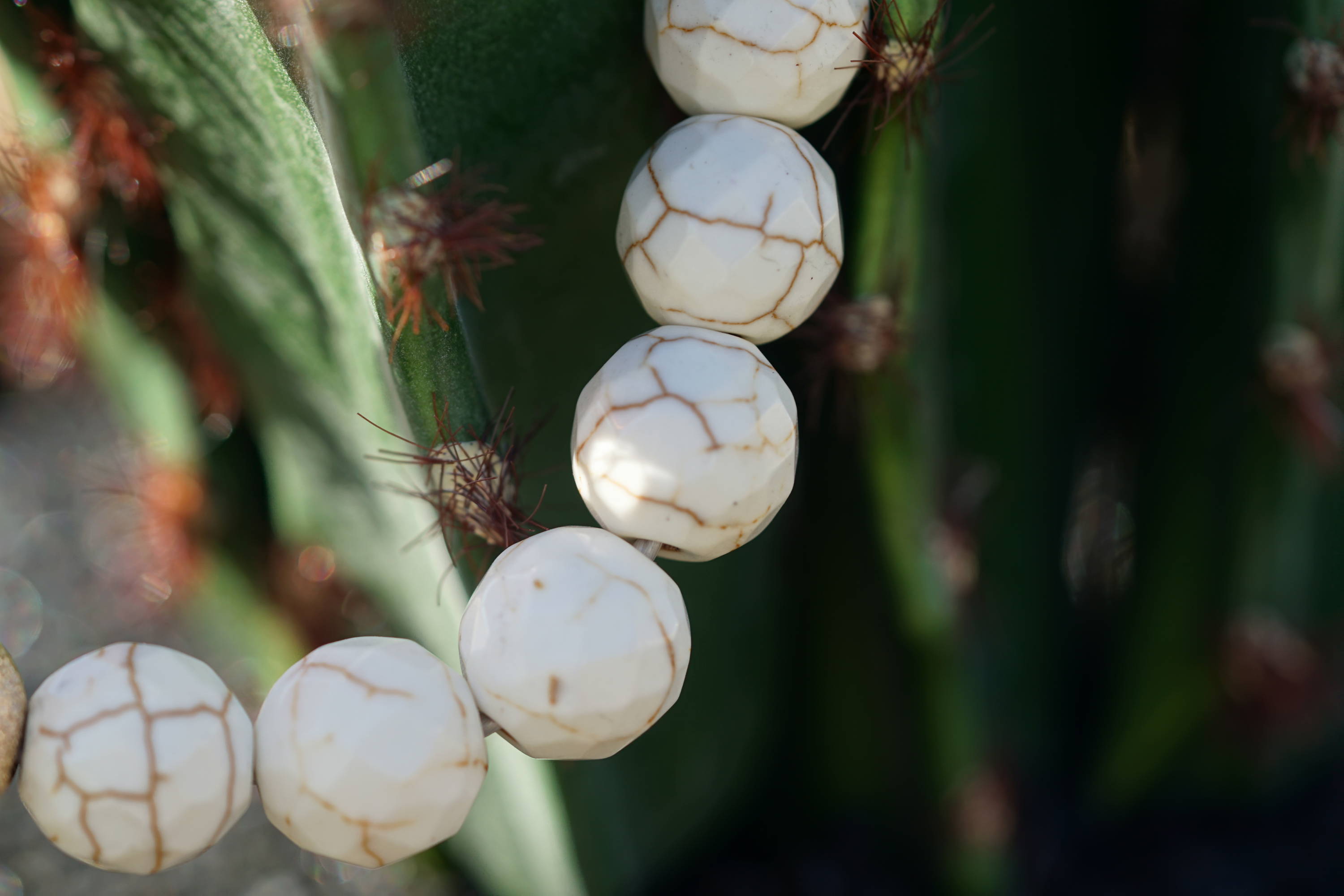 How can the Blush Bracelet be styled? Can you Still stack this bracelet if it is a statement piece?
The Blush Bracelet can be worn year round. The neutral undertones of the beads make it a great piece for Fall while the pink stone makes it a great addition to any Spring or Summer outfit. Our Blush Bracelet makes a statement on its own (see what we did there?) but can be stacked with several of our other designs to create a textured look unique to your style. You may see a similar design variation in upcoming collections, stay tuned!
So what are you waiting for?
Add our Stone Collection Blush Bracelet to your KA collection today!