FEATURED PRODUCT
June 4, 2018
What was the inspiration behind our Kindness Collection?
Kinsley Armelle is always looking for ways to help spread awareness for causes that we believe in. Shannon (co-founder of Good Humans) approached Crystal in 2017 to discuss wholesale opportunities. Shannon wanted something custom, which KA does not offer wholesale, but after Crystal learned more about the Good Humans movement, she proposed a collaboration and the Kindness Collection was created.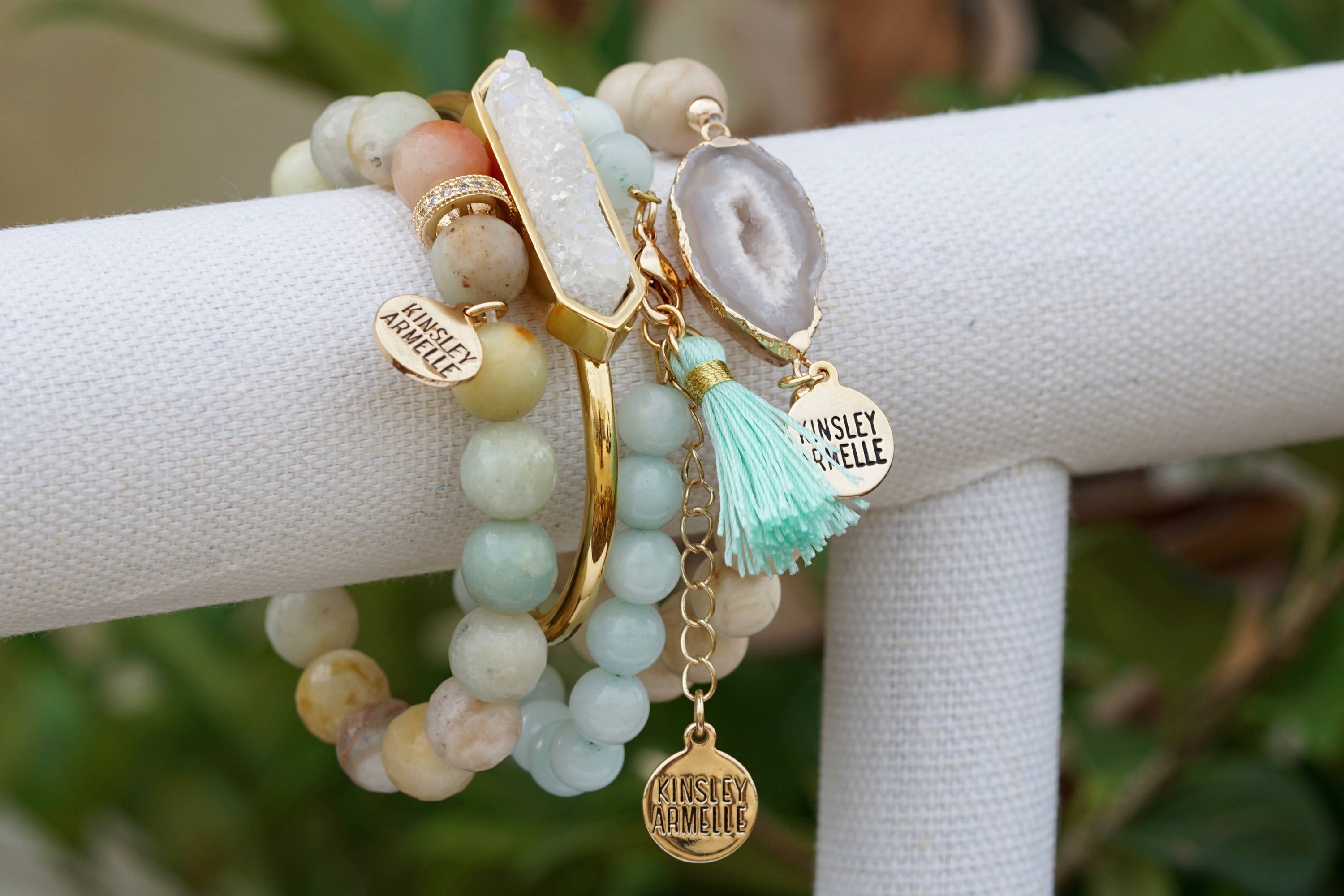 What exactly is the Good Humans Movement?
Good Humans is a fun grassroots movement and empowerment company whose aim is to change the world.
​Good Humans was founded by three women and has two goals. One, is to add to the ever growing movement of positivity. They believe kindness always wins. With that, they want to influence the world to intentionally seek out ways to be kind to others each and every day. Most importantly, they want to encourage YOU to react with love and kindness in the face of darkness and negativity.

As the great Martin Luther King Jr. said: "Darkness cannot drive out darkness; only light can do that. Hate cannot drive out hate; only love can do that."
Their second goal is to build a company based on a philosophy they coined the 'For Profit, Non-Profit Business Model' - build for profit, give back like non-profit. They offer fun and inspiring products that will help bring their movement to life and allow them to give back generously to causes that are dear to them.  
​Good Humans is partnered with Water Aid Canada and a substantial portion of their profits will go toward helping their goal of providing clean water and sanitation to every person on the planet by 2030.
By supporting Good Humans movement, you help to support their business model and by supporting that model, YOU get to be a part of the Good Humans movement and help CHANGE OUR WORLD!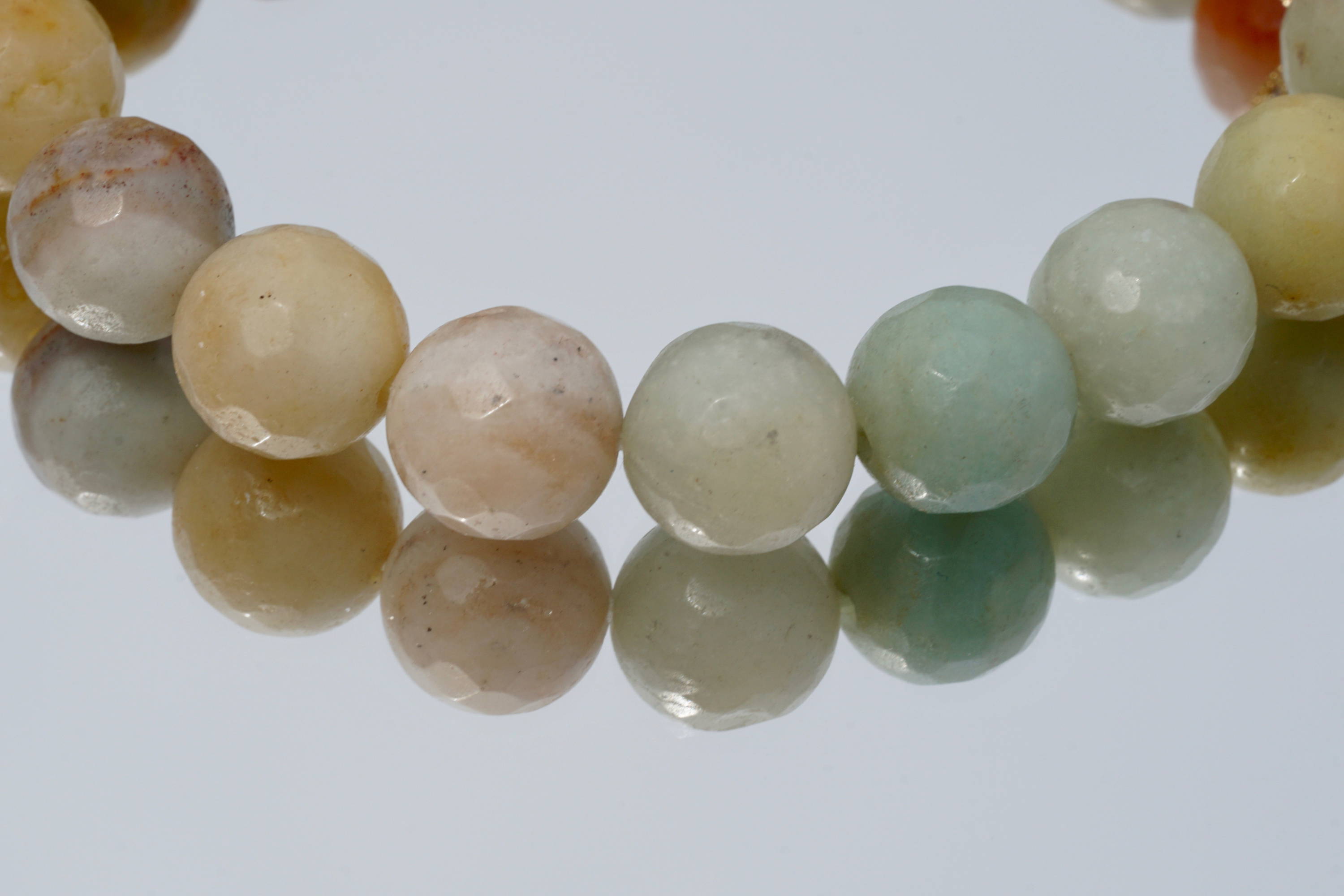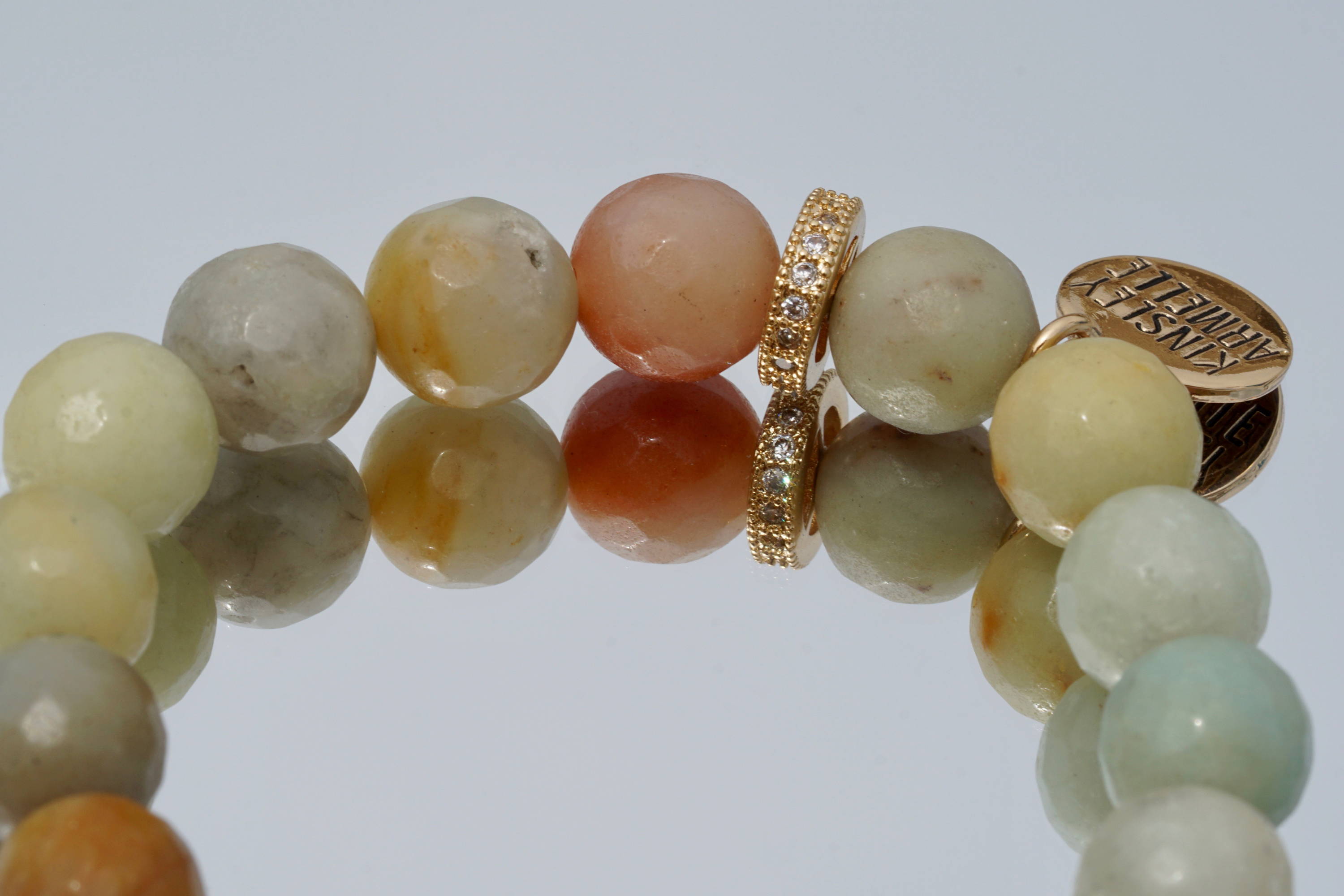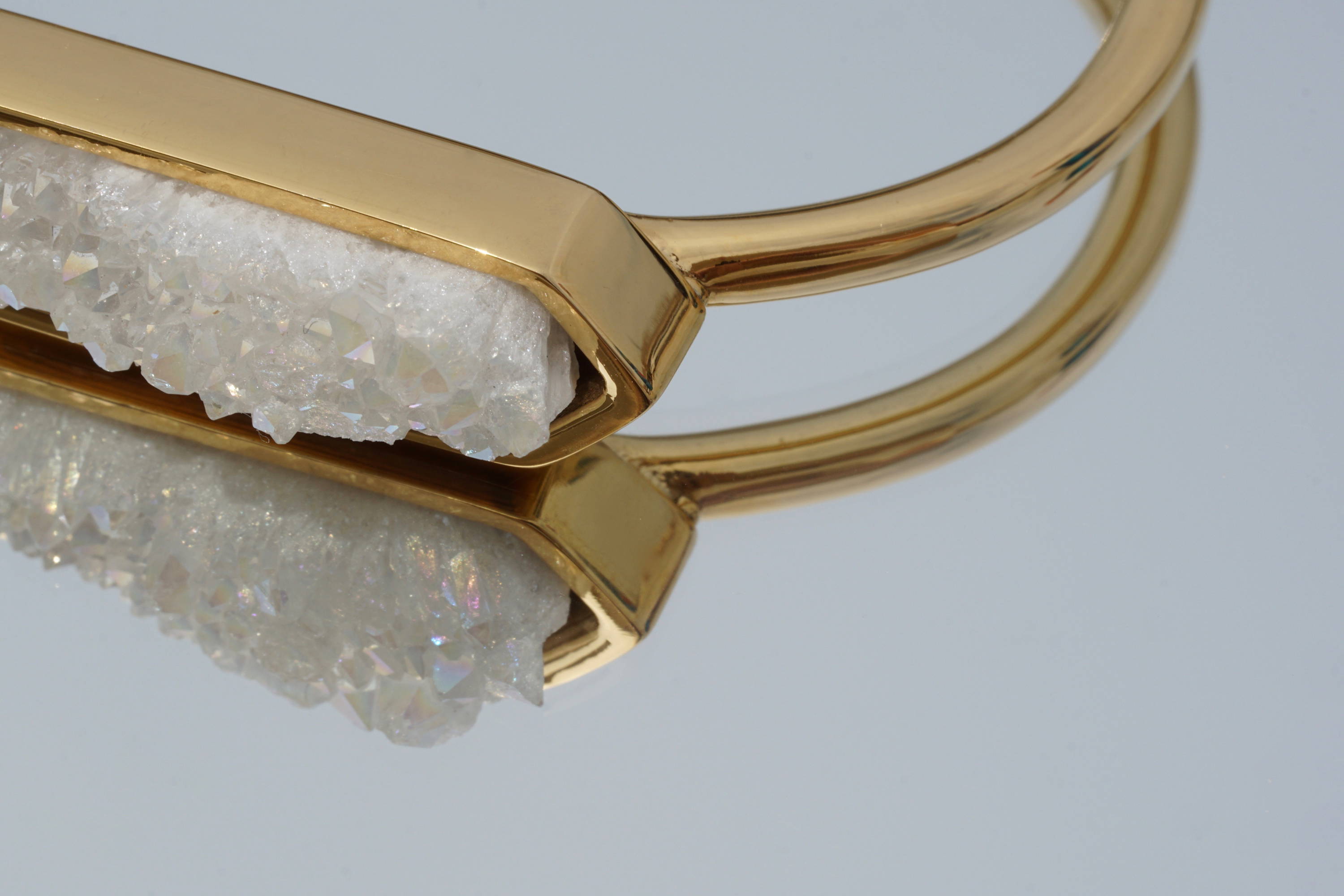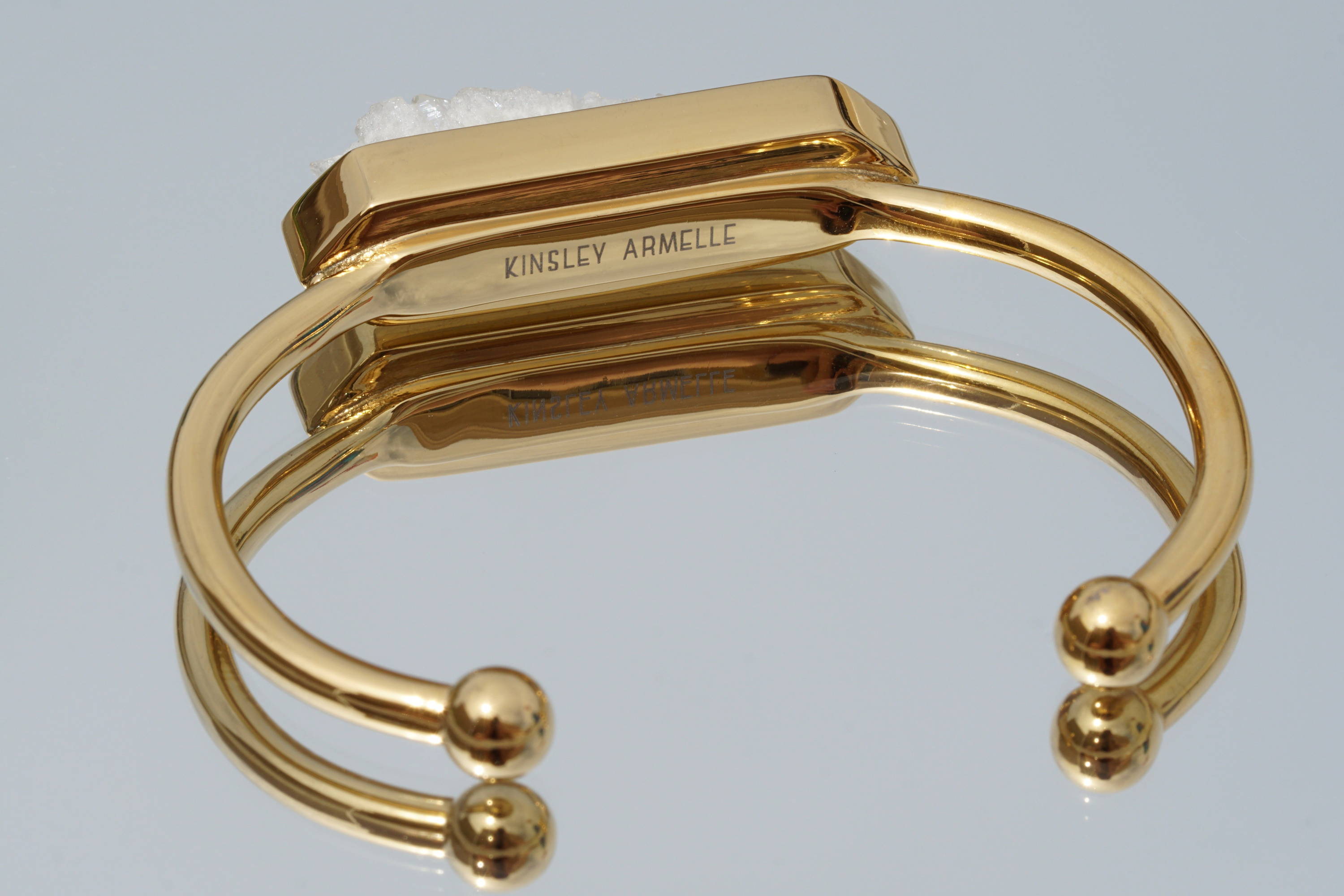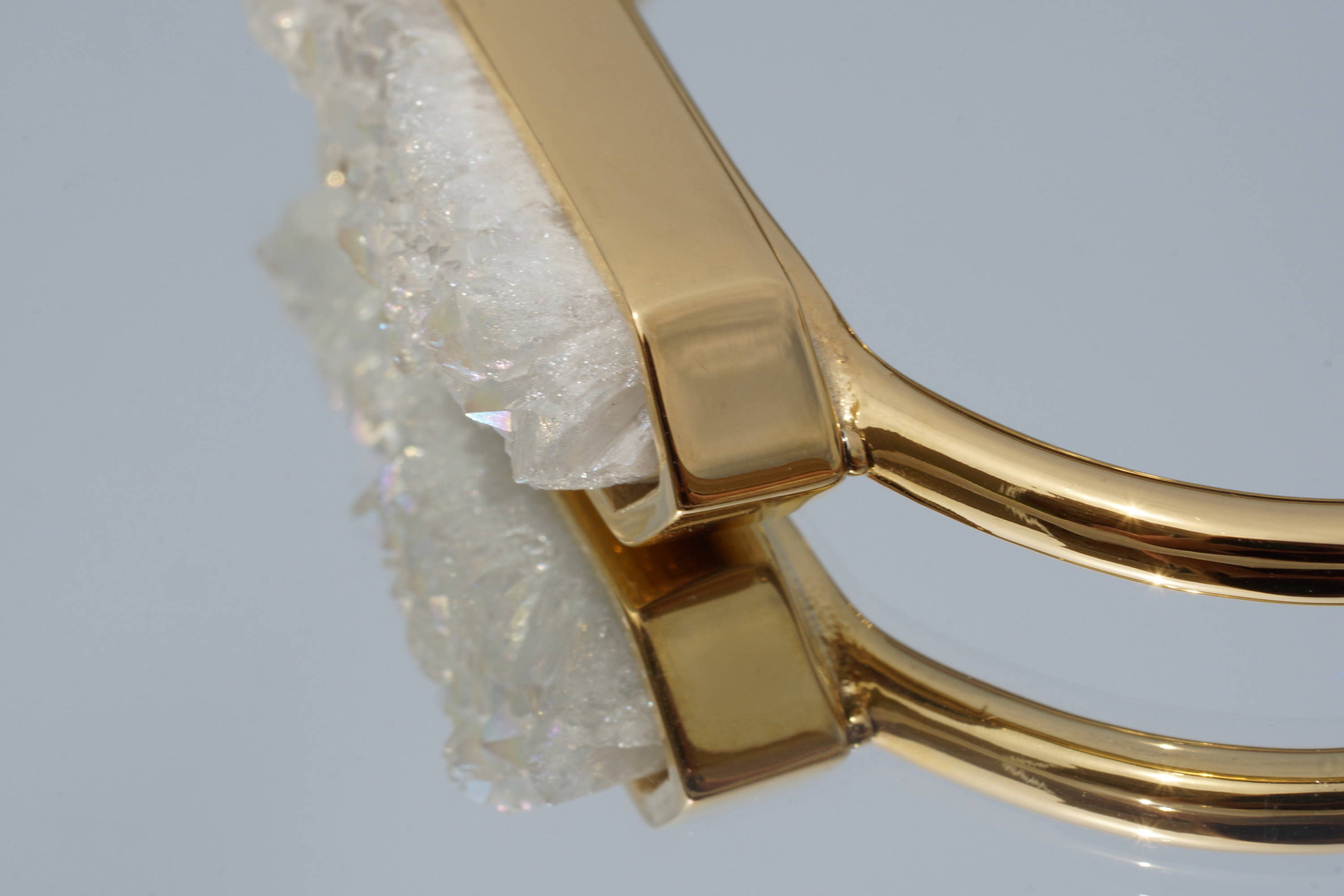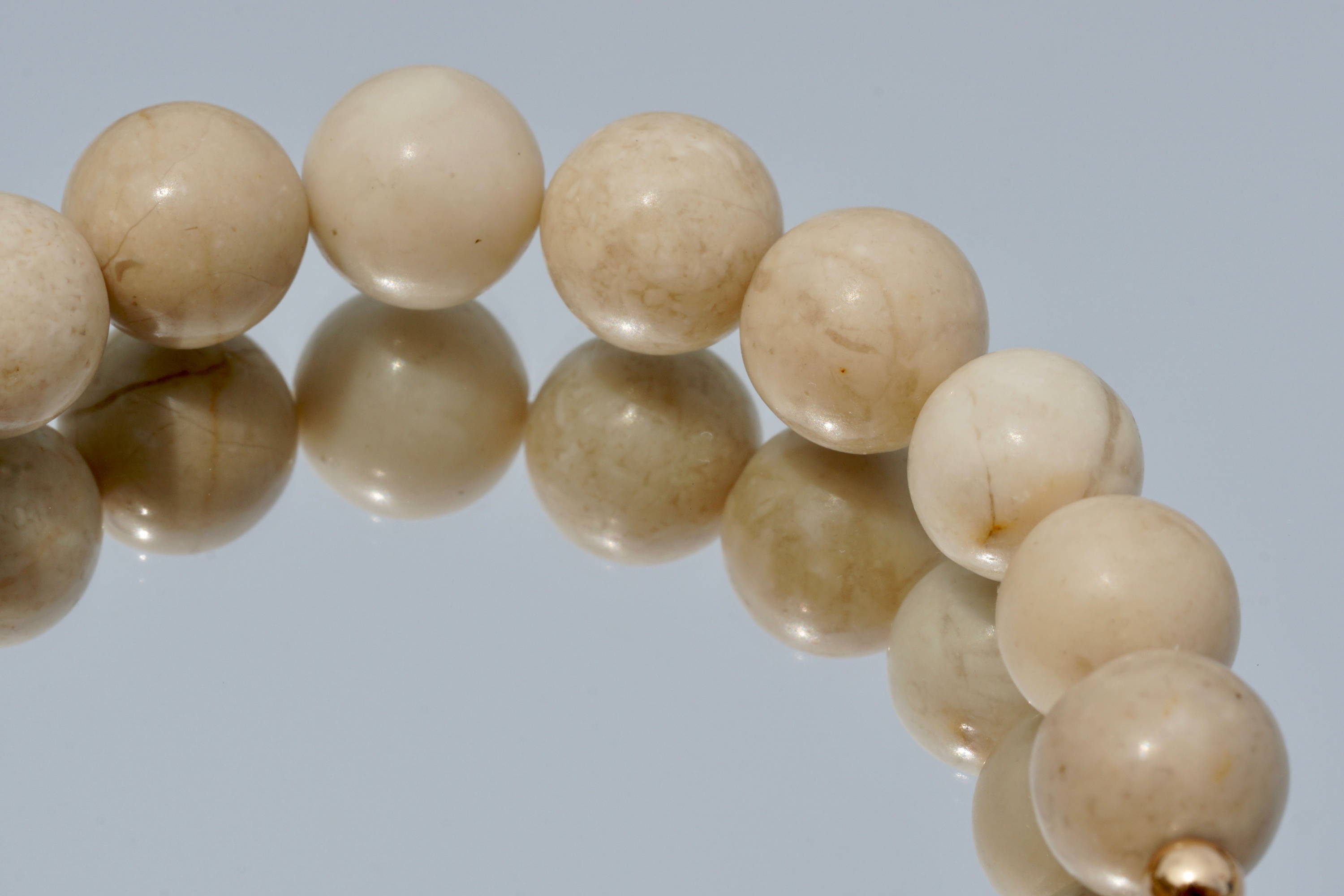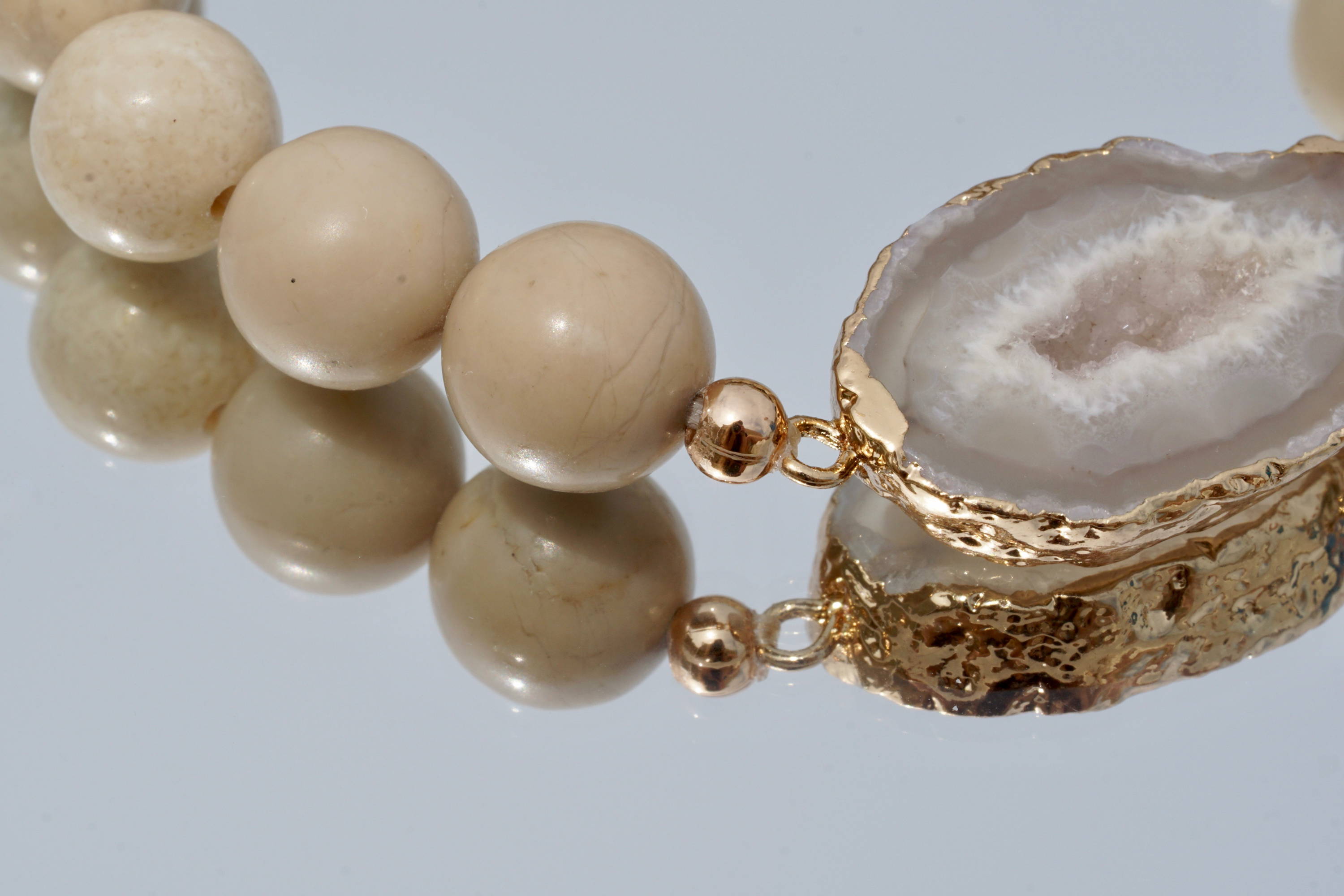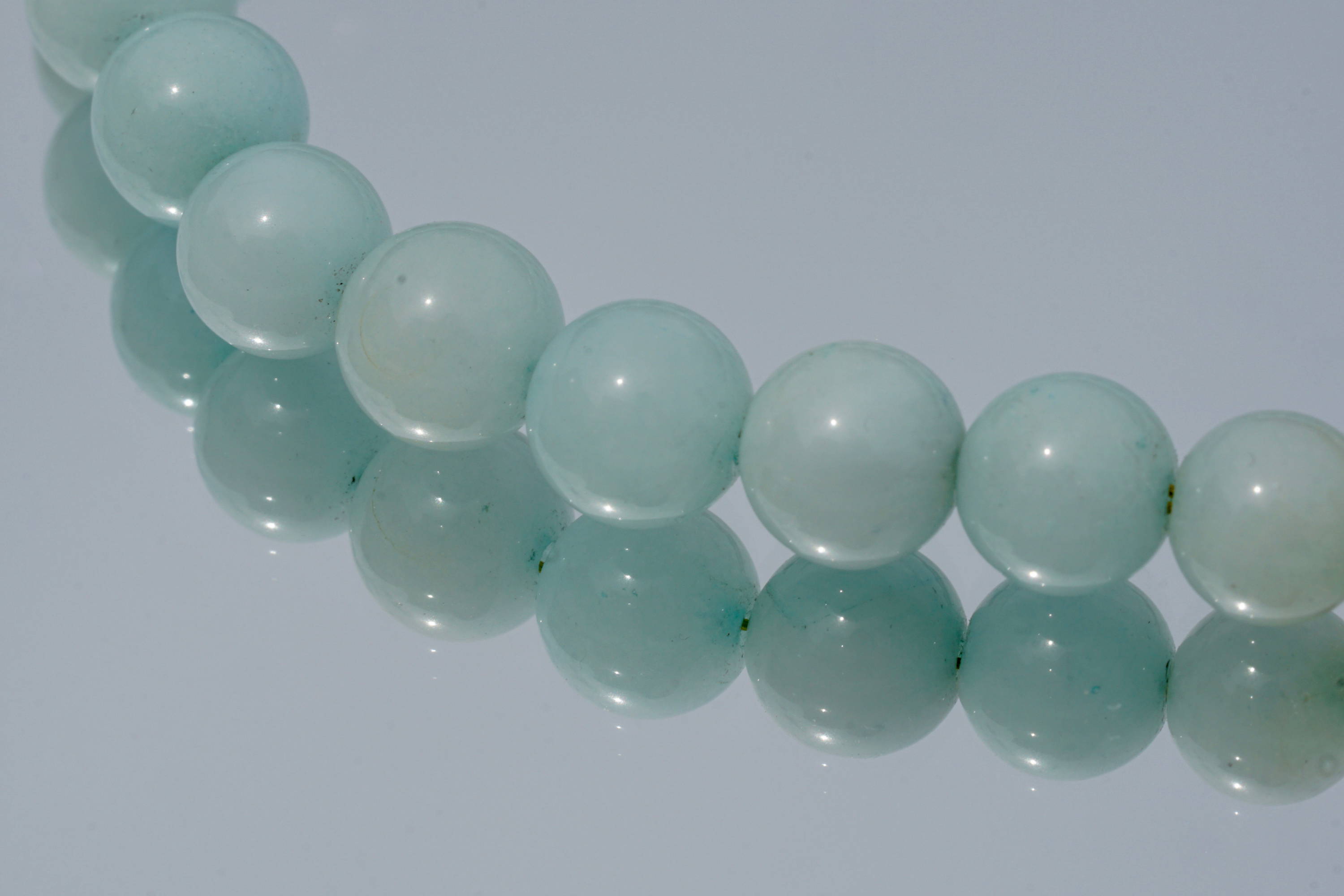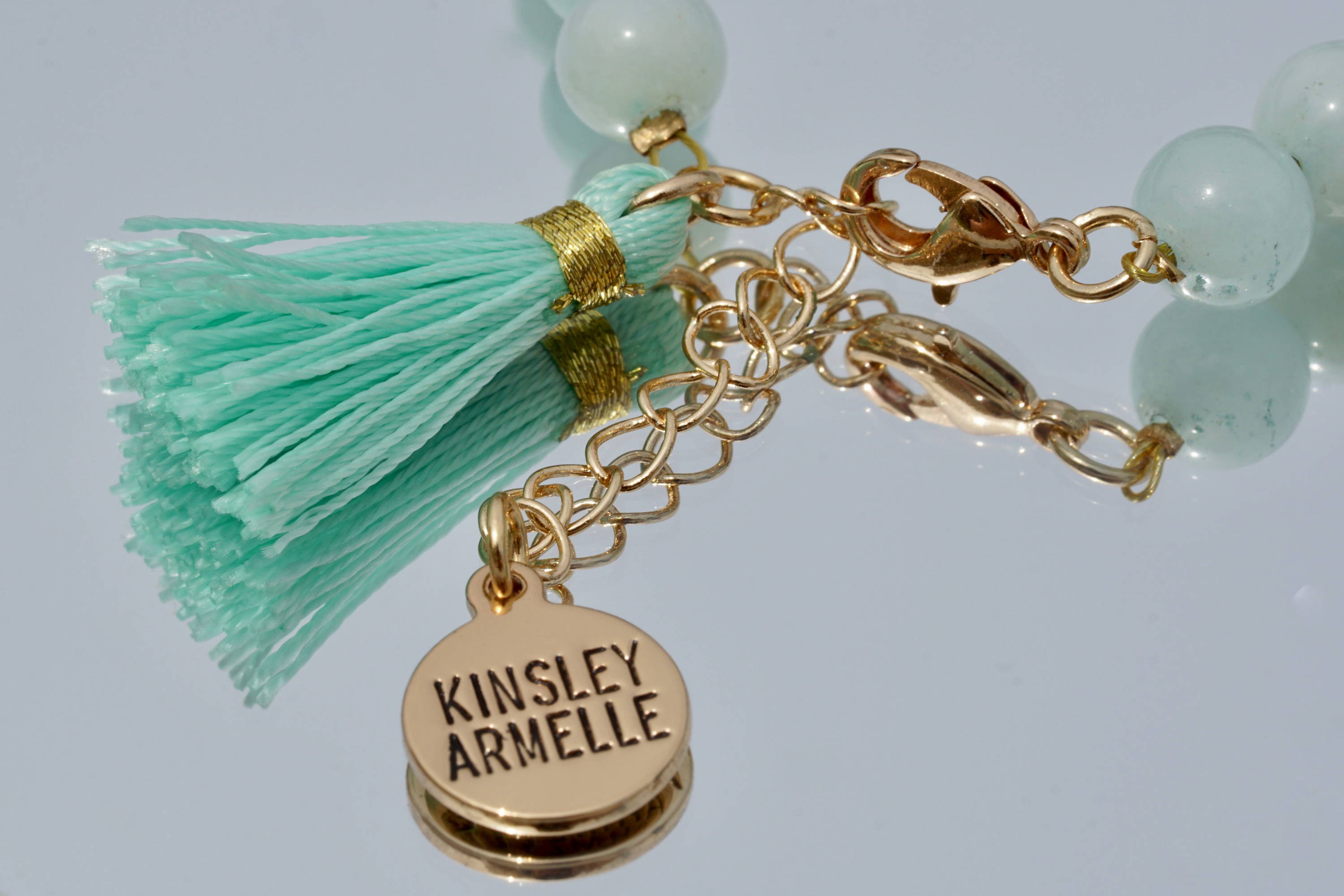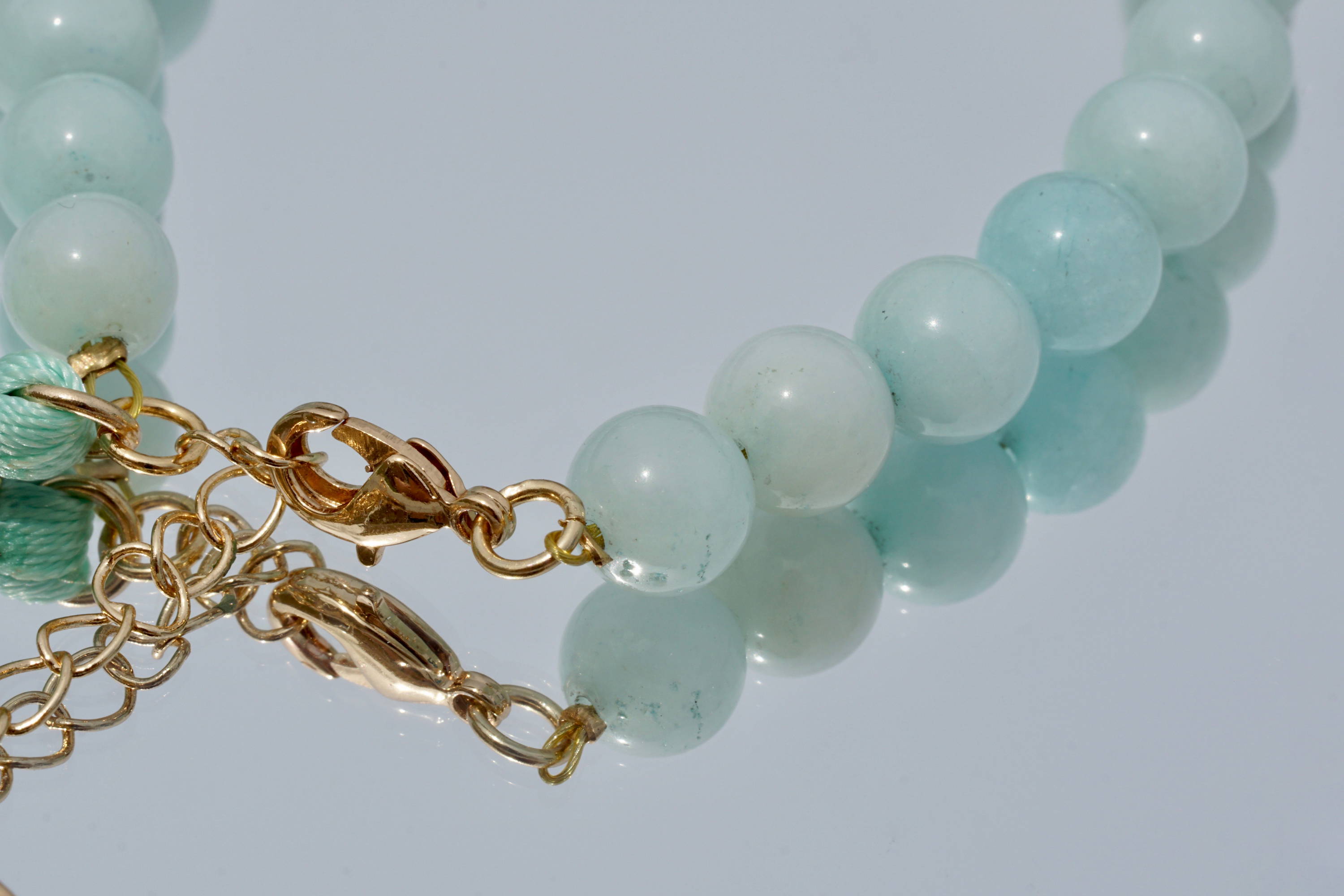 How can I learn more and help support the Good Humans movement?
You learn more about the Good Humans movement by visiting Good Humans  or checking out @goodhumans1 on Facebook and Instagram!
So, what are you waiting for?
Add the Kindess Collection - Bracelet Stack to your KA Collection today, help spread awareness and be a Good Human!