KINSLEY ARMELLE CELEBRATES THREE YEARS!
February 5, 2019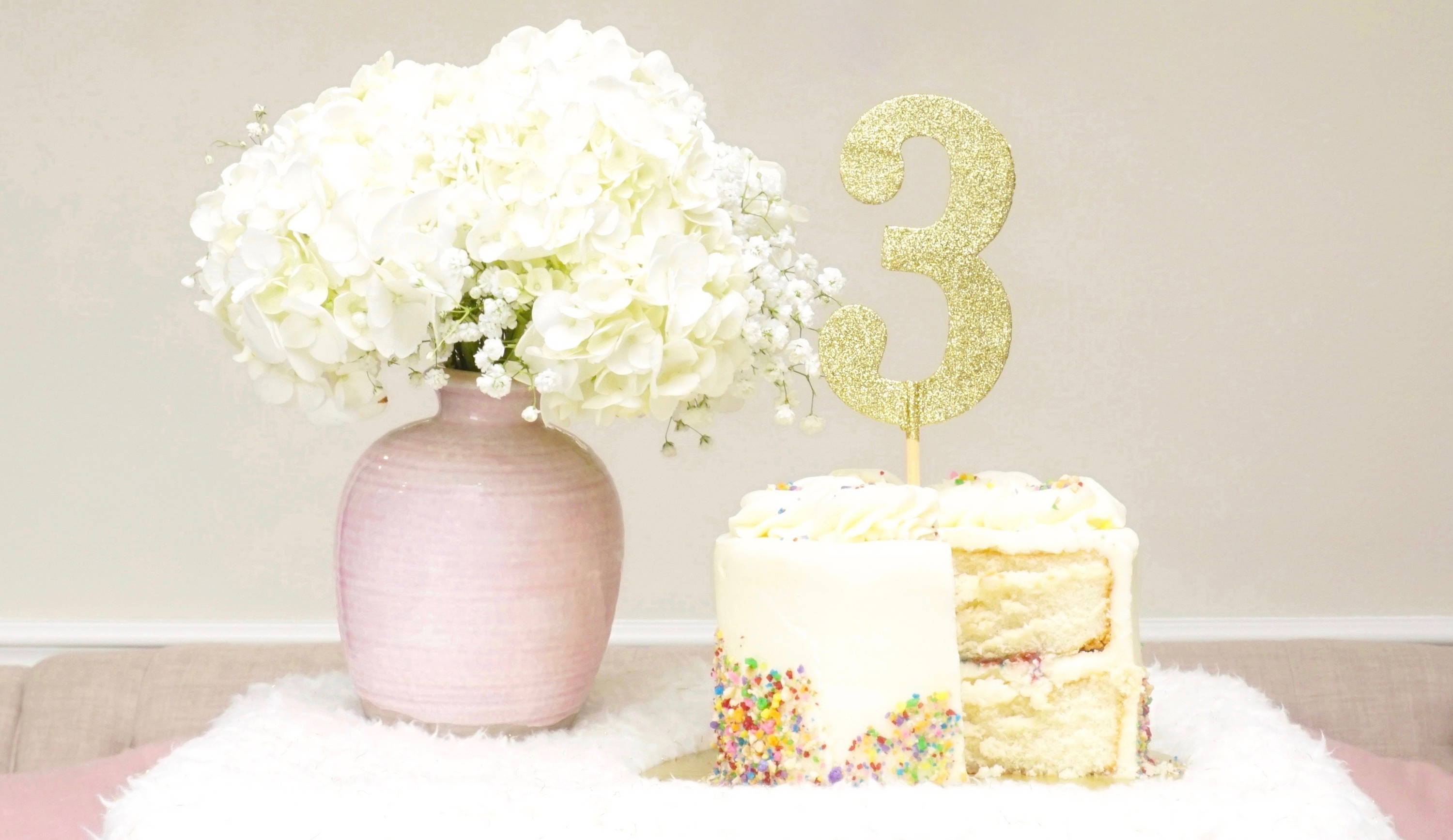 Kinsley armelle: The Beginning
Kinsley Armelle is owned by a husband and wife team, Crystal & Steven. Crystal is a native Houstonian and both Crystal and Steven are proud alumni of Texas A&M. Prior to founding KA, Crystal worked in mostly male dominated industries, including Construction, Fitness, and Oil and Gas. Crystal has always been creative and was looking for an outlet where she could express her creativity, while still working her full-time corporate job. She began designing and decorating steer skulls and hand-making her own jewelry designs to sell on Etsy under the name The Whiskey Crystal (which is no longer affiliated with Kinsley Armelle or Crystal).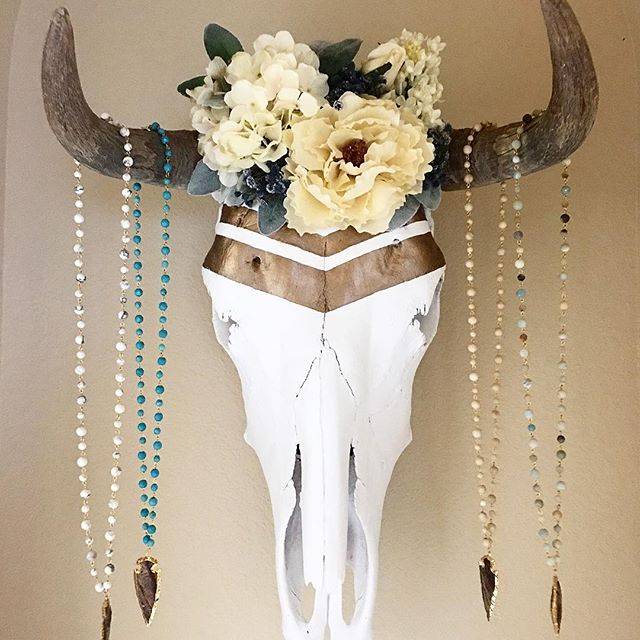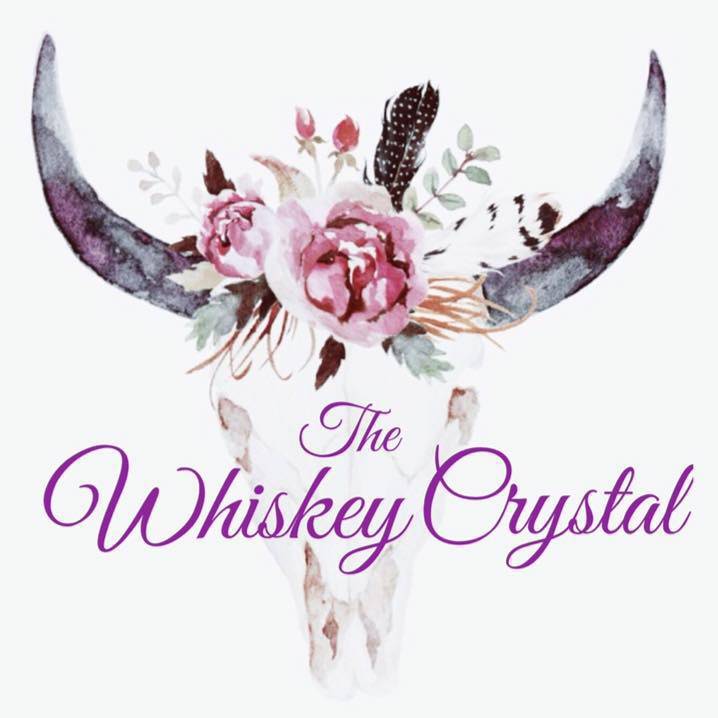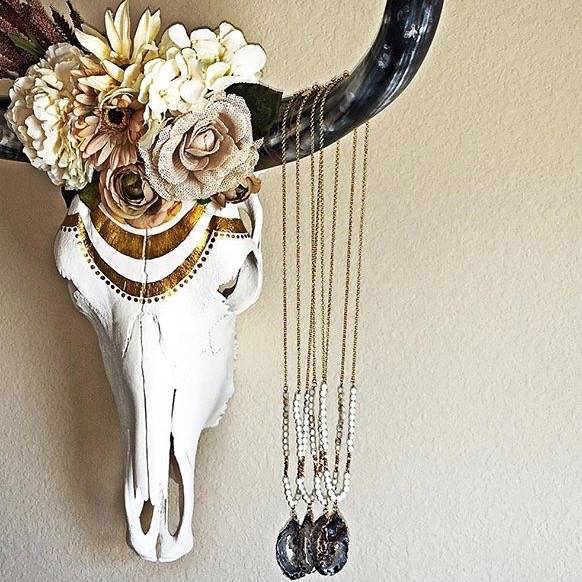 Eventually, Crystal's creative outlet turned into a career and she decided to pursue her creative passion full-time and leave her corporate job. Steven knew that together, they could build a solid, successful brand by combining Crystal's talent and creativity with Steven's skill and affinity for web coding and digital marketing. Crystal and Steven wanted to re-brand Crystal's previous jewelry designs and come up with something completely new. Steven began searching online for baby names and Kinsley and Armelle were their two favorites!

Kinsley Armelle was founded, February 5, 2016 and the first corporate office opened its doors in Spring, Texas in July of the following year (2017), when Steven also left his corporate job to make Kinsley Armelle their #1 professional priority.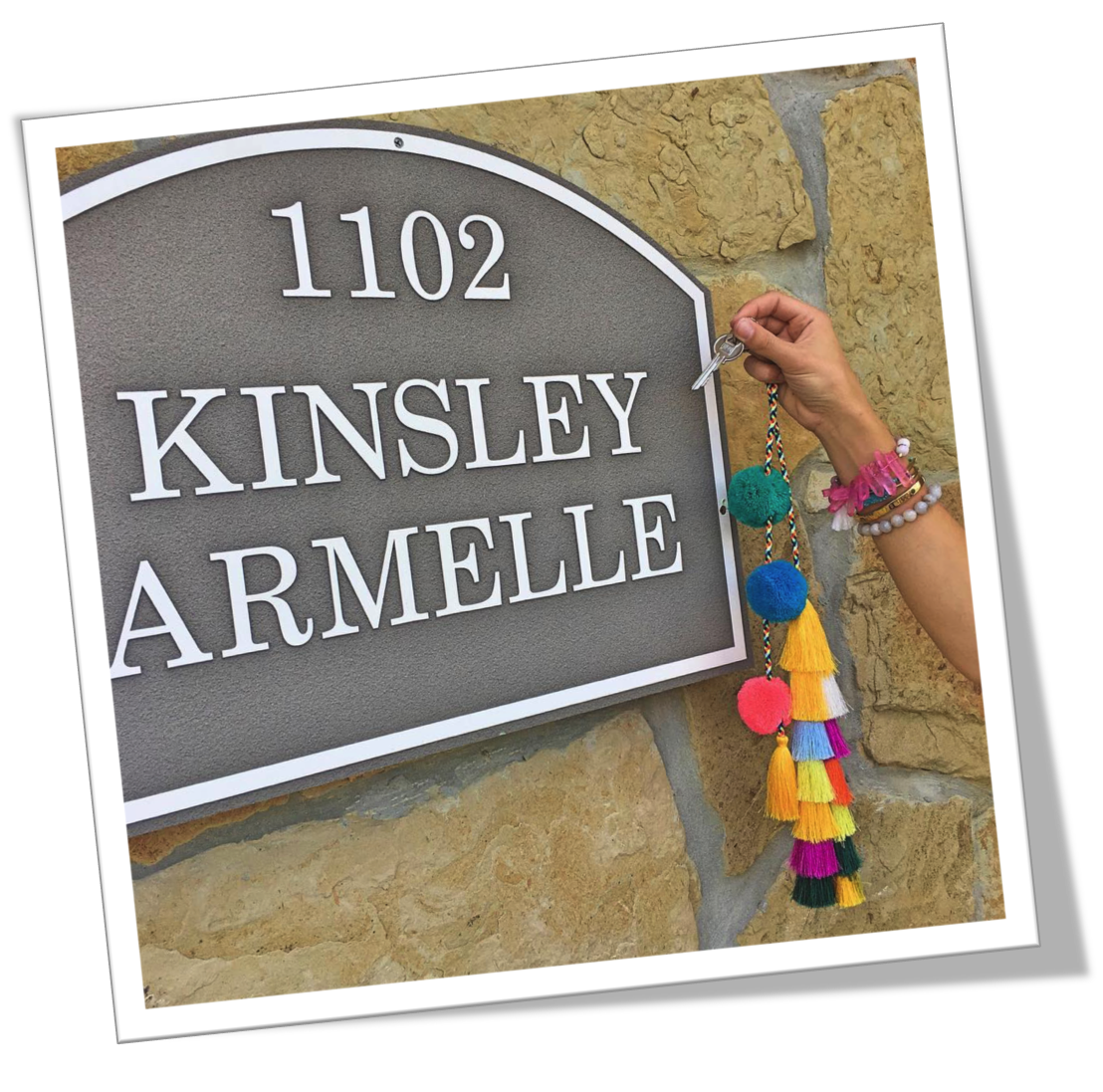 Keys to KA's 1st Official Office
Spring, Texas
---
Distinguishable jewelry designs at an affordable price point. This was our MAIN mission when we began designing and selling Kinsley Armelle jewelry designs. We TRULY believe that beautifully designed, unique jewelry can be high quality and affordable. Our mission is to prove this to each of our customers with every single transaction.
---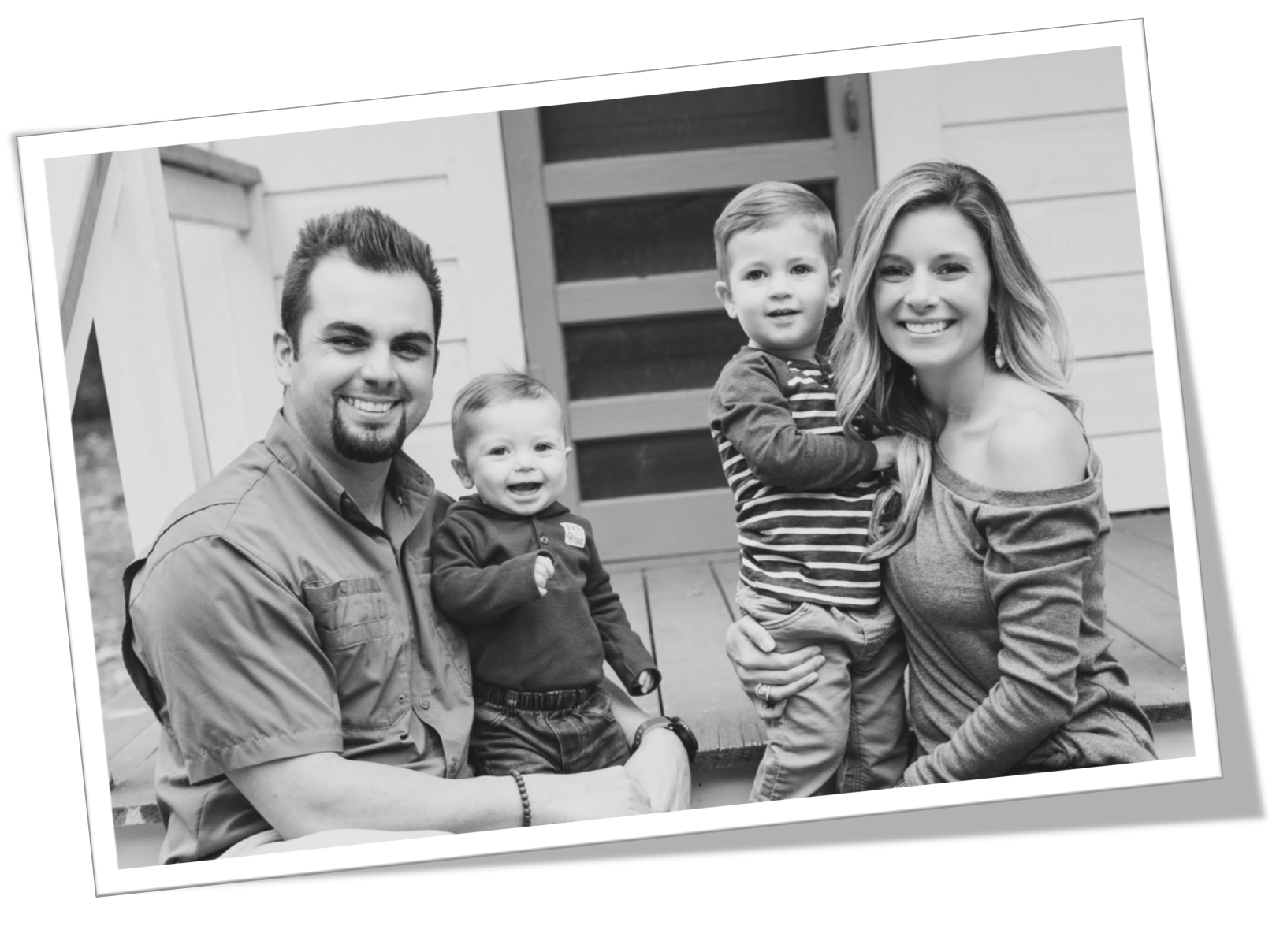 Steven, Crystal, and their two boys
A MESSAGE FROM OUR Founder & OWners
I would like to thank our amazing collectors and team members for helping to make my aspirations as a business owner and jewelry designer possible. Thank you for supporting a small, Texas owned company. Texas will always hold a special place in my heart. We love making you feel beautiful when wearing our designs and I would just like to express my sincerest gratitude for all of your support, kindness and patronage while we continue to learn, grow and expand our brand.
- Crystal
Thank you from the bottom of our hearts for your support and belief in Kinsley Armelle. Crystal is truly a beautiful soul and always strives to do right by everyone she meets in her life. It feels like a dream come true that she can make a larger than life impact when she designs a new piece and hundreds of customers decide to wear her designs. There were years of hard work and many disappointments along the way, but knowing how many customers we've influenced to feel beautiful and who take a vested interest in our brand makes it all worthwhile. It feels so good to be responsible for something that impacts so many others' lives. I openly embrace those challenges and feel grateful for the opportunity.
- Steven

We could never be who we are without our AMAZING TEAM MEMBERS! Meet Our Team!
---
Our Kinsley Collection was created in honor of KA's first year of operations. We really wanted to celebrate our brand's first year of success! For our Spring 2017 release, we decided to create a similar bracelet to our Love Collection Bracelet design. We wanted our Kinsley bracelets to have a subtle, understated elegance, so we left the engraving un-detailed.

---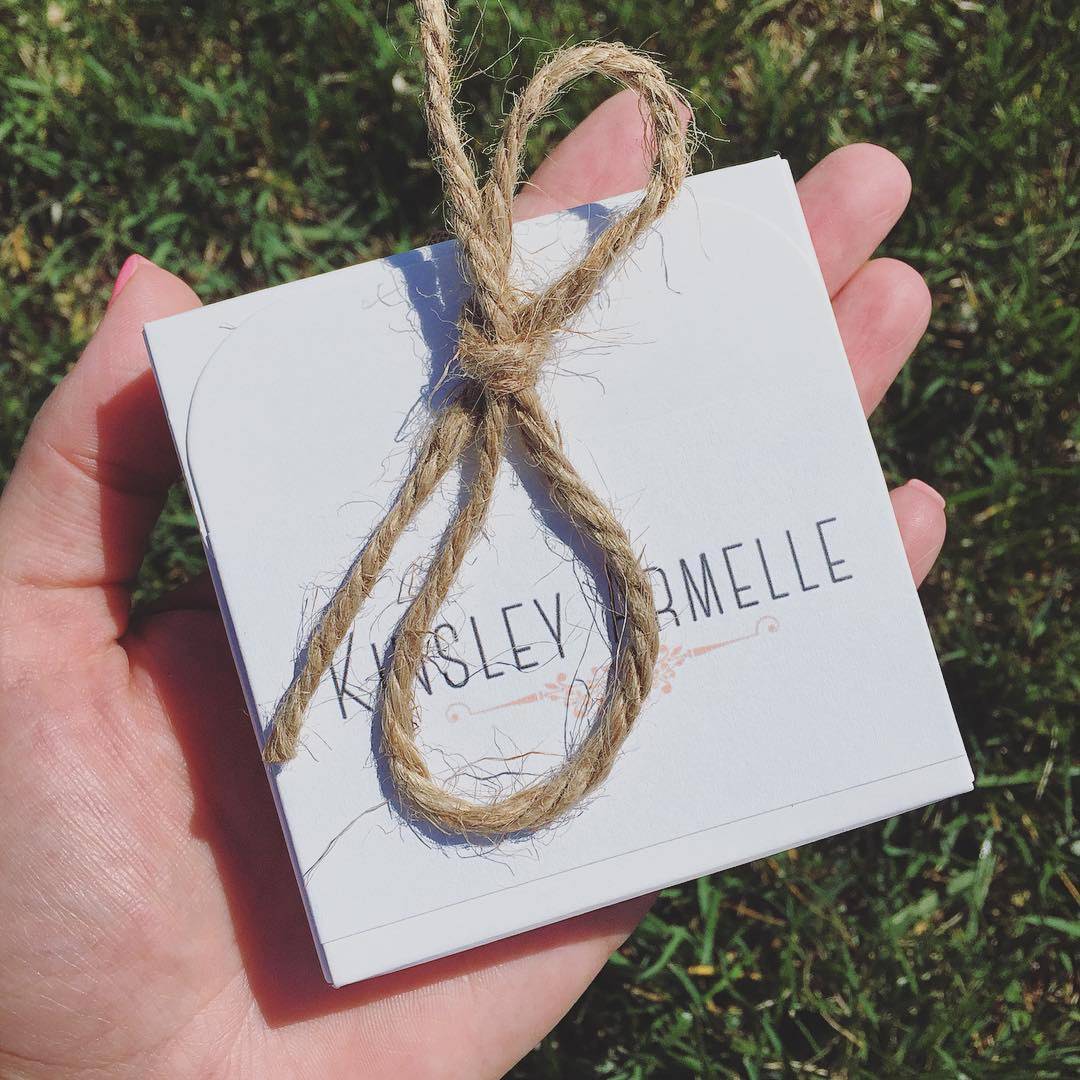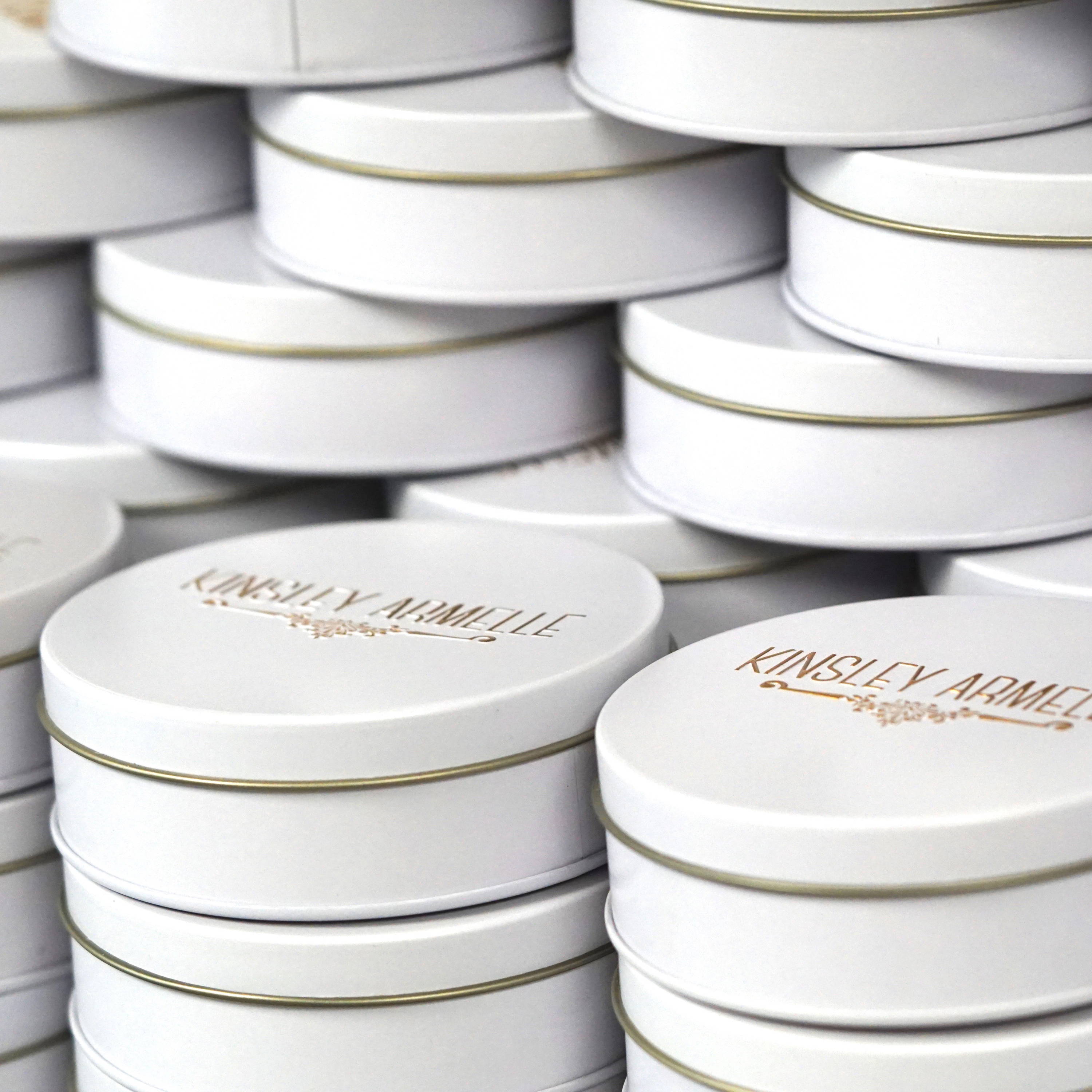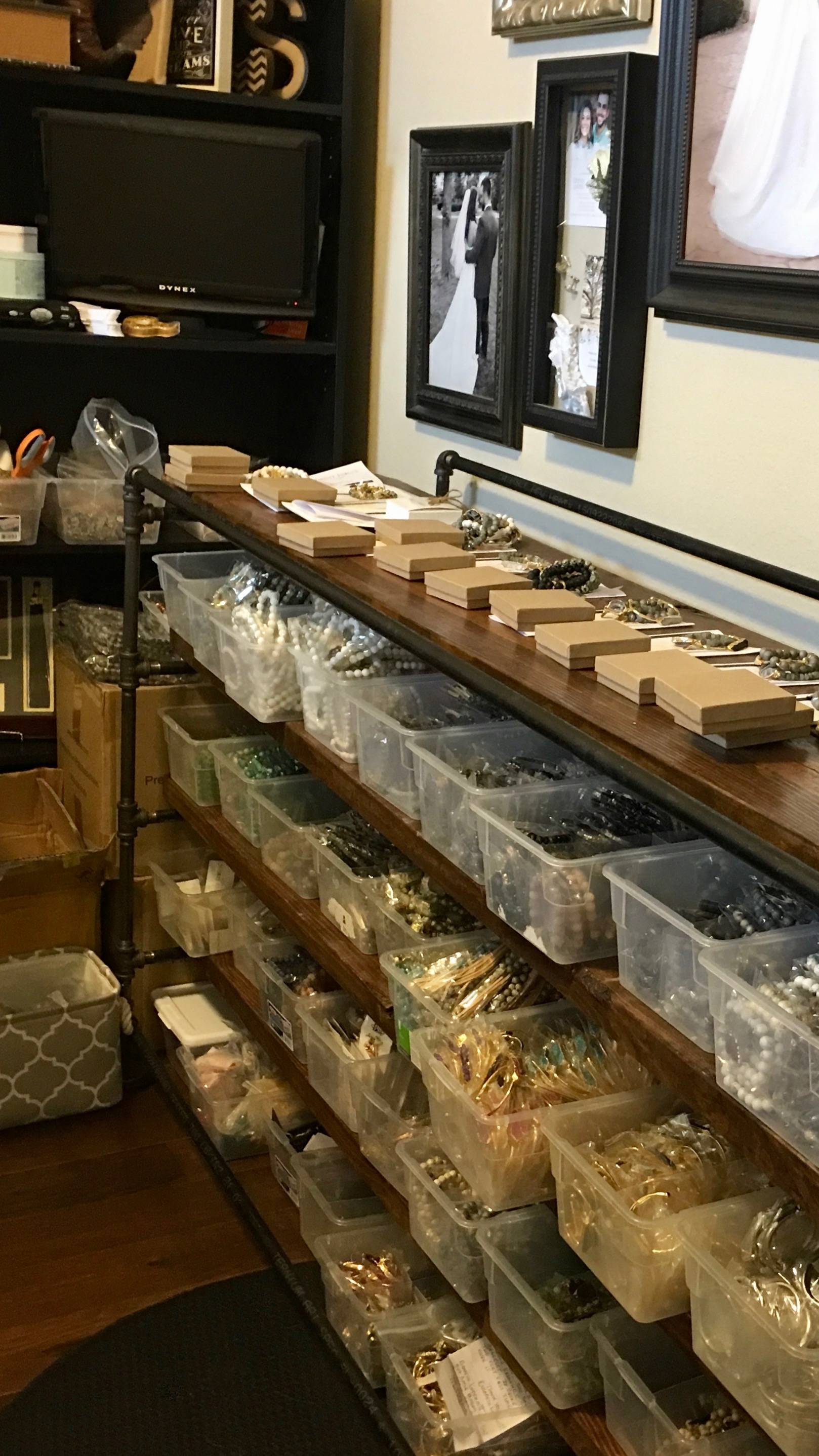 Just Starting Out
Crystal & Steven's House (2016)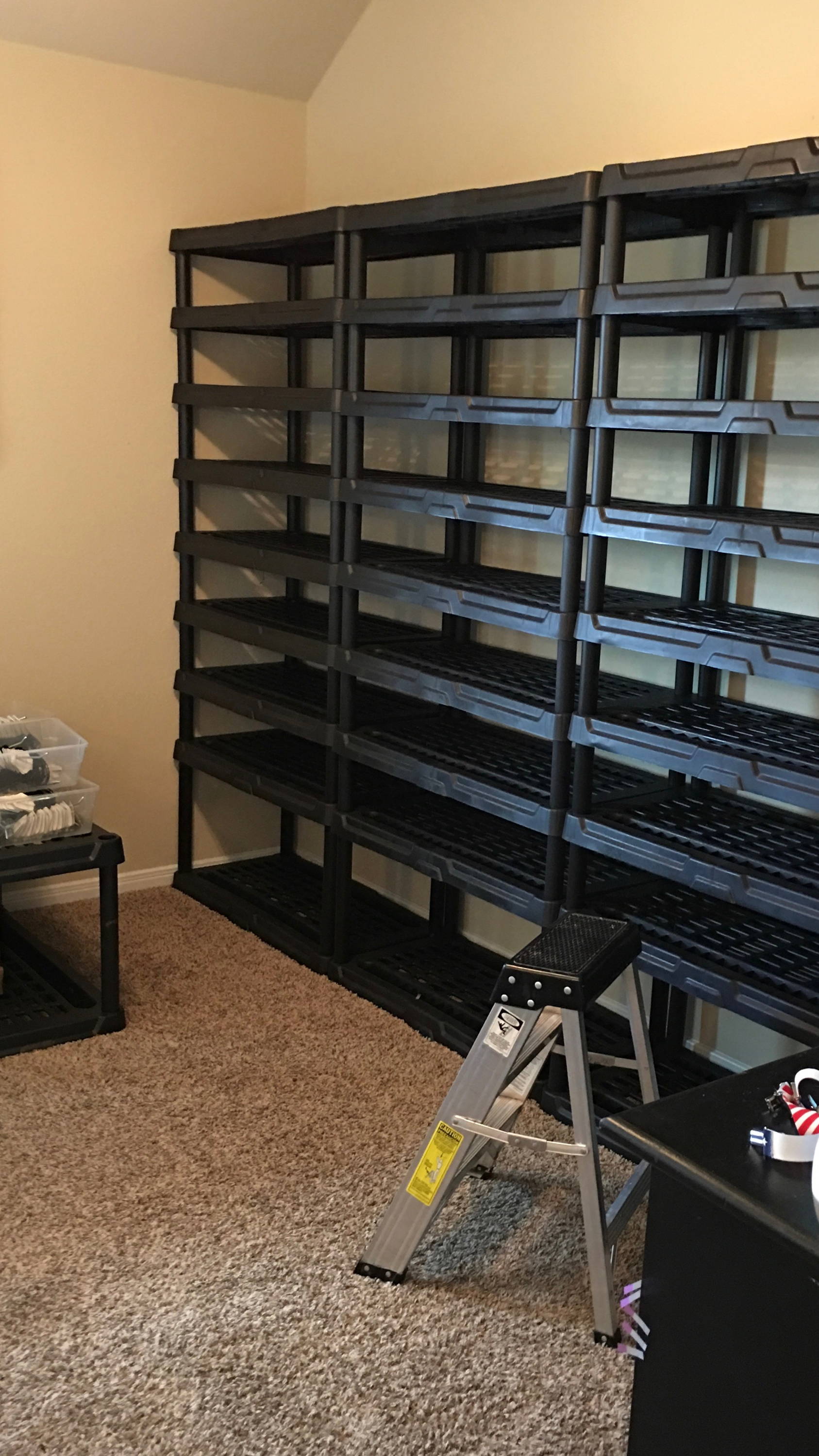 Outgrew The Shelf
Crystal & Steven's Spare Bedroom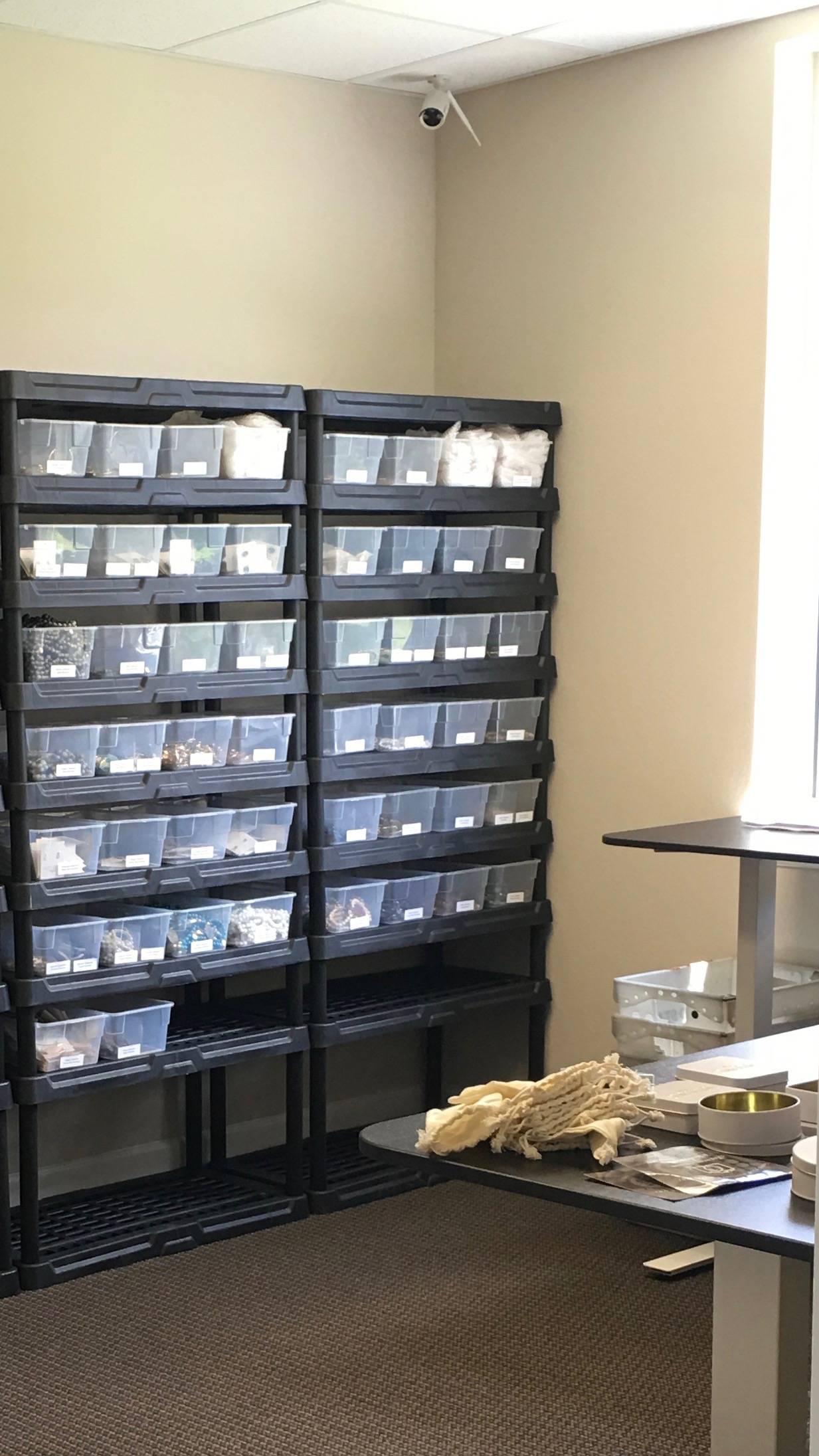 Growing Fast
KA's FIRST Office (2017)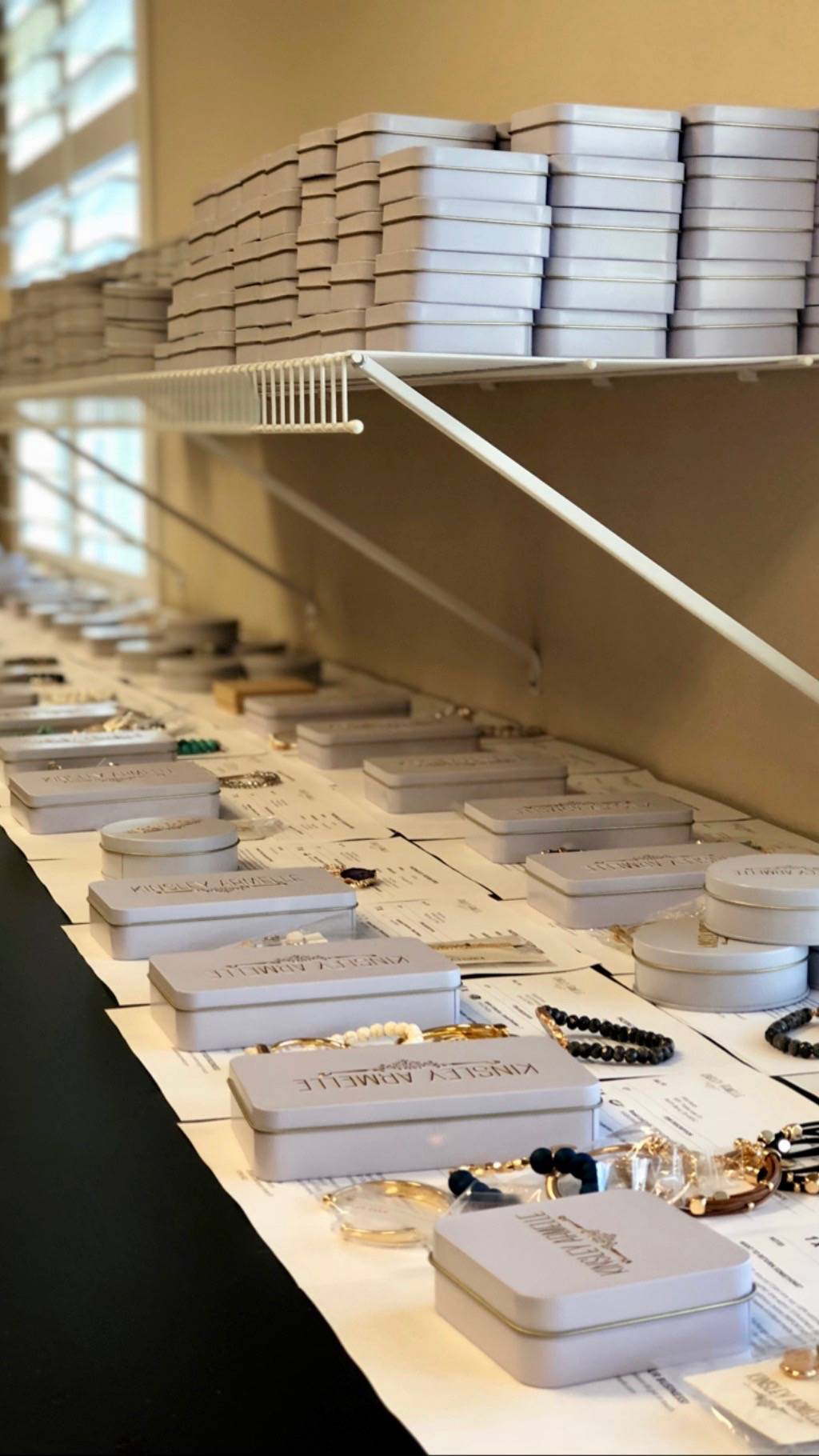 Getting Even Bigger
New Office (2018)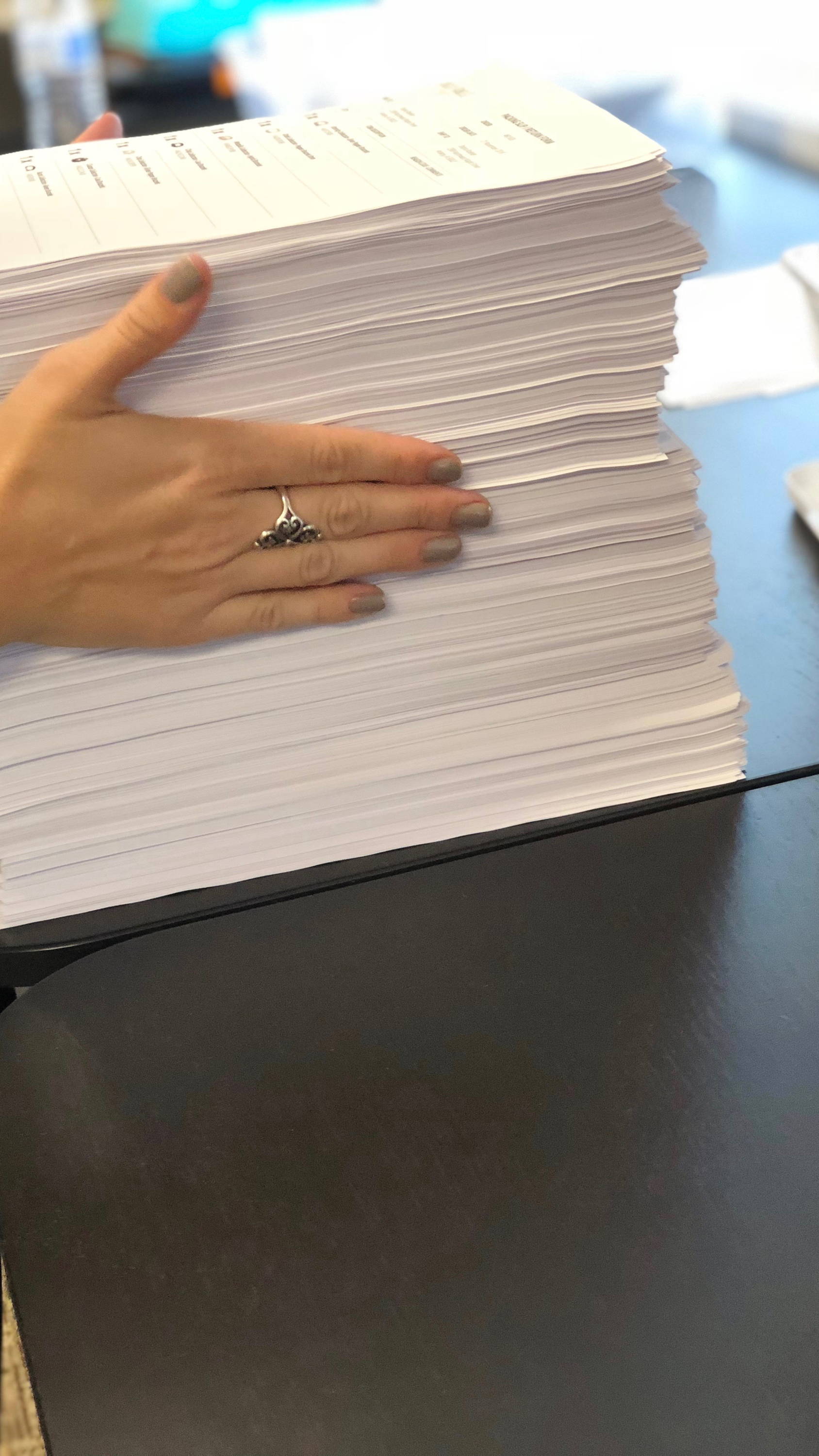 2018 Black Friday Orders
Breaking Records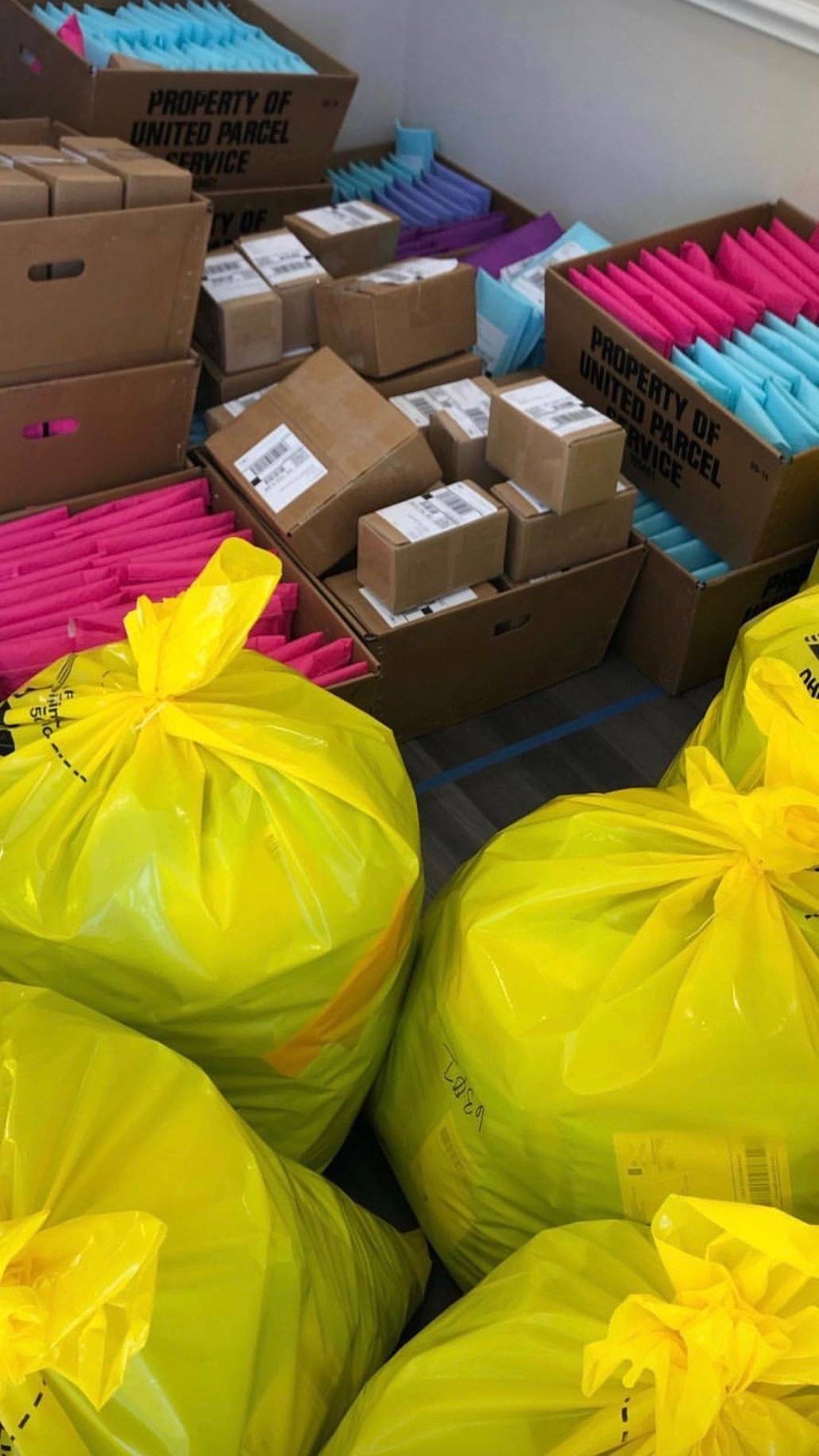 Holiday Shipping
December 2018