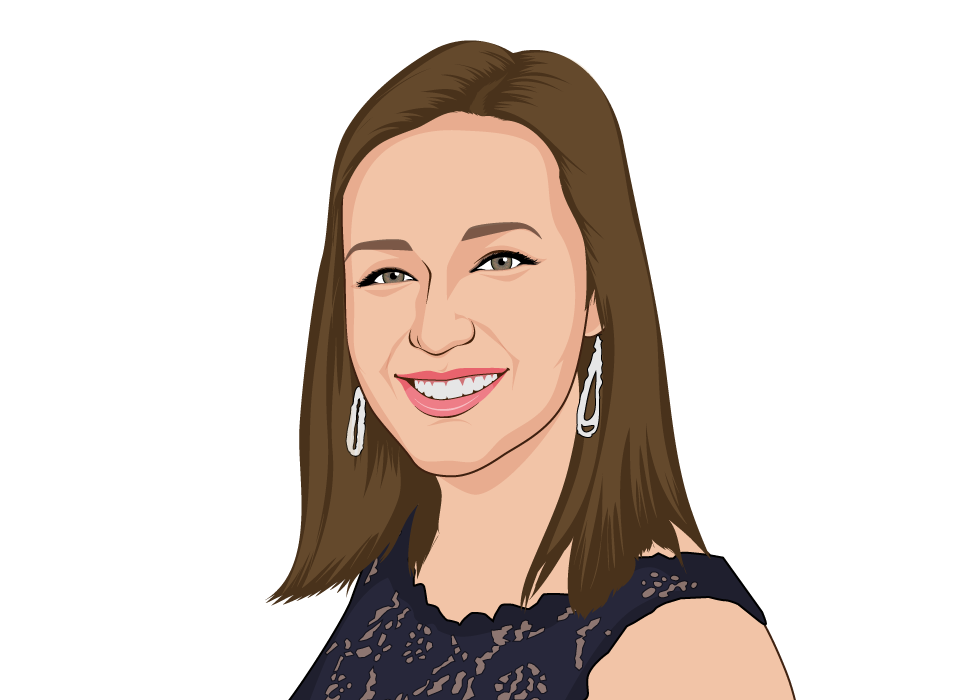 Allison
Wholesale Account Specialist


Allison is KA's Wholesale Account Specialist. She began working with the KA team in March 2019 and has proved to be a valuable asset to both our Customer Service and Wholesale Teams! Allison is a native of Memphis, Tennessee but now resides in Houston, Texas with her husband and their two sweet boys, aged 4 and 2. Allison is a vital resource to all of our retail partners around the globe. She focuses heavily on the integrity of our brand while delivering outstanding customer care with each client she speaks with. Allison also assists our Order Fulfillment team during peak times where she focuses on quality control and order accuracy.
We asked Allison some questions and here is what She had to say ...
What do you love about the Kinsley Armelle Brand?
"I love the amazing level of customer service provided to each and every customer. We truly want each and every customer to be completely satisfied with their jewelry!"
What do you love about working with the Kinsley Armelle Team?

"I love being able to work closely with our founders. It makes things so much easier when you can speak right to the source with ideas and issues!"
How do you spend your time when you are not working with Kinsley Armelle?
"I enjoy spending time with my family, watching movies and doing things outdoors. We love hosting our friends over and boiling crawfish! When I have a moment to myself (which is not very often, as a mom of 2) I love putting jigsaw puzzles together."
Shop Some of Allison's favorite Designs!