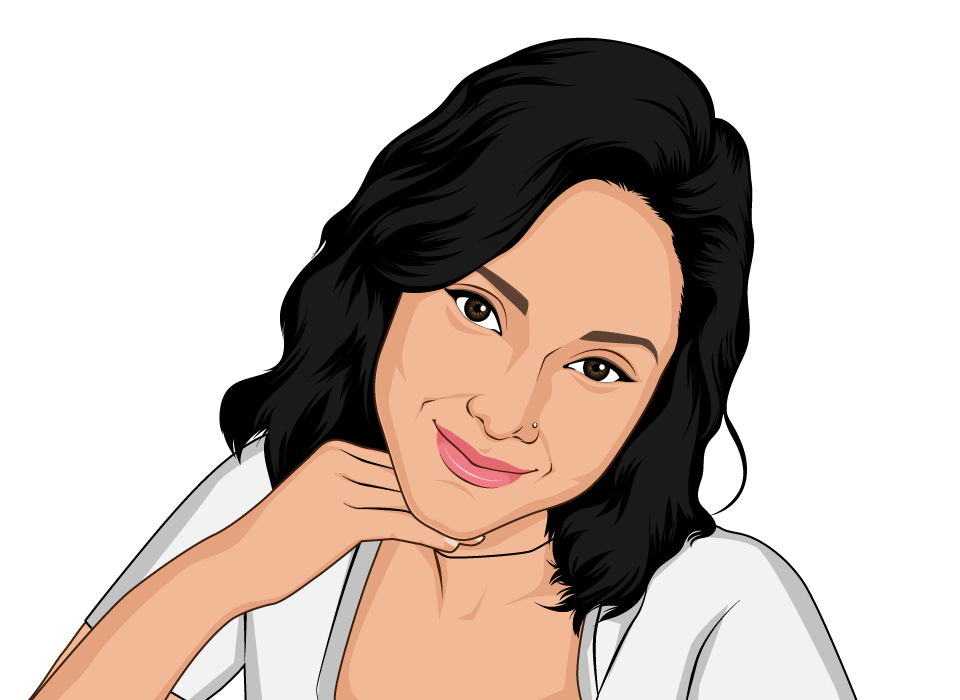 Brianna


Order Fulfillment Specialist
Brianna is originally from Bettendorf, Iowa but has lived in the Houston area since 2008. She earned her Associate's Degree in Biology from Iowa State. Brianna loves the fashion and beauty field so much, she also attended the Aveda Institute in North Houston where she earned her Certification in Cosmetology.
Brianna began working with Kinsley Armelle in February 2019. She is a valued member of our Order Fulfillment Team where she focuses on quality control and order accuracy. When not working in Order Fulfillment, Brianna assists with product videos and inventory control.
We asked Brianna some questions and here is what She had to say ...
What do you love about the Kinsley Armelle Brand?
"KA designs are unique! I have never come across a jewelry brand quite like it. KA's social media just makes you want every.single.piece. The designs are very trendy and right on point with my taste. I am currently obsessed with our minimalist necklaces."
What do you love about working with the Kinsley Armelle Team?
"I love my co-workers! Everyone on our team works super hard and always strives for success. I tend to stay very busy and on my toes for the most part, but I still value the encouragement and support to achieve our absolute best."
How do you spend your time when you are not working with Kinsley Armelle?
"When I am not at KA, I spend all my time with a sweet, sassy, beautiful, 5-year old. I am a Mommy to one smart little girl and we love to adventure out and see where the day can bring us. I am also expecting a baby boy, arriving in late August. Becoming a mommy of two has my hands full, but I could not ask for anything more."
Shop Some of Brianna's favorite Designs