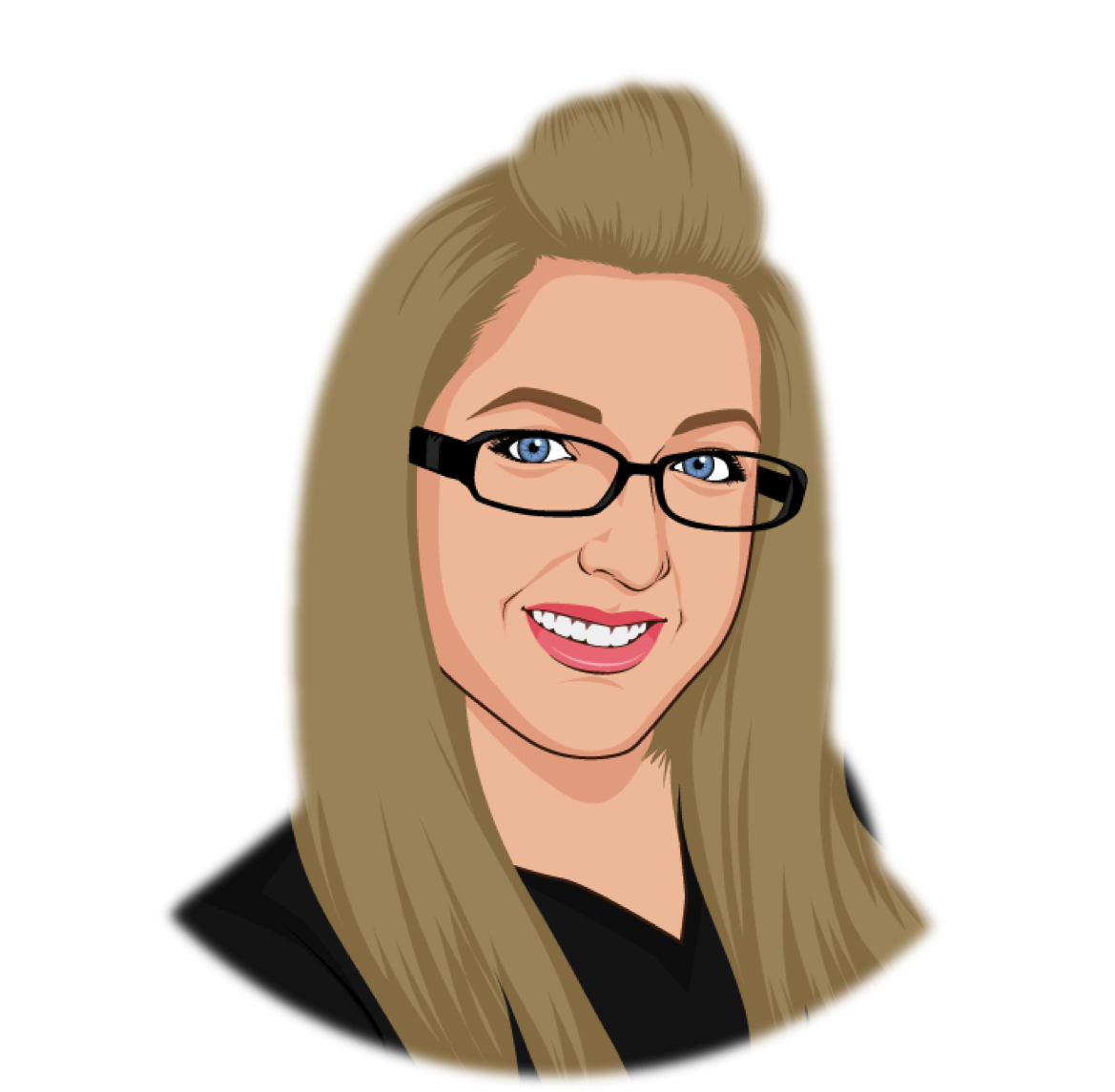 LeA


Operations Manager
Lea is our Operations Manager and the heart of our order fulfillment team. She is KA's third official employee and has been working with KA since September of 2017.

KA opened its office doors in July 2017 and Lea began working shortly after. Originally from Bosnia, Lea has called Texas home since 1999. Lea works each day to fill KA orders and pack shipments, focusing on quality control and order accuracy. Lea is a proud wife and devoted mother of three, one boy and two girls.
We asked Lea some questions and here is what she had to say...
What Do You Love about the Kinsley Armelle Brand?
"I love the look of the jewelry, especially the natural stones. Each piece has a uniqueness about it because each and every stone is truly different. I also love that the brand encompasses more than one style. We have something for everyone; modern, boho, elegant, funky, KA has it all!"
What do You LOVE about working with the Kinsley Armelle Team?
"I LOVE, LOVE, LOVE working for Kinsley Armelle - what girl does not love working with jewelry?! More importantly, our owners believe in the importance of Family. They really allow us to have a great work-life balance. My family is really important to me and knowing that my bosses know the value of family makes working for KA worth every second!"
What do you do outside of Kinsley Armelle?
"I love spending time with my family. Most recently, attending my son's soccer games. We currently get to enjoy soccer every weekend as a family."