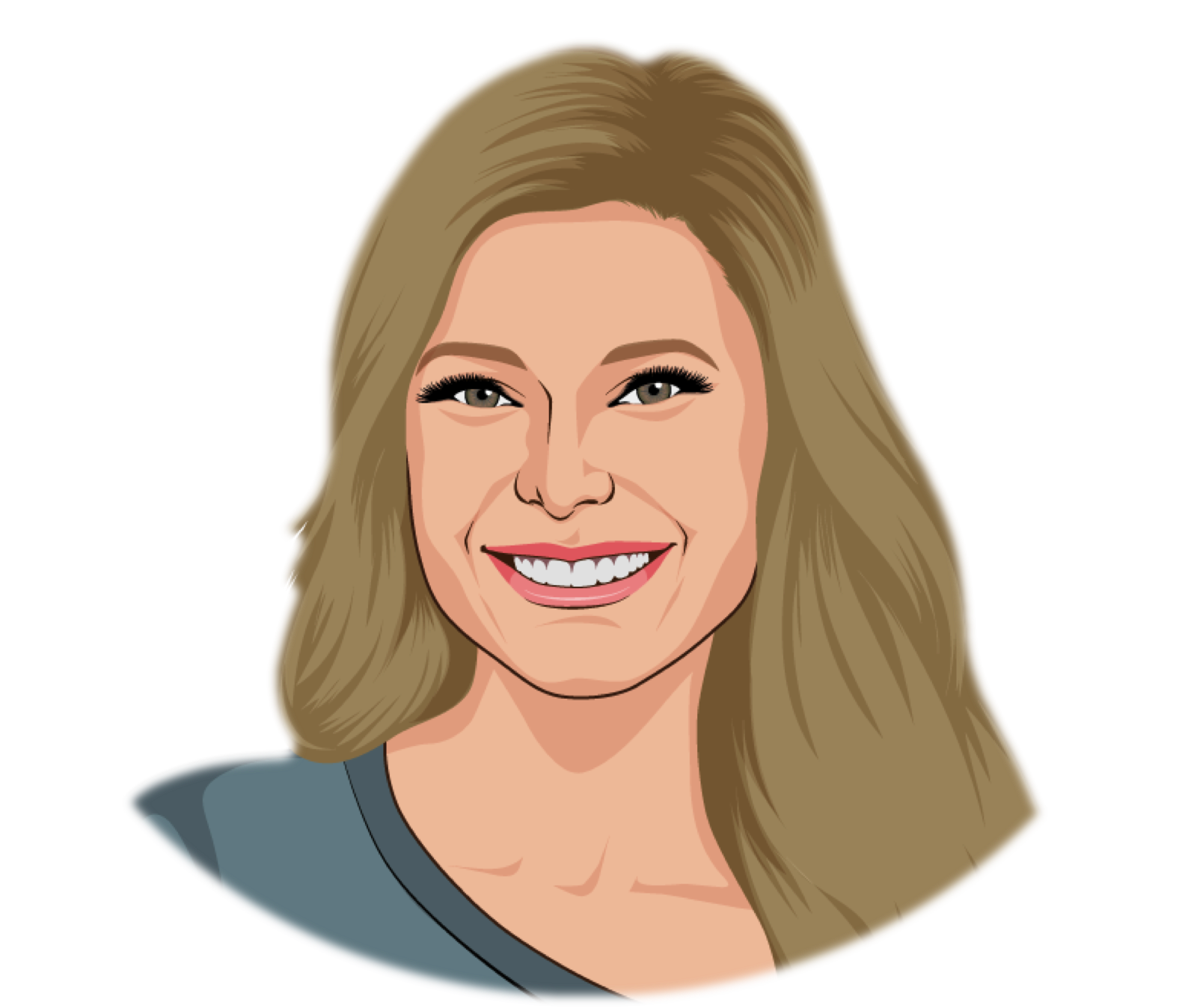 Crystal


Founder & Creative Director
Crystal is Kinsley Armelle's Founder and Creative Director. She is a native Houstonian and a proud alumna of Texas A&M, where she earned her Bachelor of Science in Sports Management with a minor in Business. Prior to founding KA, Crystal worked in mostly male dominated industries, including Construction, Fitness, and Oil and Gas. Crystal has always been creative and she was looking for an outlet where she could express her creativity, while still working her full-time corporate job. She began designing and hand-making her own jewelry designs to sell on Etsy under the name The Whiskey Crystal (which is no longer affiliated with Kinsley Armelle or Crystal). Eventually, Crystal's creative outlet turned into a career and she decided to pursue her creative passion full-time and leave her corporate job. Kinsley Armelle was founded February 5, 2016 and the first corporate office opened its doors July 2017 in Spring, Texas. Beyond her work, Crystal is a dedicated wife and mother to two beautiful boys and enjoys pilates, spending time with her friends, family and supporting fellow local small businesses.
We asked Crystal some questions and here is what she had to say ...
Where did the name Kinsley Armelle come from?
"That is actually a funny story! Steven and I built this company together, from the ground up. We try our absolute best to do every single task 'in-house', we even operated KA inside our own home for 17 months before we actually got an office space. We definitely consider Kinsley Armelle to be our first 'child' and only daughter (as of now). When I decided to pursue jewelry designing full-time, we wanted to re-brand and start fresh. Steven immediately began searching online for baby names and our two favorites were Kinsley and Armelle!"
What is your vision for kinsley armelle?
"I believe that beautiful, custom jewelry can be great quality AND reasonably priced. We founded Kinsley Armelle on that principal. We work hand-in-hand with our manufacturers to ensure that our materials are long-lasting and our designs can stand the test of time. My goal is that quality, affordability, and outstanding customer service are synonymous with the Kinsley Armelle brand."
Will Kinsley Armelle ever have a brick and mortar store?
"Steven and I get asked this question A-LOT and at the moment, our response is no. E-commerce works for our business processes and allows us to stay true to our mission; offering quality jewelry designs at a reasonable price point."
is there anything that you would like to personally say to KA collectors?
"I would like to thank them for helping to make my aspirations as a business owner and jewelry designer possible. Thank you for supporting our small, Texas owned company. Texas will always hold a special place in my heart. We love making you feel beautiful when wearing our designs and I would just like to express my sincerest gratitude for all of your support, kindness and patronage while we continue to learn, grow and expand our brand."
Shop Some of crystal's ALL-TIME Favorite Designs (because, obviously She loves them all)