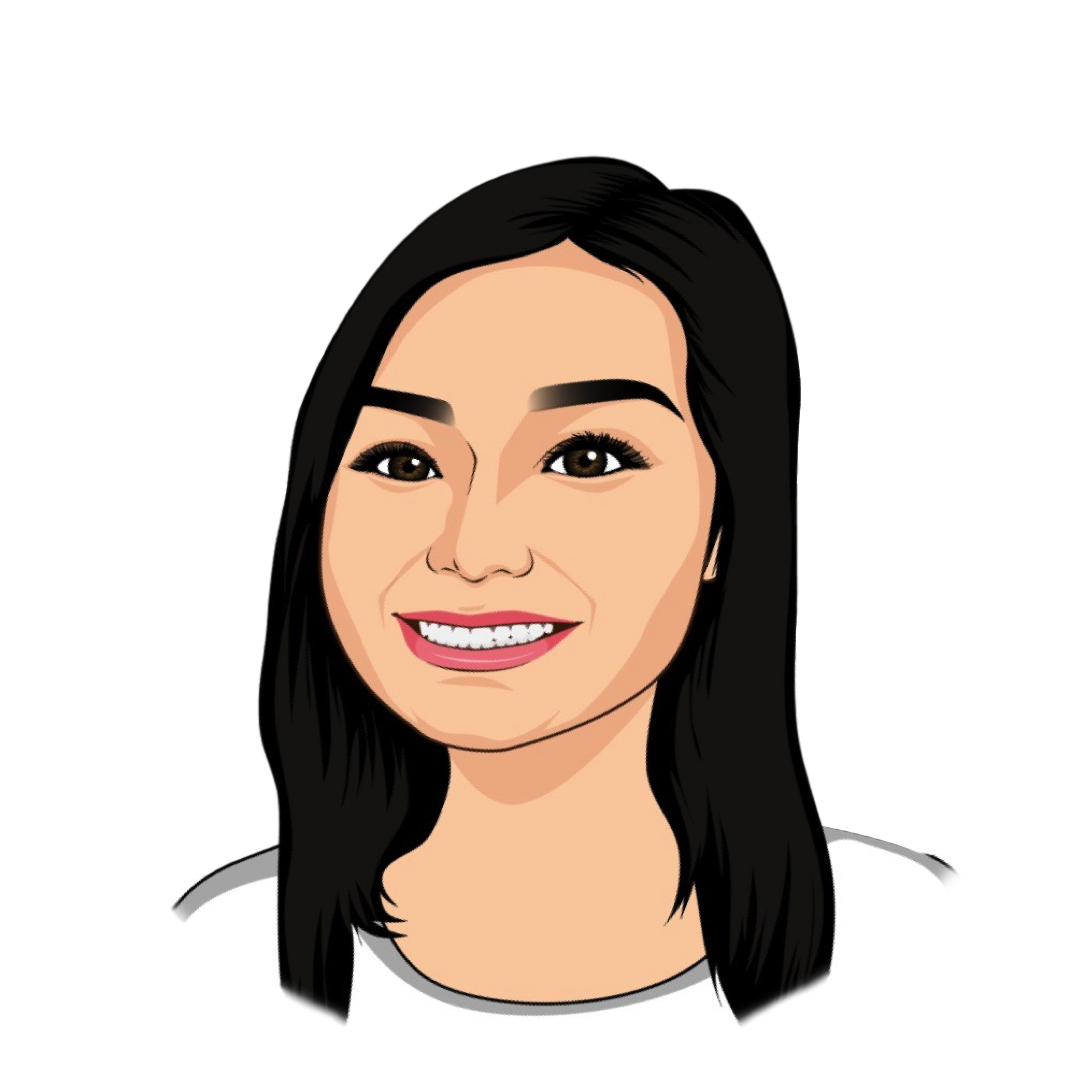 Elina
Digital/Social Content Specialist
Elina is a Texas native and was born and raised in Houston. She has a passion for marketing and earned her Associate of Arts Degree from Lone Star College - University Park. Elina currently attends Sam Houston University and is working towards her Bachelor of Business Administration with a Major in Marketing. Elina joined Kinsley Armelle in May of 2018 and has proven to be an incredibly valuable asset for our team. She works on order fulfillment for the first half of her day, focusing on quality, efficiency and customer service. The rest of her time spent at Kinsley Armelle is dedicated to digital content creation. Elina works diligently to create/curate content that shares KA's story and enhances our brand's aesthetic and overall vision.
We asked Elina some questions and here is what She had to say...
What do you love about the Kinsley Armelle Brand?
"Whether it be our gorgeous detailed designs or the way we strive for raising the bar in customer service, Kinsley Armelle goes above and beyond. There is nothing that makes me fall in love with a brand more than seeing how in love the creators are with their own brand. You can truly see the love that both Crystal and Steven put into everything they do for Kinsley Armelle, I LOVE that!"
What do you love about working with the Kinsley Armelle Team?
"On my first say, everyone was so welcoming and that really stood out to me . We each have our own role to play but we all have to connect with the same type of energy in order for everything to flow smoothly and that is one very strong trait that I believe we hold as a team."
How do you spend your time when you are not working with Kinsley Armelle?
"I absolutely love cooking! If I'm not trying out a new recipe, I am probably watching some type of cooking video. Aside from cooking, I also enjoy browsing different blogs and reading about astrology."
Shop Some of Elina's favorite KA Designs!
Elina helped Create several of our NEW 2018 Summer Stacks